Beta Yourself: Making Music
You used to need real instruments and a studio to turn your musical ideas into actual tunes; today, you only need a phone, some apps and – optionally – talent
Although it's slowly beginning to warm up outside, you're going to be spending a lot more time inside for the forseeable. That, unfortunately, is an unavoidable fact. 
And while there's no shortage of films, TV shows and video games to keep us entertained while we do our collective best to suppress the spread of this nasty virus, now is as good a time as any to get stuck into a new hobby.
The smartphone or tablet currently sittting in your hand is also a mind-bogglingly advanced music creation tool, and we're here to help you get the most out of it. 
The basics
Keep it simple
If you've never written a song before, don't think you'll become Brian Wilson overnight. Start slowly and play around, figuring out how to make interesting snippets that sound good. Ignore condescending musos who insist you should avoid automation and loops – make use of whatever tools you have to hand, and gradually build your skills.
Slow it down
Tempo is an important part of any song. Although you might want to craft insanely fast rock or head-thumping dance tracks, don't forget it's slower tracks that often brim with atmosphere. So set your tempo to less than 100 at least some of the time. Also remember that you can temporarily slow everything down to record tricky bits.
Move some air
Although you can go from blank canvas to published song entirely on your phone, that doesn't mean you should eschew real-world kit entirely. For noodling around when composing at home, an external keyboard can be very handy; and as great as virtual guitars can sound, nothing touches the real thing.
Learn me right
Want to break all the rules? You need to know what they are first. So make use of apps that help you compose using scales – and find out what scales actually are using Khan Academy. Keen to actually tickle the ivories or get your strum on? Try Yousician.
Set your sights
Although we said to keep things simple to begin with, do figure out where you want to end up with your music. There's nothing wrong with being ambitious. You're probably not going to headline Glasto, but there's nothing to say you and your phone aren't capable of crafting a tune that gets friends' heads bobbing… or even an airing on 6 Music.
Axe murderer
Amp it up
Modern virtual amps and stompboxes sound barely distinguishable from the real thing. Using AmpliTube or GarageBand, you can rapidly craft setups that would cost a fortune in the real world, as well as requiring loads of room and cables.
Get a riff idea
If you lack access to a stringed instrument (or the skill to play it), try GarageBand's Smart Guitar. Sure, the riffs are canned, but they sound pretty good – ideal for sketching out ideas, or adding a quick guitar part to an existing song.
MAD SOUNDS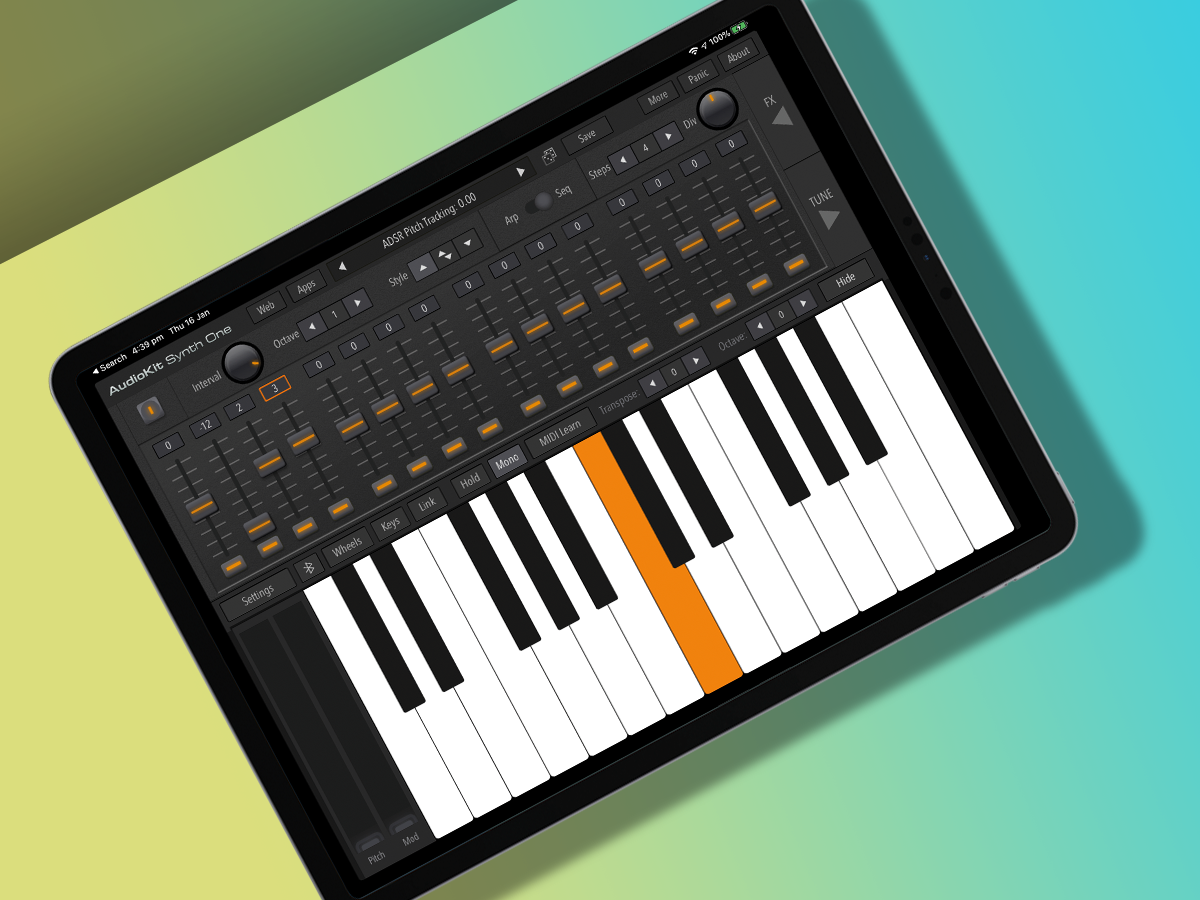 Twiddle and tweak
Some synths have amazing presets – Poison-202 is a Stuff fave, mimicking classic dance hits with eerie precision. But don't just settle for built-in sounds – you can use the sliders and knobs in Korg Gadget, Caustic and other synths/DAWs to create custom noises.
Arp it up
If your synth app has an arpeggiator, mess around with it. Arps are essentially sequencers that fire off loops of notes. They can be a great way to craft soundscapes, basslines and melodies.
LAY IT DOWN
Split the difference
If the recording software you use lets you, separate your sounds. So instead of your drums all being on one track, have one for each drum. This allows you to individually mix them and control effects.
Keep your powder dry
Recording a live instrument? If possible, do it without effects. There's no way to reduce the reverb or delay levels on something that's been recorded 'wet', but you can easily play with software effects on a 'dry' track later.
Shake it up
If you're working on a song and it doesn't sound right, don't be afraid of radically altering the arrangement, or even mashing together bits from several songs. The beauty of digital is that you can experiment at speed.
MONEY MAKER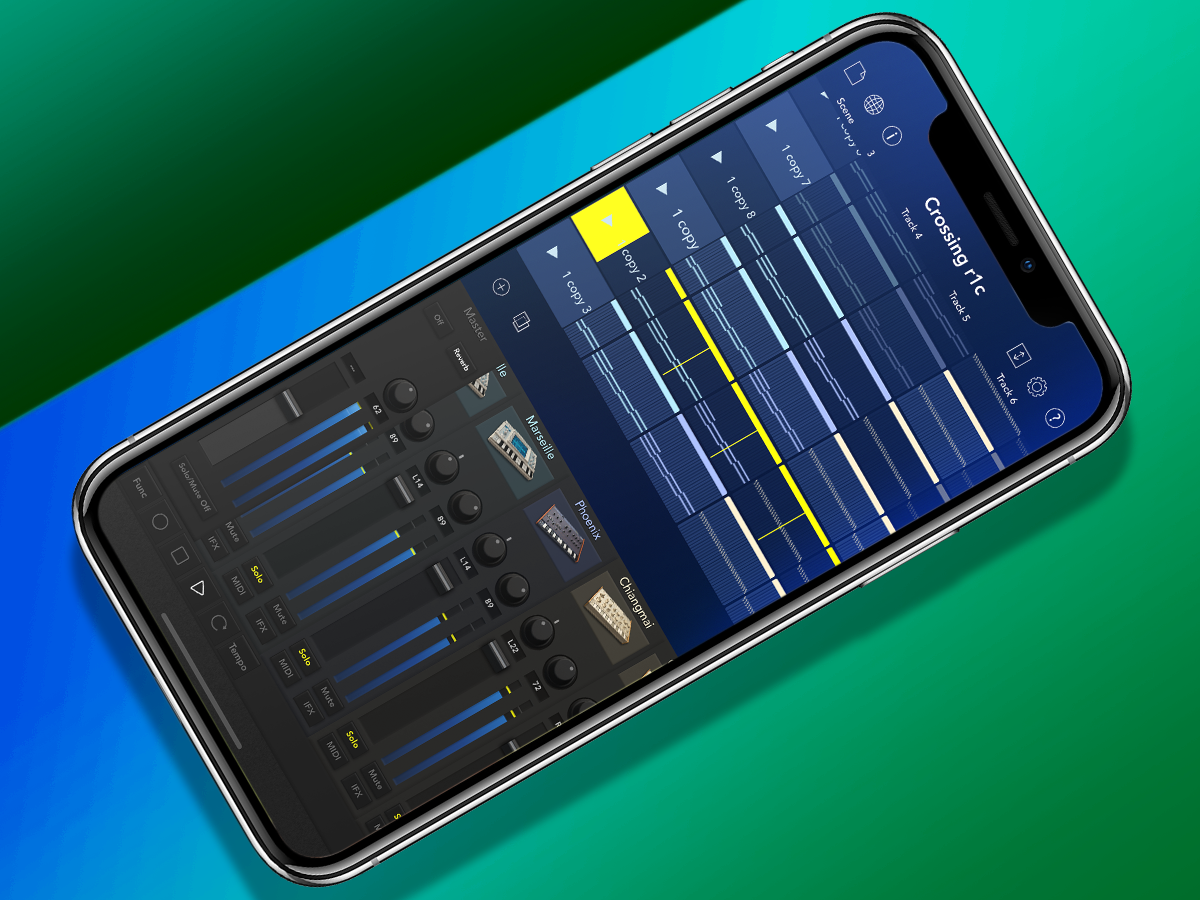 Go camping
Essentially a fairtrade music store, Bandcamp makes it easy to upload songs for sale. Should you be fortunate enough to get a following, earnings are paid daily. You can also add physical items to your catalogue.
Share your genius
If you lack a distributor, you'll need a third party to get your music onto Spotify and Apple Music. TuneCore is a popular option, but costs £24 per album per year. DistroKid costs less, and RouteNote has a free tier… but takes a cut of your royalties.
HANDY HARDWARE
You could just use your phone to crank out your next chart-topper, but you'll be better served by adding some hardware to the mix.
iRig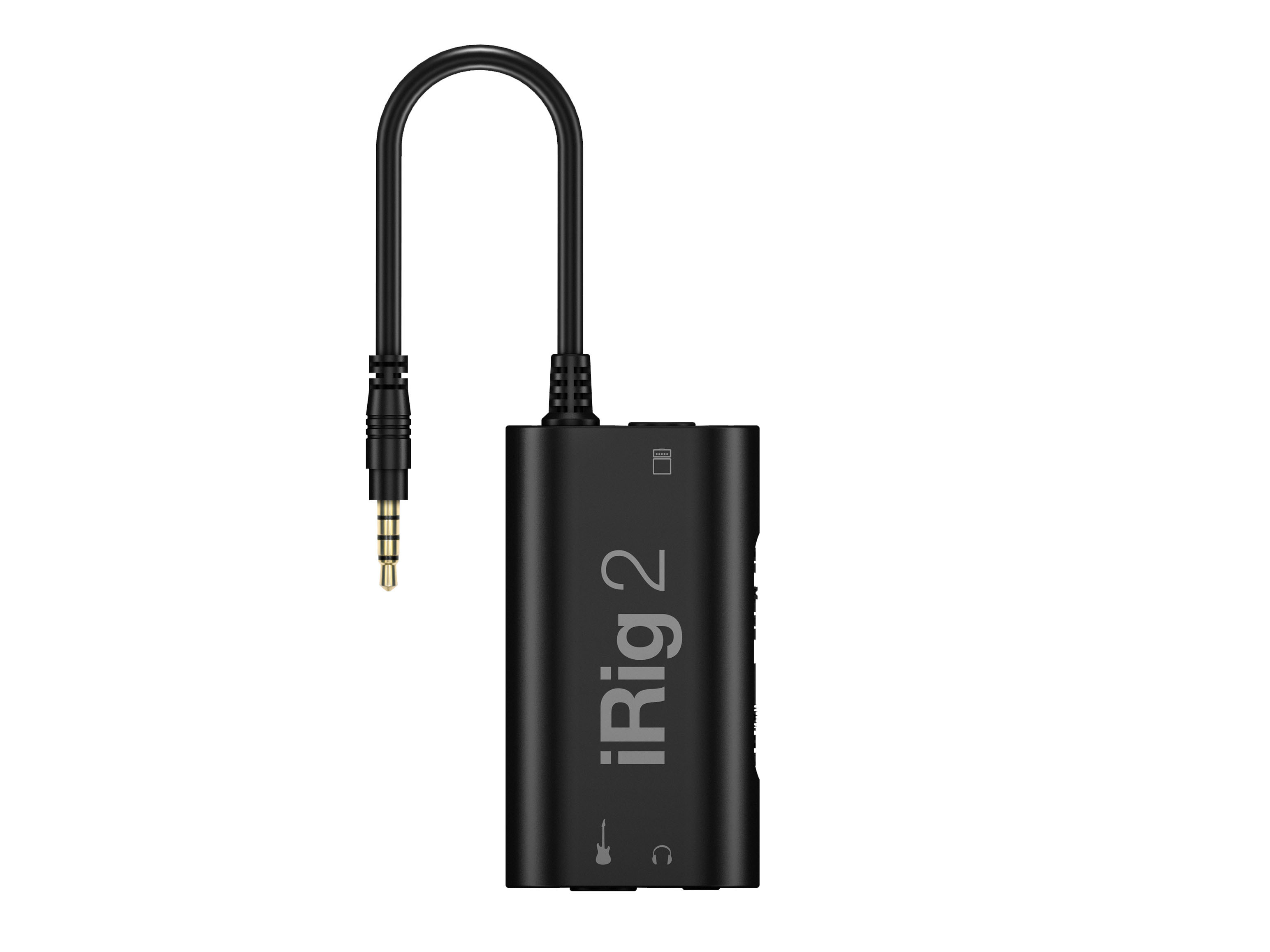 When you want to unleash your axe but don't want to deafen the neighbours, plug it into your phone with an iRig. Just make sure you buy the right model for your device. IK Multimedia also does some neat mics and MIDI keyboards.
from £35 / ikmultimedia.com
SENNHEISER MOMENTUM WIRELESS 3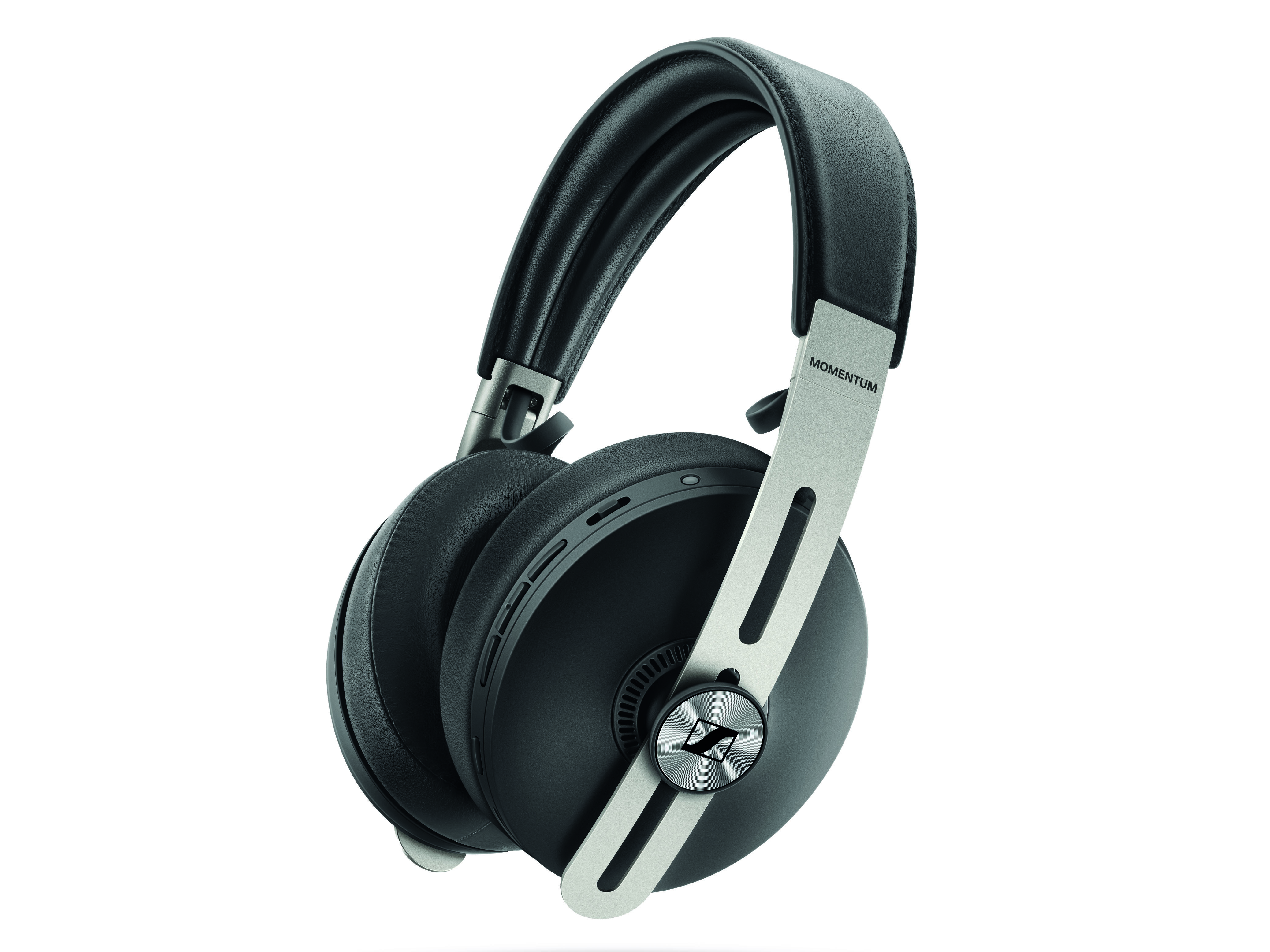 Earbuds? AirPods? Maybe on the bus, but when you're crafting your next hit you need cans on your lugs. These sound superb, and come with a 3.5mm cable so you can go wired and avoid any latency issues.
£349 / sennheiser.com
RUARK MR1 M k 2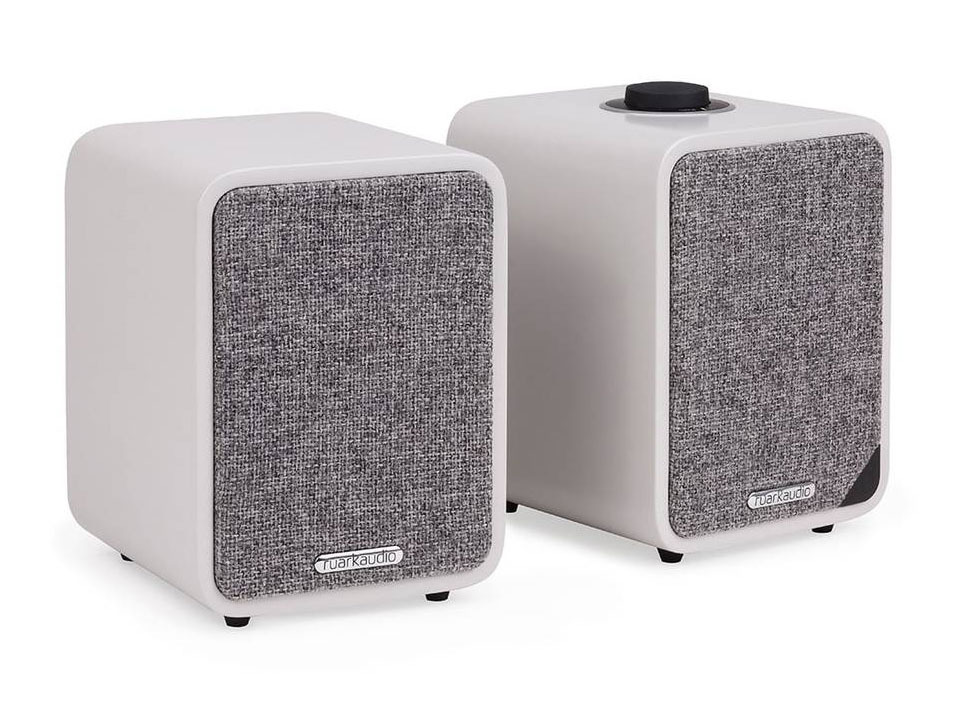 You probably won't be splashing out several grand on monitors; but if you get into mixing and mastering, you'll need more than headphones. These are quite dinky but pack a punch, and give you the option of Bluetooth or wired input.
£330 / ruarkaudio.com