Father's Day Gift Guide 2018: 16 gadget gift ideas under £100
From drones to headphones, here's how to treat your pop to something top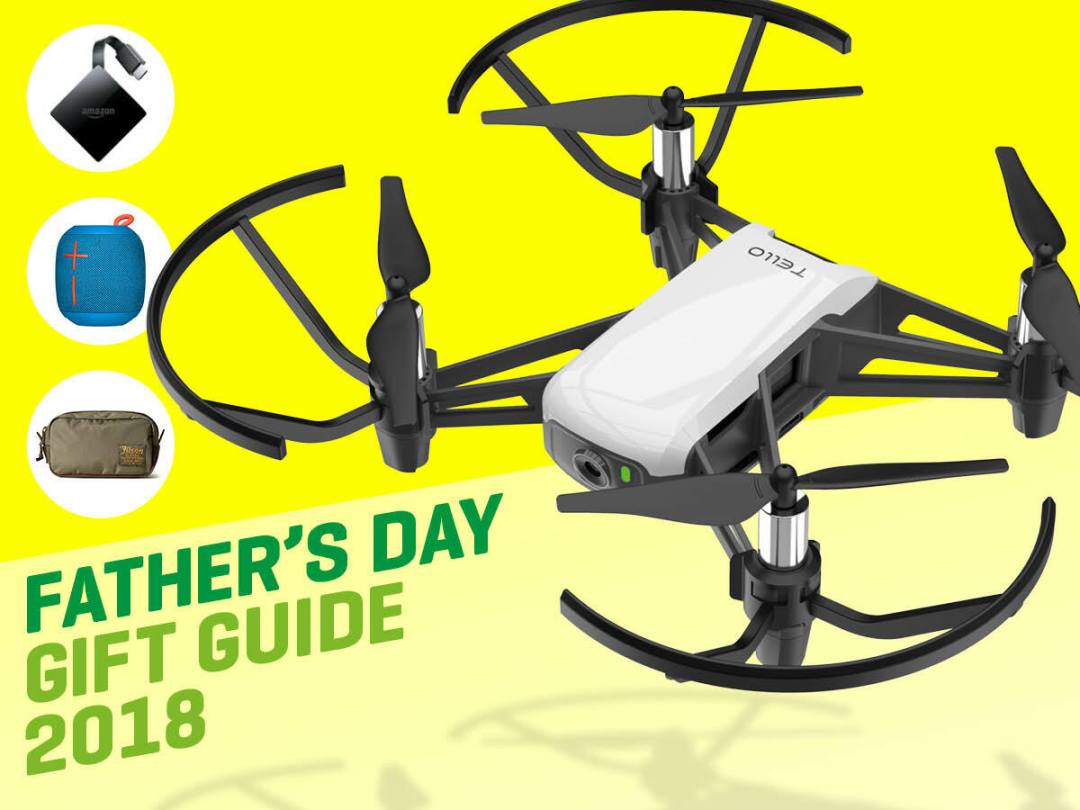 Reckon your dad's the best? Better than all the rest? Well, there's no way to prove it besides a giant, worldwide dad-off – but we discussed it and, well, that's just not feasible.
Instead, we'll call it a truce and say every dad out there is the best. And the best deserve the best, which is why we've trawled the web for the top gifts and gadgets you can get your old man this 17 June.
Whether he's a jogger or a logger, mixes drinks or tracks, plays with cars or builds them, there's something in this list for him.
What's more, nothing we've found will cost you more than £100. Sure, that might seem like a lot – even for the best father out there – but remember, every good dad should share with his offspring.