Fully Charged: The Smarty Ring > the smart watch, Google's white Nexus 7, and Apple's smart shopping iBeacons hit stores
Our quick-fire roundup of all the tech news you may have missed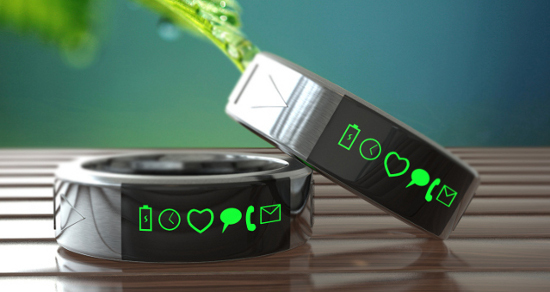 The bling ring
If a smartwatch just doesn't float your boat, how about a ring instead?
The Smarty Ring Indiegogo project has raised its target of US$40,000 with days to spare, so with any luck the slick design could be making an appearance on a finger near you soon.
The US$275 gadget has a tiny LED screen showing notifications and other info from your phone, and even has hardware buttons to answer and make calls, along with controlling your music.
It communicates via Bluetooth, and there's a companion app so you can set your own ringtones and alert sounds – all without the hassle of, erm, having to look at your wrist.
Source: Indiegogo
Google's Nexus 7 goes white… and there's more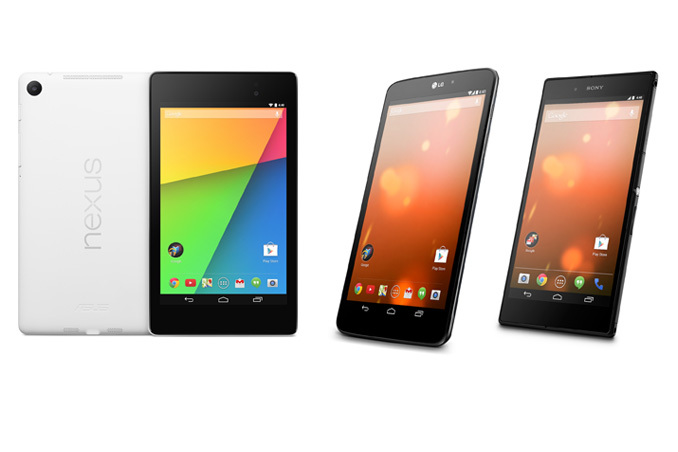 Google has quietly released a trio of new tablets on its Play Store.
There are new Google Play editions of LG's G Pad 8.3 and Sony's Xperia Z Ultra, and a Nexus 7 available in white.
All are running KitKat, otherwise known as Android 4.4, in Google's plain edition.
First up is a US$349 Google Play edition of LG's G Pad 8.3 tablet which has an 8.3 inch 1920×1200 display and Snapdragon 600 SoC, while there's 16 GB of internal storage, and a microSD slot. It's only available in the US, however.
Next is a Google Play edition of the Xperia Z Ultra available for US$649 in the US, while bringing up the rear is a special edition white Nexus 7, which will be on sale in the US, UK, and Japan.
Apple switches on iBeacons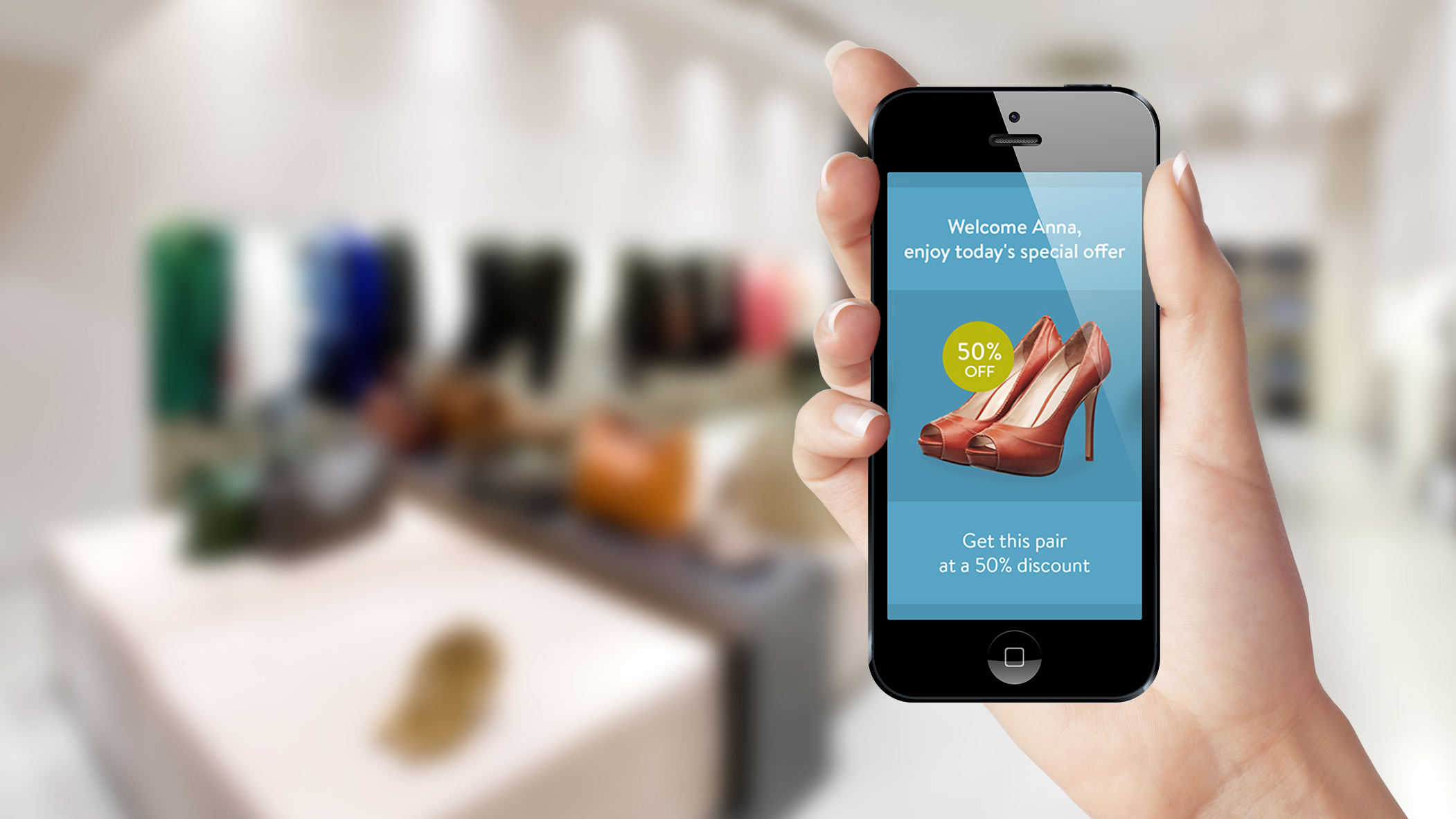 Apple has switched on its iBeacon tracking system in 254 Apple Stores in the US, promising to end the misery of getting lost in a shop (and to bombard you with information and offers, if you agree to let it).
The system, which communicates with iOS devices via Bluetooth Low Energy (which means it works with all iPhones since the 4S and all iPads since 2), is able to tell Apple gadget-toting shoppers exactly where to go, directing them to individual products on shelves, and even show them custom messages on nearby screens. It's not in the UK just yet, and Apple hasn't outlined plans to bring it over. Perhaps that's a good thing.
Source: Apple
Google's Chromecast goes up a gear
Chromecast has been given a major new boost by Google, who have added ten news apps to the tiny TV streamer.
Plex, Avia, VEVO, Red Bull.tv, Songza, PostTV, Viki, Revision 3 and BeyondPod have been added, along with RealPlayer's cloud service. Mind you, Plex is only available to its existing Premium subscribers, which means you'll have to pay to stream your computer's goodies to your TV via Chromecast.
They join existing apps including Netflix, YouTube, HBO GO and Hulu Plus.
Source: Google