Christmas Gift Guide 2020: 13 luxury gift ideas
Money. No. Object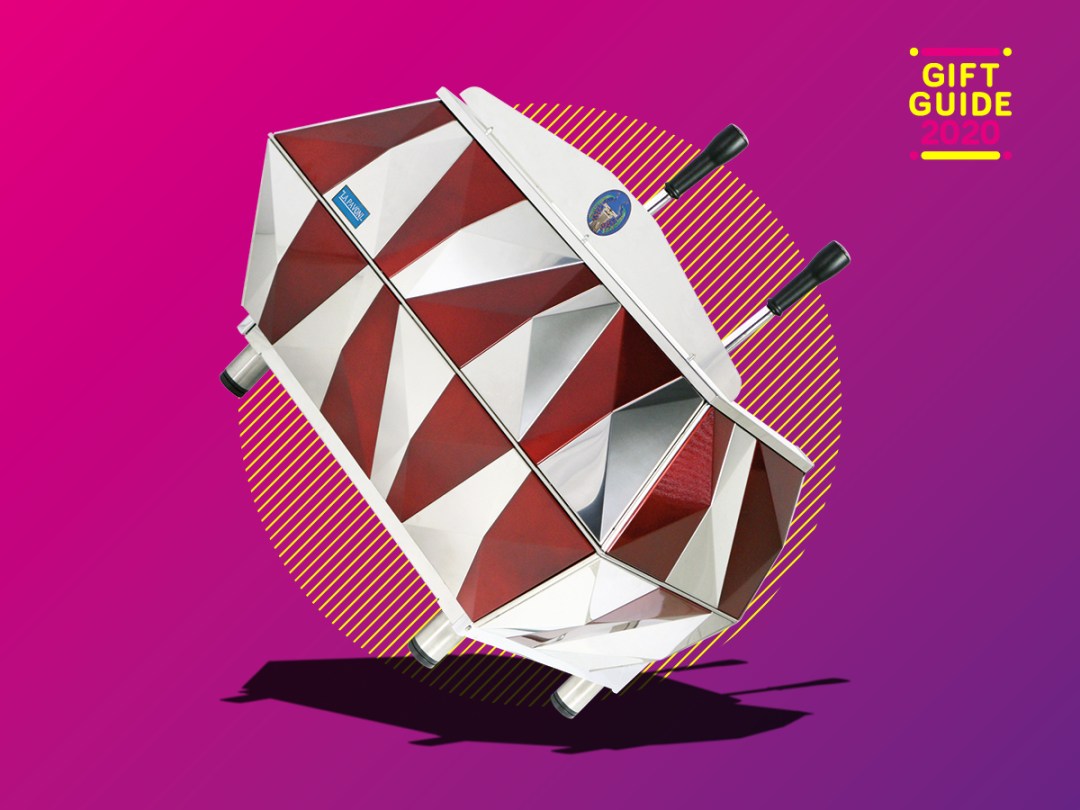 Won the lottery? Has your company been aquired by Disney? Committed furlough fraud?
Splash the cash before Rishi comes running with the bill. OK, maybe don't do that – but anyway, here are some expensive things for the person in your life who almost certainly doesn't deserve them. 
COWBOY 3 (£1990)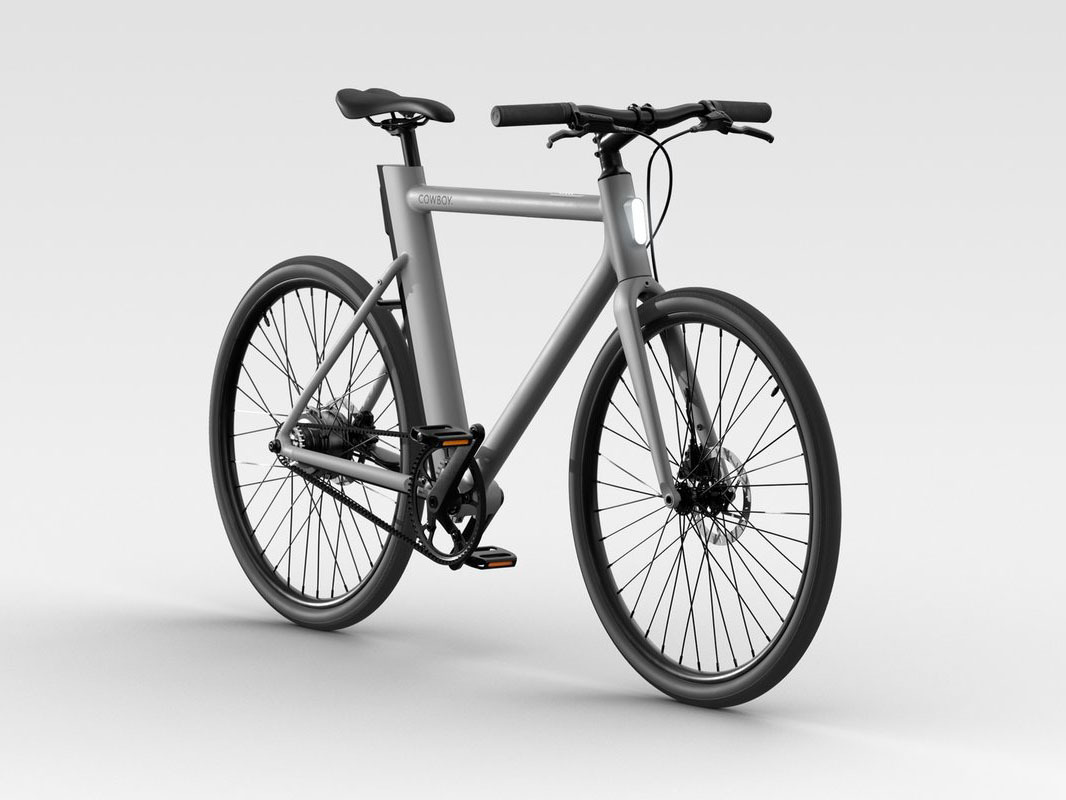 Cycle-lane hipsters will be envious of anyone riding a Cowboy, thanks to its integrated app-controlled lights, auto unlocking, traffic-beating bike-nav, live stats dashboard and triple-pillar security system: 'Find My Bike', 'Theft Alert' and 'Theft Insurance'. It's good for 43 miles on puncture-resistant rubber and light for an e-bike at 16.9kg.
SEVEN LAYER MODULAR DOWN OUTER (£395)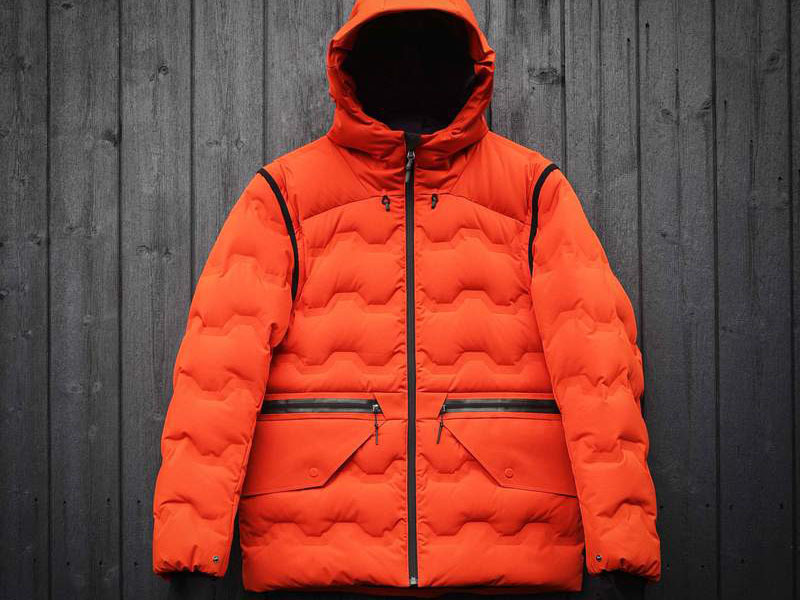 This small British brand is inspired by the US Marines' theory of seven cold-weather layers to cover all eventualities. The down jacket creates a beading effect that protects the fabric from heavy rain, and the sleeves can be whipped off for raving.
GREENWICH DESIGN BLAKE (from £129)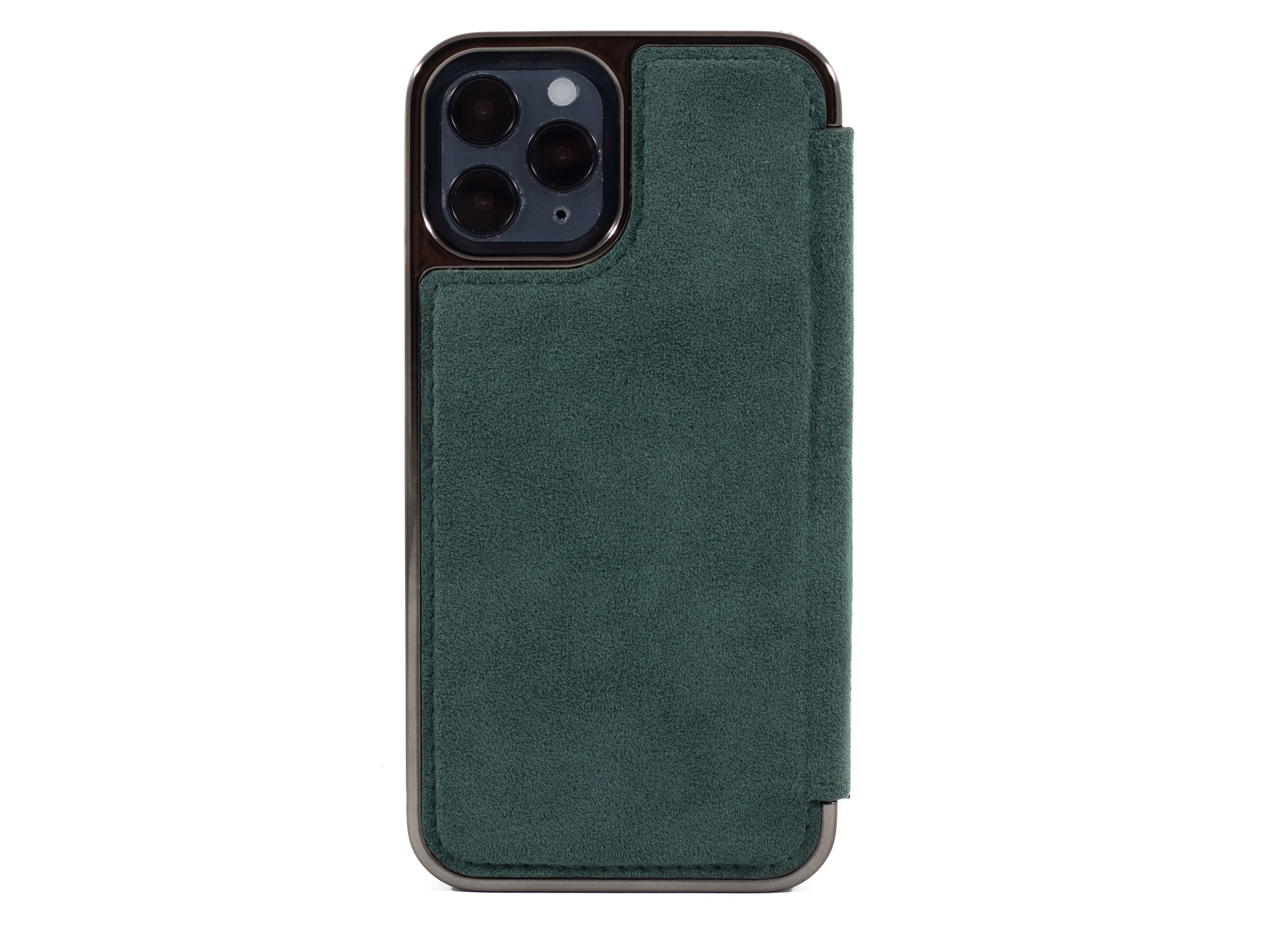 These gorgeous phone cases are handmade from Alcantara with an electroplated back shell, and they're magnetic for easy car mounting. There's one to fit every recent iPhone, plus select Samsungs, and another £40 nabs you the quilted leather Portland model.
LA PAVONI DIAMANTE (£5890)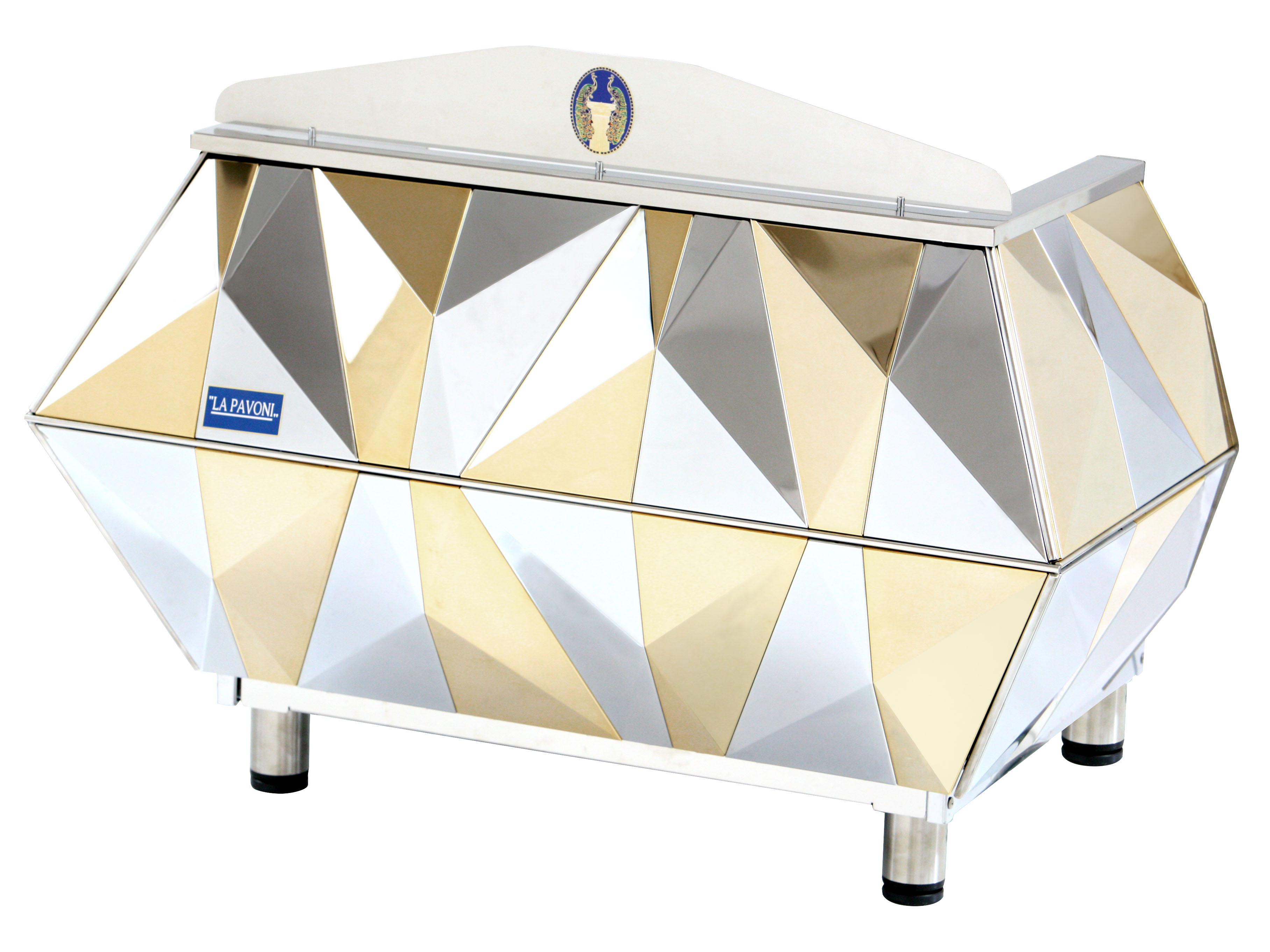 Offering a serious upgrade from the usual 'instant Americano', clap your eyes on one of La Pavoni's iconic coffee machines and it's no surprise they've appeared in Bond movies. You'll be relieved to know the Diamante DIA SV 2GR is by no means its most affordable machine – heck, some of them are less than five grand! – but it is arguably its most advanced and desirable.
Q ACOUSTICS Q ACTIVE 200 (from £1500)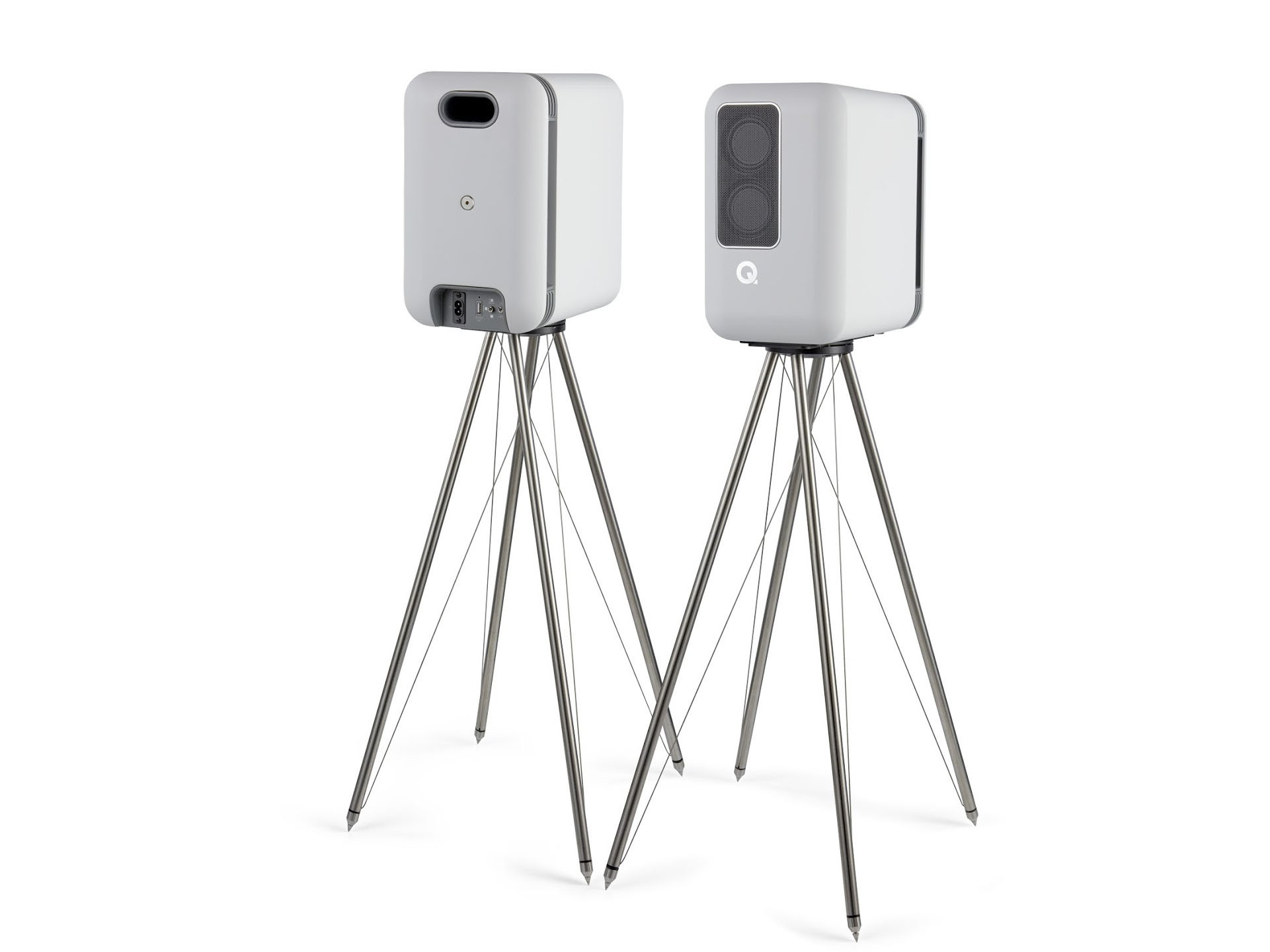 Looking like something from The War of the Worlds, Q's colossal active speakers have 'dynamic widescreen sound' so you'll be in the sweet spot whichever chair you're hiding behind. They work with Chromecast, Alexa, Siri, Bluetooth, AirPlay 2 and hi-res audio, and you can hook them up to a TV with HDMI ARC.
APPLE WATCH STUDIO (from £379)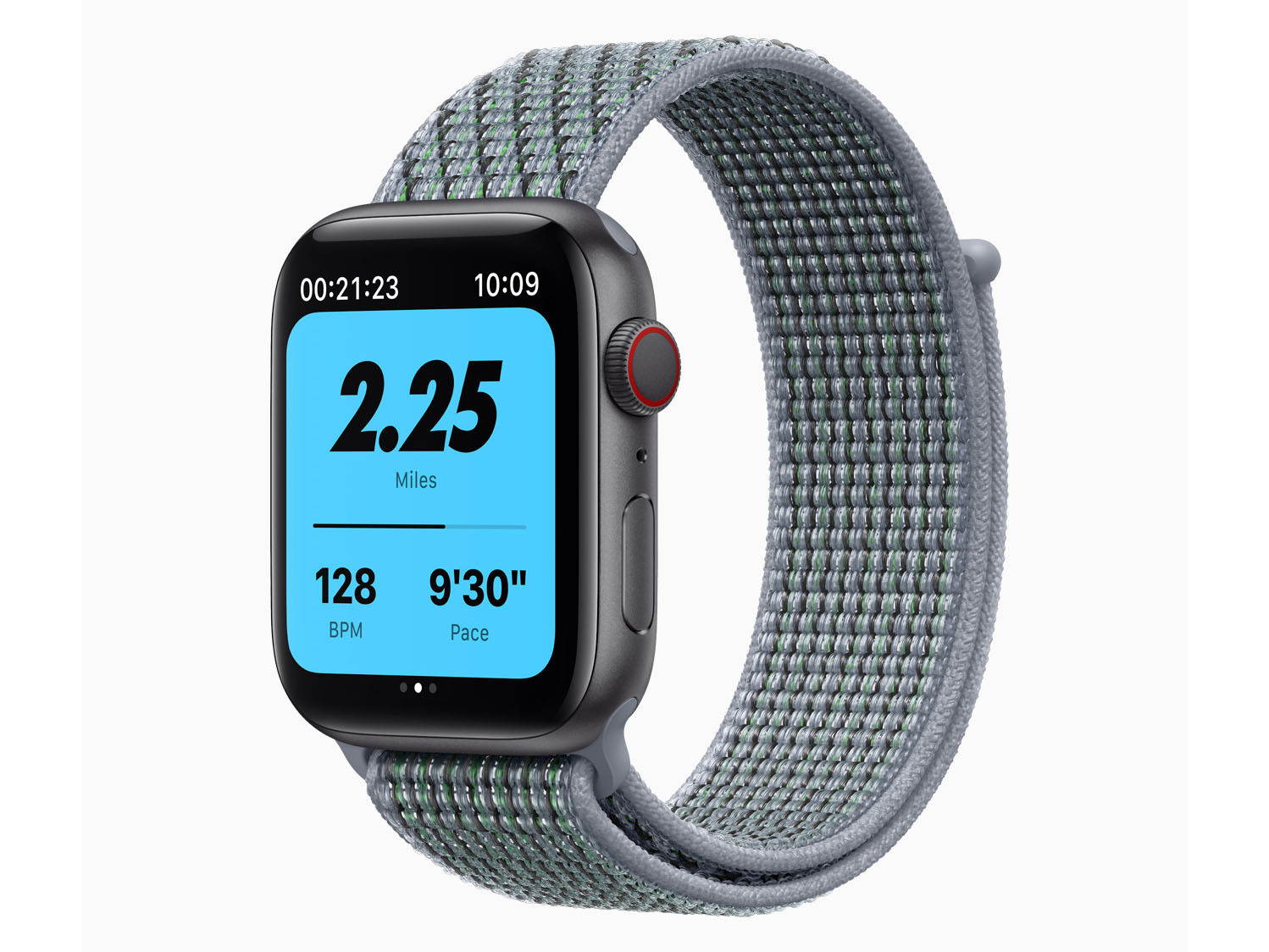 Like walking into a jeweller's without the snooty looks, Apple's virtual store lets you build your perfect Apple Watch S6 from a choice of sizes, case materials and strap designs. Your loved one gets to pick out exactly what they want… as you get to watch the price creep up.
ASTELL & KERN SR25 BLACK EDITION (£649)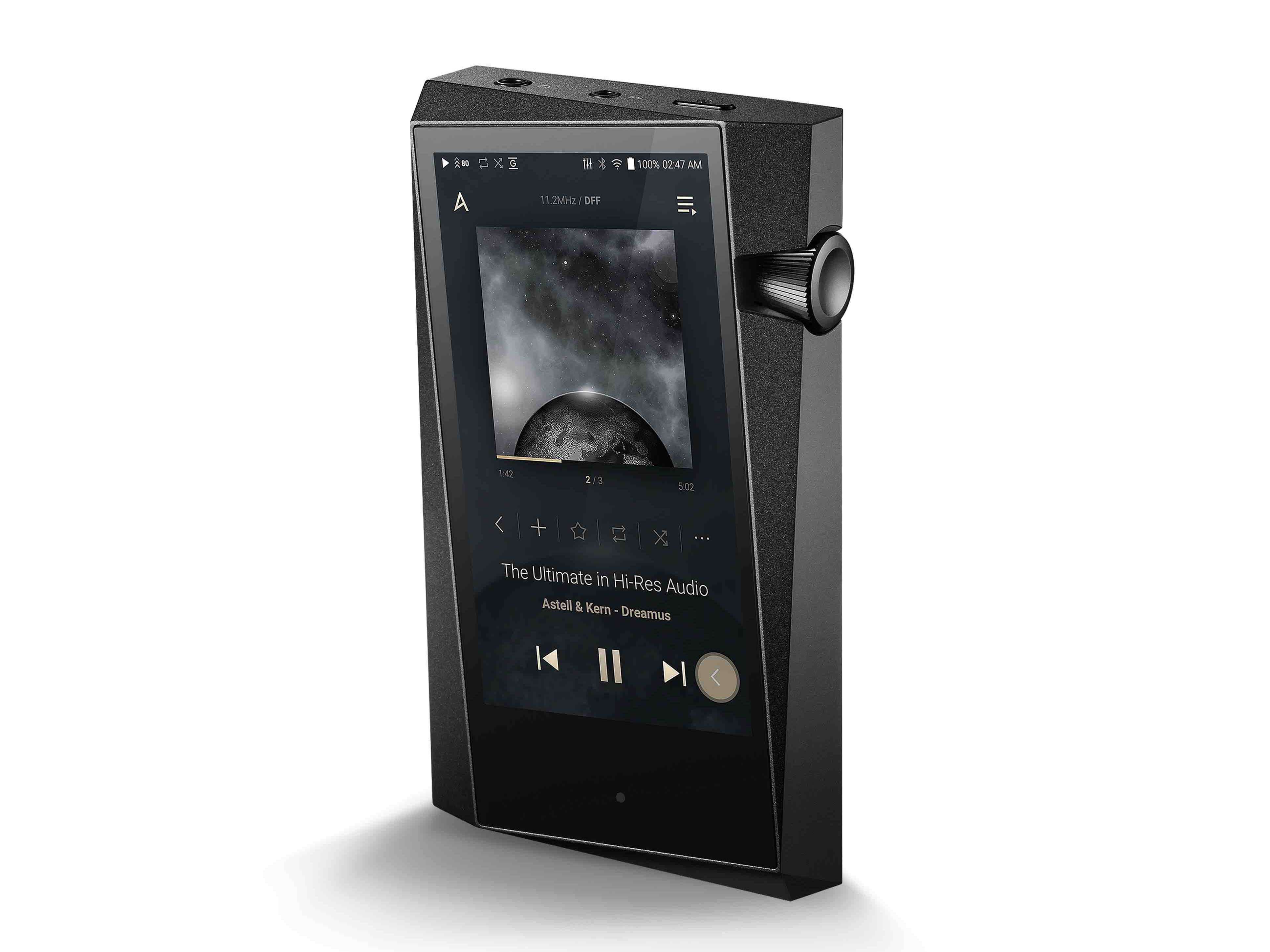 There's really nothing wrong with A&K's silver SR25; but if you're buying for an emo in need of a personal hi-res music player to suit their mood, the Black Edition will keep them happily miserable.
FOCAL FOR BENTLEY RADIANCE (£1199)
Pittards of Somerset once made gloves for fighter pilots in WWII – but for those sans Spitfire, these lush headphones represent another reason to feel their famous leather against your skin.
SONY A9 MASTER SERIES 48IN OLED (£1799)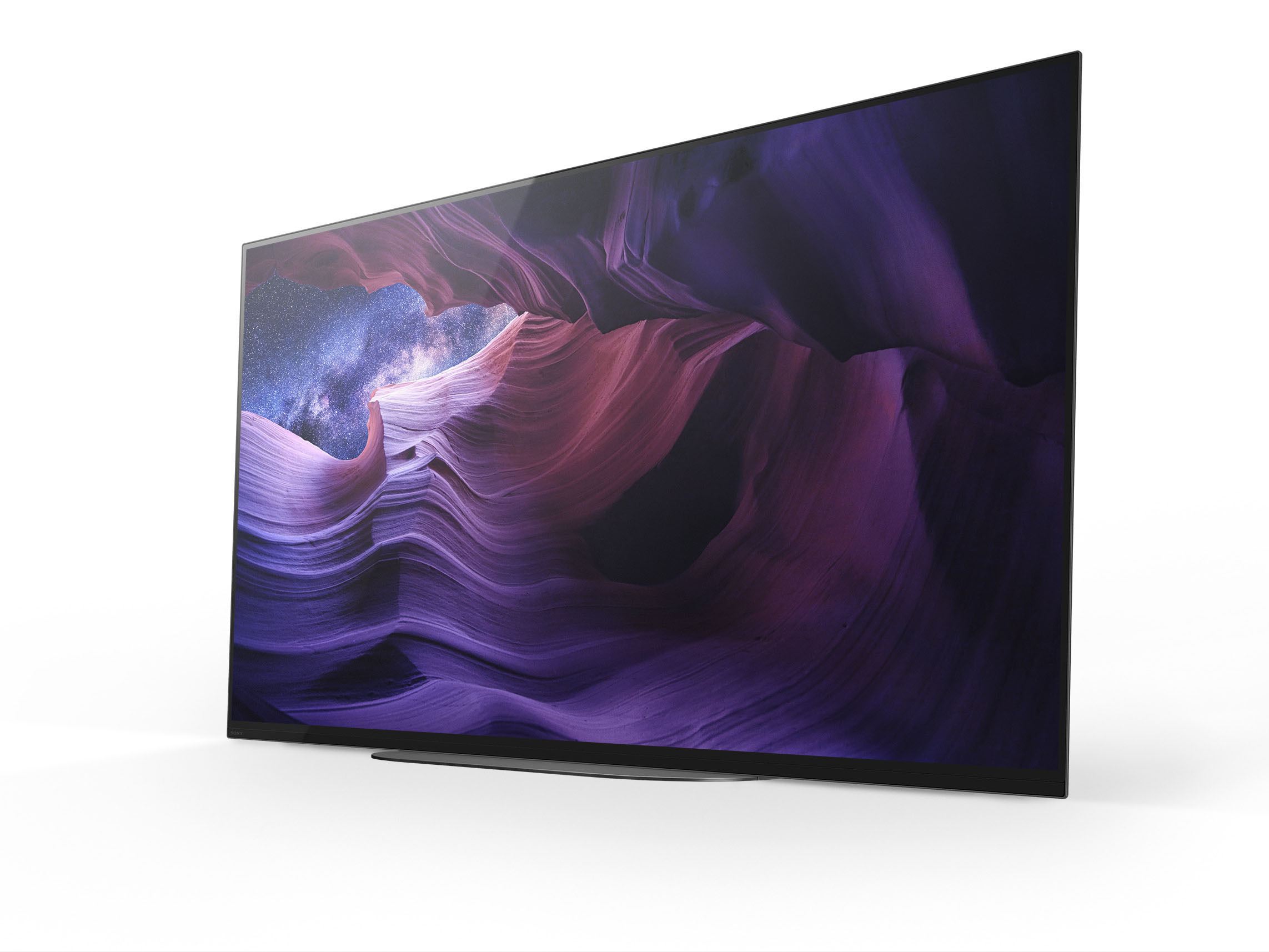 Sony's A9 series OLED uses advanced picture and audio technologies with its BRAVIA engine to deliver vibrant, vivid visuals that are perfect for gaming, but great whatever your choice of content, alongside three-dimensional, atmospheric sound. Plus it's impossibly razer-thin.
BOWFLEX MAX TRAINER M8 (£1999)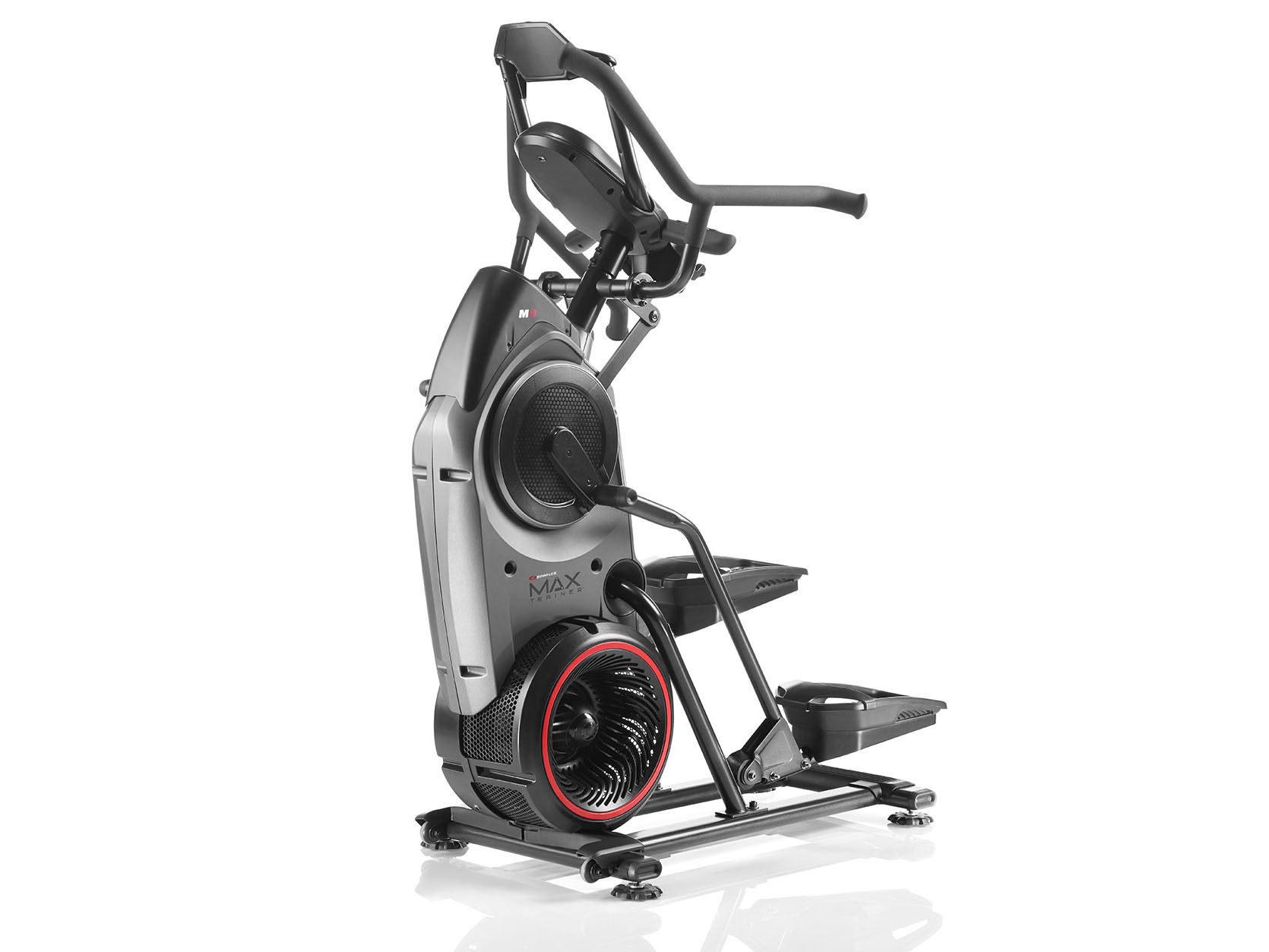 Standing on the Max Trainer M8 might make you feel like you're wearing an exoskeleton without going anywhere, but this beast of a home gym machine is designed for all-body workouts without hogging floor space.
TRANSPARENT SPEAKER (£900)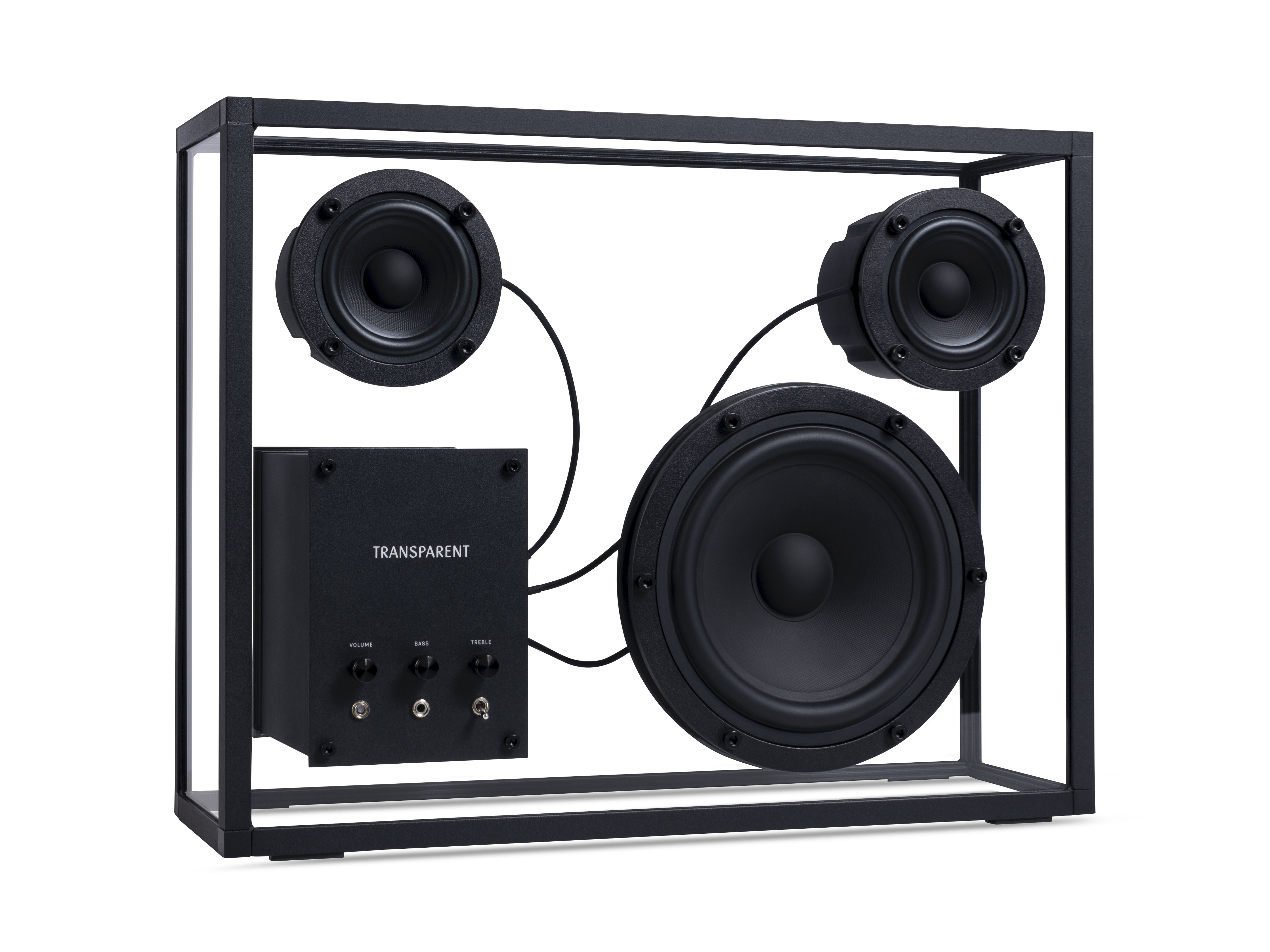 Embracing the circular economy, this Swedish hi-fi system is forever upgradable by swapping out components as tech evolves. The new black version includes improved sound and stereo pairing. Bit too expensive? The 'Small' model is half the size for half the price.
BARISIEUR IMMERSION EDITION (£345)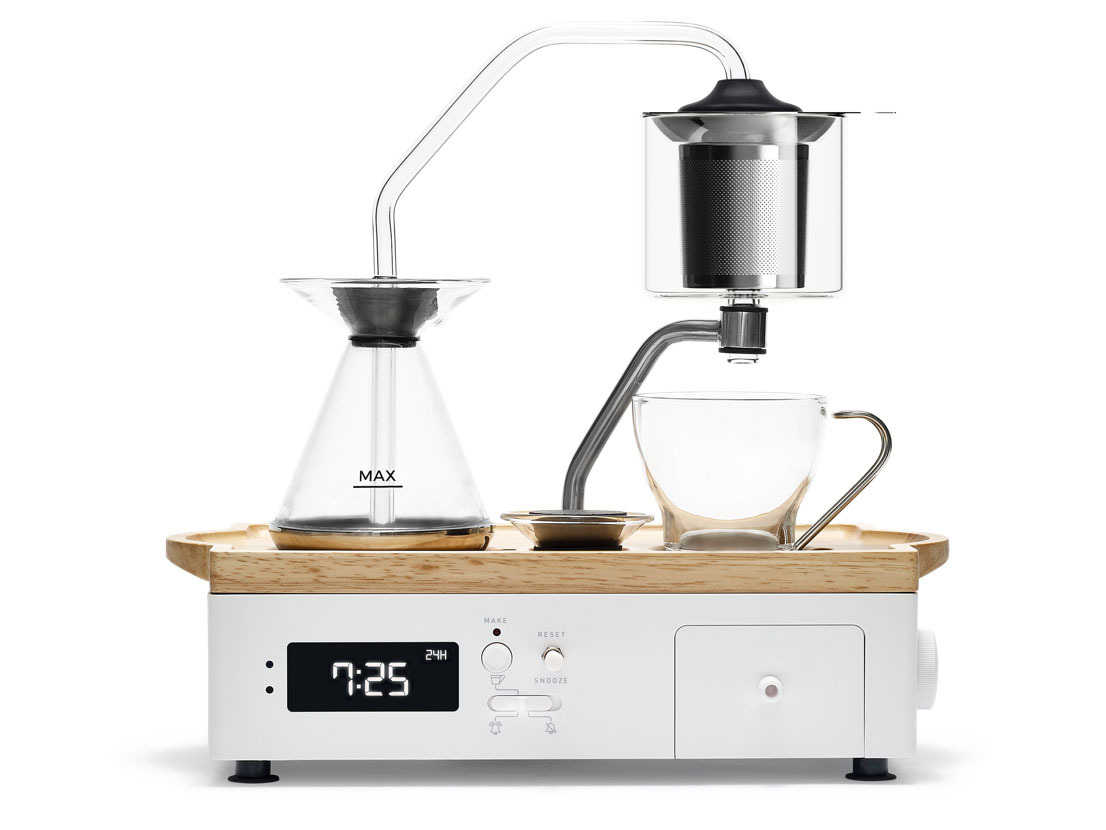 Fancy a cuppa? Course they do. This alarm clock will ease them into each new day, awakening the senses with the sound of bubbling water, the smell of fresh tea and a ceiling projection of Cliff Richard's face (just kidding). It also has a Qi charging pad.
SMEG ESPRESSO COFFEE MACHINE (£320)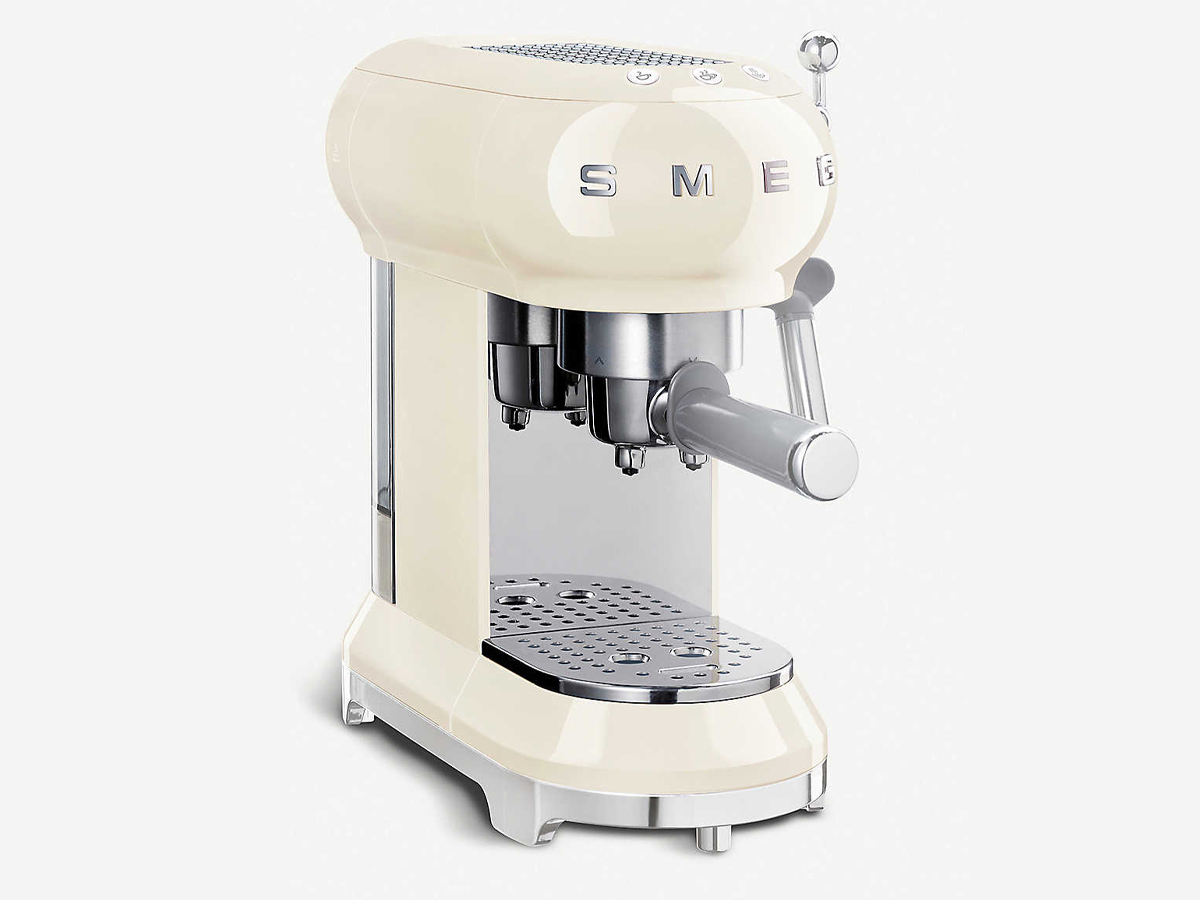 Or you could pack their bags and send them to a Caffè in Rome with the aroma of a real, authentic Italian coffee. 2020 has been naff, after all, and we could all do with a holiday – which while not advisable right now, the Smeg ECF01 Espresso machine does take you across the channel and into continental Europe with your morning cuppa.
The 50s retro styling make this machine distinct, yet compact on your kitchen unit. And it has all the necessary parts (and the 15 bar pressure) needed to create a cracking variety of coffees from the traditional espresso, all the way up to a creamy cappuccino. If you have a coffee lover in your life, you will certainly make their Christmas with this.
P.S. on the lookout for some good coffee to use with this? I used 200 Degrees while testing the ECF01 and loved every cup!