Google Glass and its rival smart glasses: everything you need to know
Google Glass is a snapshot of the cyborg-esque future, but there are alternatives on the horizon – or already here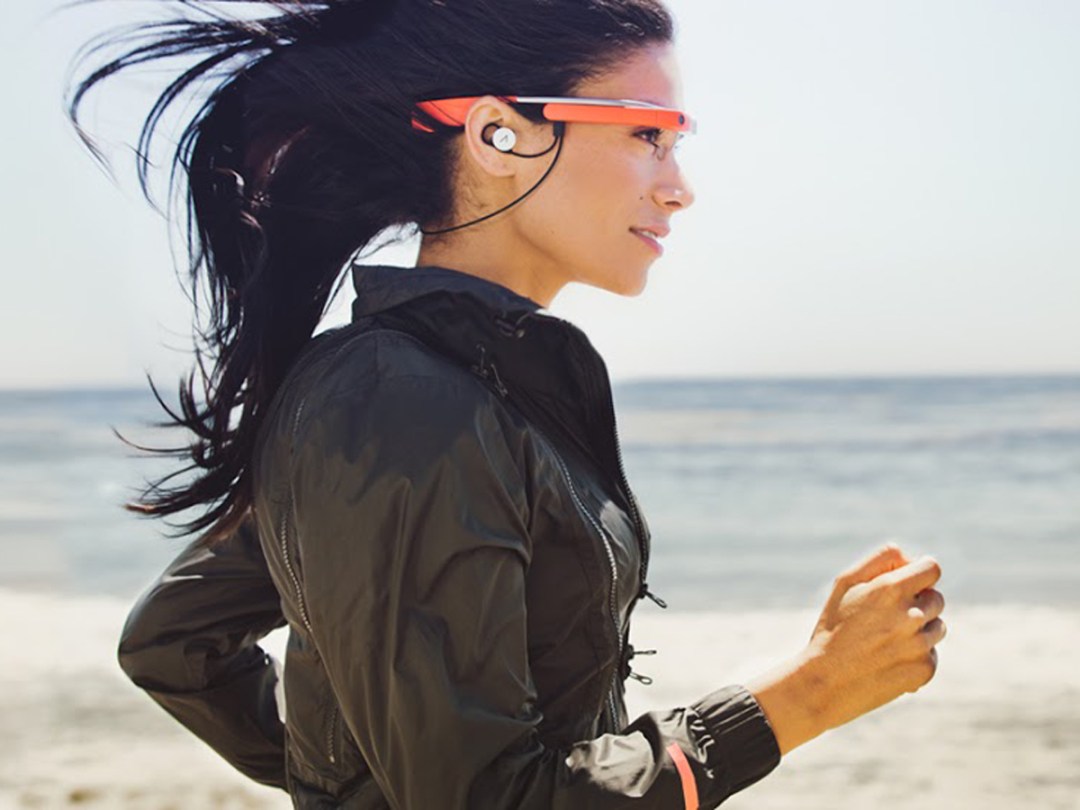 In 2013, all the big guns have been shooting towards wearables – particularly smartwatches. For many they're the next step towards our tech-dependent lives, as early promise from Pebble and Sony's Smartwatch 2 showed. But wristwear isn't where it's all at.
The next wearable territory to conquer is smart glasses, which is so far virtually owned by Google's Glass – a thoroughly 'beta' device only available to a select few. However, if the various rumours and patents are to be believed, they'll not be the only viable option for long.
If you've missed the hubbub surrounding Google's own goggles (and frankly, how could you have done that?), then here's what you should be expecting from them and other wearable wannabes:
Here are the main contenders on the block as of today.
Google Glass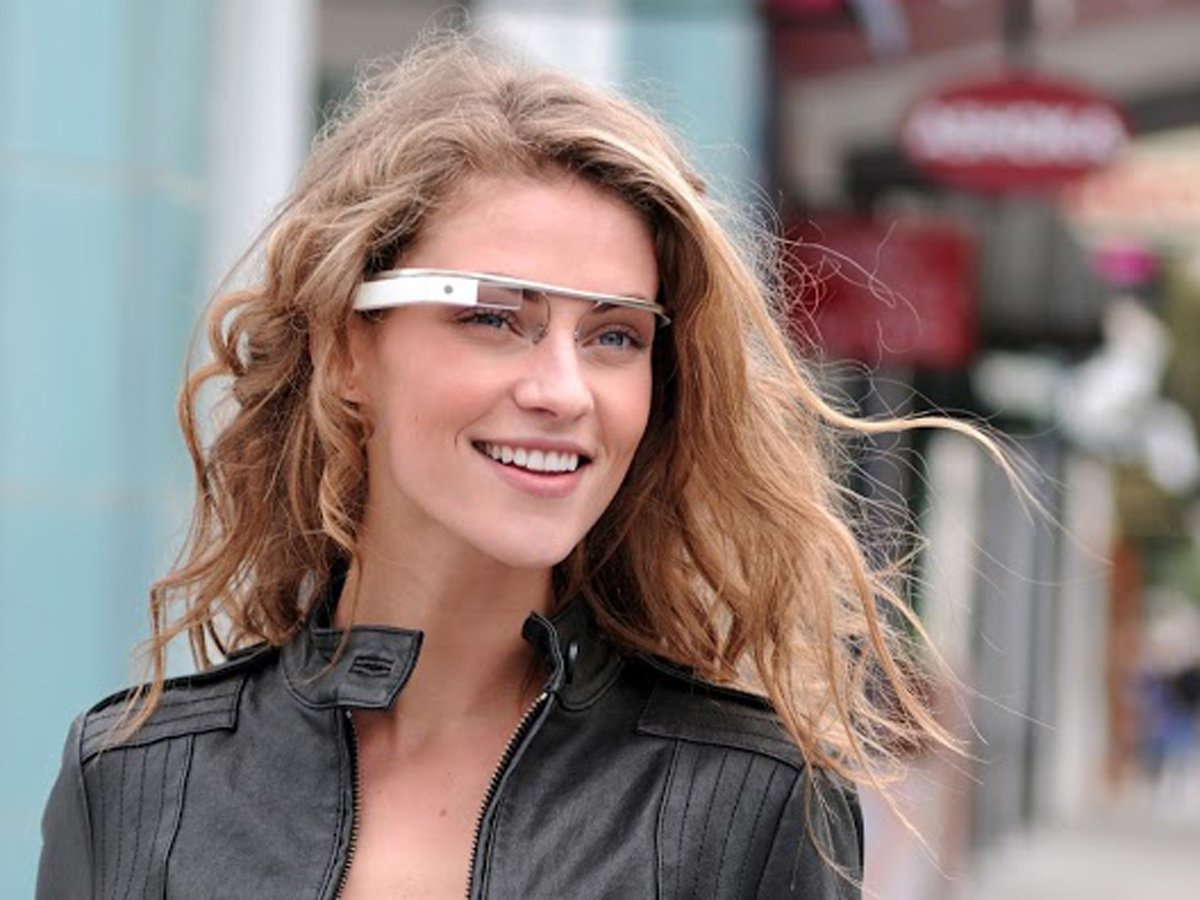 Dominating the smart eyewear category is Google Glass.
Google first revealed Glass to the public in 2012, with developers and "Explorers" gaining access to the smart specs from February 2013. Those lucky enough to gain access to the Explorer program – initially by appealing to Google itself, though latterly Explorers have been able to invite friends – will have to pay US$1500 for the Google Glass hardware.
That gets you a frame with a unit mounted on the right-hand side, containing the internals, a 5MP camera capable of recording video at 720p, a bone-conducting speaker and a head-up display. The device also contains 12GB of useable storage for pictures and videos. The head-up display sits in the top right corner of the field of view, giving users the perception of a floating image in front of their right eye. Glass can be controlled using voice commands – prefaced with the phrase "OK Glass" – and a touch panel on the side of the device. A recently-revealed patent also indicates that Google is considering introducing gesture control to Glass.
Google Glass connects with an Android or iOS smartphone using Bluetooth, allowing you to control searches, music playback, navigation, and a range of notifications – plus a selection of Glass-specific apps. It's worth noting that iOS users get slightly fewer options – turn-by-turn directions don't work, and you can't send text messages, only e-mails.
Stuff's had a play with the Glass headset, and has pronounced it "pretty freaking awesome" – though not everyone has been impressed. Privacy advocates have raised concerns about people running around with cameras affixed to their faces, while the UK Department of Transport is already mulling a ban on the device in cars.
Still, that hasn't stopped Google forging ahead…
Google Glass 2.0
Despite the fact that Google's Glass is not available to the masses yet, it's already released a second-generation model. The changes are relatively minor – its bone-conducting audio is now supplemented by a conventional mono headphone, while a version that plays nice with prescription specs will also be available.
Google says it will offer compatibility with conventional spectacles and sunglasses, and will an optional earbud for audio as well as the bone-conducting tech. There will no doubt be more minor hardware improvements to boot.
As with the original, for now you'll have to be accepted on to Google's Project Glass Explorer program and be prepared to stump up $1,500. If you happen to know someone with Glass right now, you might want to start sweetening them up as they'll have the chance to dish out three invites each to prospective explorers. Hopefully 2014 will see the project become available on a wider scale, and across the pond here in Europe.
Samsung Galaxy Gear Glass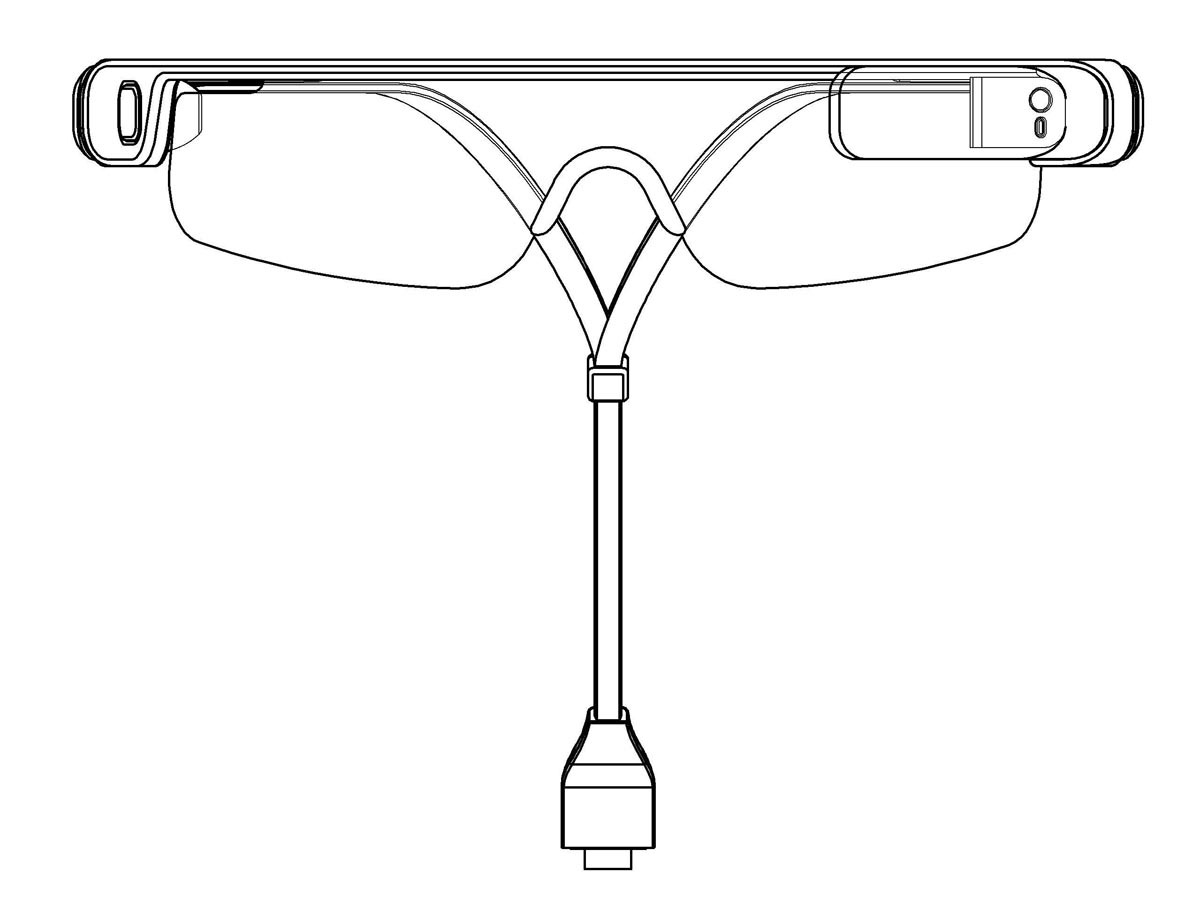 Where would any gadget category be without a device from Samsung? In recent years, the Korean company has been notorious for taking the best of what other companies offer, then adding buckets of extra features.
It comes as no surprise, then, to see Samsung reportedly considering face-mounted tech. Mobile Review founder Eldar Murtazin recently tweeted that Samsung was prepping its own Glass competitor, set to fall under the same brand as its Galaxy Gear Smartwatch. This was then followed up by some patent digging from the Wall Street Journal, unearthing a prototype with a 'sportier' focus – it would allow the user to keep in the virtual loop whilst out on the morning run.
'Galaxy Gear Glass' is something of a mouthful, but there's sense in Murtazin's speculation and we'd expect to see something official in the first half of 2014 – perhaps alongside a Galaxy S5.
Apple iGlass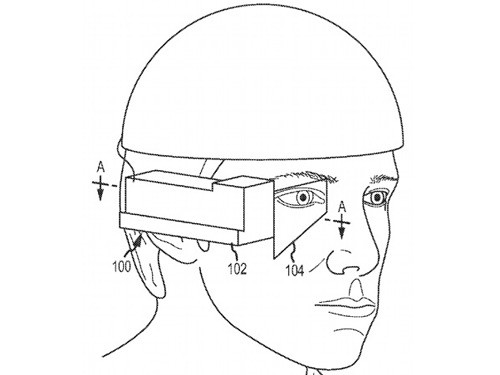 Inevitably, the moment the wider world became aware of Google Glass, speculation mounted as to when long-term rival Apple would launch its own smart specs.
The Cupertino company has already filed patents for a similar head-mounted display – the patents cover "Methods and apparatus, including computer program products, implementing and using techniques for projecting a source image in a head-mounted display apparatus for a user". That points strongly towards some kind of Glass competitor from Cupertino.
Don't expect Apple to be anywhere near the front of the queue of head-tech, though – historically, Apple has tended to let others pioneer technology before bringing its own version to market. Although Apple CEO Tim Cook has commented that the wearable tech market is "ripe for exploration," he's also specifically noted that Google Glass is "…probably not a mass market item [and] more likely to appeal to certain markets."
Cook's comments that "the wrist is interesting" point to Apple's focus being on an iWatch rather than an iGlass – and a wrist-mounted companion to the iPhone could well land in 2014.
Sony SmartGlass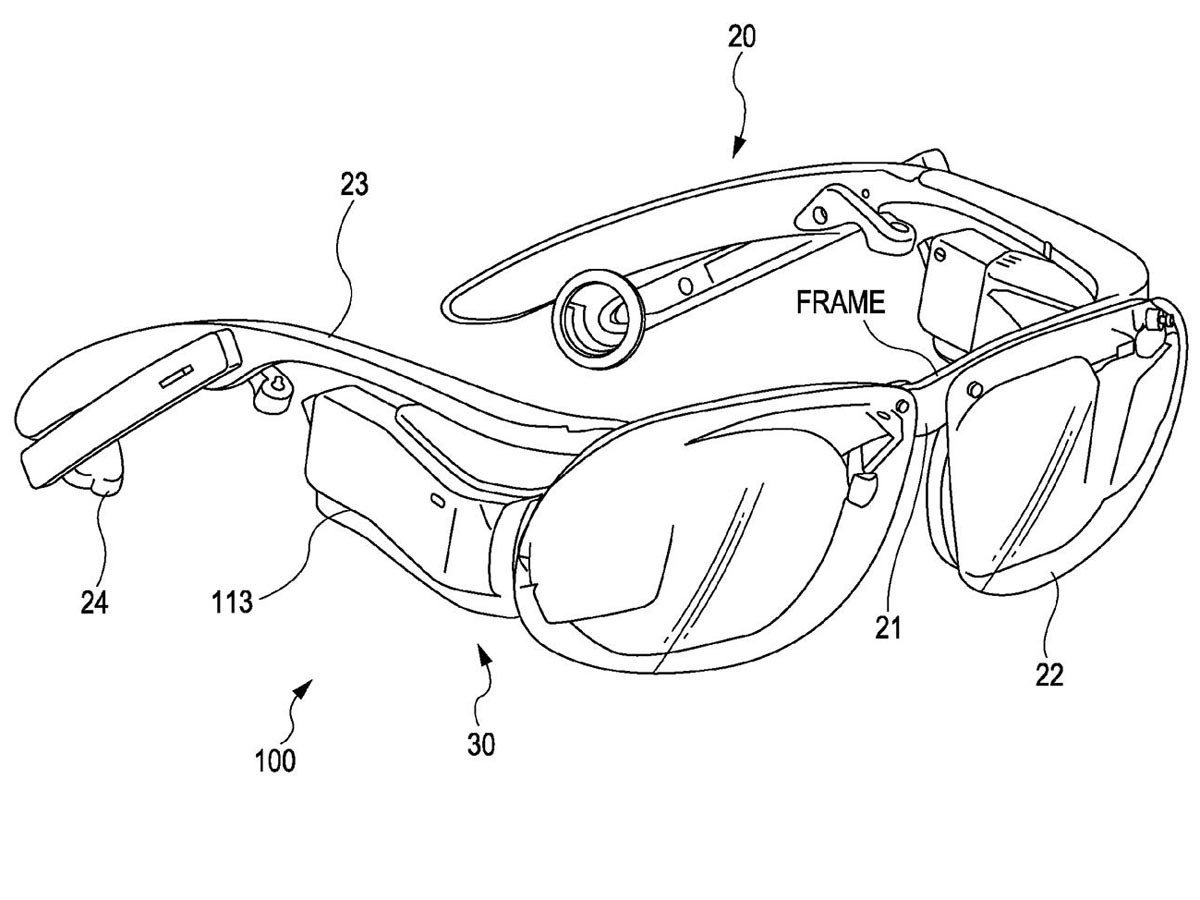 Sony has a history of producing wearable tech, having launched the HMZ 3D visor and three generations of Smartwatch, most recently the Smartwatch 2.
Like Samsung and Apple, Sony has yet to make any official announcement on whether there's a SmartGlass on the horizon.
Way back in 2012, Engadget reported that Sony had a patent filing for a set of smart glasses capable of transmitting messages and content to other wearers, connecting to a smartwatch, and reading visual tags such as QR codes. Further patent filings have detailed a set of glasses with dual displays and stereo headphones that could create a very immersive augmented experience.
Microsoft smart specs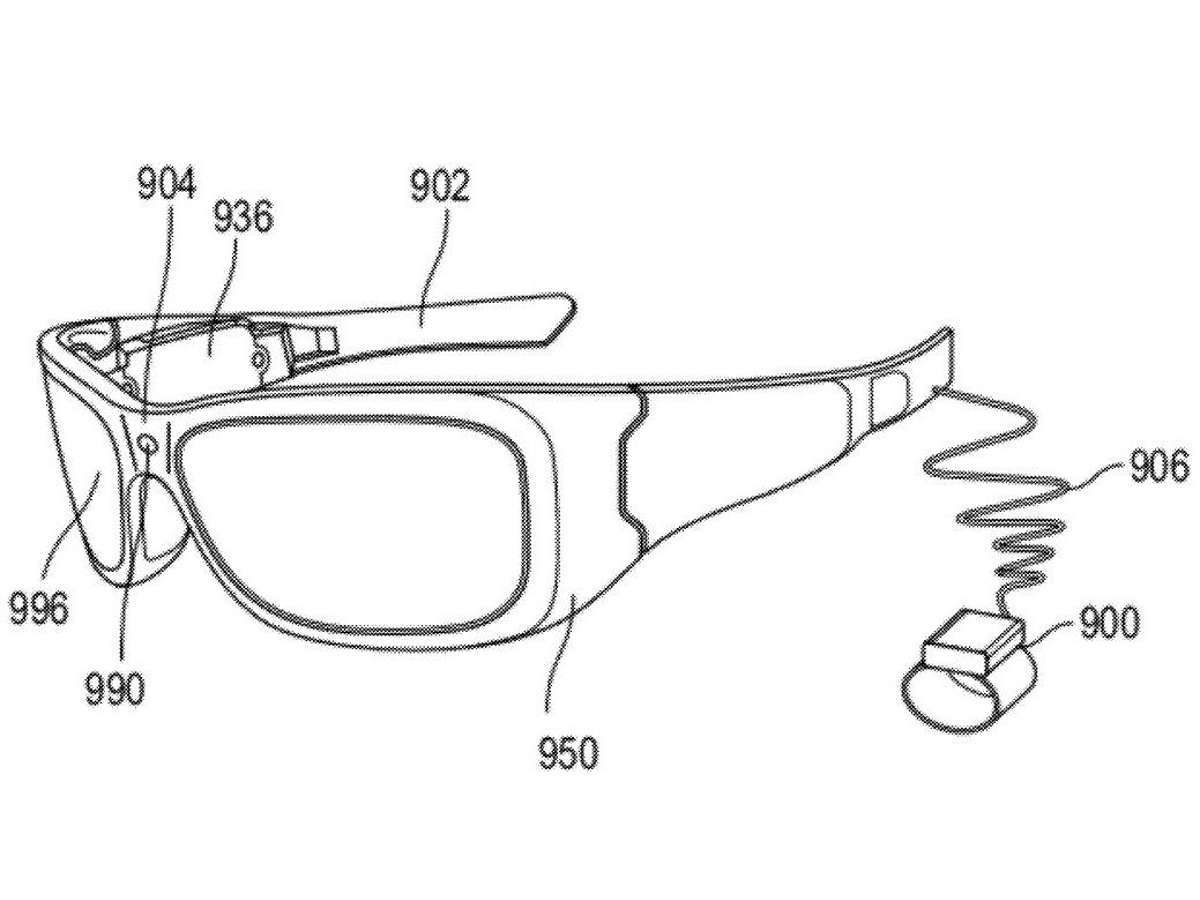 Microsoft looks set to leap aboard the smart glasses bandwagon, with reports that it's currently testing prototypes for "web-connected eyewear." But what form will that eyewear take? The smart money's on an Xbox One accessory.
In November 2012, an ambitious AR project leaked from Microsoft suggested that the company was already working on smartglasses in 2011. The patent talked of the possibility of overlaying detailed info while viewing a live event. Think stats above a sportsperson, lyrics next to a pop star, or contact details next to recognised friends. Given that the patent was filed by Kathryn Stone Perez, executive producer of the Xbox Incubation unit, it appears likely that Microsoft's smart glasses are intended to work with the Xbox One, rather than as a pair of specs that you'll wear out and about.
Backing this up, a leaked Microsoft document from 2010 showing the road map for its next-gen Xbox suggested that the company was working on "Project Fortaleza," a set of AR-equipped glasses that could be used to play games on the console. Although Fortaleza didn't launch alongside the Xbox One, a patent for the AR specs reveals that the glasses would gather "eye-tracking information, depth information [and] facial recognition information" in order to navigate menus and invite players into multiplayer games.
Could Fortaleza launch later down the line? It'd certainly give Microsoft another tool to play with in its ongoing rivalry with the Sony PS4.
Oakley? Likely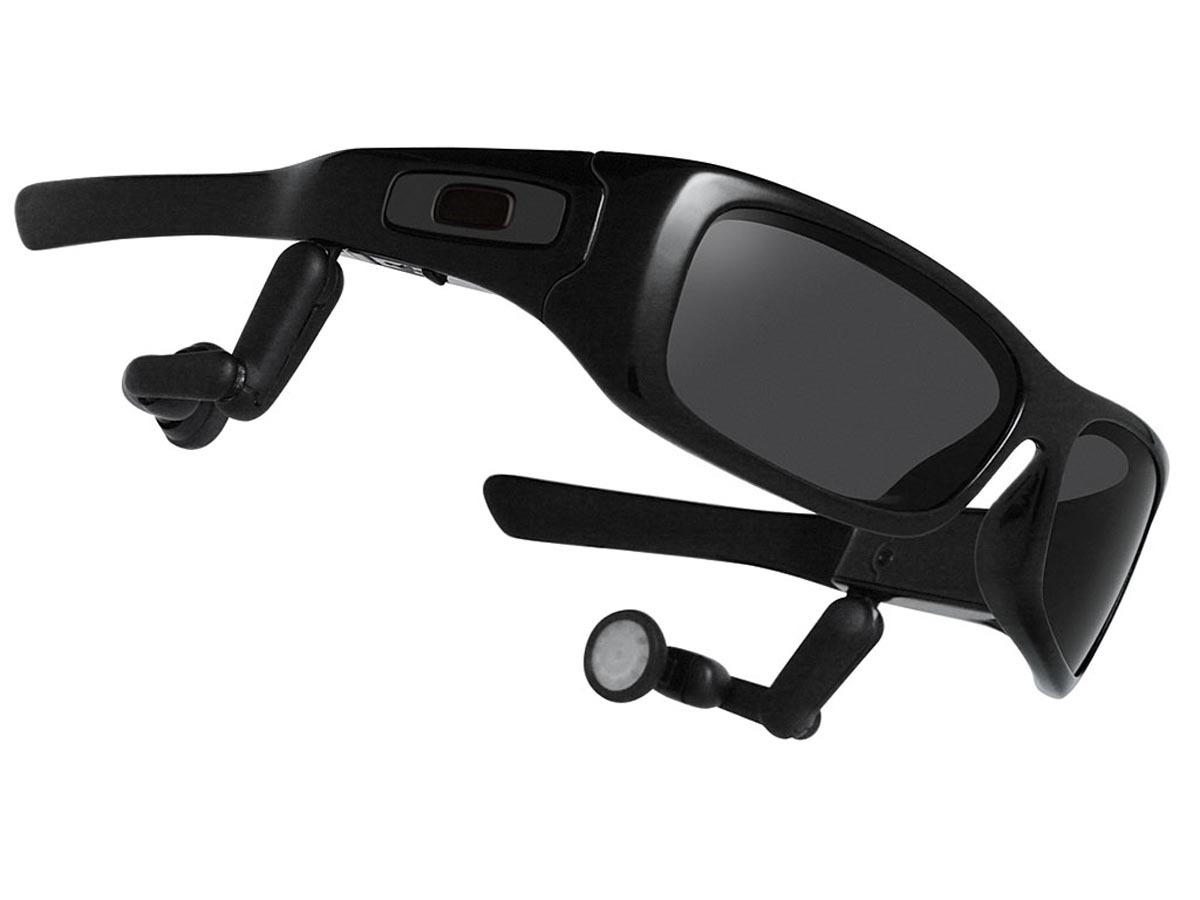 If there's one problem with a lot of these patented designs and products, it's the question of style. Persuading even the most eager of geeky types to wear Google Glass as much more than a novelty has been something of a challenge for Google.
Who better, then, to tackle this than the company who was first to make sunglasses seriously cool since the likes of Ray-Ban? In April 2012, the CEO of Oakley revealed that his firm would have its own competitor to Project Glass, and that they'd actually been working on refining this technology for around 15 years.
Oakley has already integrated an MP3 player with a pair of sunnies, and owns a raft of patents relating to heads-up displays that could give it a unique advantage when battling it out with the usual tech brands.
The rest of the rivals: Round 1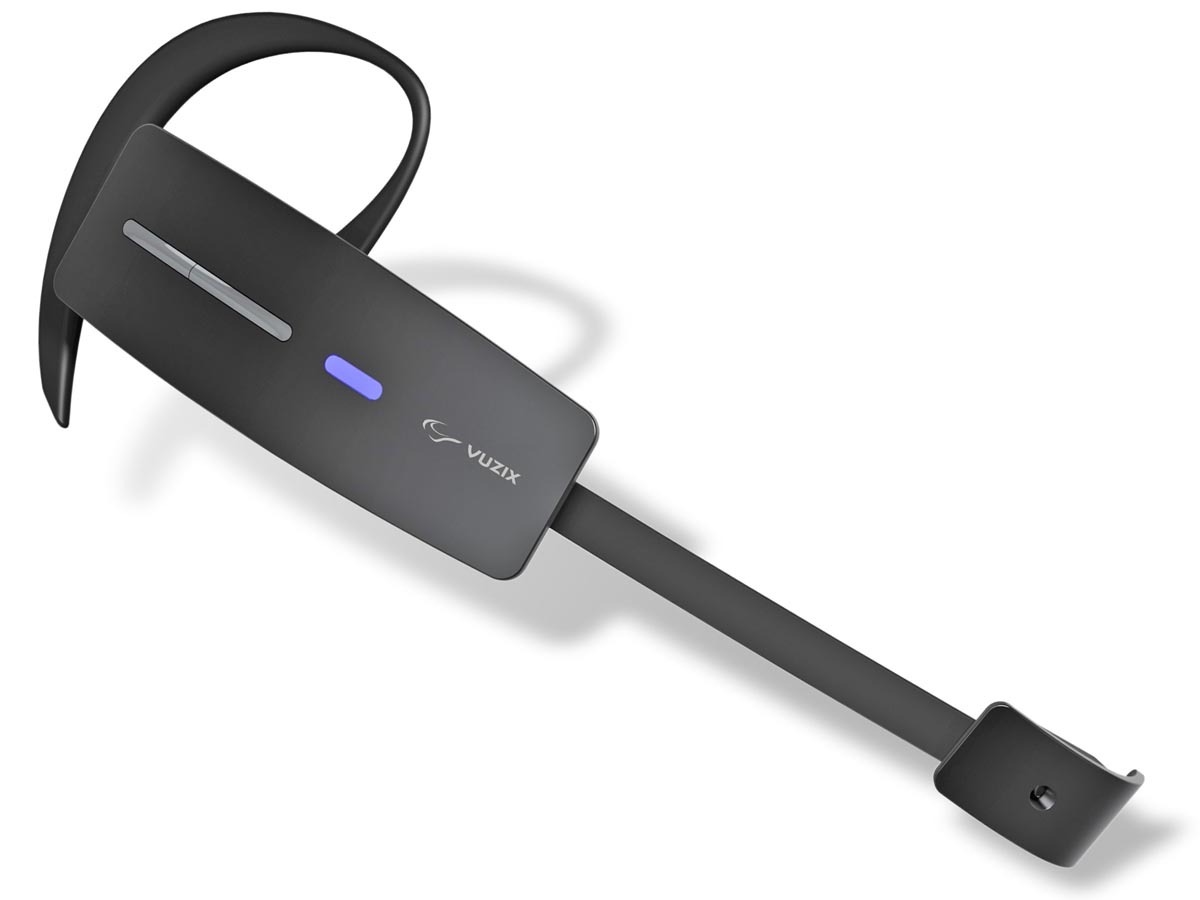 Aside from the big boys' offering, there are various similar devices that are either available to purchase now or for pre-order.
Vuzix SmartGlasses
The American company has been producing head-mounted tech for quite a while now, with a range of digital eyewear already on the market that promises to deliver immersive movie and gaming experiences. Its M100 Smart Glasses were first shown off at CES 2013; they're now available to pre-order for US$1000.
Rather than being the smartphone companion that most other manufactures have been gunning for, Vuzix has managed to cram the guts of a mid-range Android smartphone into the unit; it features a 1GHz processor with 1GB of RAM, running Android Ice Cream Sandwich. It all makes for an independent experience that the firm calls the world's first 'hands free smartphone.'
Recon Jet
These sporty specs, Recon CEO Dan Eisenhart says, are "nothing like Google Glass." Aimed at athletes, the Recon Jet is, like the Vuzix, an independent device that doesn't rely on being tethered to a smartphone. Onboard, you get a 1GHz dual-core processor, a gyroscope, compass and accelerometer, pressure sensor, thermometer, Bluetooth 4.0, 802.11n Wi-Fi, an HD camera, GPS, Ant+ (for hooking up fitness peripherals) and an open-source operating system based on Android.
They're already available to order at US$600 (around £375) a pop.
GlassUp
Like Recon Jet, GlassUp is based around a full pair of specs – but they're rather less sporty, having more in common with the protective glasses that your science teacher dished out before performing a chemistry experiment.
Rather than using a peripheral vision-hogging display, GlassUp uses 'real' heads-up technology to beam notifications on to the right-hand lens, which the makers claim makes for a less obtrusive experience. Although they have a cut-down version of Android on board, they rely on a smartphone app for connectivity; this means they can claim better usability and a less cumbersome interface than some, thanks to the Glass-esque side-mounted touchpad.
Available to pre-order in a range models, including a variant with and without glasses, and with optional prescription lenses, GlassUp goes for between US$300 (£190) and US$500 (£315).
The rest of the rivals: Round 2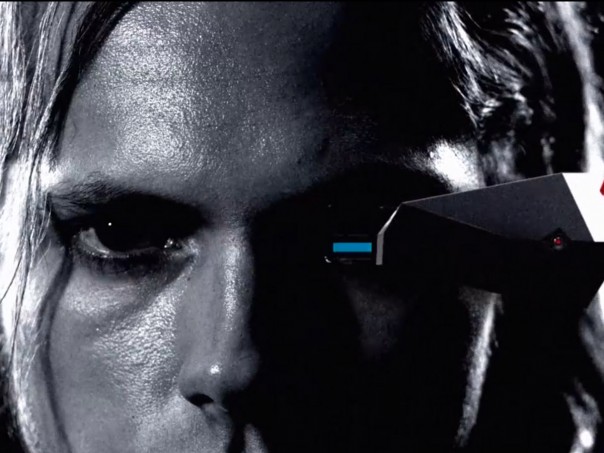 Nissan 3E
Little is known about the Nissan 3E smart eyewear, aside from a teaser video revealing that it's a rather chunky affair. It wraps around the back of the head rather than the front, displaying images on an angled glass screen worn over your left eye.
Since it's designed for drivers, Nissan's recently revealed Nismo smartwatch concept offers some clues as to how the 3E will work – the Nismo tracks biometric data and displays social media and traffic alerts, and it's likely that the two devices will work together.
Epiphany Eyewear
Set apart from the other smartglasses we've featured are these traditional-looking glasses from Epiphany Eyewear. Rather than trying to cram an entire computer or notification smarts into a wearable frame, they've instead focused on the ability to capture the visual and auditory world around you using an inbuilt HD video camera. It's activated by a single tactile switch on the side, with the only other truly smart ability coming in the form of live streaming though a phone using YouGen.TV (this lets your Facebook friends in on the action).
To ensure they're still a viable wearable, there's also a button that engages polarisation, turning them from trendy specs into suitable sunnies. So they're not all style over substance.
They're available to pre-order in 8GB, 16GB or 32GB (US$300, US$400 and US$500 respectively – that's around £190, £250 and £315) varieties and there's a Micro USB plug for recharging and data transfer.
Lumus DK-40
Better known for producing HUD displays for the US Air Force, Lumus is dipping its toe into the civilian wearable tech market with the DK-40. The hipsterish smart glasses are being released to developers in early 2014 following a debut appearance at CES. They've already one-upped Google Glass with their display; rather than projecting data onto glass, the DK-40 features a transparent 640×480 display that fills the entire right lens. Other specs include a 5MP camera and motion sensor, plus an OS based on Android; you'll have to wait until CES for more details, though with battery life a scant 1-2 hours, the DK40 clearly has some way to go yet.