Google Nexus 6 vs Samsung Galaxy Note 4: The weigh-in
Does Google's new ginormophone have what it takes to top Samsung's Galaxy Note 4?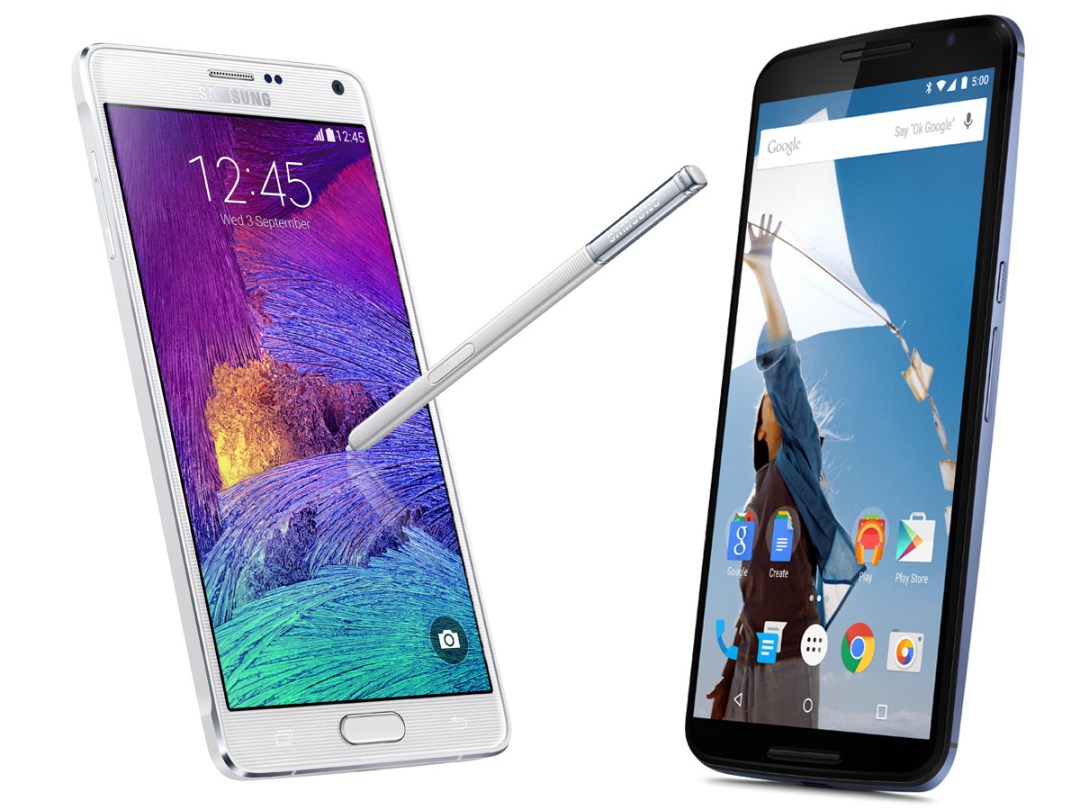 There's a new phablet in town – and it goes by the name of Nexus 6.
Having never previously released a handset any larger than the 4.95in Nexus 5, Google's jumped straight up to the next level for the 6, which has been made by Motorola and which packs a 5.96in screen.
That puts it squarely in competition with other massive Android phones such as the Samsung Galaxy Note 4 and LG G3, plus Apple's new iPhone 6 Plus.
Of course picking a phone favourite is far harder than just comparing screen size and going with the biggest. No, to really find out which handset you should be most excited about, you have to compare all of their specs then go with the best overall. So that's what we've done below with the Nexus and Note 4.
DESIGN AND BUILD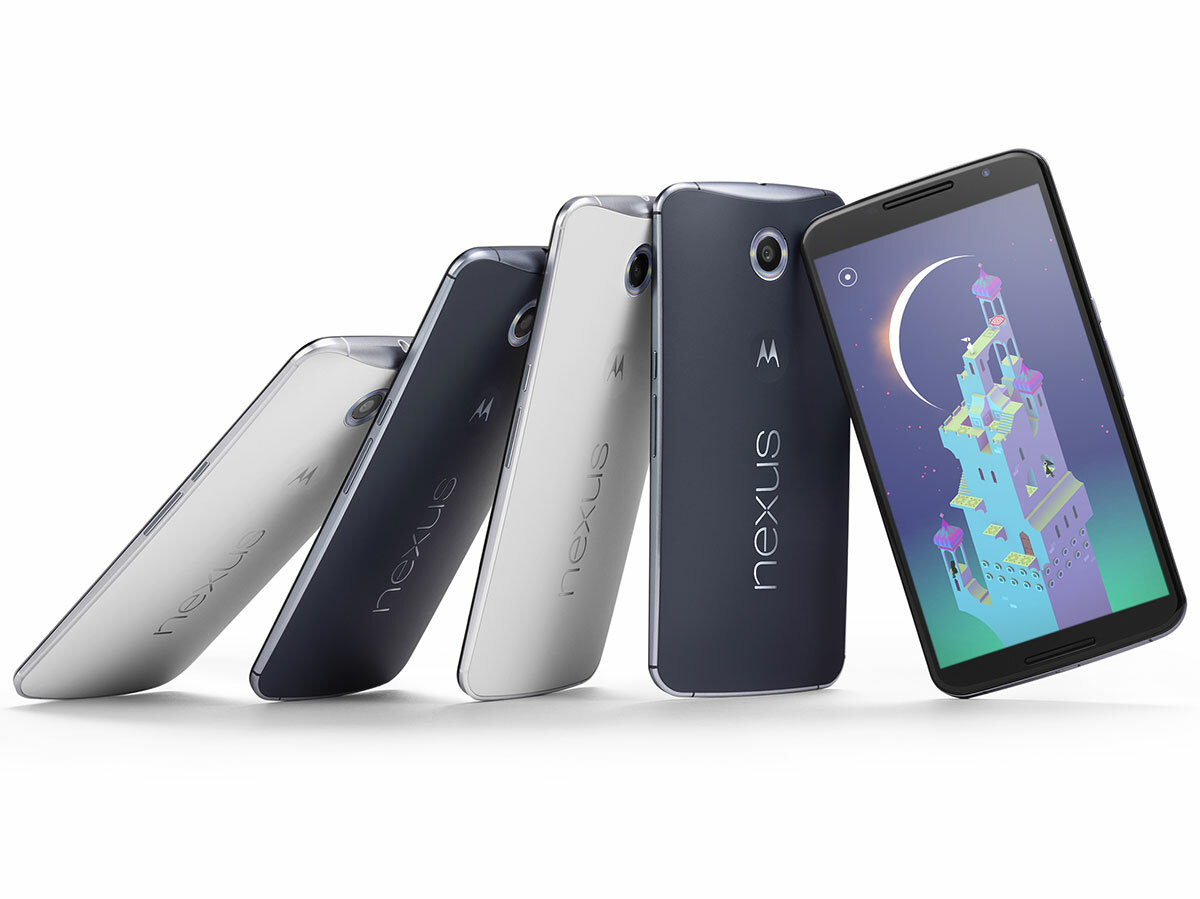 The Nexus 6 is essentially a scaled up Motorola Moto X, which means we expect it to be a very nicely made piece of kit. We've not held one yet, but if it matches the Moto X's build quality we'll have no complaints.
So, the specifics – it's big. Very big. It has a 5.96in screen plus a sizeable frame of 82.98 x 159.26 x 10.06mm. Like the Moto X, it's slightly curved. It has an aluminium trim and a matte plastic back. How will it feel in the hand? Impossible to say until we get a chance to hold one ourselves, but it's certainly not going to be one for the small handed.
The Samsung Galaxy Note 4 is hardly diminutive itself, but with a 5.7in display and a frame of 153.5 x 78.6 x 8.5mm, it should be easier to manage one-handed than the latest Nexus. It's nowhere near as thick, for starters.
Like the Samsung Galaxy Alpha it has a metal band running around its sides, which together with a slightly more premium feeling faux-leather back makes it the prettiest Note yet. That's not saying an awful lot though, and on looks alone we'd go with the Nexus. But the Note 4 is also very comfortable to hold, so overall we're calling this one a draw.
Winner: Draw
Screen
To satisfy spec addicts these days, any really big phone needs a 2K screen. Both the Note 4 and Nexus 6 have exactly that, with matching resolutions of 2560×1440. Being slightly smaller, the 5.7in Note 4 has a higher pixels per inch count of 515ppi to the 5.96in Nexus 6's 493ppi. You're unlikely to notice that difference in day-to-day use, though.
Both are also AMOLED, Gorilla Glass 3 panels. Both should be great with blacks, super-bright in sunlight and tending towards the ultra-vivid in terms of colours.
Without having fully tested them both, it wouldn't be fair to make a call between the two, though. So we won't.
Winner: Draw
Camera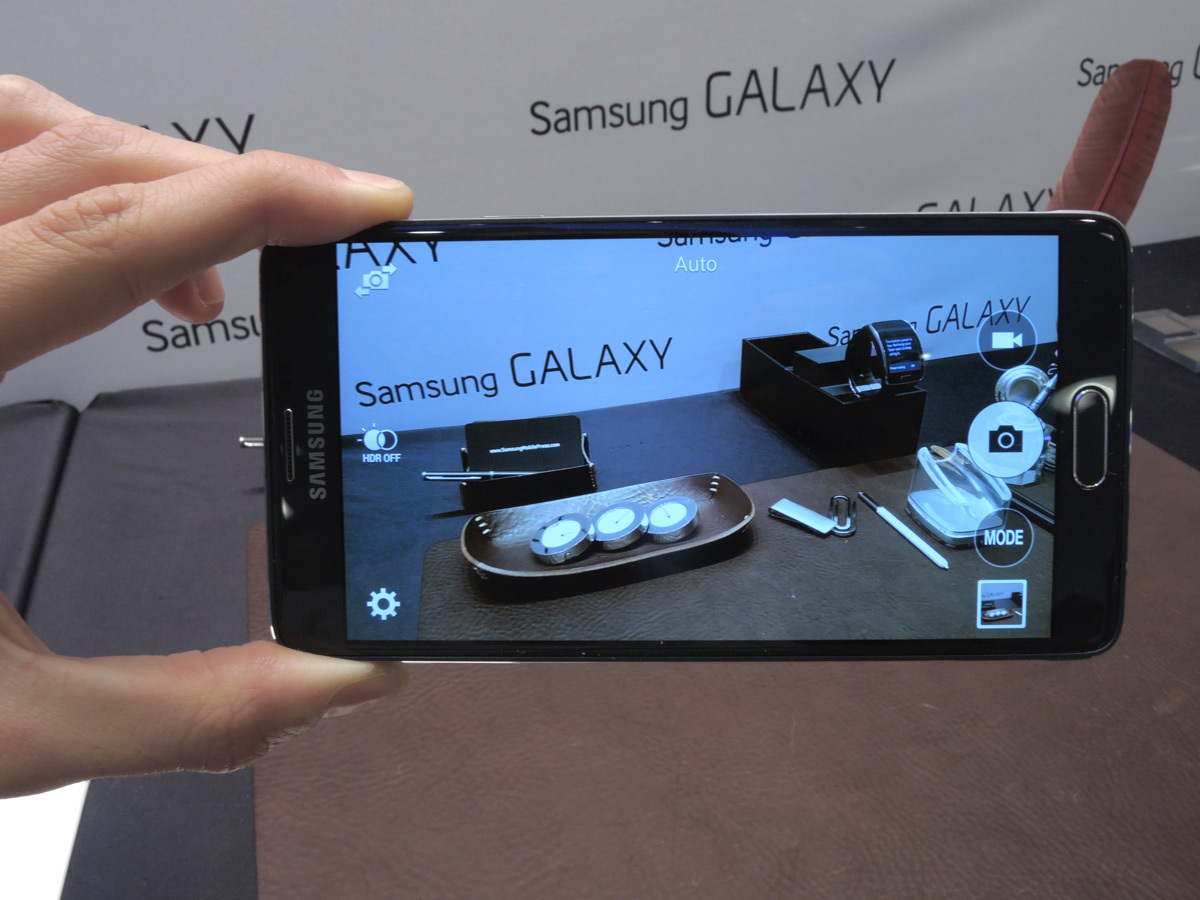 The Nexus 5's 8MP camera wasn't its strongest point, but the Nexus 6 promises to be better. It has a 13MP sensor with an f/2 lens, plus optical image stabilisation – which should help it capture better shots in poor light. A dual LED ring flash should also help in that regard, while on the video side it can shoot 4K footage at 30fps. On the front, you'll find a 2MP camera for Skype and selfie needs.
The Note 4's also had an upgrade over its predecessor: it now has a 16MP sensor to the Note 3's 13 megapixels. Like the Nexus 6 there's also built-in image stabilisation and 4K video shooting at 30fps. On the front, there's a 3.7MP camera.
As with display, it's hard to make a call on this round without really putting both handsets through their paces. In our hands-on time with the Note 4 we were impressed with the shots it took, but until we see what the Nexus 6 is capable of anything we say here will be a bit of a guess.
Then again, that's what we're paid for – in which case the Note 4's higher megapixel count just swings it on specs alone.
Winner: Samsung Galaxy Note 4
Power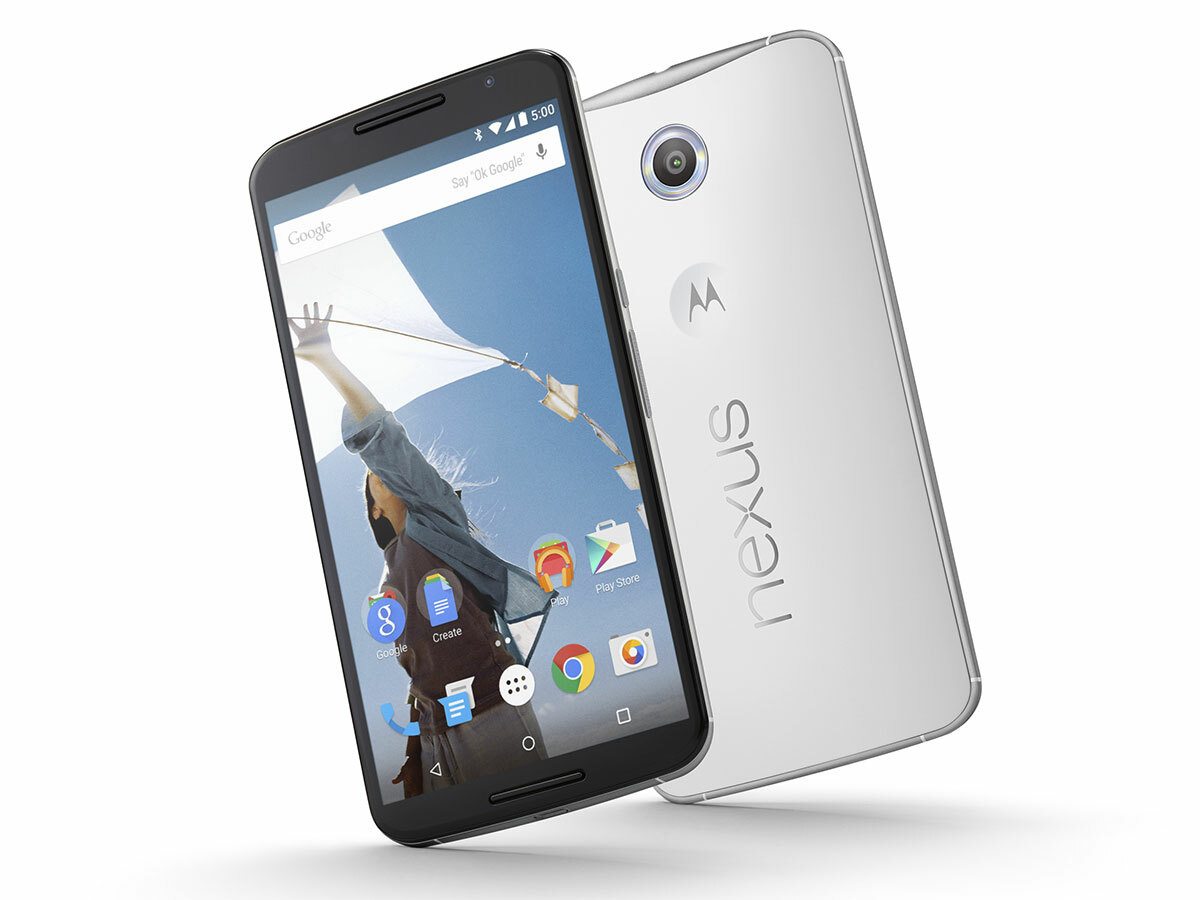 This one's another close call in terms of specs.
Both these phones run on quad-core Snapdragon 805 processors clocked at 2.7GHz. That makes them, on paper at least, among the most powerful of all Android smartphones. We haven't been able to benchmark either phone yet, but we suspect that the Nexus 6 will be slightly quicker: it runs pure Android Lollipop, which should be as slick as a Brylcreemed weasel, whereas the Note 4 has to contend with Samsung's not-always-perfect TouchWiz.
In terms of storage, though, the Note 4 has an advantage. While it only comes in a single 32GB model, it's expandable via microSD – you could add up to another 128GB if you're feeling particularly wealthy. The Nexus 6 comes in 32 and 64GB versions, but neither are expandable.
Still, 64GB will be enough for most people, and we do think the the Nexus is likely to be just a little faster in use. For that reason, we're giving this round to Google.
Winner: Google Nexus 6
Battery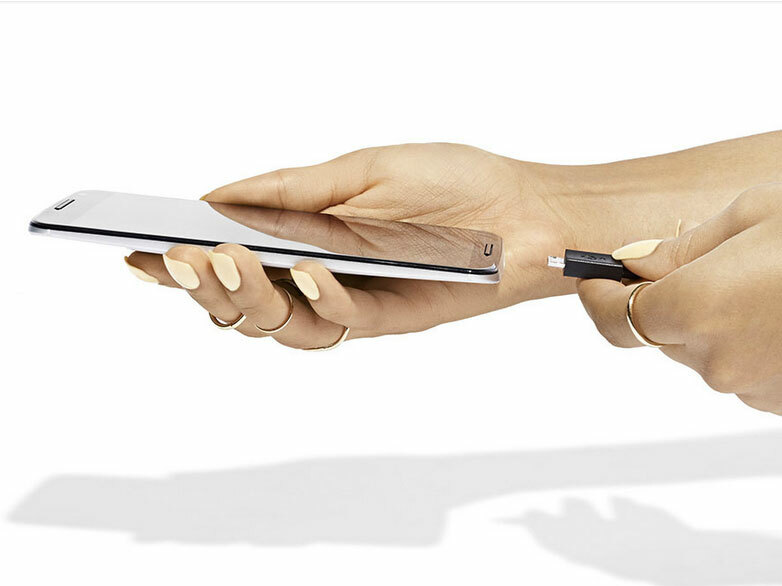 Open up these two phones and you'd find the same 3220mAh battery inside. Alright, so it wouldn't be the same one – but it would be the same size.
That means they'll both run for the same amount of time, right? Well probably.
The Nexus 6 has a bigger screen to power, which could count against it, but against that Android Lollipop should be a more efficient OS than the KitKat version on the Note 4. The Samsung phone is loaded with clever power-saving modes, but Lollipop also has one built in. Both also have super-fast charging modes, which can give them a partial re-juicing in minutes. The Note 4's battery is replaceable, unlike the Nexus 6's but how many people really do that anyway?
Once we get full review units in we'll run them both through our arduous battery test, but until then this one looks like a draw.
Winner: Draw
Operating system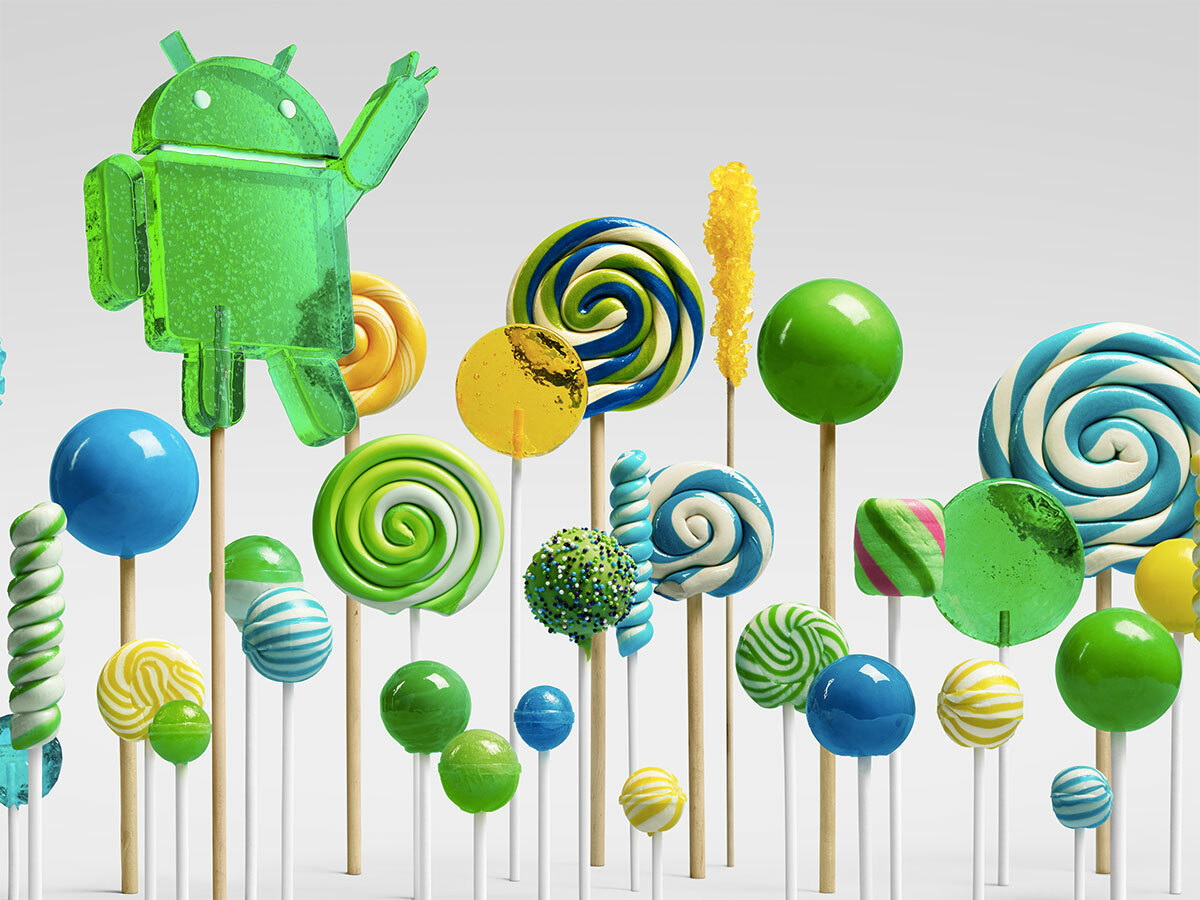 This one's an easy one: the Nexus 6 will arrive running Android 5.0, or Lollipop, while the Note 4 will be stuck with KitKat for an unspecified time. KitKat's great, but the new OS, as you can see from our guide to the 8 things you need to know about Android Lollipop, promises to be better in so many ways.
Coupled with that there's the fact that the Note 4 will be skinned with Samsung's TouchWiz software. Now TouchWiz was much improved on the Galaxy S5. Plus, it's packed with potentially useful features such as MultiWindow, which lets you run two apps side by side, and handwriting recognition software for the Note's S Pen stylus.
But then again, it's still TouchWiz. Glitchy, packed-with-unnecessary software TouchWiz. Will it be better on the Note 4? Hopefully so. But even if it is, it won't get Google's latest updates anywhere near as quickly as the Nexus does.
Winner: Google Nexus 6
Features
While the Nexus 6 might rule on the software front, the Note 4's the king of features. Come on, it's a Samsung – did you really expect anything different?
Chief among them is the S Pen stylus – improved for the Note 4 with pressure sensitivity and new calligraphy tricks. There's also a fingerprint sensor, as on the Galaxy S5, and a heart-rate sensor (ditto). The Nexus 6 doesn't really have any extra features as such beyond front stereo speakers – the Note 4 has just one on the back.
Still, overall this round's going to the Samsung device.
Winner: Samsung Galaxy Note 4
And the winner is…
Tot up the rounds and you'll get a score of 2-2, with a further three drawn. Which, as you can probably guess, means these two phones are pretty evenly matched.
The Nexus is the better looking phone and also comes running the hugely anticipated Android Lollipop, while matching its Samsung rival in terms of battery, processor and screen. It's also likely to be cheaper. While UK pricing has yet to be announced, the 32GB version costs US$649. The Note 4 will set you back US$700.
Against that, the Note has a higher-specced camera, microSD slot and of course the S Pen and all of its lovely tricks.
In truth, we could go either way, and until we've properly tried out the camera, given both devices a full battery test and seen their screens side by side, we should probably avoid taking sides.
But that would be boring – so we're going with the Nexus 6. Although we reserve the right to change our minds if it proves too damn big to use.
Winner: Google Nexus 6
READ MORE: These are the 10 best smartphones in the world right now