How to set up a home Hi-Fi system: from speakers and stands, to DACs and more
Unleash the full potential of your ears by building your ideal hi-fi setup
Want to elevate your home audio game beyond a simple Bluetooth speaker and standard streaming service? You're in the right place. Scroll below, and you'll learn how to set up a home Hi-Fi system, with all the key bits of gear you'll need to consider for your perfect listening experience.
From considering your source material, to finding the best speakers, amps, and even stands, there are plenty of audio setup routes you can go down. Take a look through the basics below, and you can narrow down your search depending on your ideal setup. While you'll need to be prepared to part with some cash, the resulting audio nirvana will be worth it.
How to set up a home Hi-Fi system: The basics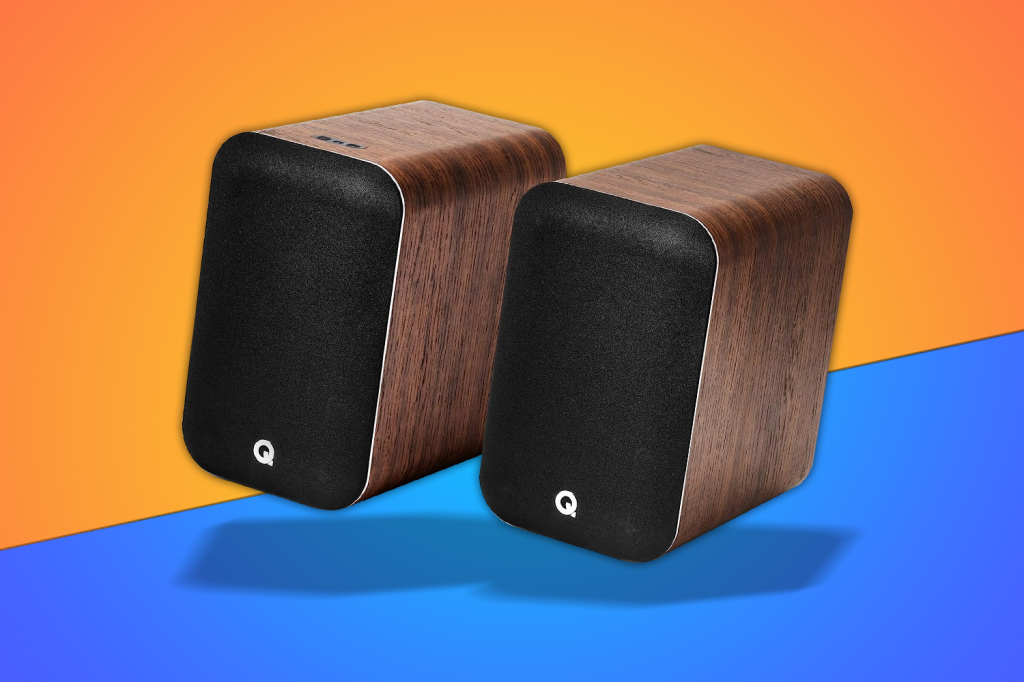 Start at source. Where is the music for your hi-fi coming from? Your huge collection of CDs? Those vinyl LPs that are finally coming back into fashion? The files on your computer and phone? Or a streaming service?
Choose your style. Is this hi-fi system confined to one room? Or do you want music to follow you wherever you go? Multi-room audio is booming, but it's not automatically your first choice where sound quality's concerned. Something like Q Acoustics' M20 speakers above offer a powerful set of connectivity features, for example (with stellar sound to boot), but lack direct streaming service support. Decide on your must-have features, and also a think about what you might want in future — and how often you're prepared to upgrade.
Set a budget. No matter if your idea of 'hi-fi' is a single mains-powered speaker with a Bluetooth connection to your phone, or a whole rack's worth of amplifier, CD player, turntable, streamer, network-attached storage and a pair of speakers – stick to your budget.
Prioritise. Be honest: do you want your money to buy the best sound possible, or do you want it to buy as much futuristic gadgetry as it can? The best kit isn't necessarily the coolest.
Plan ahead. It's like a job interview: where do you see yourself in five years' time? If you imagine your system expanding into more rooms, say, or incorporating some home cinema action, you need to factor it in now.
Audition. A hi-fi store is a rare sight these days, but there's no substitute for hearing the products on your shortlist before you commit the cash. And it's ultimately less of a pain than having to keep sending things back to Amazon.
How to set up a home Hi-Fi system: System matching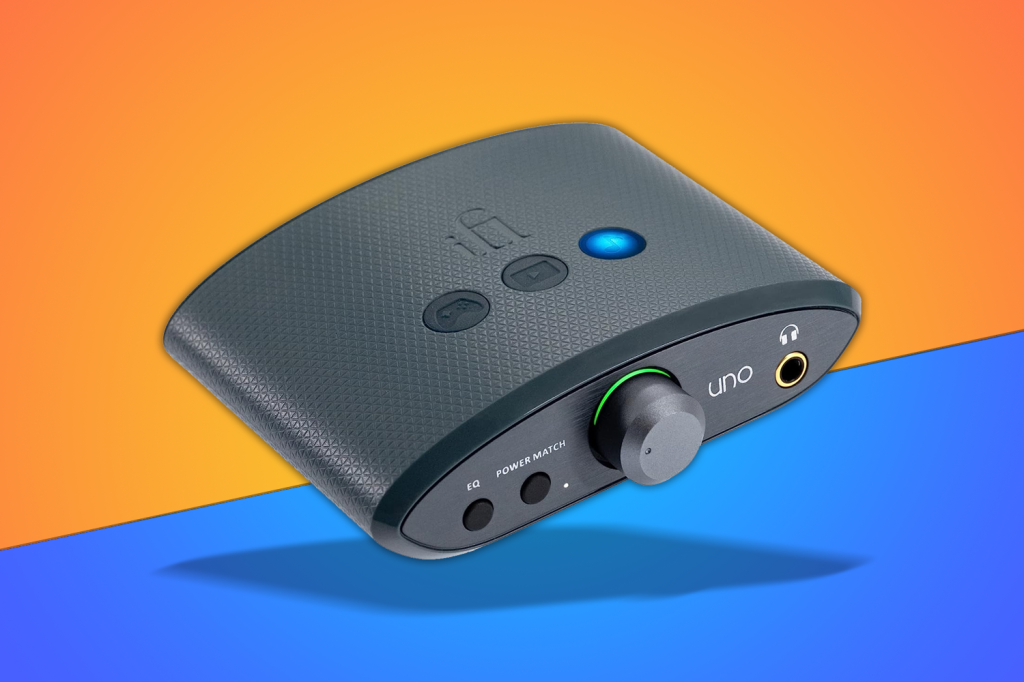 Check compatibility. If you have a record player, you'll need an amp with a phono stage. For wireless speakers, make sure your home network's up to the strain.
Don't overdo it. The bassiest amplifier, driving the bassiest speaker, will end up – yes – sounding too bassy.
It can all be hi-fi. Plugging a laptop straight into an amplifier seldom ends well. But using a dedicated off-board DAC like the iFi Uno above turns your laptop into a hi-fi component.
How to set up a home Hi-Fi system: Setting up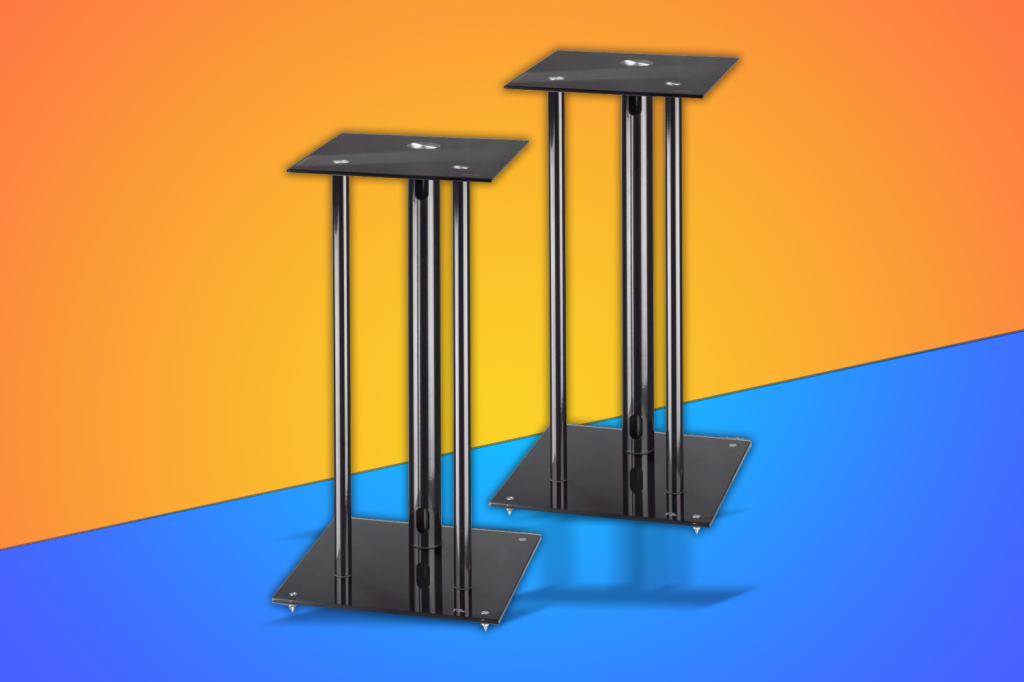 Get into position. Put the speakers as level with your head as possible and closer to each other than they are to you. Stands are a superb way of not only adding to the aesthetics of your setup, but are also crucial for proper positioning. They can vary in price depending on their sturdiness, design, and brand, and come in floor standing or desktop varieties. The Hama speaker stands above, for example, can be snapped up for relatively little cash, while providing solid, stable positioning for your beloved speakers.
Don't interfere. Interference (electrical and physical) can ruin the sound of your hi-fi, so make sure equipment is isolated: ideally electronics on a rack and speakers on stands.
Care and attention. Don't play records that are thick with dust, CDs that are covered in thumb-prints or music on a speaker that's down to its last 3% of battery life. All these could create problems in your system.
How to set up a home Hi-Fi system: Digital domain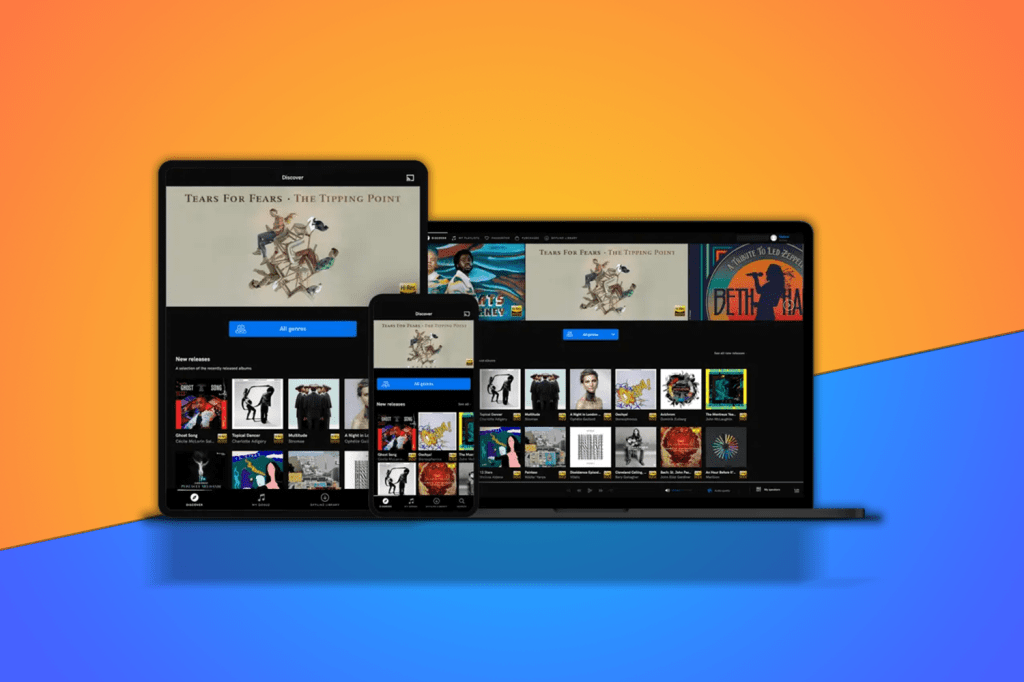 Archive properly. Digitising your music collection only needs doing once. LAME is a brilliant MP3 encoder – use it with Exact Audio Copy to keep it sounding pristine.
Pay the premium. The likes of Qobuz and Tidal stream CD-sized files rather than the compressed Spotify equivalents. They cost more, but they offer more detail.
Make the most of your tunes. If your service supports it, dive into the preferences and menus and have a proper experiment with the equalizer settings.
How to set up a home Hi-Fi system: Finishing touches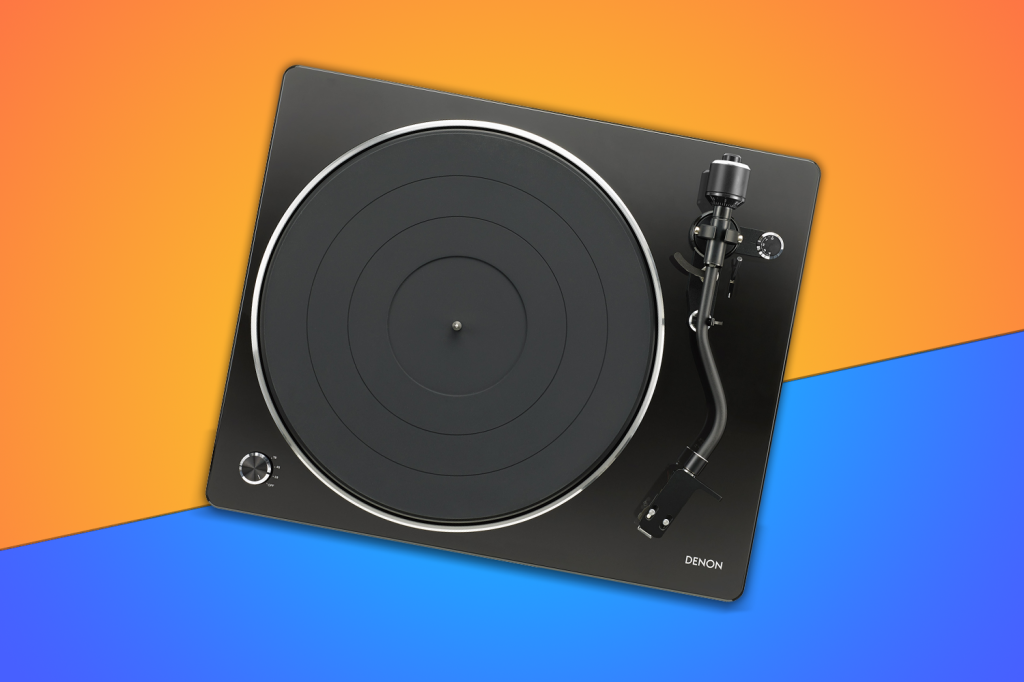 Keep tweaking. The spikes on your stands will need tightening. Your speaker cable will oxidise and need trimming. The arm on your record player will need realigning too.
Don't rush to judge. Most box-fresh electronics can take hours to reach their full potential, and speakers (which rely more on physical movement) can sometimes take days or even weeks.
Safe storage. Store your records vertically and, as with CDs, don't expose them to extremes of temperature.