How to watch NBA basketball live  
Want to catch the world's top ballers in the regular season, playoffs and more? Here's how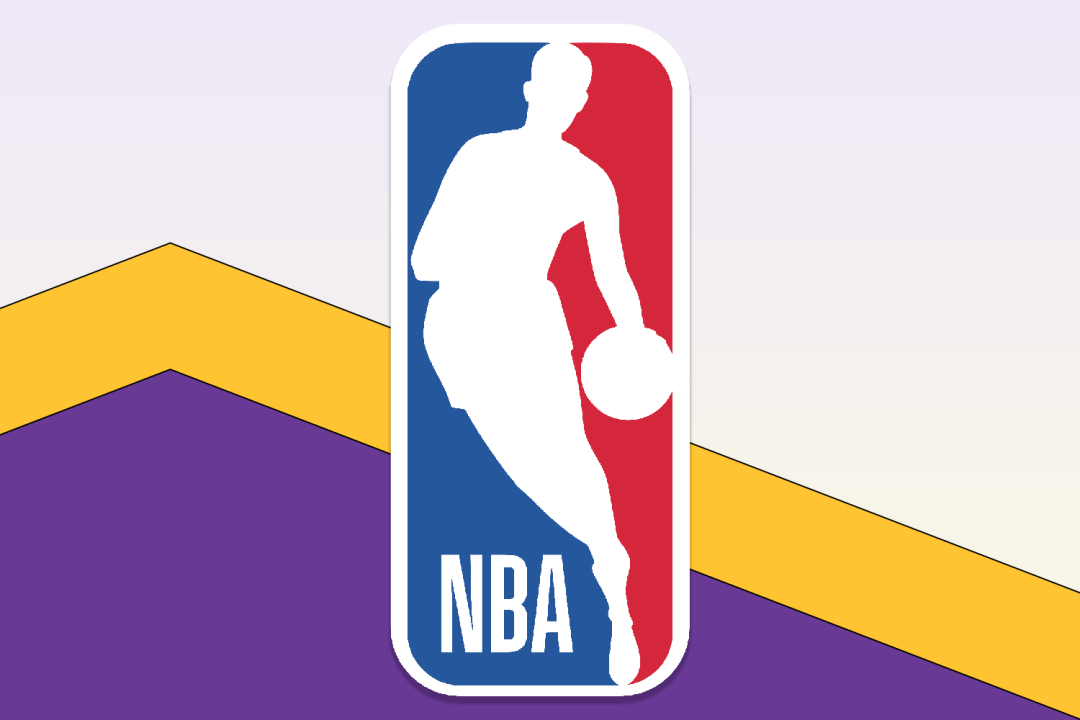 Want to stream live matches from the NBA's regular season, playoffs and championship? Here's how you can do it in the US, UK and Europe.
Basketball's fast, all-action gameplay sets it apart from baseball and American football, and has made it into, arguably, the U.S. sport with the biggest global reach. And the NBA, America's national league, represents the pinnacle of the game. The sport has given us global legends like Michael Jordan, Kobe Bryant and Shaquille O'Neal, and the likes of the Chicago Bulls and LA Lakers aren't simply sports team, but cultural icons.
---
Key dates in the NBA 2022/23 season
The regular season began on 18 October 2022 and will finish on 9 April 2023. There'll then be a play-in tournament 11-14 April 2023, with the playoffs starting 15 April and running potentially until 15 May. The NBA Finals will begin on 1 June 2023 and may run until 18 June. The season will end with the 2023 draft, which will take place on 22 June 2023.
---
How to watch NBA games on TV
USA
In the home of the NBA, live regular season games are spread across a range of broadcasters: ABC, ESPN, NBA TV and TNT. These four channels (and two 'overspill' channels, ESPN2 and TBS), will broadcast over 250 games in the 2022/23 season.
Cost vary wildly depending on what you want. DIRECTV STREAM offers access to ABC, ESPN, TNT, NBA TV, and NBA League Pass for between $65 and up to $150 a month. ESPN, TNT, NBA TV, and NBA League Pass is accessible through Sling TV for $40-55 a month, but local coverage is a little lacklustre.
---
UK and Europe
In the UK, Sky Sports has the rights to show live NBA games for the 2022/23 season. In total, Sky is airing 135 regular-season games, the NBA All-Star Weekend, the playoffs, the conference finals and the NBA finals. Sky Sports is widely available albeit fairly pricey – and thanks to the likes of Now and the new Sky Stream service, you no longer need to deface your domicile with a satellite dish to get live sport broadcasts.
But this season, for the first time, you can also watch live NBA basketball for free on terrestrial British TV. The BBC has secured a package of nine games in total for the 2022/23 season: five regular season games (one of which has already been broadcast at the time of writing), two playoff matches, one game from the conference finals and one from the NBA finals series. At present we don't know the specific dates for the remaining games however – so you'll have to keep your eyes peeled on the BBC's schedule if you want to catch them.
Elsewhere in Europe, coverage depends on where you live. But if your country's TV services don't offer the NBA via live broadcast, you have another choice – and no, we're not talking about using a VPN. We're talking about NBA League Pass.
---
Streaming with NBA League Pass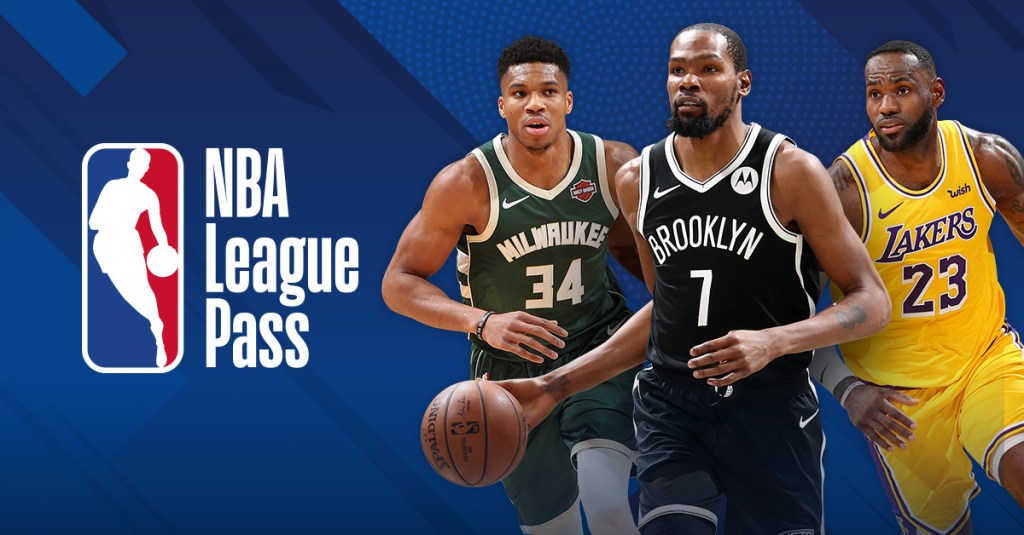 For the most dedicated basketball fanatic, the official NBA League Pass feels like a no-brainer. It offers tons of content and is available almost anywhere in the world (and for those places where it isn't, you can always turn to those aforementioned VPNs…).
Price varies with your location but in the UK, after an initial free 7-day trial, it costs £69.99 for the season or £14.99 a month, which gives you 24/7 NBA TV coverage and every game available to stream live or on-demand.
There are some alternative pricing options available too. The Premium League Pass (£89.99 per season or £19.99 per month) offers the same content but allows you to stream it on two devices simultaneously. Also, if you're only interested in watching your favourite team's games, a single-team League Pass is available at a slight discount: £13.99 per month or £64.99 per season.
NBA League Pass works via your web browser or through the NBA App (available for Android, iOS, Android TV, Apple TV, Xbox One and Xbox Series X, PlayStation 4 and PlayStation 5, Roku, Chromecast, Amazon Fire TV and Fire Stick, Amazon Alexa (US only), CarPlay and Apple Watch. Some of the above may only work in certain locations, however.