Huawei Mate 20 Pro vs Google Pixel 3 XL: Which is best?
Which towering new Android flagship emerges victorious?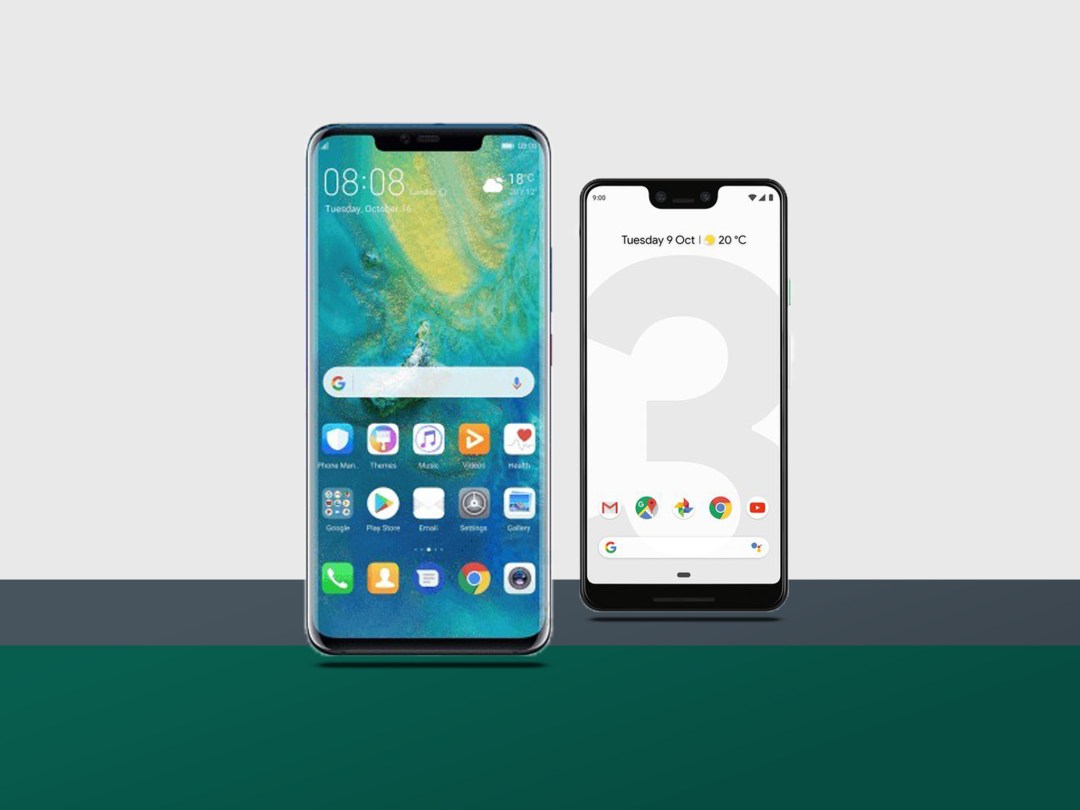 Just this month, we've seen a pair of big-deal Android phones revealed: the Google Pixel 3 XL and the Huawei Mate 20 Pro.
Both pack in plenty of top-end tech and perks to deliver a pricey, yet alluring smartphone experience. The Pixel 3 XL is Google's latest vision of what an Android flagship should be, with plenty of software smarts and certainly a load of powerful tech to help execute on those aims.
And here comes the Mate 20 Pro, one of the autumn's most compelling debuts. It's a sleek step up from this spring's Huawei P20 Pro, our favourite handset for the past several months, packing in a lot of additional polish and unique features as well.
Which of these phones most deserves to replace that wad of cash in your pocket? Here's what we think.
Design: It's the Mate, mate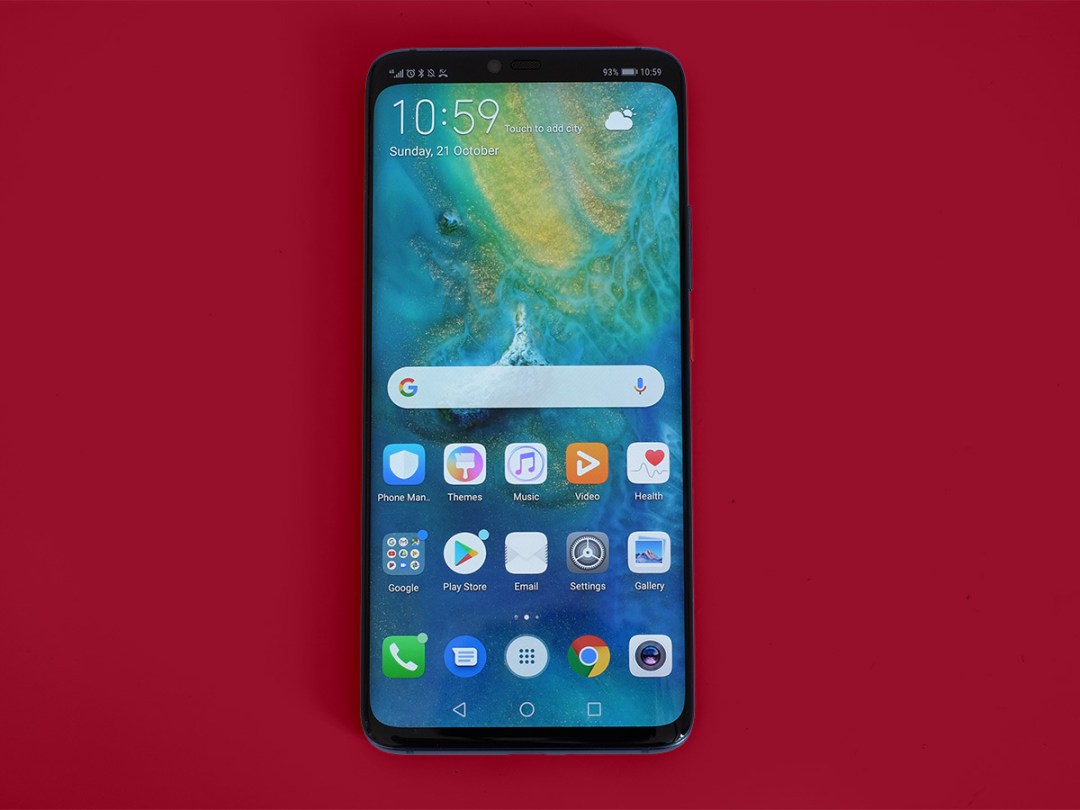 The Pixel 3 XL has a deep, deep notch and a big chin at the bottom. What gives, Google? It's awkward, and it shows a lack of polish and precision – but the Pixel 2 XL earned similar knocks for being a bit less refined than its own competition last year.
The back looks nice, at least, although the two-tone approach is much subtler this time around now that it's all glass.
On the other end, the Huawei Mate 20 Pro has a notch, but it's wider and shallower, much like the iPhone XS one. And the chin on the bottom is much smaller than the Pixel 3 XL. Add in some beautiful backing options, such as the Twilight gradient colour and the etched Hyper Optical Pattern versions, and this category is a sure win for Huawei.
Verdict: Huawei Mate 20 Pro
Screen: About even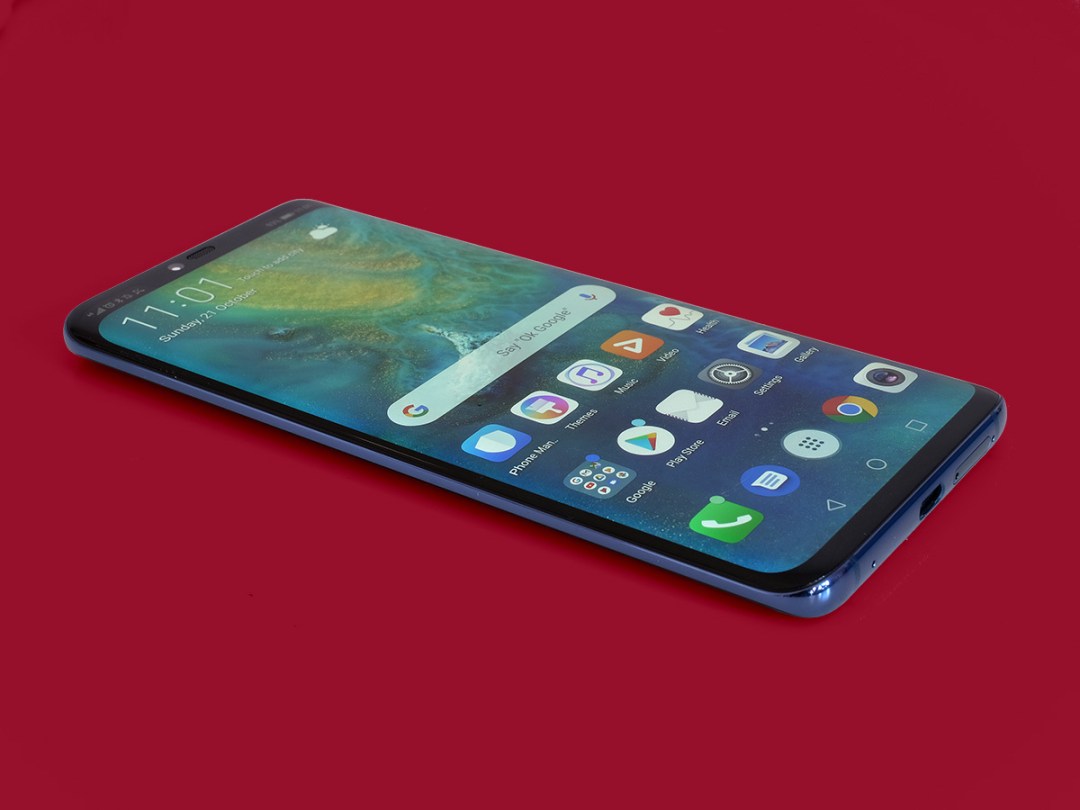 Both phones pack in big, beautiful OLED panels at Quad HD resolution. The Pixel 3 XL comes in at 6.3in and doesn't have the dulled colours or weird viewing angle issues from last year's model.
Meanwhile, the Mate 20 Pro opts for a 6.39in OLED, and it looks just as great. Honestly, they're so close at the top of the pack that we can't choose between them.
But the Mate 20 Pro has a hidden secret within its screen: an embedded fingerprint sensor, which you'll activate just by pressing your finger against it in a certain spot. We won't let that sway the question of screen quality itself, but it's a neat advancement. Meanwhile, the Pixel 3 XL sticks with its back-mounted sensor, as usual. Both work great, of course.
Verdict: Draw
Camera: The Pro edge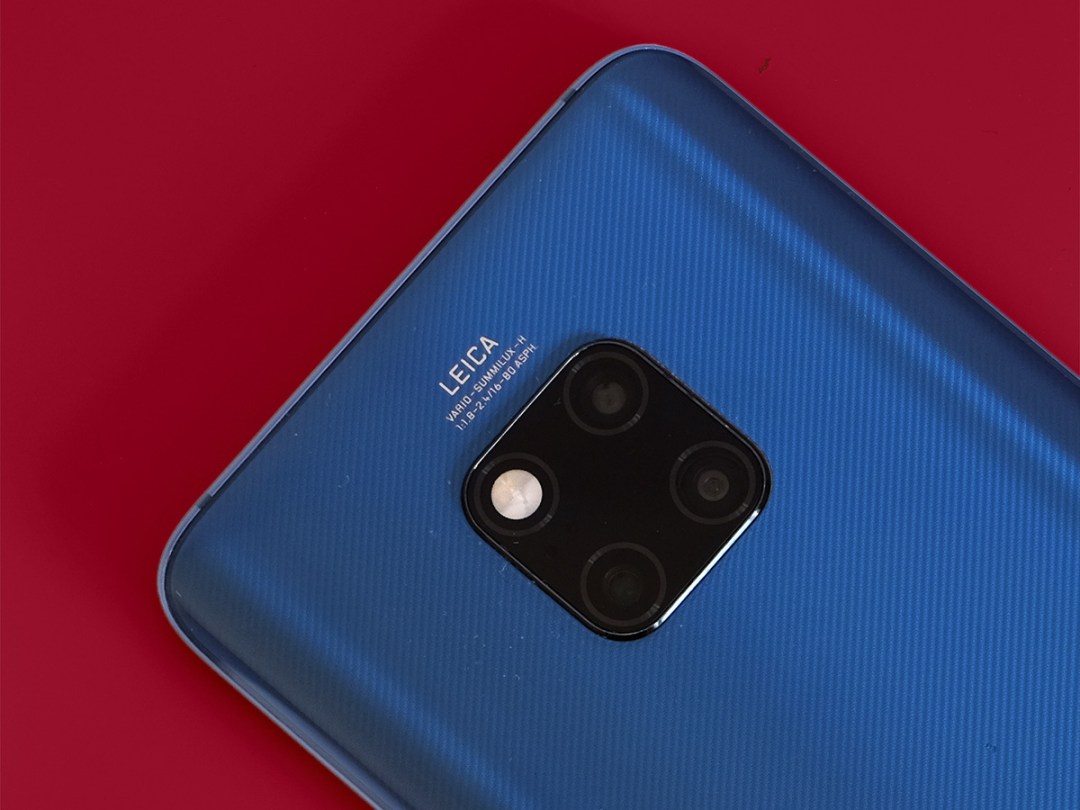 Last year, the Pixel 2 was our camera champ until this spring's P20 Pro came out. But the Pixel 3 XL hasn't retaken the throne away from Huawei.
Sticking with a single 12.2-megapixel back camera, Google opts not to go heavy on hardware and instead amps up the software. Google's A.I. tricks deliver strong shots and will even take several consecutive snaps and suggest the best of them. But when you zoom in, you just don't get as much detail as you would on the P20 Pro or iPhone XS.
Meanwhile, the Mate 20 Pro's triple-camera setup improves upon the P20 Pro's approach, making it the new top smartphone camera in the world.
The Mate 20 Pro scraps the monochrome sensor from the P20 Pro, instead packing in a 40MP wide-angle lens, 8MP telephoto lens, and 20MP ultra wide-angle shooter. It has the same 3x optical zoom and 5x hybrid zoom tricks as the P20 Pro, but also does better with extreme close-up shots and very wide scenes. It even delivers shockingly good nighttime shots.
And on the front, the Pixel 3 XL has two cameras… but neither of them does facial recognition for security or animated emoji. The Mate 20 Pro, on the other hand, has iPhone X-like sensors for 3D-mapping your face for both of those features. Enable both facial and in-display fingerprint security and you'll have your phone unlocked faster than any other – one way or the other.
Verdict: Huawei Mate 20 Pro
Performance: Kirin's a killer
The Mate 20 Pro packs in Huawei's new Kirin 980 chip, which is a step up from last year's Kirin 970, while the Pixel 3 XL uses the Qualcomm Snapdragon 845 that debuted last spring.
Both are super-speedy flagship processors and both run Android 9 Pie, with the Mate 20 Pro slathering on Huawei's EMUI 9.0 skin atop. And in everyday use, the Mate 20 Pro is just as speedy as the Pixel 3 XL.
But when it comes to pure horsepower, the Kirin 980 pulls well ahead of the Snapdragon 845. Phone Arena ran benchmark tests on the Mate 20 Pro and compared it to other top smartphones, and in every single category, the Kirin 980 showed sizable gains over the Pixel 3 XL's chip.
Verdict: Huawei Mate 20 Pro
Battery and perks: More and more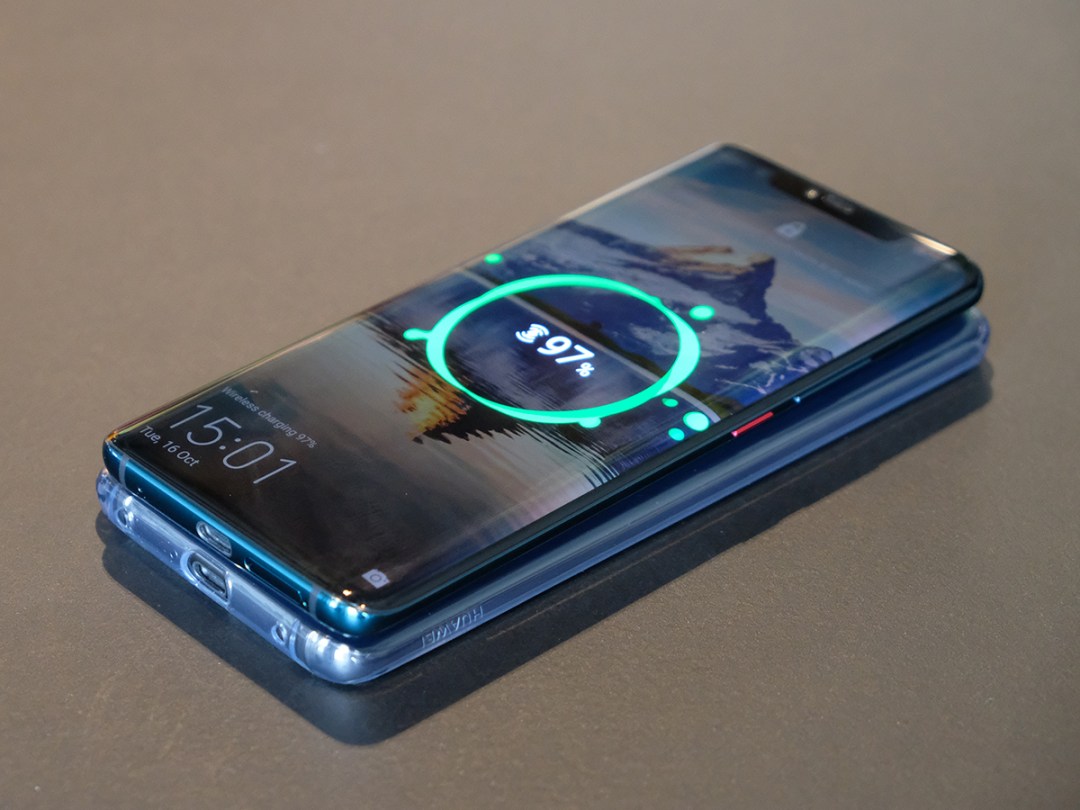 The Pixel 3 XL doesn't go huge on battery capacity, sticking with a relatively modest 3,430mAh for a phone this large. That's fine for a day and maybe a hair more, but it's not built for extended day two usage. Meanwhile, the Mate 20 Pro pushes up to 4,200mAh, letting you push harder in a single day – or maybe nudge further into a second day if you go easier.
Both of these phones support wireless charging, but the Mate 20 Pro adds the ability to use the phone to charge other phones. It's true! Just pop another phone on the back of it and you can share some of your excess battery life. Hell, you might need to do that with the Pixel 3 XL when its smaller cell runs dry.
In terms of storage, the Pixel 3 XL starts at 64GB and can bump up to 128GB for £100 more. And there's no expandable storage there. The Mate 20 Pro, however, comes with 128GB inside and then lets you bump up with Huawei's new Nano Memory Cards. We don't know how much those will cost yet, but at least you have the option to expand.
Google has the Daydream VR platform as a perk, meanwhile, and the Mate 20 Pro can wirelessly transmit a PC desktop-like experience to a compatible monitor. Fun or productive? You decide.
Verdict: Huawei Mate 20 Pro
Verdict: It's one-sided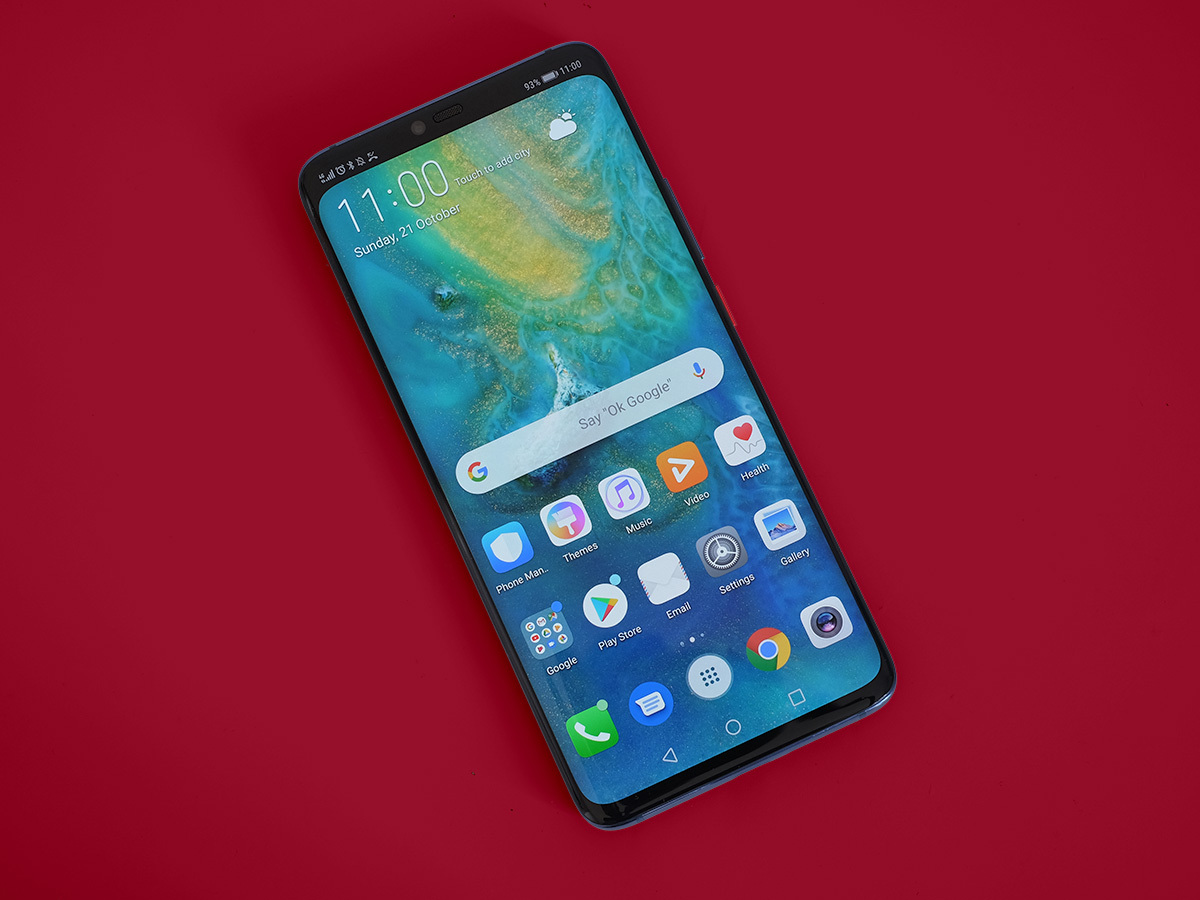 Top to bottom, this is a nearly decisive win for the Huawei Mate 20 Pro, which will replace the P20 Pro as our new favourite smartphone in the world in the list's next update. It's a brilliant handset, packed with new and top-end features, with plenty of premium polish to match.
On the other hand, the Google Pixel 3 XL is a very good phone – but it's not one of the best. The design is lacking in a couple of key ways, the processor is already being outmatched by competition, and the vaunted Pixel camera just doesn't compare to Huawei's triple-camera approach this time around.
With only a £30 difference between them, with the Mate 20 Pro coming in at £899 and the Pixel 3 XL just below at £869, we think the Mate 20 Pro's advantages are absolutely worth the extra scratch over Google's latest large phone.
Winner: Huawei Mate 20 Pro