iPhone 5S vs iPhone 5C vs iPhone 5: do you need to upgrade?
How do Apple's new brace of smartphones face off against each other – and the model they're replacing?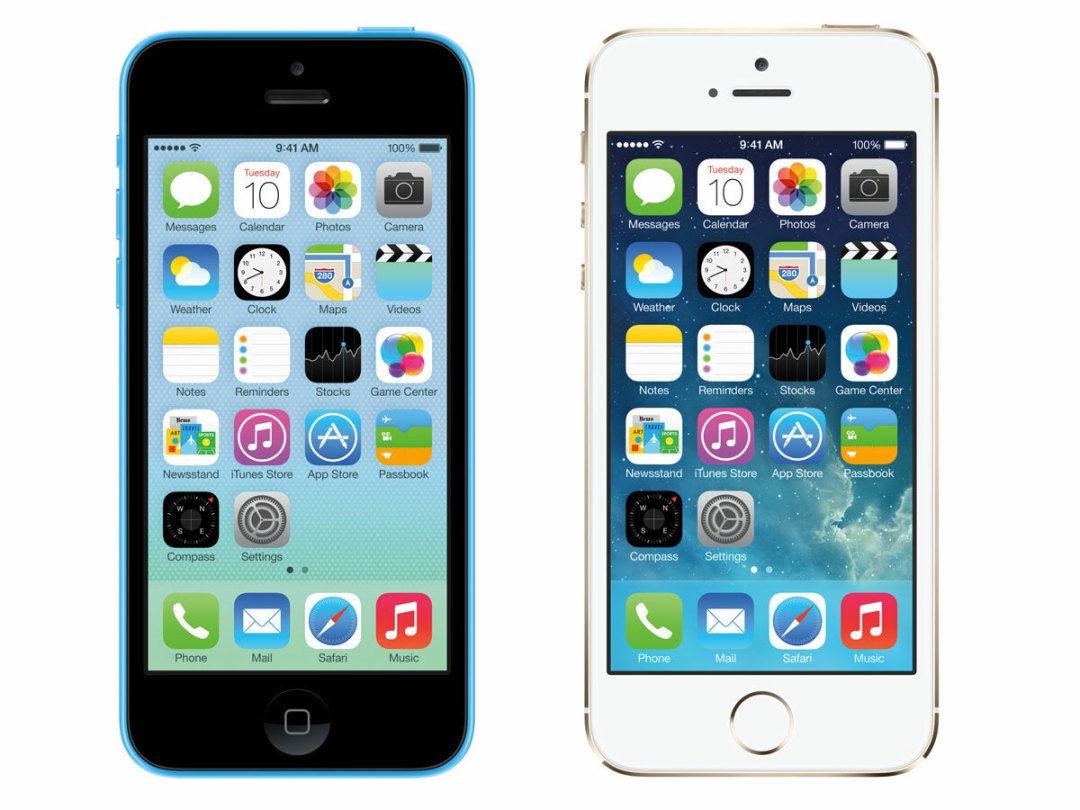 Apple has just launched the iPhone 5S and iPhone 5C to replace the iPhone 5, which is being put out to pasture after just a year on sale. But how do these three smartphones square off against each other when it comes to design, specs and more?
Read our full iPhone 5S preview here, and our iPhone 5C preview here.
Read our hands-on review of the iPhone 5C here.
Build quality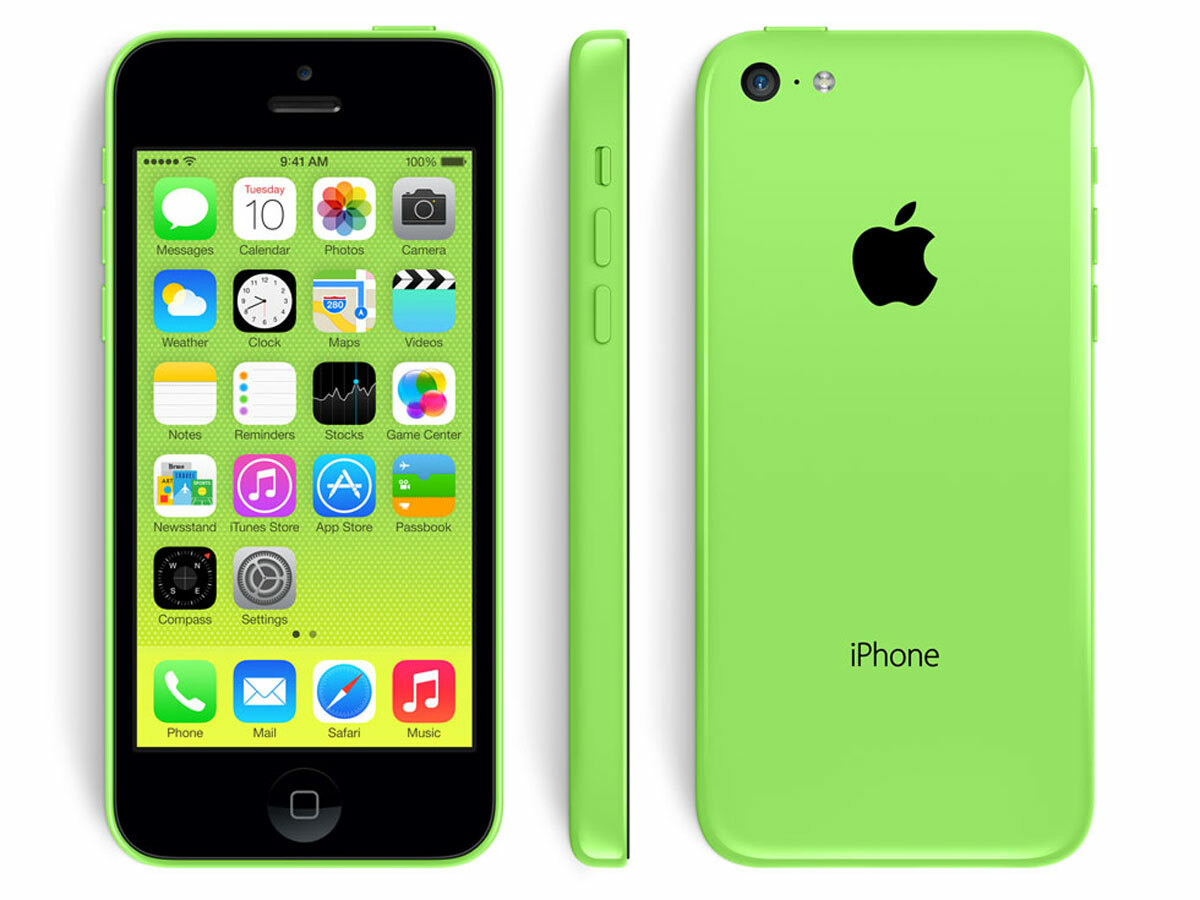 The iPhone 5C is the first plastic-bodied iPhone since the 3GS, but don't mistake Apple's return to this "cheap" material as a necessarily retrograde step. Unlike the creaky plastic that clads the Samsung Galaxy range, the 5C's hard-coated polycarbonate feels robust – a premium material in other words. It's colourful too, available in five bright finishes that set it aside from the more sober, more grown-up iPhone 5 and 5S. The screen is, of course, glass.
The iPhone 5 and 5S are near-identical in build quality and design. Made of glass and aluminium, they're lightweight, thin and elegant. It's a quality of finish almost unmatched in the smartphone world (the HTC One beats it, just). The iPhone 5 comes in two finishes (black and slate or white and silver) while the iPhone 5S comes in three: Space Grey, silver and, yes, gold. The gold option is controversial, but Apple has done a fine job of keeping it subtle and toning down the gaudiness. There's also an improved home button on the 5S, which conceals a fingerprint scanner.
Which iPhone is the best is really down to personal preference. The 5C screams youth and craziness while the 5S is a little more buttoned-down and elegant. We'll call this round a draw.
Winner: Draw
Screen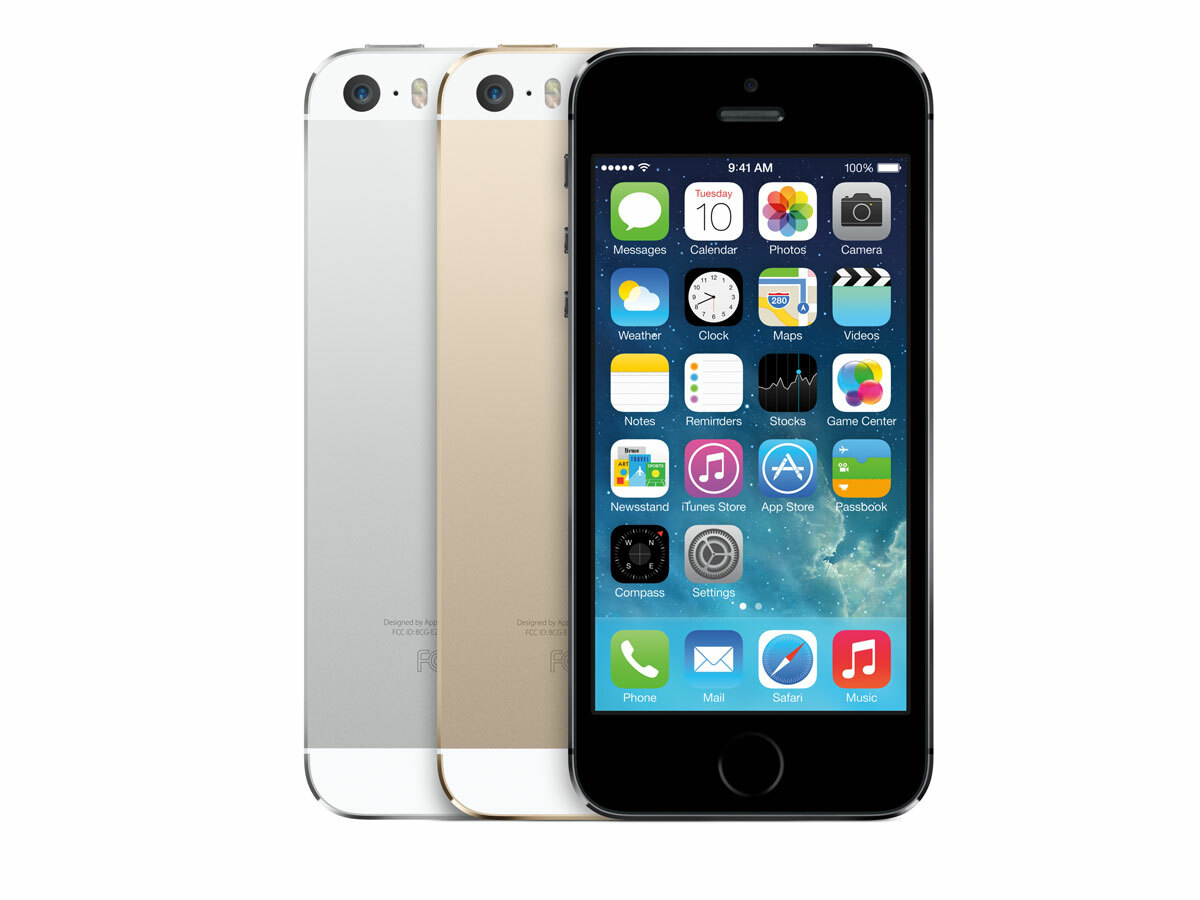 All three models have the same 4in Retina display, with a resolution of 1136 x 640. So, draw.
Winner: Draw
Processing power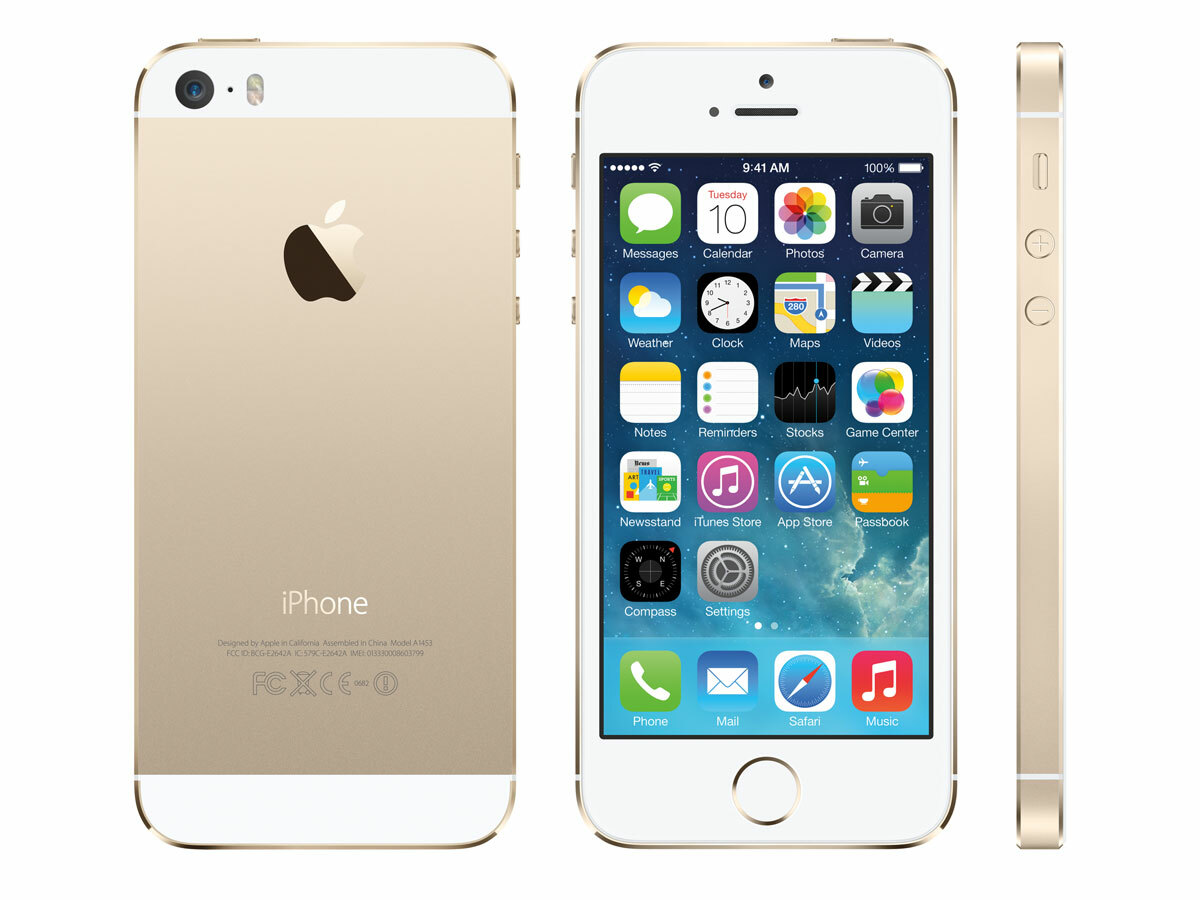 The iPhone 5C and iPhone 5 are pretty much the same phone, specifications-wise. Both feature an A6 dual-core CPU and by modern smartphone standards are well above average in the processing power stakes.
The 5S is a level above. Its quad-core A7 chip (which Apple says is twice the speed of the A6) is the first mobile phone processor to offer 64-bit desktop-style architecture. The true significance of this won't be completely clear until we see what Apple and other developers have built in the way of apps designed with 64-bit in mind.
There's also an M7 motion coprocessor on board, which can track and measure movement even while the phone is in sleep mode. This'll come in very handy for fitness and mapping apps – it's expected that it'll be used for indoor mapping (particularly if it can be used in conjunction with iBeacons) and should have some energy-saving benefits as it takes the heavy lifting off of the A7's less power-efficient shoulders.
Winner: iPhone 5S
Camera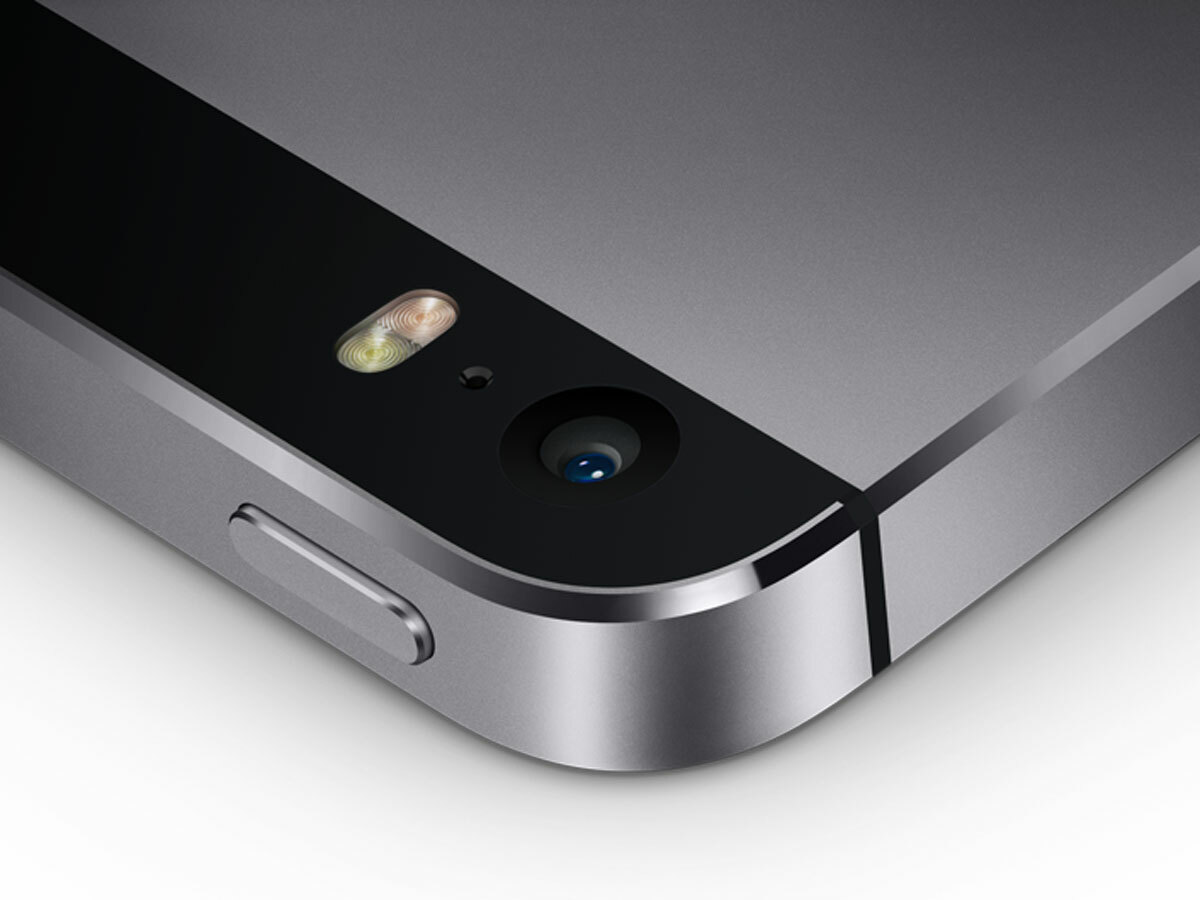 Again, the iPhone 5 and 5C appear to, to all intents and purposes, share the same camera hardware: an 8MP sensor, F2.4 aperture and LED flash. It's a good setup that works well.
The 5S also features an 8MP sensor, but with pixels that are physically larger by 15 percent. Coupled with a wider F2.2 aperture and a dual-LED "True Tone" flash, this will improve performance over the 5C's shooter, particularly in low light.
On the video front all models capture 1080p HD, but the 5S is also able to film 120fps slo-mo videos, and features improved video stabilisation (via software).
Winner: iPhone 5S
Battery life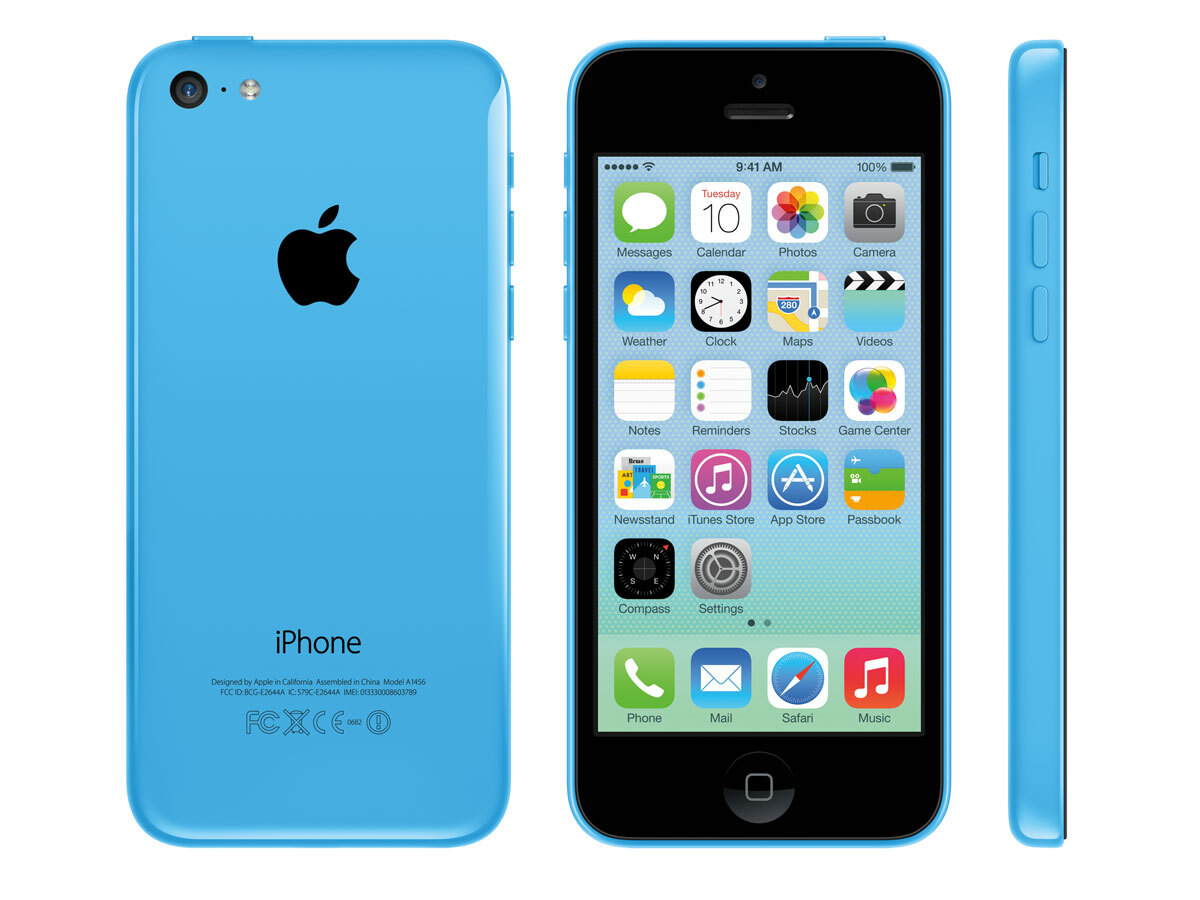 The iPhone 5S and 5C have increased battery life over the 5: Apple claims 10 hours of talk time, 10 hours of video playback, 40 hours of music playback or 250 hours of standby per charge. The iPhone 5 battery delivers around 8 hours of talk time or 225 hours of standby (video and music playback claims are the same).
Winner: iPhone 5S and 5C
Pricing
The iPhone 5 isn't on sale anymore, so it's dropping out of this round.
While many (us included) predicted that the iPhone 5C would be a "budget" iPhone, it really isn't: it starts at £470 for the 16GB version (32GB is £550), which is only a little cheaper than the £550 you'll pay for a 16GB iPhone 5S (32GB and 64GB 5S models are £630 and £710 respectively). When viewed like this the iPhone 5S, with its faster processor, better camera and fingerprint scanner, looks like quite a tempting upgrade.
Winner: iPhone 5S
Verdict: go for the iPhone 5S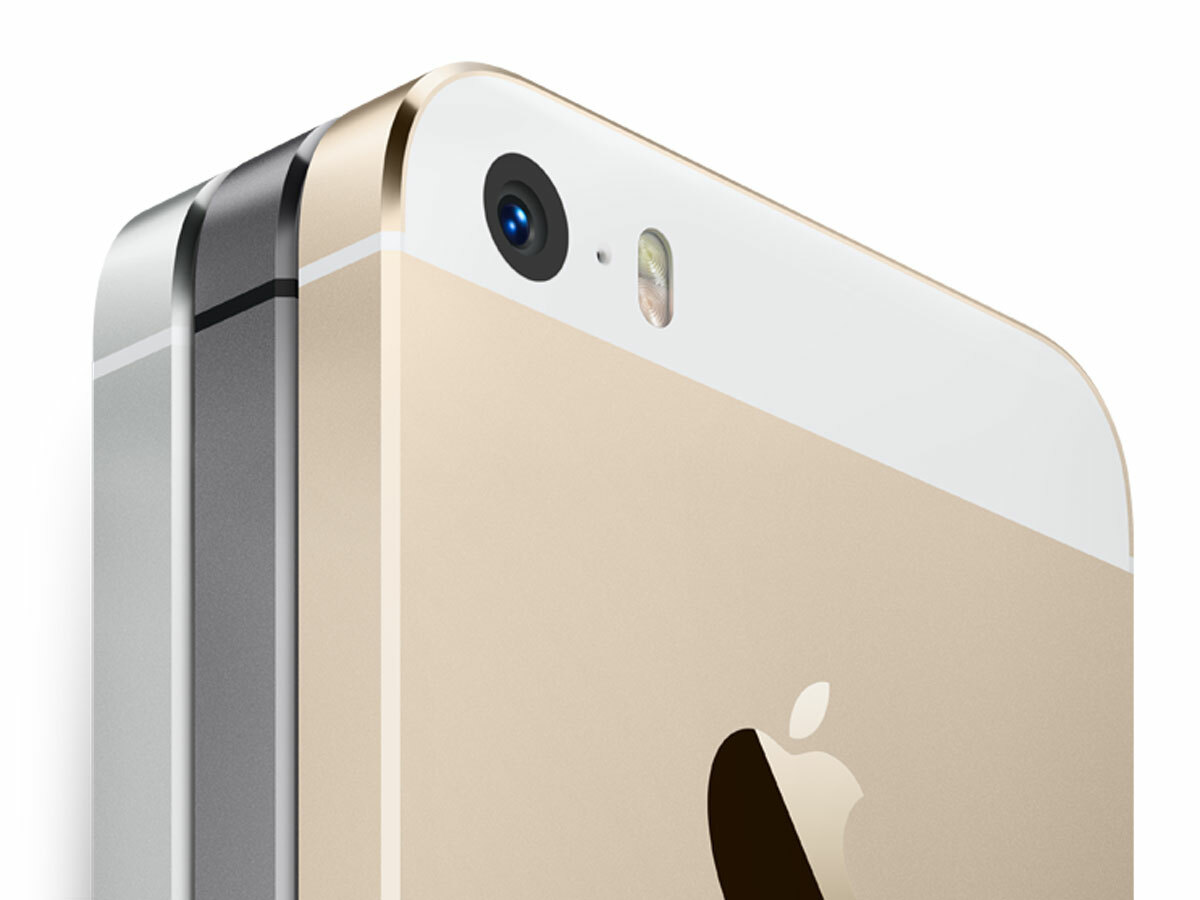 While the iPhone 5C is a fine handset with sturdy build quality and plenty of power, the 5S is the model that has got us really excited: a fingerprint scanner, improved camera and double the processing power make it the obvious choice for iPhone thrill-seekers.
Read our full iPhone 5S preview here, and our iPhone 5C preview here.
Read our hands-on review of the iPhone 5C here.