iPhone 6 vs iPhone 5s: should you upgrade?
If you've got an iPhone 5s, cover its eyes now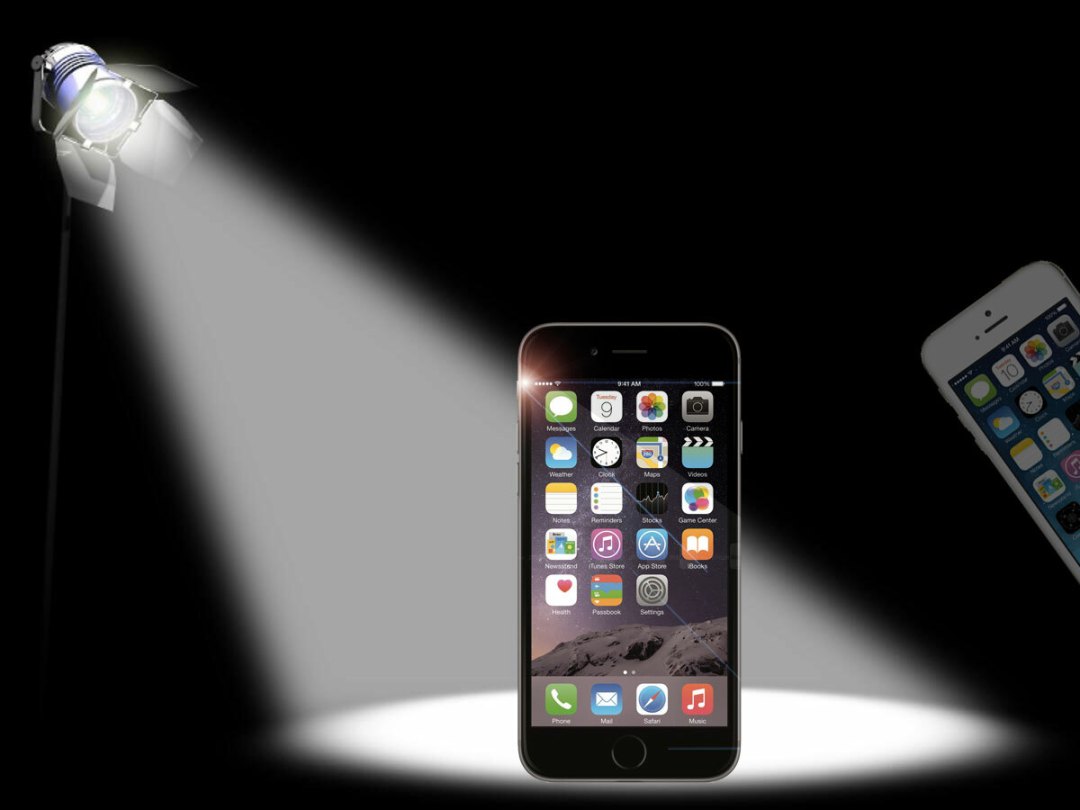 The smartphone world is a harsh, fickle mistress.
As loyal a servant as your iPhone 5s has been, it's impossible to ignore the shiny new iPhone 6.
That small sensible voice in the distant nether regions of your brain will be whispering to you, urging you to be sensible and hold on to your 5s for another year, and we can't blame it.
The 5s is still a fantastic device, and with iOS 8 landing on it soon, your sensible inner voice makes a very valid point.
Still, it would be rude not to look at a few reasons to upgrade to the shiny new iPhone 6, wouldn't it?
READ MORE: Apple iPhone 6 hands-on review
1. It has a bigger screen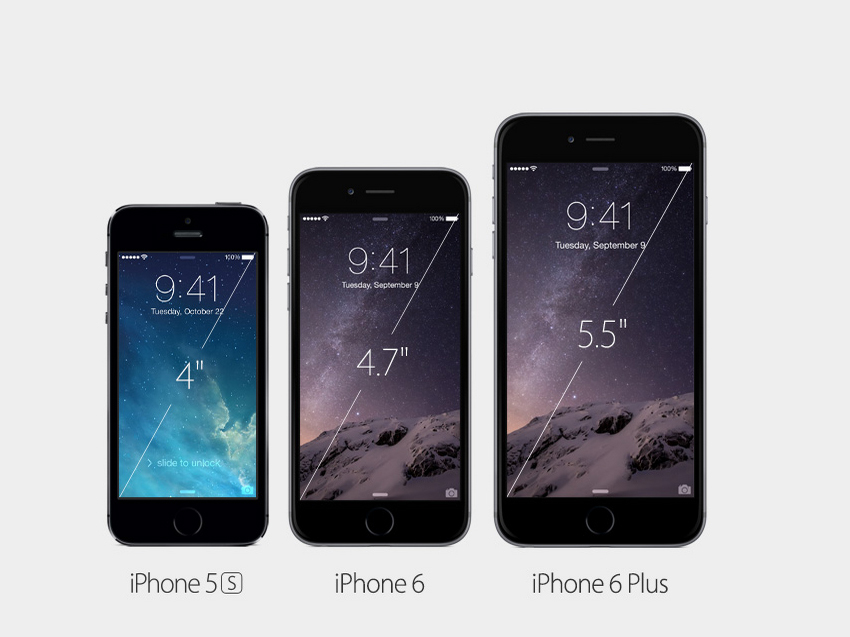 Unlike the 5.5in iPhone 6 Plus, the 4.7in display of the iPhone 6 should still be manageable for most people, although we're not going to lie and say that easy one-handed use will be possible for everyone.
Android users have had the luxury of 4in+ smartphones for what seems like forever, so the Apple faithful might be scared off by a larger screen.
Try it out, however, and you'll be rewarded with a better browsing and gaming experience, albeit at the expense of being able to easily reach all corners of the display with a single thumb.
If 4.7in really does feel too big for your hands then that could very well be a deal breaker. But if you're willing to adjust – and trust us, after a day or so you'll get used to it – then that extra space will definitely be worth it.
2. It has more power
The iPhone 5s is hardly a slouch, but Apple's new quad-core A8 processor is a beast. It's faster, and offers more pixel-pushing power thanks to an improved graphics processor, all of which promises to deliver the best-looking iOS games we've ever seen.
No, it's not like the current slew of iOS games look hideous, but you might find that releases later down the line stretch the iPhone 5s' silicon a little.
The new M8 motion co-processor can also now automatically detect if you're cycling or walking, and you can track how many flights of stairs you've climbed too, thanks to elevation measuring.
If you're a spec fiend after the best numbers or an avid gamer, then switching to the iPhone 6 is a no-brainer, but otherwise there's probably not enough reason to upgrade based on power alone.
3. It has a new design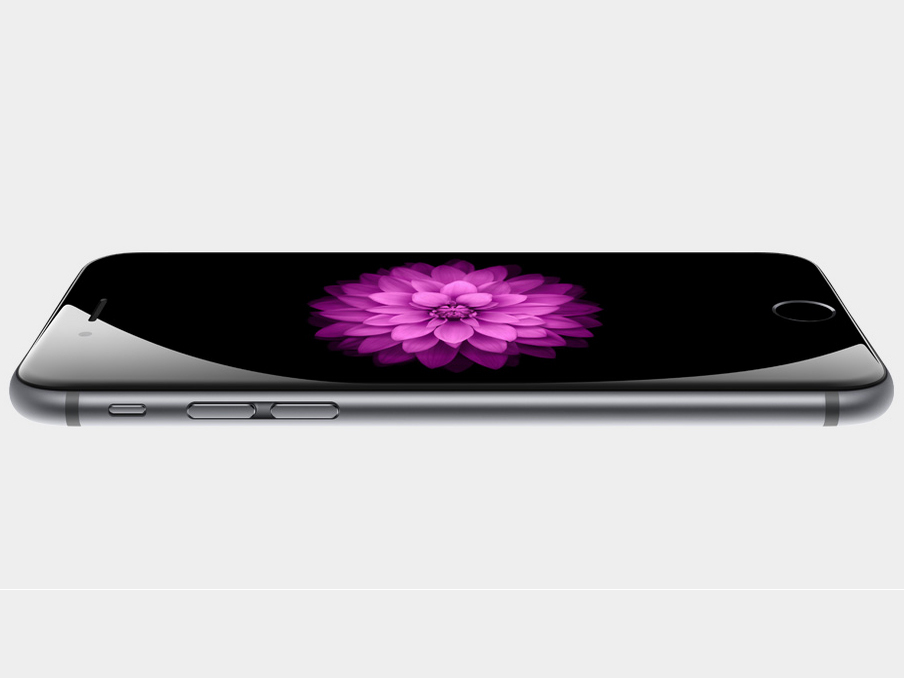 Even if you don't care about the GHz beneath the hood, it's hard to resist the allure of an all-new design, especially if you've been accustomed to the almost identical bodies of the iPhone 5 and 5s over the past two years.
The iPhone 6's design is a whole generation different from its forebears. Its softer, rounder edges should feel more comfortable in the hands, and its insanely thin 6.9mm shell is a marvel to behold. Although the protruding camera lens might be a bit off-putting at first.
Ultimately, a change of scenery is always nice – so if you're bored and looking for something new, an upgrade is the way to go.
4. It has a souped-up camera
The camera changes to the iPhone 6 aren't drastic, but there are still some improvements to consider.
While the 8MP sensor remains the same, it packs in larger pixels which should, in theory, guzzle up more light and produce more detail.
The iPhone 6 also uses phase detection technology for very fast and clear autofocus, and we were impressed with the shooting speed during our hands-on demo.
Sadly, there's no optical image stabilisation on the regular iPhone 6. You'll have to spring for the larger iPhone 6 Plus for that pleasure.
Panormas have been upgraded to 43MP, while stitching has apparently improved too.
On the video front, you can now record in super slow motion at 240fps as opposed to 120fps, and it looks very impressive indeed.
Overall it's hard to gauge just how much better standard photos taken on the iPhone 6 really are until we carry out our full review.
From what we've seen of it so far, there's probably not enough to justify upgrading based on the camera alone. Of course that might all change once we've had a chance to put its through its paces properly.
5. It has NFC payment magic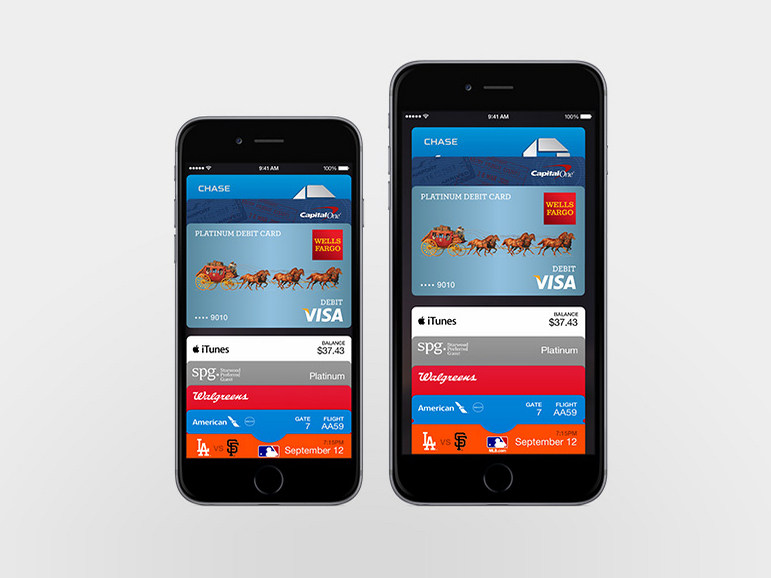 The iPhone 6 is the first iDevice to land with NFC. Traditionally it hasn't been useful for anything more than quickly pairing up with other Bluetooth devices, and while there have been a few contactless Android payment solutions, they certainly haven't been widespread enough to be practical.
Apple's new Pay service looks set to change that. Big names such as MasterCard, American Express and Visa have all partnered up to allow contactless iPhone payments using NFC, and they'll be securely encrypted using the TouchID fingerprint scanner.
Sadly the service is US-only for now, but this will hopefully pave the way for widespread phone payment adoption. If you're in the US then this alone makes a very good case to upgrade to the iPhone 6, but for the rest of the world, it's another excuse to wait.
6. It has cavernous storage
The iPhone 6 is the first major mobile device to land with a whopping 128GB of storage, and it should kill off space worries for good.
And while Android rivals such as the Samsung Galaxy S5 support microSD cards up to 128GB in size (in addition to their built-in storage), as far as Apple devices go, that's unlikely to ever be an option.
The only problem is price. The 128GB iPhone 6 will set you back a massive £700 SIM-free, although it will obviously be a lot easier to swallow on contract, where the payments are spread out.
It's unlikely that many people will need this much space, but if you're set on Apple and have a massive media collection, then this could be a very tempting reason to upgrade, especially as the iPod Classic has just been killed off.
READ MORE: The iPod Classic is finally dead
So…. should you upgrade?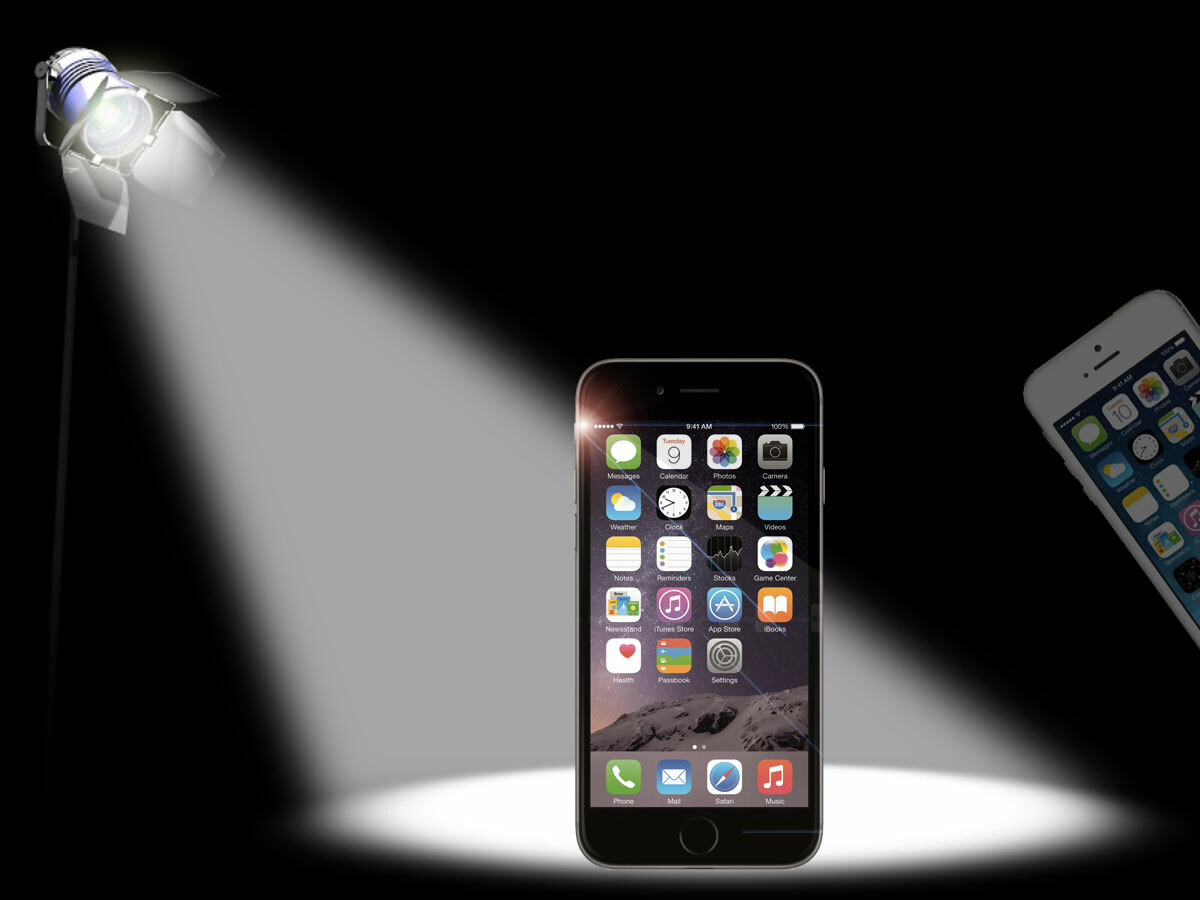 Maybe. It depends on what you're after.
The biggest reasons to upgrade are obviously the new design, larger screen and NFC payments, although the latter is a US-only feature for now.
The screen size alone will be enough to win over most people, with major benefits to gaming, video watching and even just web browsing. It's a massive change, and unless you actively don't want a bigger screen is reason enough to upgrade on its own.
If a big screen isn't a big deal for you, the remainder of the iPhone 6's new features – for instance the changes to the camera and upgraded processor – are not really enough to justify the upgrade on their own. Or at least they don't appear to be; we might change our mind once we actually test the phone properly.
Of course, there's nothing wrong with wanting the newest, shiniest thing either, so go ahead and fuel the flames of your inner geek with an upgrade. We won't blame you one bit.