Max: the new Warner Bros. Discovery streaming service explained
Harry Potter has a new home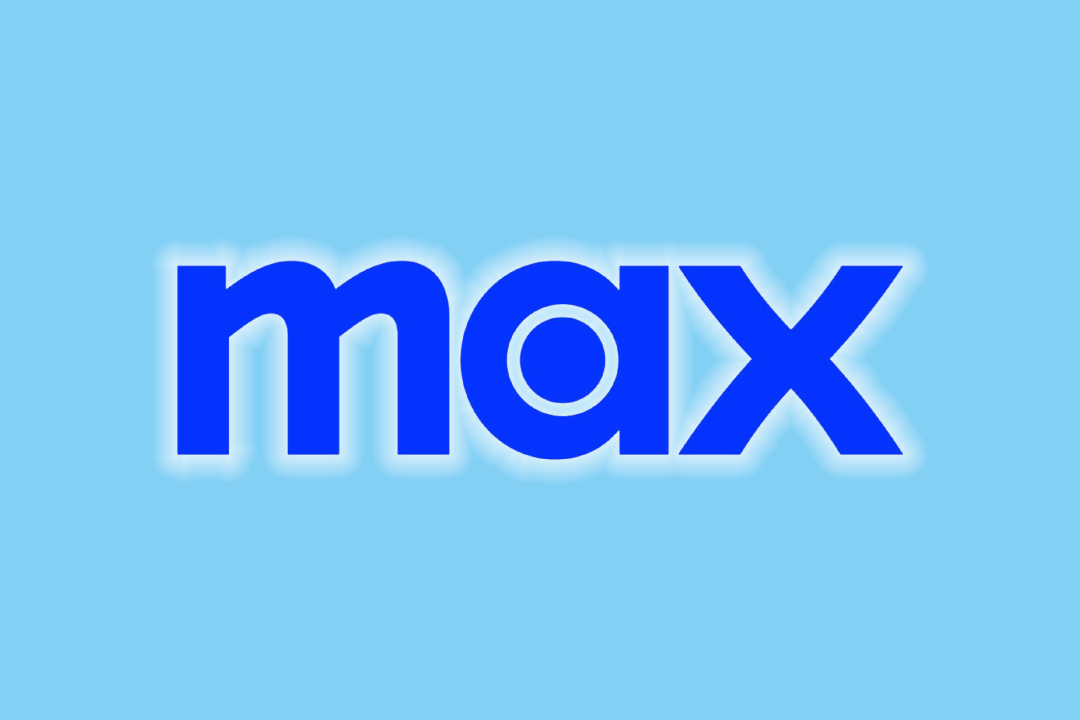 The crossover event of 2023 is here. No, it's not the latest convoluted Marvel picture. HBO Max and Discovery Plus have merged to create Max, the newest streaming service on the market.
Available from 23 May, Max will be the homestead for Warner Bros. Discovery content. That includes franchises such as Harry Potter, Game of Thrones and Looney Tunes, alongside original content and exclusives. We'll be giving Max a run for its money when it launches, but for now here's what you need to know about the streaming service.
---
What is it?
It's official: Max is the all-in-one home for HBO Max and Discovery Plus TV shows and movies. The new streaming service will reportedly play host toGame of Thrones, Harry Potter, Sesame Street and much more. As Warner Bros. Discovery owns the rights to Superman, Wonder Woman and Batman, expect those to hit the service too. In a trailer, we also saw snapshots of Black Adam, The Last of Us, Dune, The Big Bang Theory, Friends, Euphoria and Succession.
Discovery Plus, meanwhile, brings its catalogue of unscripted and reality shows to the streaming service. This includes the likes of Deadliest Catch, Fixer Upper and the generation defining Dr. Pimple Popper.
A big headline grabber comes in Harry Potter and the extended wizarding universe. We can expect Max to host all movies in the series, but fans can also expect an exclusive Harry Potter TV series. In a press release, Warner Bros. Discovery unveiled how the "Harry Potter books will become a decade-long series produced with the same epic craft, love and care this global franchise is known for." It'll include a new cast, and will be a faithful retelling of the original books.
---
Why?
While the multibillion dollar merger of HBO Max and Discovery Plus was only approved by investors on 8 April, the venture has been a long time in the making. The merger between WarnerMedia and Discovery was confirmed in 2022, and resulted in a number of formerly in the works projects being unceremoniously shelved. Around that time, murmurs of a single streaming service were being reported.
Now, that's been confirmed as Max. Its aim is to own and host enough varied content to compete with the likes of Netflix and Disney+, while pooling resources and cash to invest in more original content.
---
How do I get it?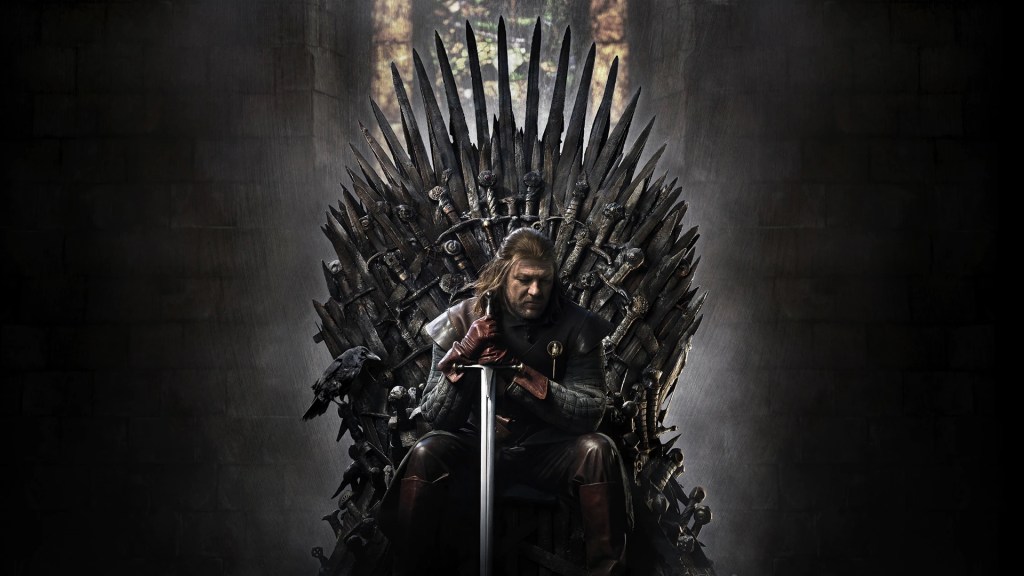 Do we need another streaming service? Possibly not. But Max isn't entirely a new service. Rather, it's mostly a replacement for HBO Max but with loftier aims.
Warner Bros. Discovery are trying to make it as simple as possible for users to take their subscription to the Max. On 23 May, the HBO Max app will automatically become Max for both old and new users. If you already have HBO Max installed, the old app will either automatically update, or you'll get a prompt to download the new app. Don't fancy the change just yet? No problem. Current subscribers will have access to HBO Max for at least six months. Profiles, settings and watchlists will also migrate to Max on launch.
If you currently have access to HBO Max where you are, then upgrading shouldn't be a problem. Warner Bros. Discovery says that if you already have HBO as part of a cable or satellite package then you may have Max at no additional cost. Warner Bros. Discovery also has a number of distribution partners confirmed. These include Comcast's Xfinity, DirecTV, Hulu, Amazon's Prime Video Channels, Verizon and AT&T.
---
What does it cost?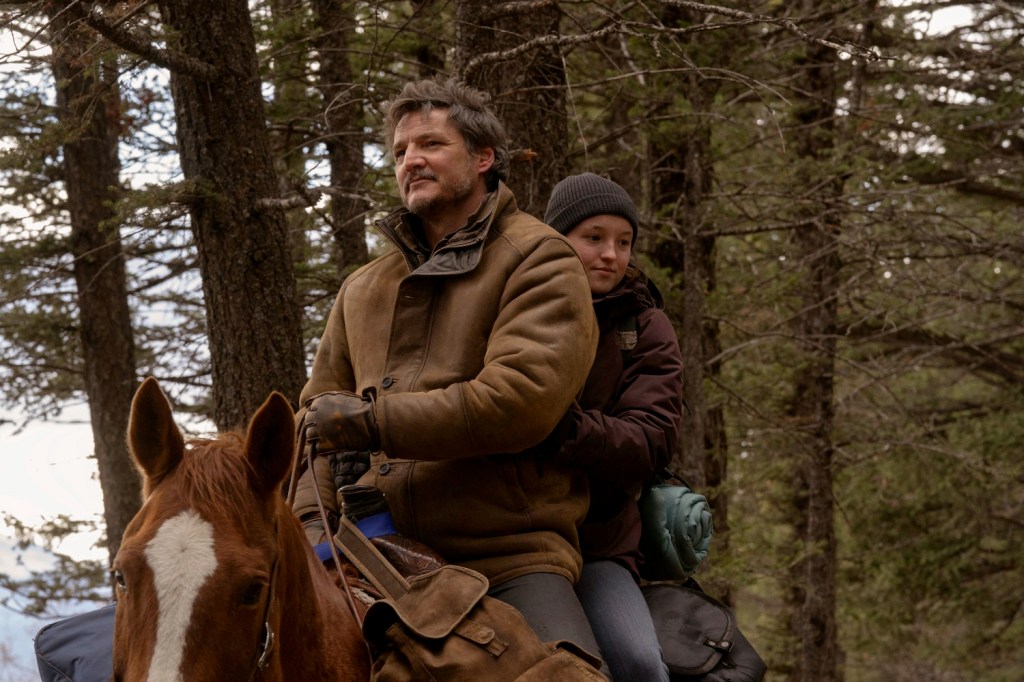 Max will operate on a tiered system that'll unlock extra features for a price. Subscription starts at $9.99 for an 'ad-lite plan', which grants access to the service, HD viewing and two concurrent streams, but remains ad-supported. $15.99 a month gets you an ad-free service, HD quality, two concurrent streams and 30 offline downloads. The most expensive package is the $19.99 per month 'Ultimate' tier. This comes with 4K HDR Dolby Atmos for selected content, 100 offline downloads, and four concurrent streams. Everything is also ad-free with Ultimate.
While we'll be saying goodbye to the HBO Max app, Discovery Plus will remain as its own entity for now. For that, it's $4.99 a month price with ads, or $6.99 a month without.