The most anticipated phones of 2016
What does 2016 hold in store for us smartphones fans?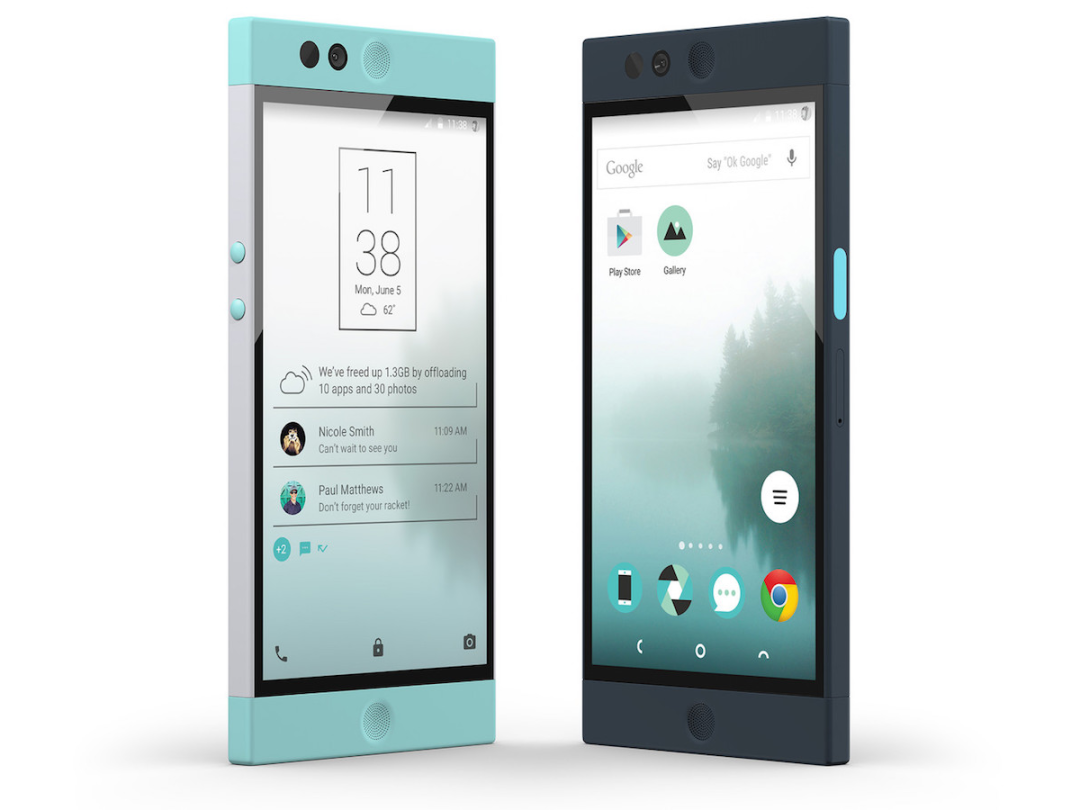 If the myriad rumours, leaks and hints are anything to go by, 2016 is looking like a bumper year for new phones.
Sure, there are bound to be a fair few incremental updates – even the finest phone fettlers have to take that approach every so often – but among those we're also expecting some beautiful designs, top-notch spec lists and revolutionary new features.
And if that's the sort of thing you're after, you need to be looking at the shiniest end of the smartphone spectrum. Flagships are where it's at, and these are the 10 that we think will be the finest and fanciest of 2016.
Samsung Galaxy S7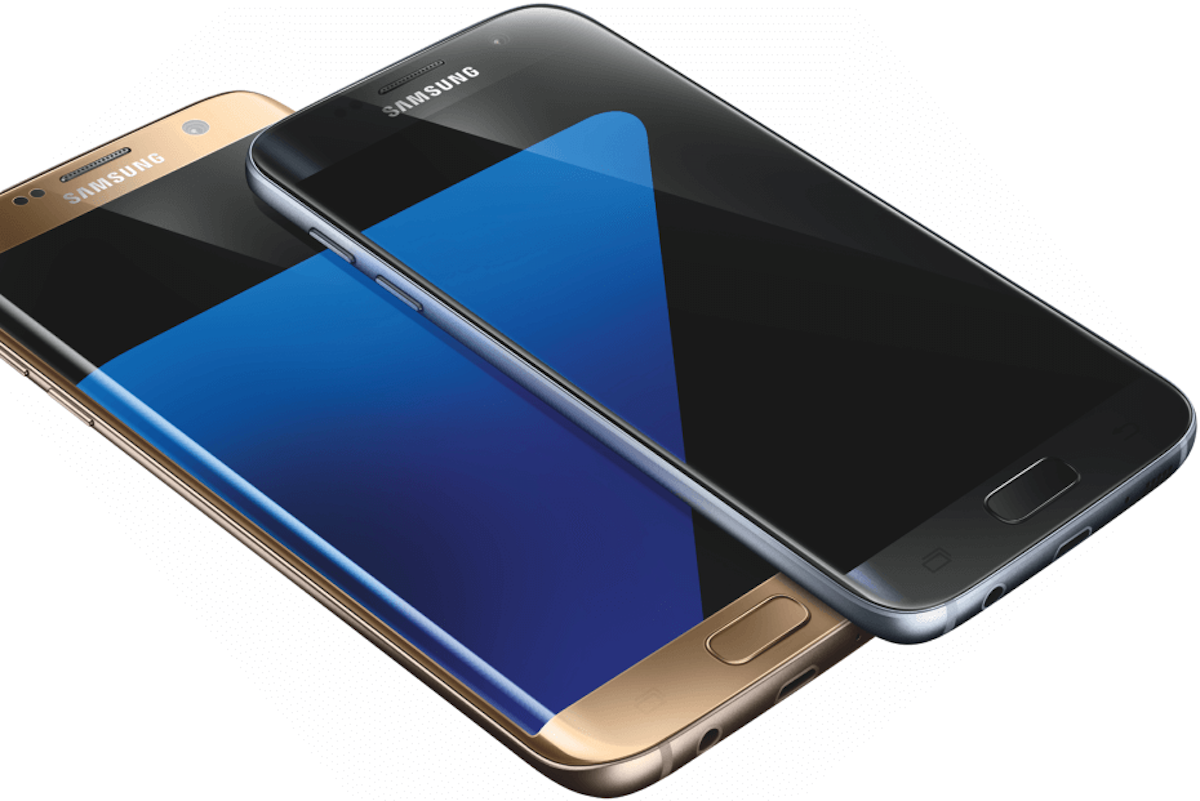 With the super-stylish Galaxy S6 and S6 Edge setting new smartphone standards last year, it's little wonder that all eyes are on Samsung to knock it out of the park again in 2016 with the Galaxy S7 and S7 Edge.
If the leaks and rumours are to be believed (and we think they probably are), little has changed in the design stakes, but given how drop-dead delicious last year's models were, it would be churlish to complain about that. Besides, the alleged return of microSD support and a big bump in battery size should be plenty to keep the smartphone aficionados content.
Expected: Mark your calendar for 21 February. As tradition has it, that's when we're expecting to see the S7 formally introduced to the world, right before Mobile World Congress opens.
Apple iPhone 7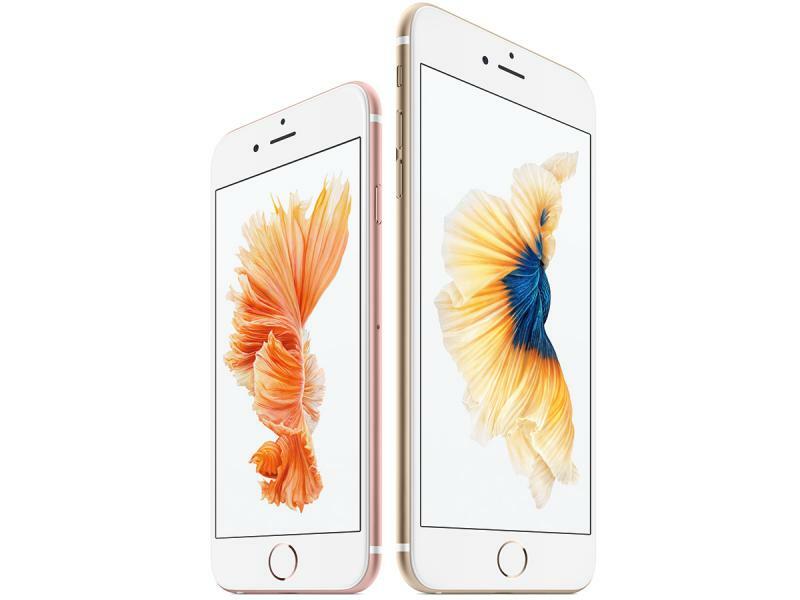 Ahhh, the full iPhone refresh. After last year's incremental updates, tradition dictates that 2016 will see a completely new design. And given that more and more phones are now imitating the iPhone's design, the next iPhone could be boldest in a long time.
Although we're still quite some time away from the traditional September unveiling, rumours suggest that could be the case: no headphone jack, waterproofing, and the removal of the physical Home button in favour of a 3D Touch-powered panel. Whatever it is, expect it to be a pretty big deal.
Expected: Remember, remember, it's always September. If you can't hang onto your money until then, there's the rumoured iPhone 5se that's due a whole lot sooner – in March apparently.
LG G5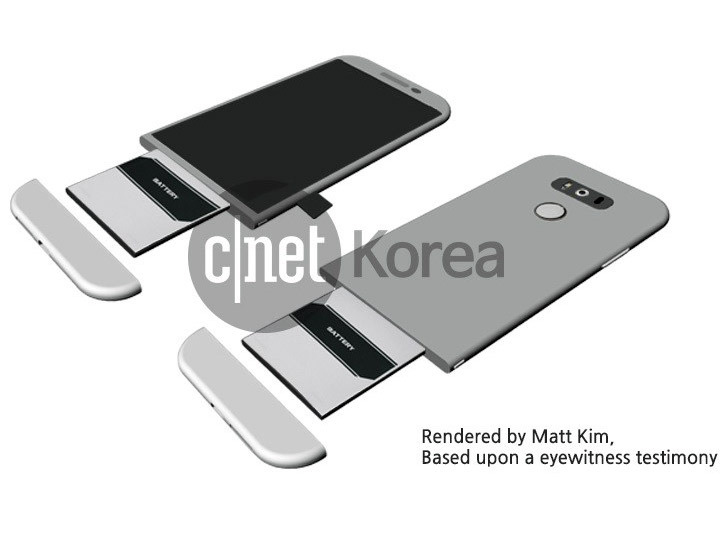 The leather-backed G4 was a welcome addition to the metal and plastic-domincated world of smartphones, and we're hoping the next iteration in the G series will similarly buck the typical smartphone design trends.
LG has shown that it's not afraid to take risks with the dual-screened and front-eyed V10 so we're naturally super psyched about what form the G5 will take. We're hearing rumours of an all metal build, a detachable bottom (?!), and a more powerful processor. LG has even announced details of a funky case for the G5, despite having not announced the phone itself. Yeah, we thought that was weird, too.
Expected: MWC 2016. LG has already sent out invites to their event on 21 March. Yep, that's the same date as the Samsung Galaxy S7. Fight!
Nextbit Robin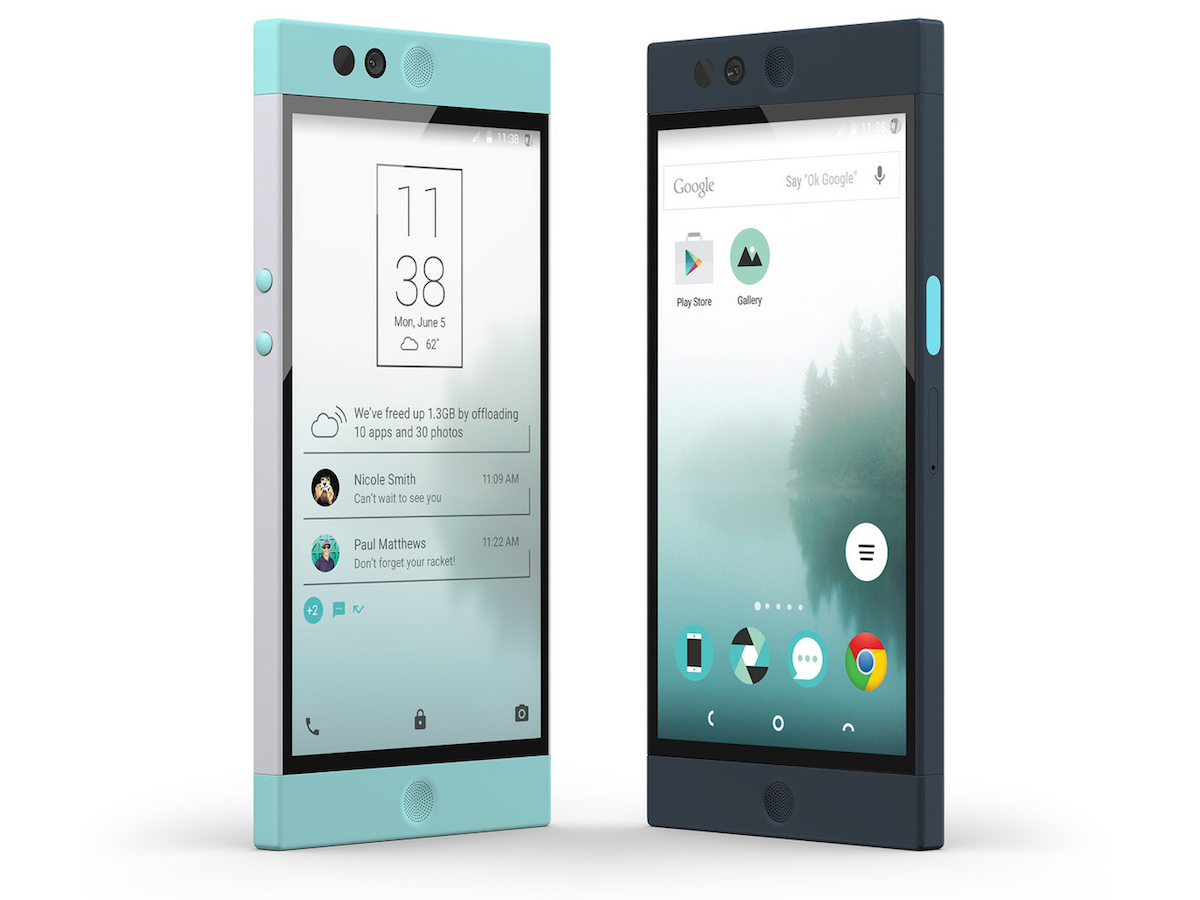 It proudly proclaims to be "the smarter smartphone". Launched on Kickstarter last September, the cloud-based phone has reached full funding and is making its way from dreamy design to physical, buyable reality.
Running on a Snapdragon 808 processor with a hefty 3GB RAM, it's fronted by a 1080p 5.2″ LCD display, comes with a 13MP rear snapper, NFC, fingerprint sensor on the side power button, and USB-C charging. Not too shabby specs for a first attempt, huh? We reckon this outsider could turn the heads of many a handset hipster.
Expected: Backers should be receiving their units right around now, and we'll be giving it the review treatment very soon.
Sony Xperia Z6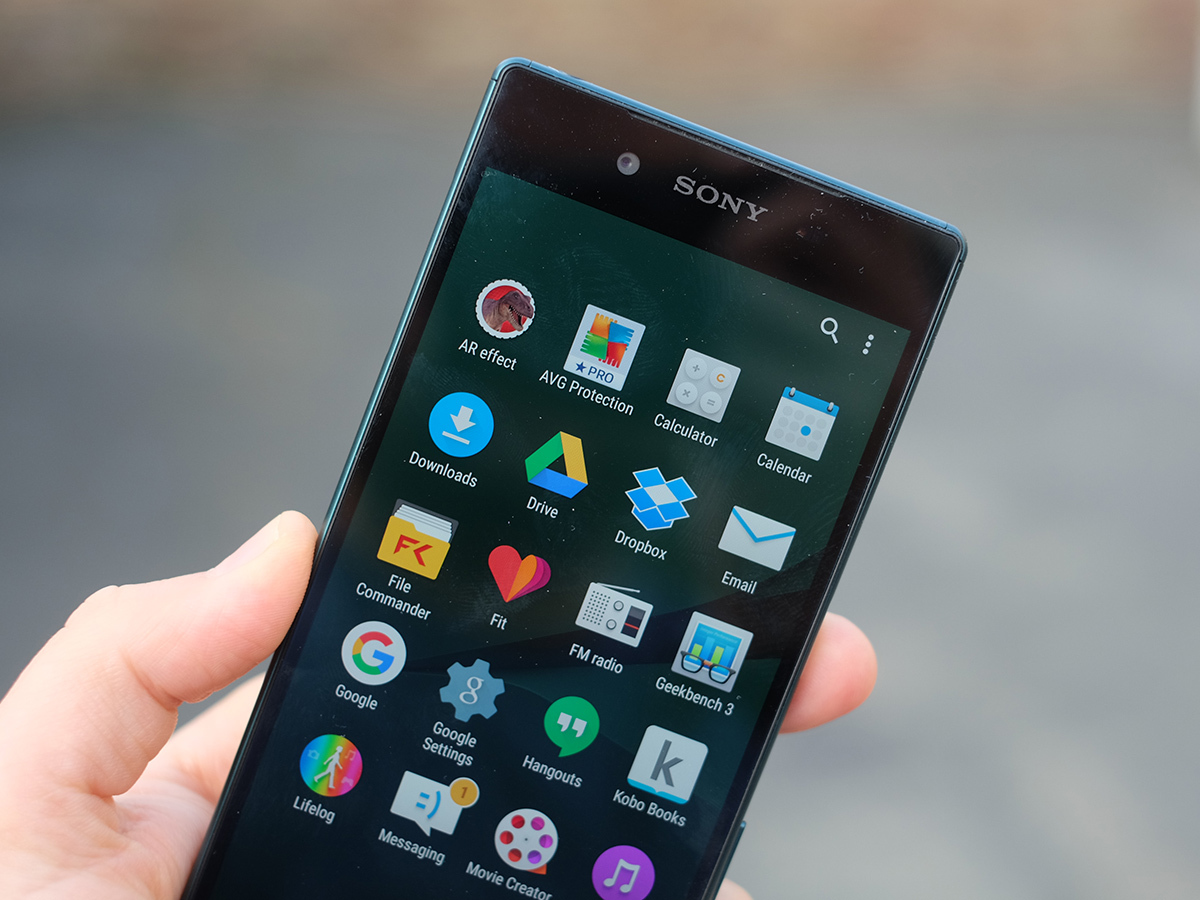 The Xperia Z series hasn't changed much over the years in terms of appearance, keeping its water resistance and high megapixel count as major differentiating factors. While Sony has taken to releasing a number of different variants ranging from Compact to Premium, it's really the standalone Z(insert number) that you should care about.
Early rumours originating from Weibo have suggested that the Z6 will come in five different sizes, with pressure sensitive capabilities akin to 3D Touch. Colour us intrigued.
Expected: Considering that the Xperia Z5 was launched towards the end of last year, it might be a while before we meet the Z6. Or it might just show up early at MWC. Sony can be very unpredictable.
OnePlus Three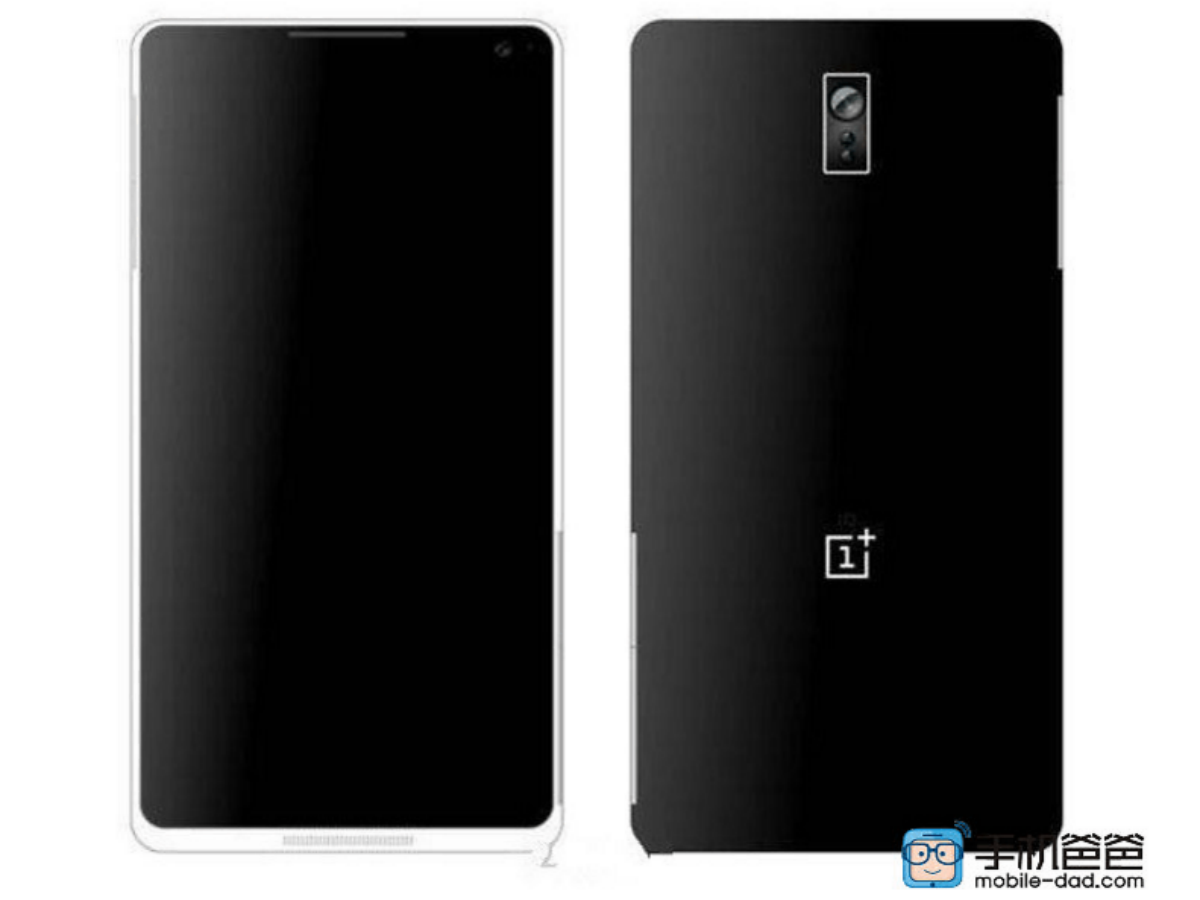 2015 was a good year for OnePlus. The rather unorthodox company released the OnePlus 2 as well as the design-focused OnePlus X. It took the decision to adopt a decidedly orthodox ordering system through its website, too, eliminating the need to plead, beg for or steal an 'invite' to buy one.
OnePlus is basically the biggest of the smartphone underdogs, and that makes its next phone one to watch. What about the OnePlus 3 so far suggests it'll have are front-facing speakers and will pointedly leave out a fingerprint scanner. Not much to go on, is it? But that's ok: OnePlus' recent record is strong enough to keep our excitement engine stoked.
Expected: Given that the OnePlus 2 surfaced sometime in late July, we'd expect news of the OnePlus 3 to start spreading in June/July.
Microsoft Surface Phone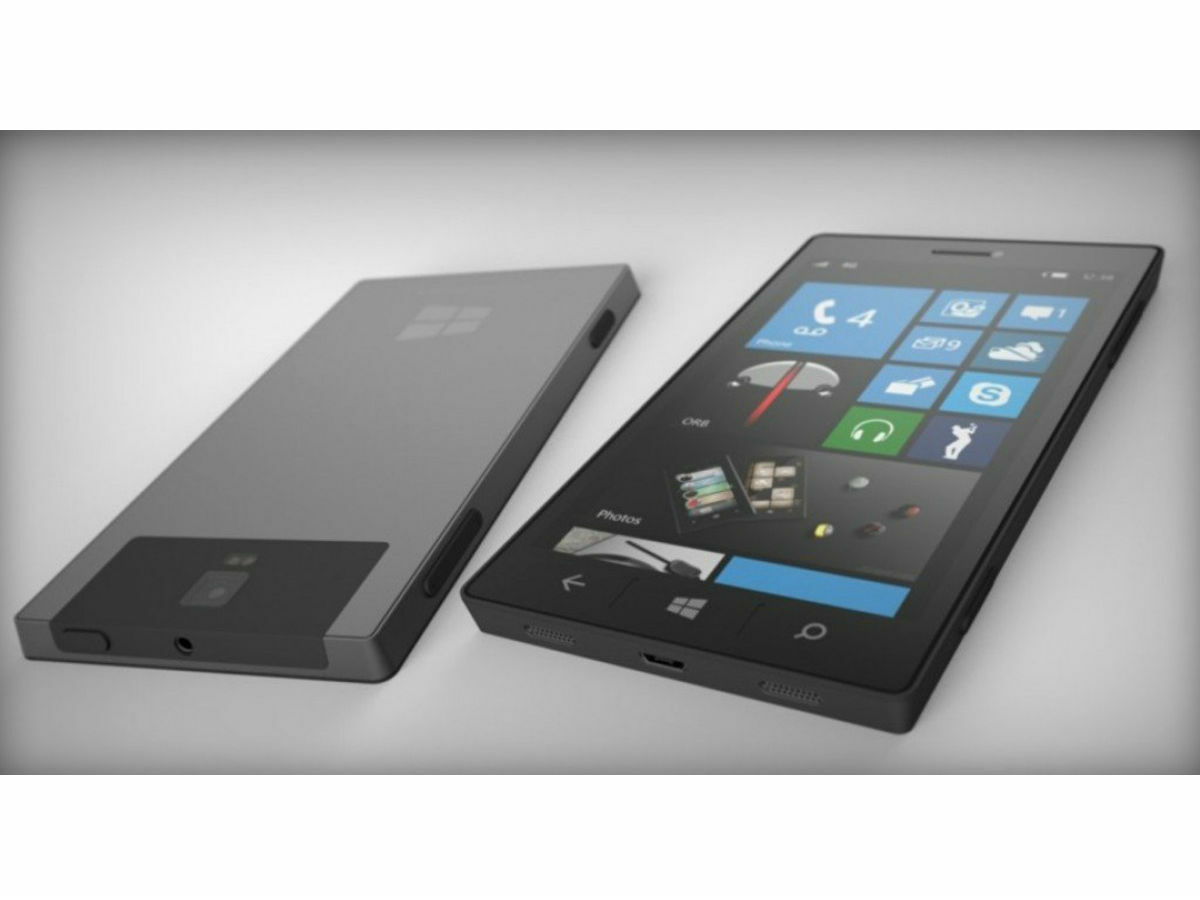 At this stage Lumia is all but a memory, but that's certainly not the last we're going to hear from Microsoft on the subject of smartphones.
The Surface Phone has been whispered about for a long, long time, and its rumoured specs all add up to make it sound like quite the force to be reckoned with. We're talking a 4GB RAM, 1440 x 2560 AMOLED beast with a 21MP PureView back snapper and 8MP front snapper. It will also supposedly come with up to 128GB internal storage and wireless charging. Too good to be true? If Microsoft's going to turn around it's telephonic fortunes it's just this sort of Hail Mary that it needs, so we remain cautiously optimistic.
Expected: The Surface Phone might surface (sorry) at Build, Microsoft's developer conference that kicks off at the end of March. Fingers crossed.
Image: Forbes
Xiaomi Mi 5
The event announcement boldly states that the Mi 5 is "All you ever imagined, and more". Be careful about making promises you can't keep, Xiaomi: our imagination is consumed with phones that beam holograms and have infinite batteries, and no one's got even close to that yet.
So far we've heard squeaks of a 1080p display, 4GB RAM, 16MP rear camera and microSD slot. All perfectly respectable specs, but still not the supersmartphone of our dreams. Various photos of the Mi 5 have also made their way around the internet, showing off a home button that's very iPhone/Galaxy-esque depending on which version makes the cut. Sir Jony Ive/Samsung is not going to be very happy about this.
Expected: Mi fans, circle 24 February on your calendar. We'll be there at the MWC event sizing it up on your behalf.
Lenovo Project Tango phone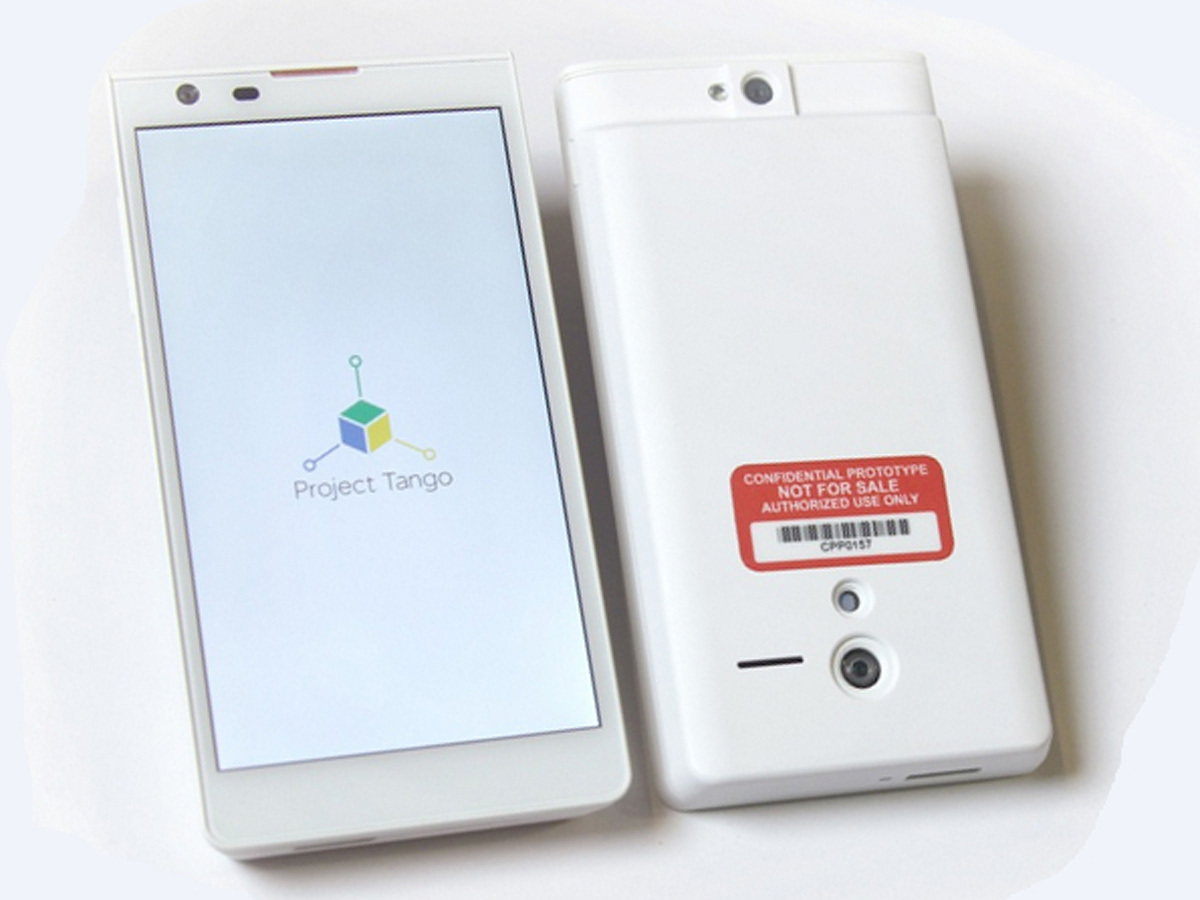 Announced at CES, the Project Tango phone is the first time Lenovo has collaborated with Google. Quick refresher – Project Tango will give devices the ability to 'see' around them thanks to both 3D motion tracking and depth sensing. This means all new exciting augmented reality possibilities in the realm of games and even practical applications such as finding your exact seat in a movie theatre or measuring distances for your home renovations.
Very little is known about it except for the fact that Lenovo's going to make the hardware and it will cost less than US$500.
Will this be the breath of fresh air the stale smartphone market really needs? Here's hoping.
Expected: Sometime in Q3 if everything goes as planned. We can hardly wait.
HTC One M10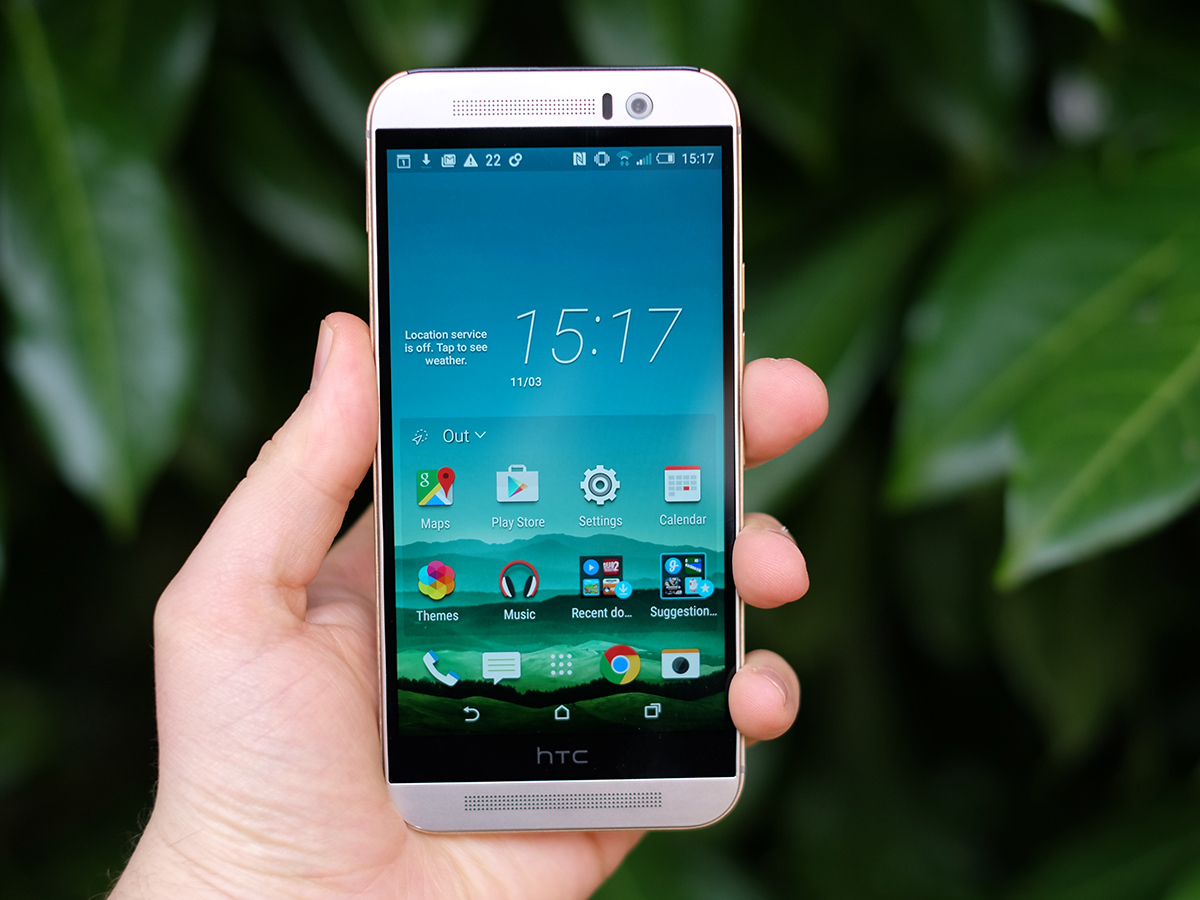 The One M9 didn't exactly stand out in the biggest way, so we're hoping to see HTC go all out with the One M10. Reportedly codenamed Perfume, the One M10 will come with Android 6.1 baked in, 4GB RAM, and a 3500mAh battery. Also interesting is that there's apparently another HTC phone appearing before the M10, called the One X9.
Just what's going on here? Honestly, there's not a lot of solid information to go on so far, but HTC's heritage means we're excited to find out.
Expected: While HTC is attending MWC, we believe it'll be focusing on Vive and wearables, with new phones being held back for a later reveal.