Motorola Moto G10 vs Moto G30: What's the difference?
Moto's new budget bangers have a few key contrasts worth knowing
Motorola's budget smartphone train keeps rolling down the tracks, and now the Moto G10 has arrived – but so has the nearly-identical Moto G30. What gives?
While the two phones are largely similar, there are some key differences between them. The G30 packs a couple of more premium features, but are they worthwhile enough to spend the extra cash? Here's a look at the two new models and which seems most worth buying.
Design: Mostly identical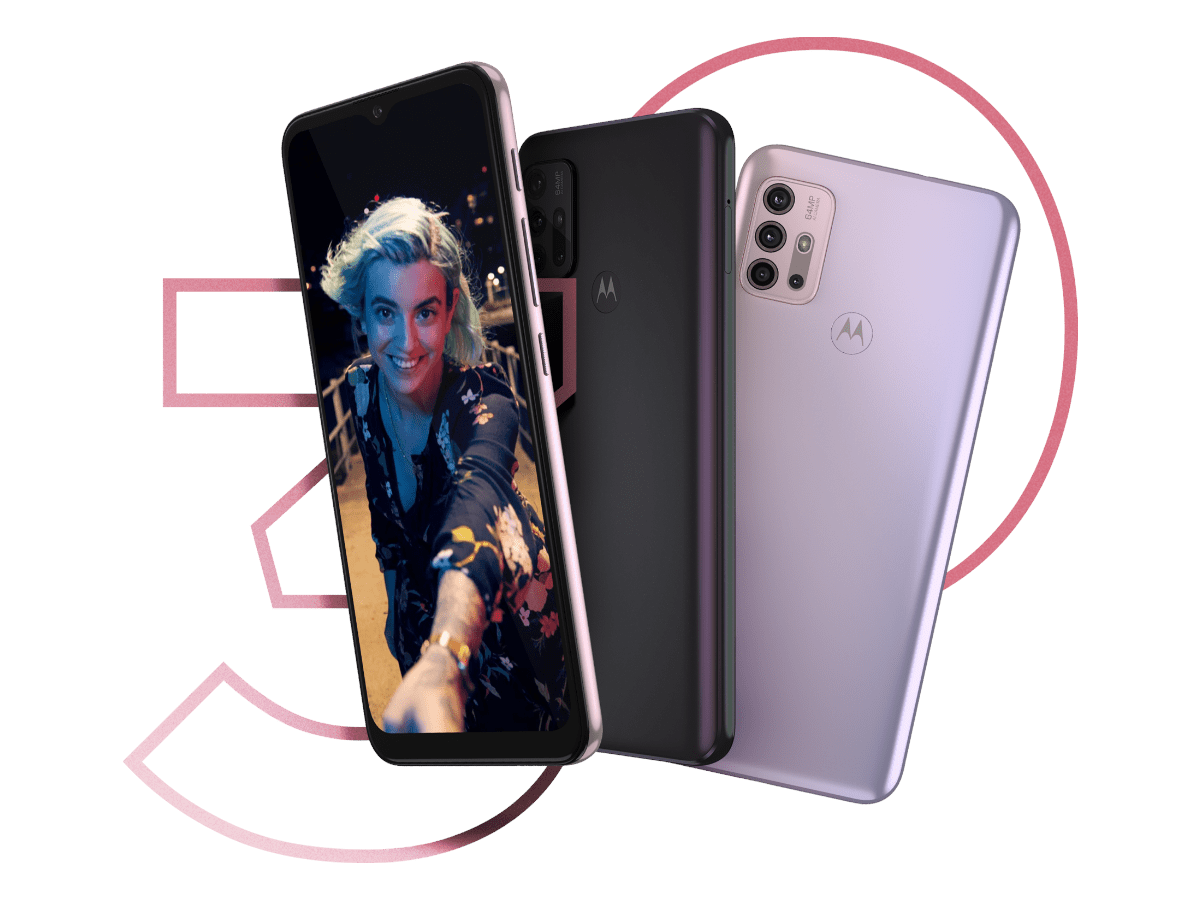 The Moto G10 and G30 pack identical dimensions and weights and are both fully clad in plastic. While we've seen recent Moto G models with punch-hole camera cutouts (such as the Moto G9 Plus), both of these new Motos have a teardrop-style notch at the center instead.
They're similar on the back, too, although the Moto G10 has a wavy-looking texture while the Moto G30 sticks with a plain matte backing. The Moto G10 comes in Aurora Grey or Sakura Pearl, while the G30 is sold in Dark Pearl and Pastel Sky.
Screen: 90Hz this cheap?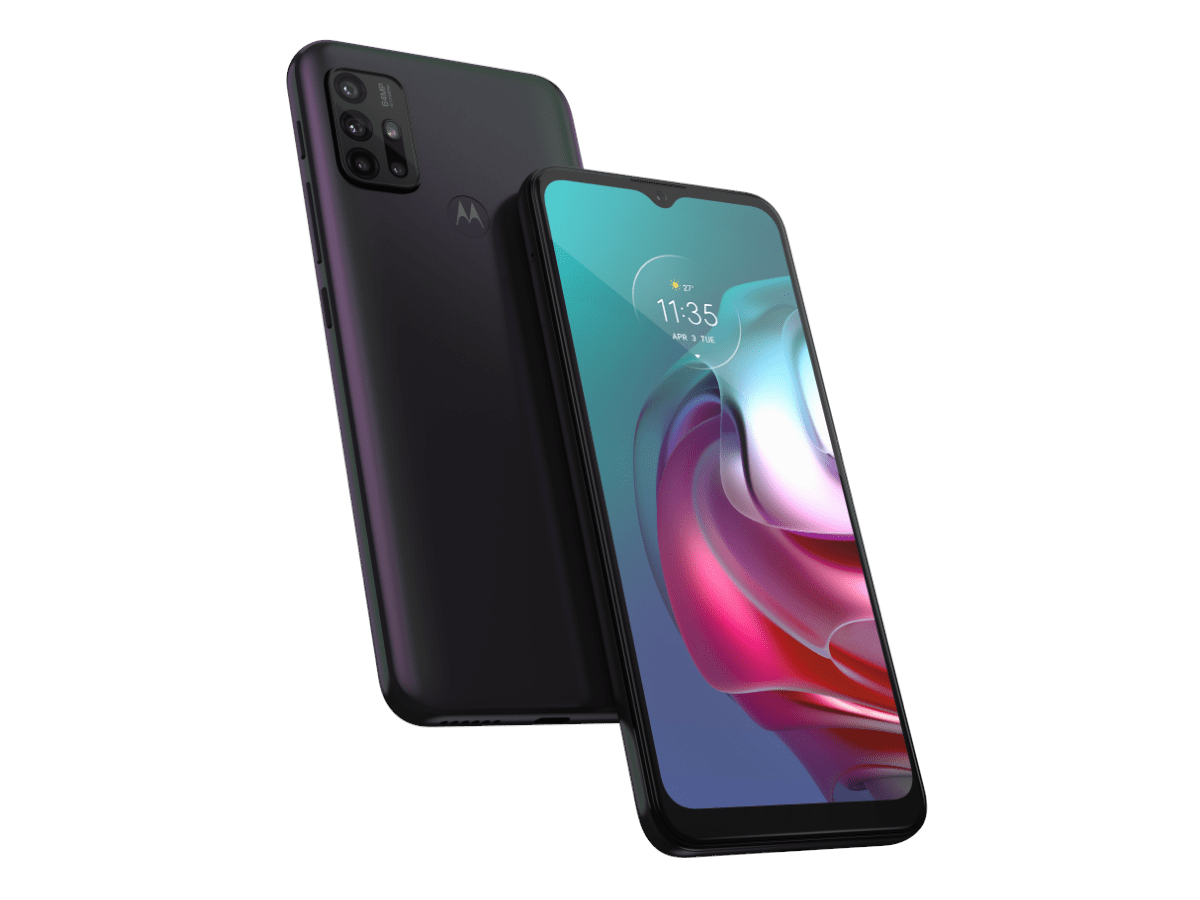 You'll get a large 6.5in screen on both of these phones, but it's a pretty low-res 1600×720 IPS LCD panel. There is one key difference between them, however: the Moto G30 (shown) has a smoother 90Hz refresh rate, while the Moto G10 sticks with the standard 60Hz refresh rate.
The Moto G30 is one of the cheapest phones we've seen with a 90Hz refresh rate, a feature that started with flagship phones and gradually trickled down into the mid-range category. It should help the phone feel faster and more responsive, although it's not the only reason the G30 will surely seem snappier. More on that shortly.
Cameras: Similar setups
The back camera modules look the same at a glance, and indeed, they're similarly equipped. You get four cameras on each, three of them usable: a main sensor, an 8-megapixel ultrawide sensor, a 2MP macro sensor, and then a 2MP depth sensor.
The key difference is that the main sensor weighs in at 64MP on the Moto G30, but a lesser 48MP on the Moto G10. We wouldn't expect a major difference in results when looking on your phone screen, although zooming in could reveal greater variances in terms of nuance. We won't know for sure until we can shoot with them head-to-head.
Performance: Power struggles?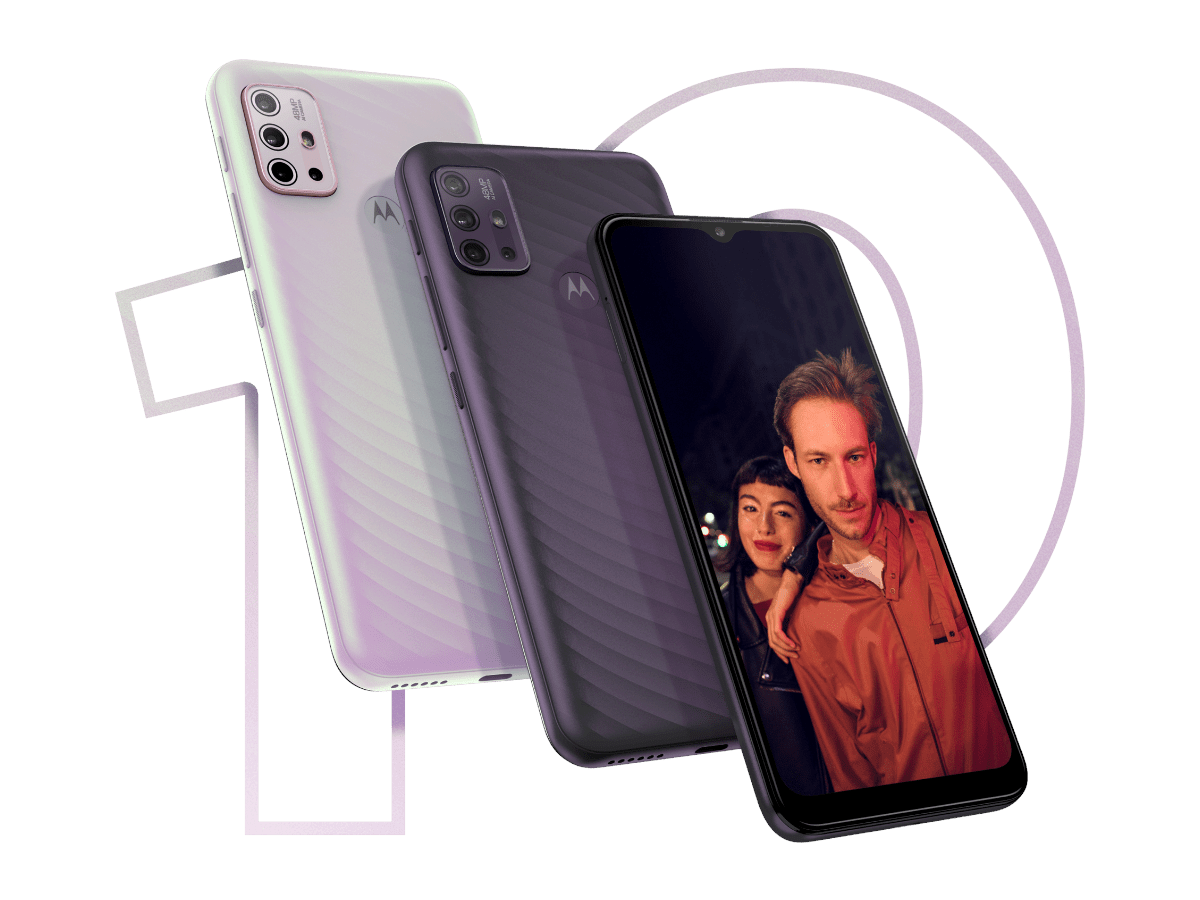 Here's the other area in which you might see a difference in speed between the phones. The Moto G30 uses a mid-range Qualcomm Snapdragon 662 processor, while the Moto G10 opts for a lower-end Snapdragon 460. Both have 4GB RAM alongside.
While neither is going to feel as fast as a top-tier flagship phone, the Moto G30 ought to be solidly responsive thanks both to its speedier chip and the 90Hz refresh rate on the screen. Meanwhile, the Moto G10 will undoubtedly feel a step or two slower in everyday use.
Battery and perks: Lots of life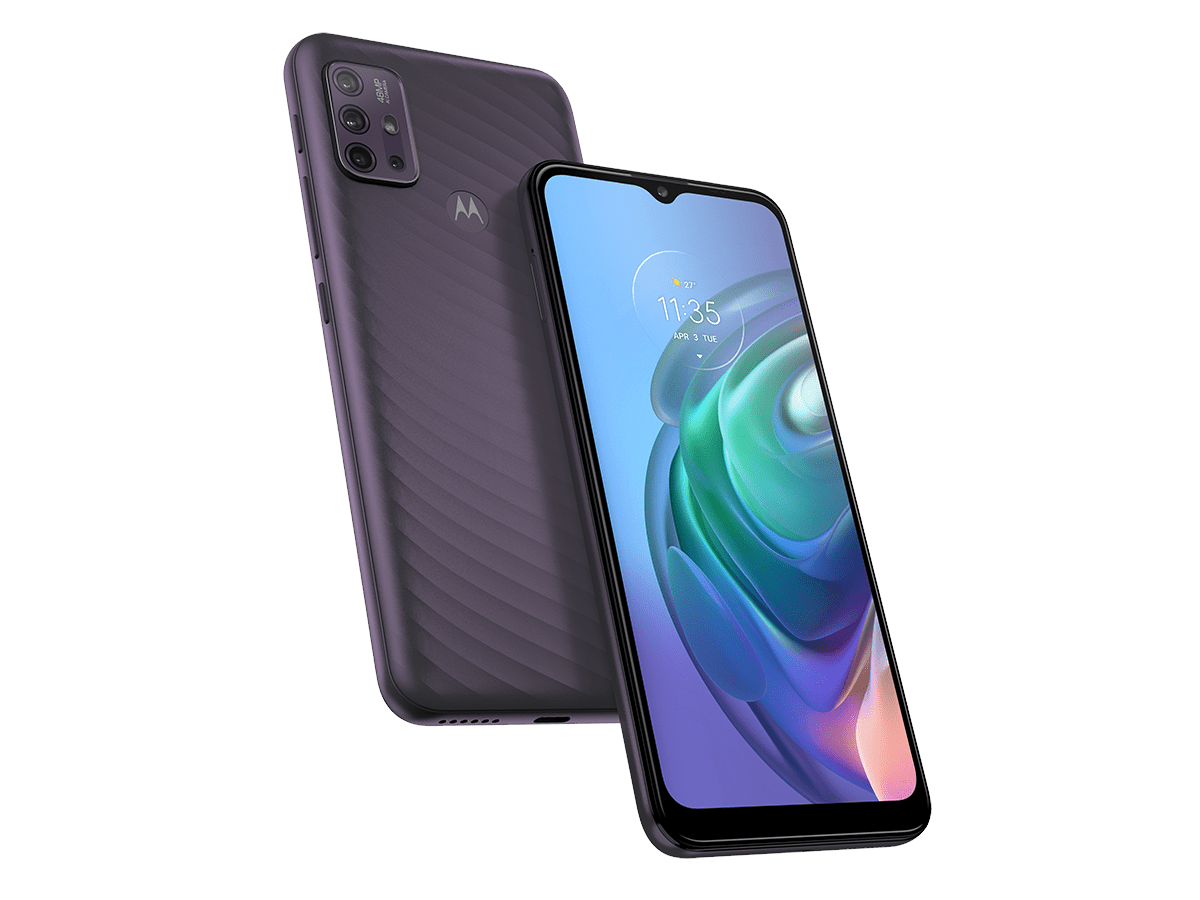 You'll get a beastly 5,000mAh battery pack on both of these phones, and with modest use, you might be able to pull two days of uptime out of either. In any case, each one will give you loads of buffer for heavier usage or longer days out and about. Neither has wireless charging onboard. The Moto G30 has the faster wired charging at 15W vs 10W.
The Moto G30 also launches with double the internal storage, at 128GB vs. 64GB on the Moto G10 (shown), plus you can pop in a microSD card up to 512GB in capacity into either phone.
Initial verdict: Spend the extra £30
The Moto G10 comes in at a startlingly affordable £130, but keep your performance expectations in check. But the Moto G30 at £160 sounds like an even better bargain for what you get. The 90Hz screen and 128GB storage are surely benefits worth paying extra for, while the faster processor will surely make for a more pleasant everyday experience.
Otherwise, these phones are nearly identical aside from tiny details. If you're truly limited on budget, the Moto G10 sounds like a real winner for the price. But if you can spare the extra £30 right now for the Moto G30, we're sure it'll pay off over the long term.