The best new Amazon Prime Video shows and films
All that's new and notable on Amazon's streaming service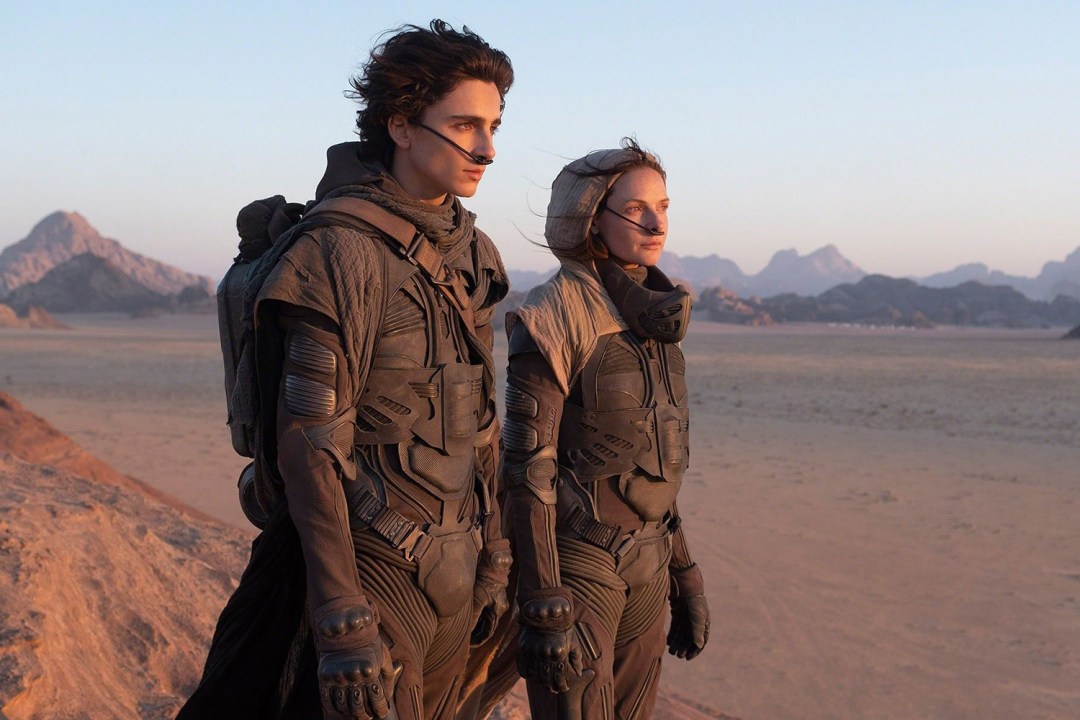 An Amazon Prime membership's benefits go way beyond giving you super-speedy deliveries for free – there's also the fantastic Prime Video streaming service included, offering up loads of movies and TV shows for instant viewing.
Read: The best streaming devices
Like Netflix, Amazon is constantly adding fresh eyeball fodder to its streaming library, so much so that it can be difficult to keep up with all the new stuff. So, as we do with Netflix each month, we've decided to dedicate a regularly-updated article to what's new – as long as we deem it worth watching, of course.
Looking for the latest thing to stream? Read on, and allow us to guide you through all the best recent additions.
And why not check all these out with a free 30-day trial of Amazon Prime Video here.
Note: the newest stuff is at the top of the list, with material getting progressively older as you scroll down.