Sky Stream vs Virgin Stream: the two devices compared
Sky and Virgin both have a dedicated streaming device. Which one is right for you?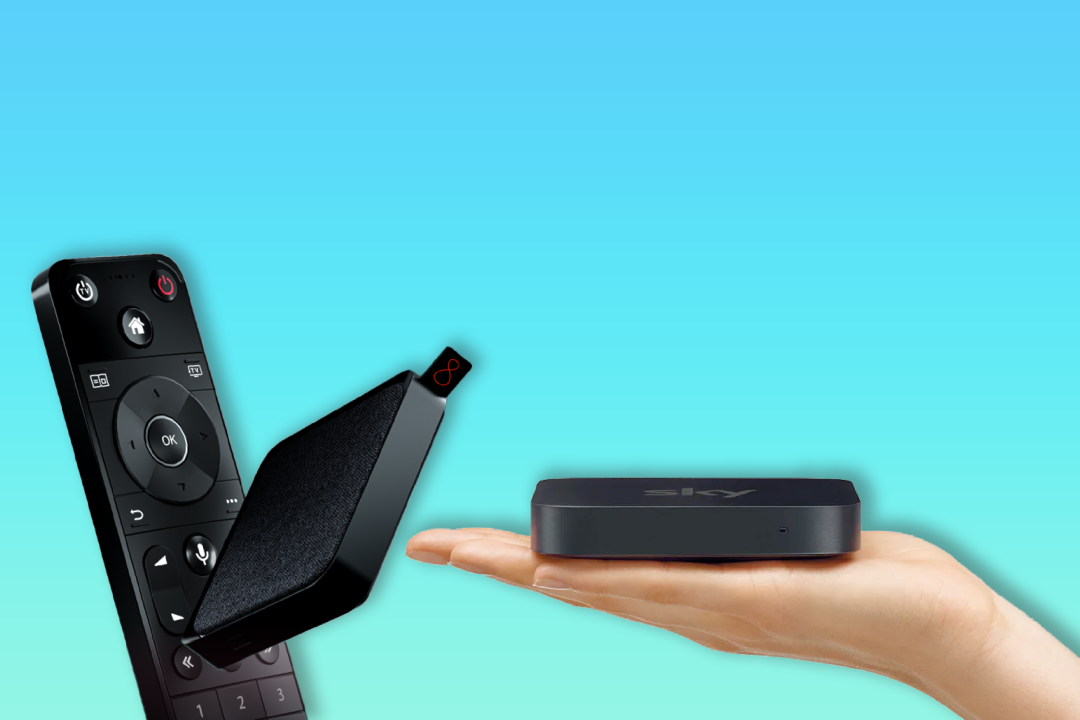 Sky and Virgin have entered the streaming wars. The two media giants have both released their own streaming devices, with the Sky Stream and Virgin Stream dongles.
While the two devices look pretty similar on the surface, there's a few key details to be known before taking the plunge. Sky Stream offers HD channels and a Netflix subscription included in the monthly fee, but the price of yet another subscription might put off some folks. Virgin Stream offers its basic service for just one upfront cost, but any extras will cost you.
How do the two pucks compete when it comes to content, quality and price? Take a look at our guide to find the puck that's right for you. Or, if you're looking to see how all the top dongles compare, read our guide to the best streaming devices, rated and reviewed.
---
Sky Stream vs Virgin Stream: Content and features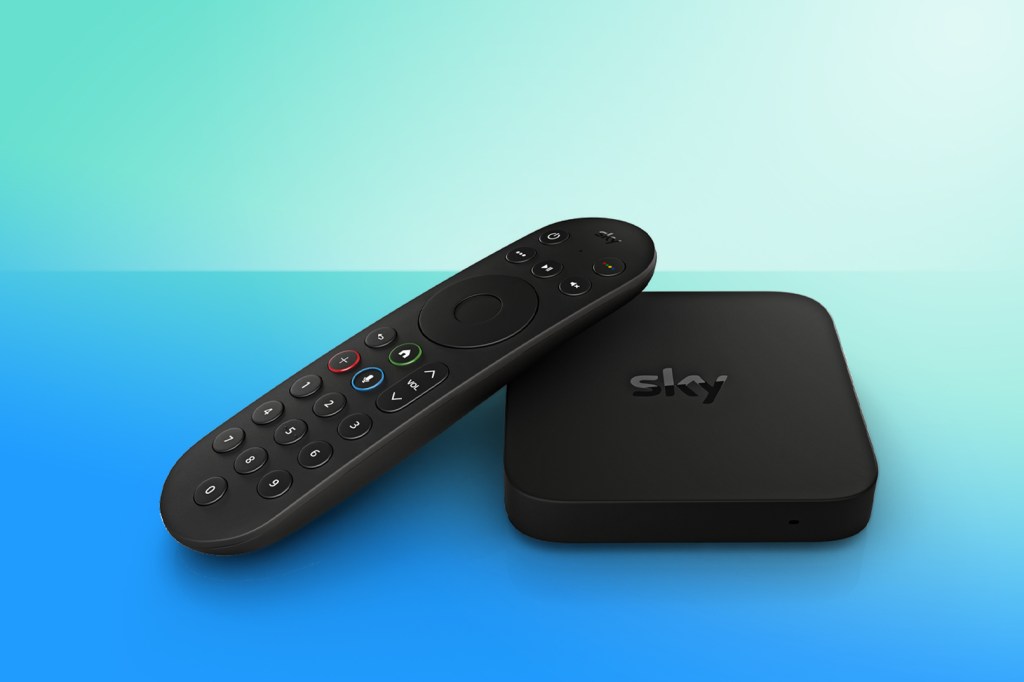 A basic Sky Stream subscription includes Sky Entertainment, Netflix Originals and shows not on Freeview. It also includes Sky Atlantic, which is home to HBO shows such as The Last of Us, Curb Your Enthusiasm and The Sopranos. Sky Sports, Cinema and Kids channels can be added for some additional cost, and can be streamed in HD. Then, you have your classic apps such as Disney+, BBC iPlayer, Paramount+ and more. In a sign of the times, the satellite dish has been banished, and Sky Stream doesn't require the handiwork of an engineer. Simply plug in the Stream puck, and play.
Virgin Stream offers a just as expansive range of apps and features. A Virgin Stream will get you access to Sky Sports, Sky Cinema, and Netflix, if you have subscriptions. You'll also get all the standard TV channels and apps, including BBC iPlayer, ITVX, Channel 4 and YouTube. Compared to Sky Stream, though, Virgin Stream doesn't offer any subscriptions or unique channels for the price.
---
Sky Stream vs Virgin Stream: Quality
The Sky Stream interface doesn't stray too far from its other iterations, such as the Sky Glass TV. It offers a concise and streamlined menu, with recommendations compiled from a number of apps and services. It also offers access to live channels, such as BBC 1, Channel 4, Channel 5 and more, without needing to download the relevant dedicated app. And yes, there's also a selection of Sky games on offer, although sadly this does not include Beehive Bedlam.
The Virgin Stream interface has been improved on from previous Virgin offerings. There are offerings of personalised content, just as you'd see on Amazon Prime. You can also use voice control to access everything.
---
Sky Stream vs Virgin Stream: Availability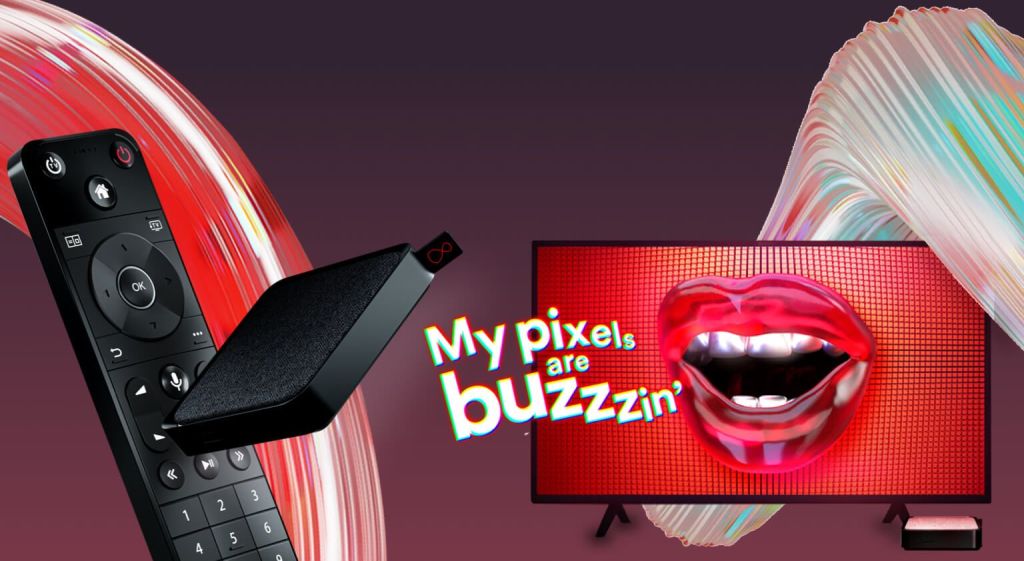 Availability is where Sky Stream trumps Virgin Media on this one. If you have a WiFi connection, Sky Stream will be available in your area. Virgin Stream, meanwhile, is exclusive to Virgin Media broadband customers only. As such, being able to get it depends on if the service is available where you live.
---
Cost
Sky Stream will set you back either £26 or £29 per month. That depends on whether you sign up for an 18-month contract, or prefer a 31-day rolling contract you can cancel at any time. Both used to carry a setup fee, despite not actually needing an engineer to visit your house and install it. This was £20 for anyone taking out an 18-month contract, or £40 for those on 31-day contracts. For the time being, though, there is a £0 upfront fee, but Sky states that this may change. The base package includes Sky Ultimate TV and Netflix Basic, with content delivered in HD.
From there, you can add extra packages, such as Sky Sports (currently £20 on an 18 month contract, or £27 rolling) and Sky Cinema (£11 a month for 18 months, £13 rolling).
Virgin Stream, meanwhile, is available for a one-off £35 fee, as well as the monthly Virgin Media broadband fee. Fibre broadband rates are currently on offer for £15 a month for 6 months, and then £33 a month from month seven (cost may change). This is for a 24 month contract, with no setup fee. Customers can add, swap, cancel and uncancel subscriptions every month. You get 10% credit back on subscriptions when you add to Virgin Stream, too.