So you just got a… MacBook Pro
Lucky thing. But where do you start? Here's our list of what to do with it, buy for it and play on it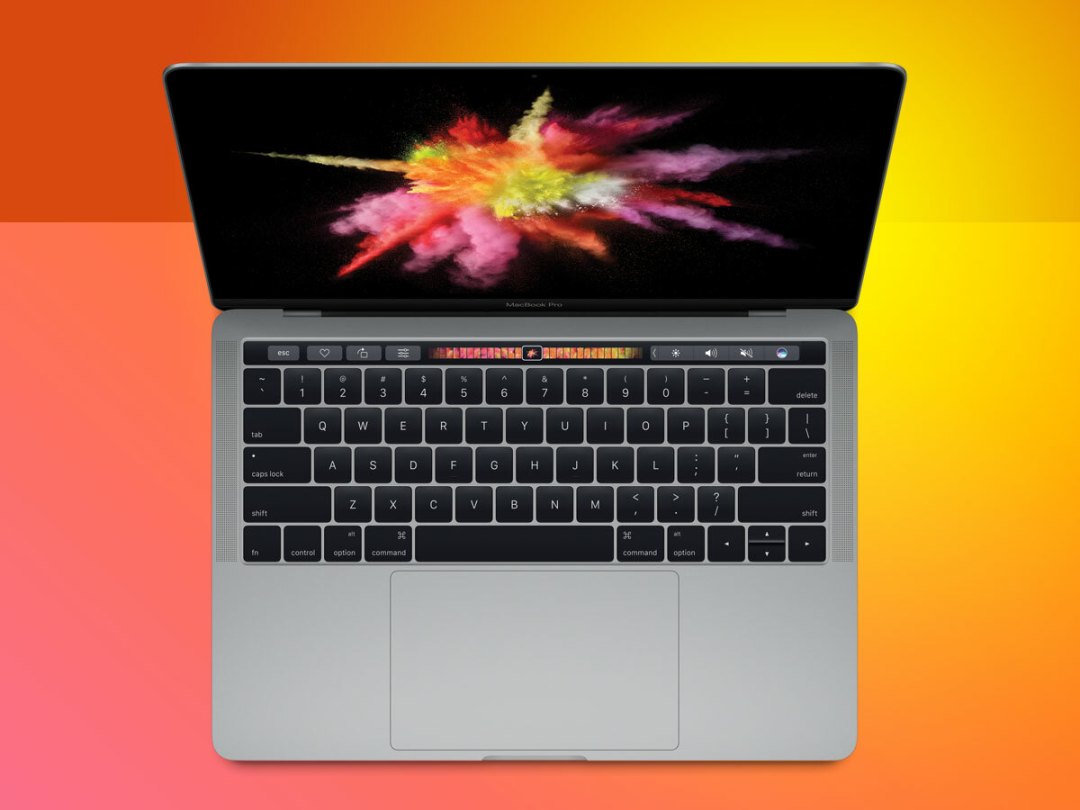 That's quite the tasty Apple treat you've just unboxed. Bet you'll be wondering what to do with it.
No? Why not? Oh, you're too busy stroking its smooth aluminium lines. Well, that makes sense.
When you've finished, though, you should probably have a plan for how to get going with it. You know, how best to configure it, what to install on it and, once you're a bit bored, what to buy for it next.
No idea where to start? Good news: we've got some top suggestions for where to begin with your new MacBook baby.
1) Nail the setup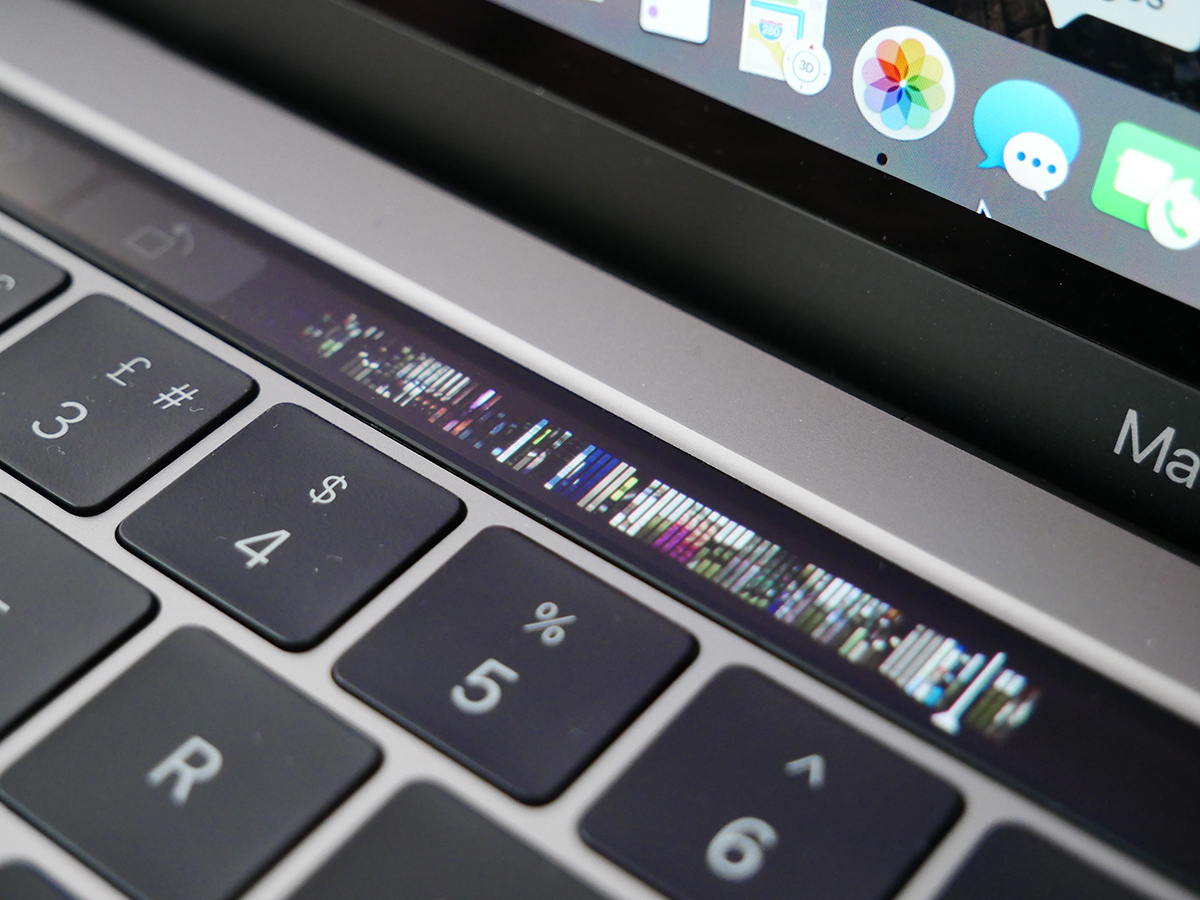 Out of the box, flip the lid, hit that power button. Vwoam. That sweet sound.
Boot it up and you'll begin going through the painless setup process. Your first big decision will be whether to use the Migration Assistant to more your files from your previous Mac or PC. It's a very simple process, but it can take a while. It's also quite nice to start with a new, fresh, uncluttered machine, so you might want to resist porting your files and programs in this way and move or install them manually instead. Your choice. You can always say no to Migration Assistant at this point and access it later – you'll find it under "Utilities" in the Launchpad.
Once you've gone through the step-by-step process you'll reach the main desktop, at which point it's a good idea to make sure you're running macOS Sierra – Apple's latest Mac software iteration. If it's one of the newest MacBook models, it will have. If not, you'll want to head directly into the App Store to do the free update. Just click on the App Store icon, tap Updates on the top panel, then hit the Free Upgrade button on the big macOS Sierra banner. The update will take a little while, but it'll be worth it.
With all your files now filling your flipper's hard drive, it's worth knowing that they're safe. You'll have been asked on setup to enter an Apple ID so there's every chance you'll already be signed in to iCloud. If you don't have an iPhone, you might not have considered upgrading your iCloud storage space – but, with seamless integration into the desktop Mac experience, it's a smart move (and relatively inexpensive) to give yourself some more breathing room. You'll find the options in System Preferences > iCloud > Manage > Change Storage Plan.
It's always smart to go physical, too – and Time Machine's the place to do this. It's macOS's in-built backup software and, whether you almost permanetly attach an external hard drive or periodically plug one in, it's a good idea to configure this early on. Besides keeping copies of your important files and settings, it'll also keep versions of your files over time – so if all goes wrong, you'll be able to delve back to a precise moment. It lives in the System Preferences, too.
Finally, if you're lucky enough to have been gifted the newest Touch Bar-equipped Pro, you'll want to get that set up just as you want it. Besides default support for the likes of Safari and Photos, the Touch Bar also plays nice with several apps, including Pixelmator and Skype. To configure it your way, simply select "View" from the toolbar, then "Customise Touch Bar". Simple.
2) Install some apps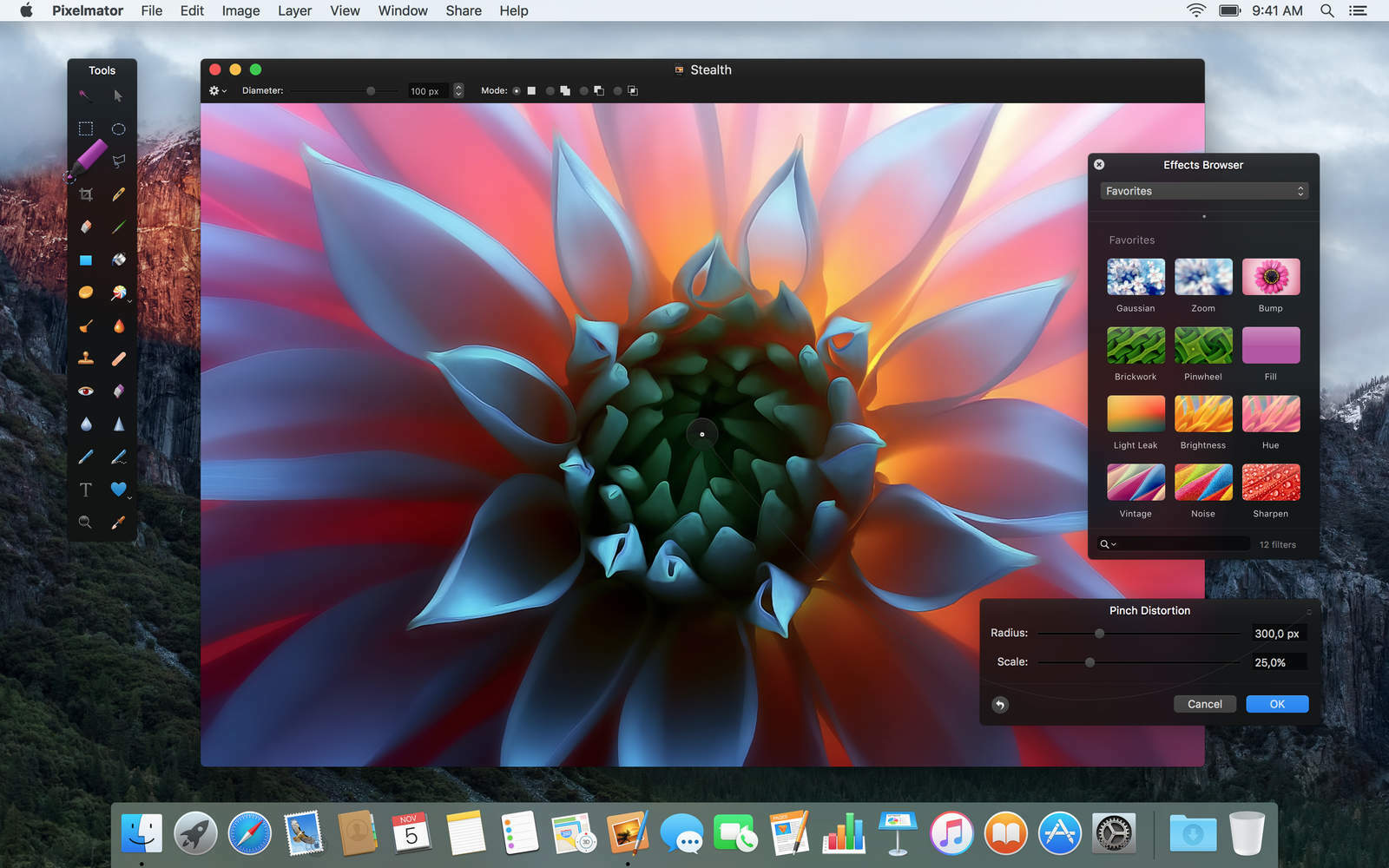 So, your new Pro is whirring like a happy cat and you've just about stopped sweating with excitement. Now it's time to load it up with some sweet apps to make best use of all that computing power – not to mention that delicious display.
Pixelmator (£22.99)
A sort of simplified Photoshop made for Mac, Pixelmator is easy to use, feature-rich and properly versatile. In fact, it makes Adobe's offering look over-priced. Yes, there are a few more advanced things that you can't do – but, for everyone except professional image editors, it's more than good enough.
Final Cut Pro (£229.99)
Macs are great for editing all sorts of things – including video footage. If you're happy cobbling together simple movies with basic titles and the like, Apple's basic iMovie software is plenty adept at doing just that. For more advanced tweaking, though, you'll want its bigger brother, Final Cut Pro. It's powerful, fast and, arguably, overkill.
Bear (£free/IAP)
A simply stunning app for writing notes, prose and, well, anything, Bear is to jotting what the MacBook is to computing: well-executed, easy to use and wonderful to look at. It doesn't reinvent the wheel – just makes it really, really nice.
Logic Pro X (£149.99)
There's GarageBand, of course, and that's a superb bit of software if you want to use your new MacBook to mix tracks, record real instruments and generally attempt to become the next Skrillex. For next-level mixing, though, it has to be Logic Pro X: equipped with all the tools for making beautiful music, it's a chart-topping app for committed musicians.
Rayman Origins (£10.99)
A colourful platformer for your MacBook, if you're looking for a first foray into Mac gaming, this is a fun title to get you started. Sure, there are more in-depth and more graphically heavy games out there, but Rayman and his bunch of oddball mates are a wonderfully animated way to get going.
3) Get some extra gear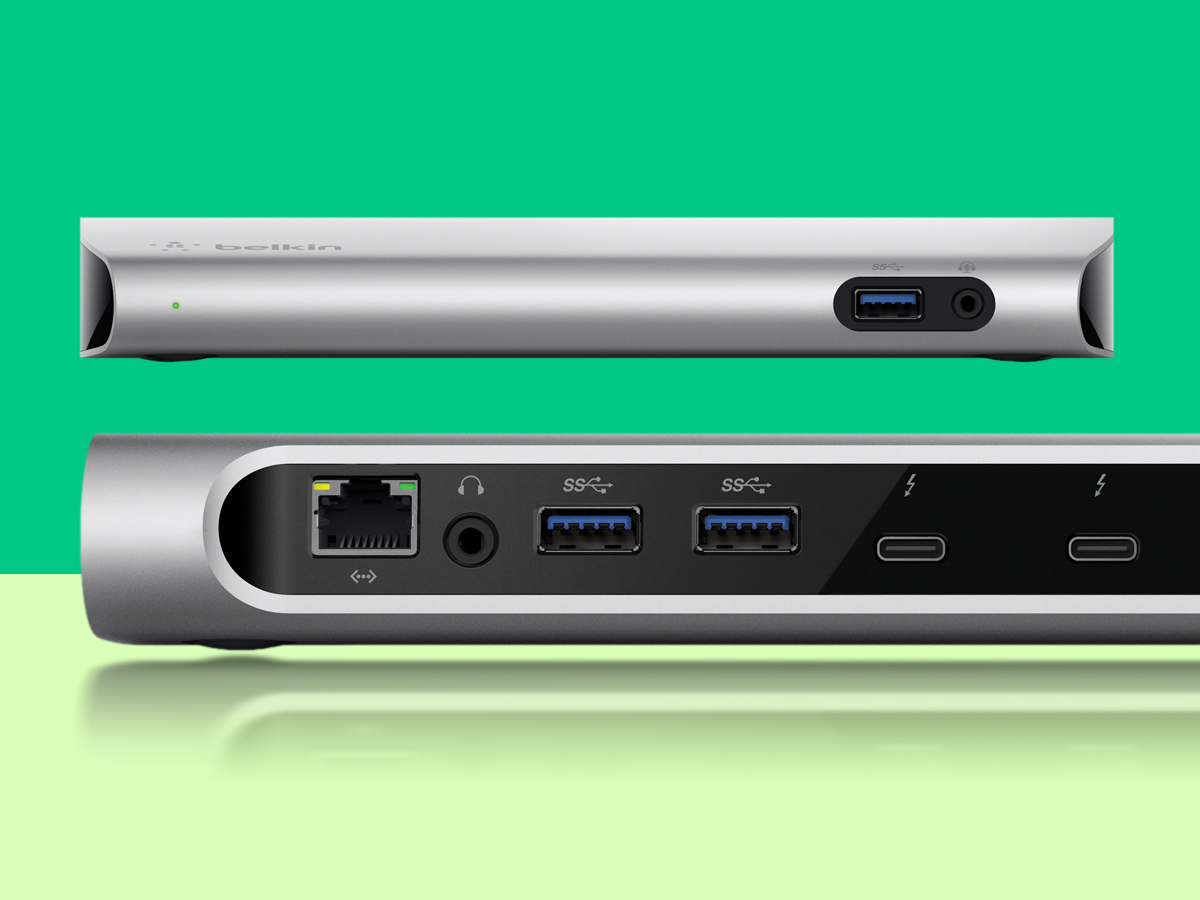 A shiny new MacBook is always a thing to behold. Problem is, it also looks pretty bare by itself. Once you've finished caressing its smooth lines and cool metal shell, you might want to pick up some cool gear to go with it. This is the first kit we'd pick up.
Satechi USB-C Hub (£31)
Once you've tapped and swiped your way around the touchpad you'll be wanting to stick some peripherals into your Pro – and if you're after a host of connectivity options this MacBook-matching hub is one of the best options. Two USB ports, a USB-C port and an SD card slot should be enough to keep you going in Starbucks, while a microSD and regular SD card slot will be a photographer's best friend.
Express Booq backpack (£75)
Having fallen in love with your beautiful new Apple laptop, you'll be wanting to take it almost everywhere with you. Thankfully, this slim backpack will do just the trick – and its 26-litre capacity should do for all of your accessories. Each sack has a serial number, too, in case you leave it in one of the many hipster cafes you've been frequenting with your posh new Pro.
Samsung T3 SSD (£165)
Sure, it's only a 500GB portable SSD – but it's a seriously useful thing to stick in the side of your Pro. It's equipped with USB-C as standard, so you won't need an adapter, and it ought to prove itself a smart selection for backups and go-anywhere expandability.
TwelveSouth BookArc Stand (£42)
What, you're going to put your magical new machine on the desk? And just leave it there? We think not. What you need is a svelte arc of shininess that cradles your Pro, tidies the wires and just looks, well, pretty. Thankfully, this BookArc stand from TwelveSouth does just that.
Magic Mouse 2 (£79)
Yes, the Touch Bar makes doing, well, everything a little bit simpler – but for proper control there's no beating a traditional clicker. A Magic Mouse 2, to be precise. Styled as you'd expect an Apple product to be, it's Bluetooth-equipped and has a rechargeable battery – and it'll take multi-touch inputs, too.