Sony WH-1000XM5 vs WH-1000XM4: which is best for you?
The best headphones just got better, but do you need them?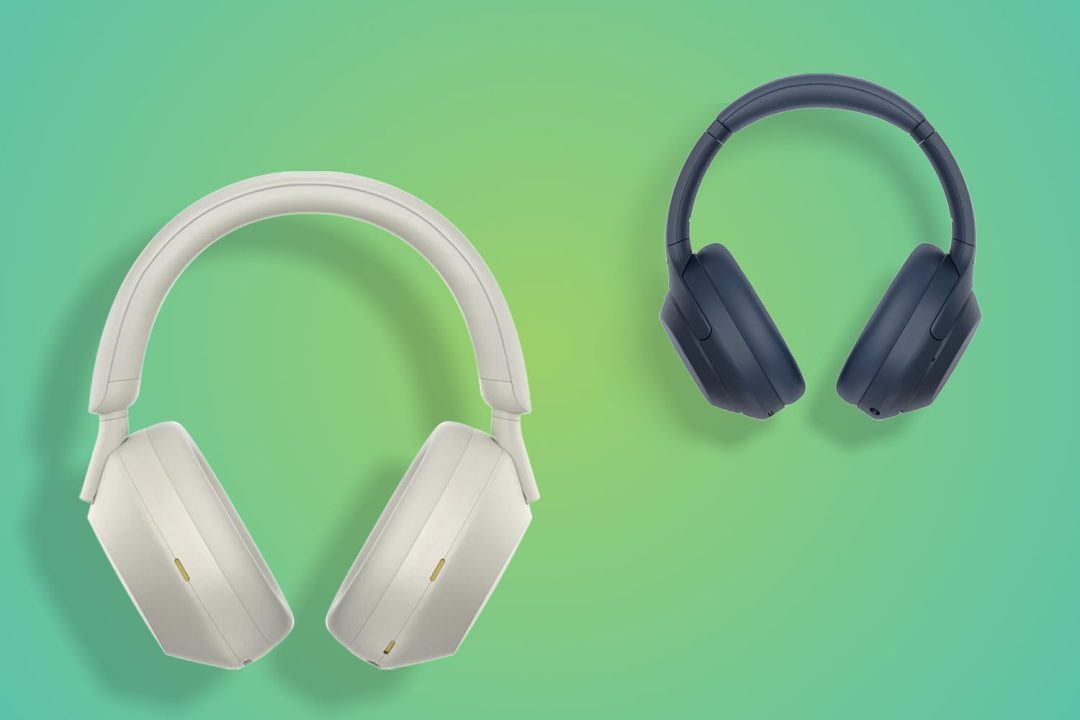 Lasy year Sony announced the successor to one of the best noise-cancelling headphones money can buy. Let's pit the Sony WH-1000XM5 vs WH-1000XM4 – the battle of Sony's most recent over-ear flagship noice cancellers.
The WH-1000XM5 had something big to live up to. After all, we thought the WH-1000XM3 were pretty much perfect, until Sony managed to somehow better themselves with the WH-1000XM4 in 2020. Could Sony do it again with the WH-1000XM5? Surely not, right?
Well, it did. The M5s came with a completely new design made partly from recycled plastics. There's an improved auto play/pause feature that, when you take them on and off, works flawlessly. The cans also come with Sony's 360 Reality Audio format, which is supported by streaming services such as Tidal and Deezer. Oh, yes, and the sound? It's like listening to a dawn chorus.
But are these enhancements just nice-to-haves or compelling reasons to upgrade from the M4s? Let us to break it down for you.
Design: Fortune favours the fold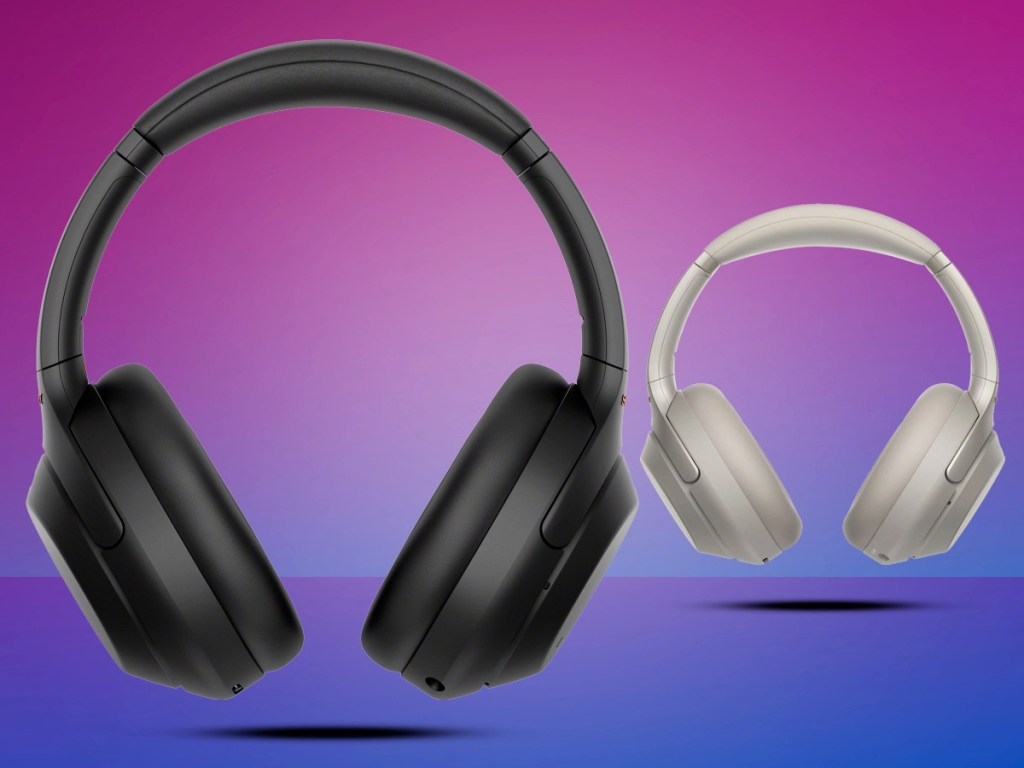 Design-wise, little changed between the M4s and M3s. The M4 favoured the same aesthetics as the M3 to the extent that they were damn near indistinguishable at a glance. A combination of premium matte-look plastic and soft padding, they were minimalist by design yet oh-so comfortable.
If it ain't broke don't fix it, right? Not for the M5s, which aren't quite redesigned, but reimagined. They're much smoother in design than the predecessor pair, and wearing them for long stints won't come with headphone fatigue. The M5s don't fold either, and instead sit flatly in a case. Is that a design feature worthy of the extra dough? We're not totally convinced.
The recycled plastic material used in the earcups is nice to the touch (the same are used in the new Sony LinkBuds and LinkBuds S), and the comfort factor in the M5 gives them a big plus. The on/off button and ANC control are on the left earcup, which we're not too in favour of. It's quite easy to mistakenly press the wrong button, but that's only a small nag.
Features: Hands-free clarity
When it came to M3 vs M4, the features were where the biggest differences lied. The M4s came with what Sony calls 'Precise Voice Pickup Technology', which performs advanced audio signal processing to more effectively isolate your voice on a call. 'Speak-to-Chat' was also a new feature in the M4s, which is a software-enabled feature that detects your voice and simultaneously pauses music and allows ambient sound to pass through. In translation, that means you can have a conversation without removing the headphones.
Do the M5s improve on the M4s? Remarkably, yes. There's greater clarity than in previous generations, with sound reproduction being beautifully precise. Noise cancelling remains a stand out, with Sony working on the noise-cancelling tech at higher frequencies compared to previous incarnations. No longer do you have to prompt the headphones to optimise your noise-cancelling, either. Now, the Sony Headphones app auto-detects your environment (Adaptive Sound Control). It's a neat feature, but not a deal breaker.
Performance and battery life: you're cancelled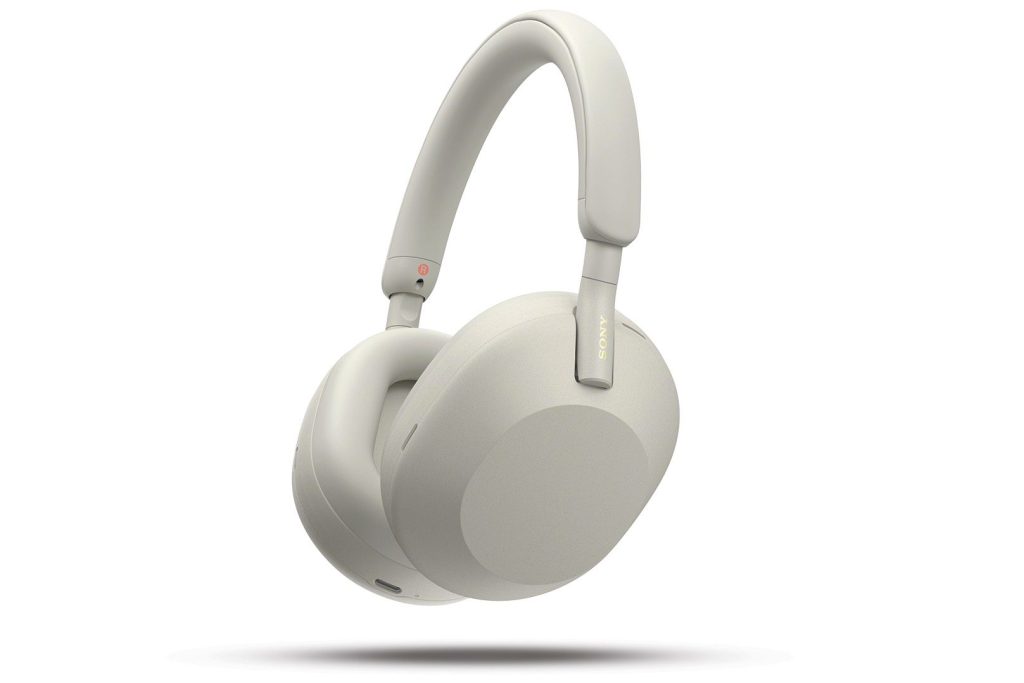 The M5s offer richer sounds thanks to a change in the driver used. Gone is the 40mm driver of the past, replaced by a carbon fibre-composite 30mm version designed to be lighter. The auto play/pause feature when you take them on and off also works intuitively when covering the right earcup with your hand. Really, though, these features offer a fine-tuning of the M4s already fantastic set of improvements.
The M4s come with Sony's Dual Noise Sensor tech, which captures ambient racket and passes the data to its existing HD Noise Cancelling Processor QN1. A Bluetooth Audio SoC senses and adjusts to music and noise at over 700 times per second, which is more than enough for most. The headphones also apply noise-cancelling processing in real time, thanks to a unique Sony algorithm that reduces high and mid frequency sounds and fewer outside distractions from your tunes.
Battery life remains at a very acceptable 30 hours for both the M4 and M5.
Verdict
In terms of sound and looks, M4 owners aren't missing out if they hold off on an upgrade. Whether they should depends on how much they value feature sets. The carbon fibre-composite driver, improved mic and redesign definitely improve the overall user experience of the M5. Throw in even better noise cancellation and they become an even more tempting proposition.
That said, if you're yet to invest in a pair of Sonys or have a much older model, know that you won't find a better pair of noise-cancelling headphones on the market.