Sony Xperia Z5 Compact vs iPhone 6s
Can Sony's dinky delight topple Apple's familiar flagship?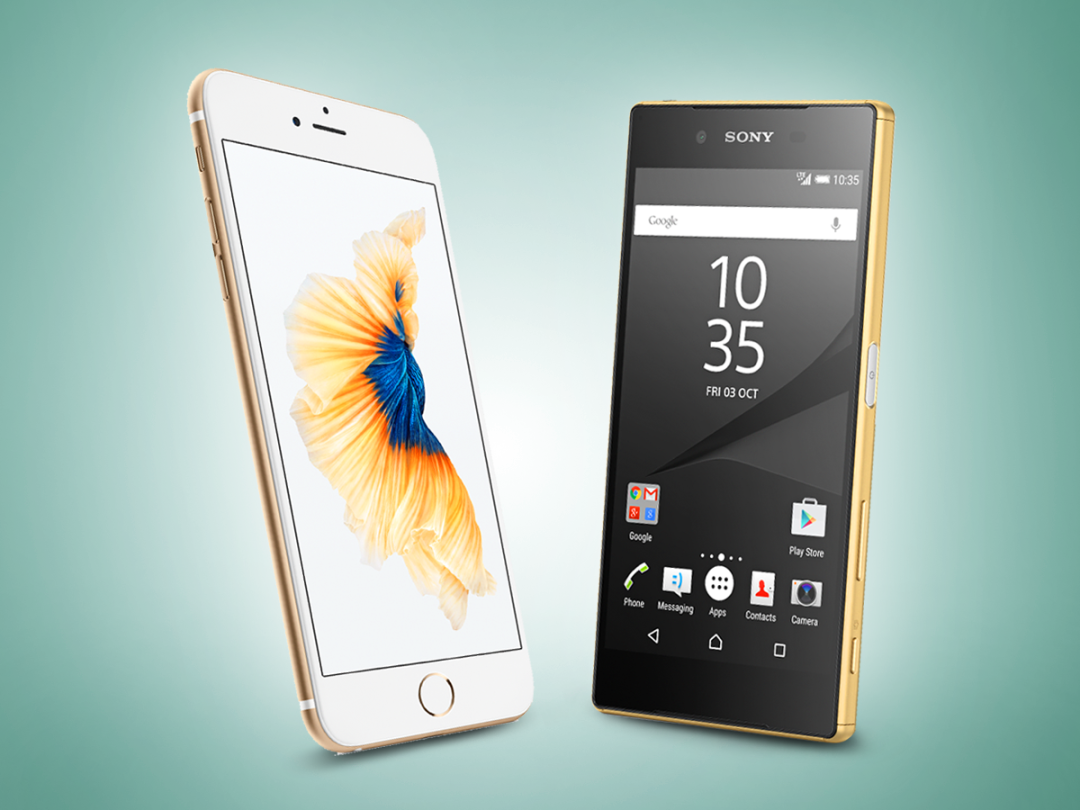 Jessica Ennis. Ronnie Corbett. Your old Gameboy. All prove that good things come in small packages and it seems both Apple and Sony are inclined to agree.
Sure, a few years back a 4.6in and 4.7in pair of handsets would hardly be classed as small, but in a world where 5.5in phablets are the norm the iPhone 6s and Xperia Z5 Compact are practically pocket feathers.
So, if you're looking to downsize and give those thumbs a rest, which (relatively) minute mobile should be getting your vote? Now we've had chance to put both Z5 and 6s through their paces, here's the verdict on which is worthy of your hard-earned wonga.
Small(ish) packages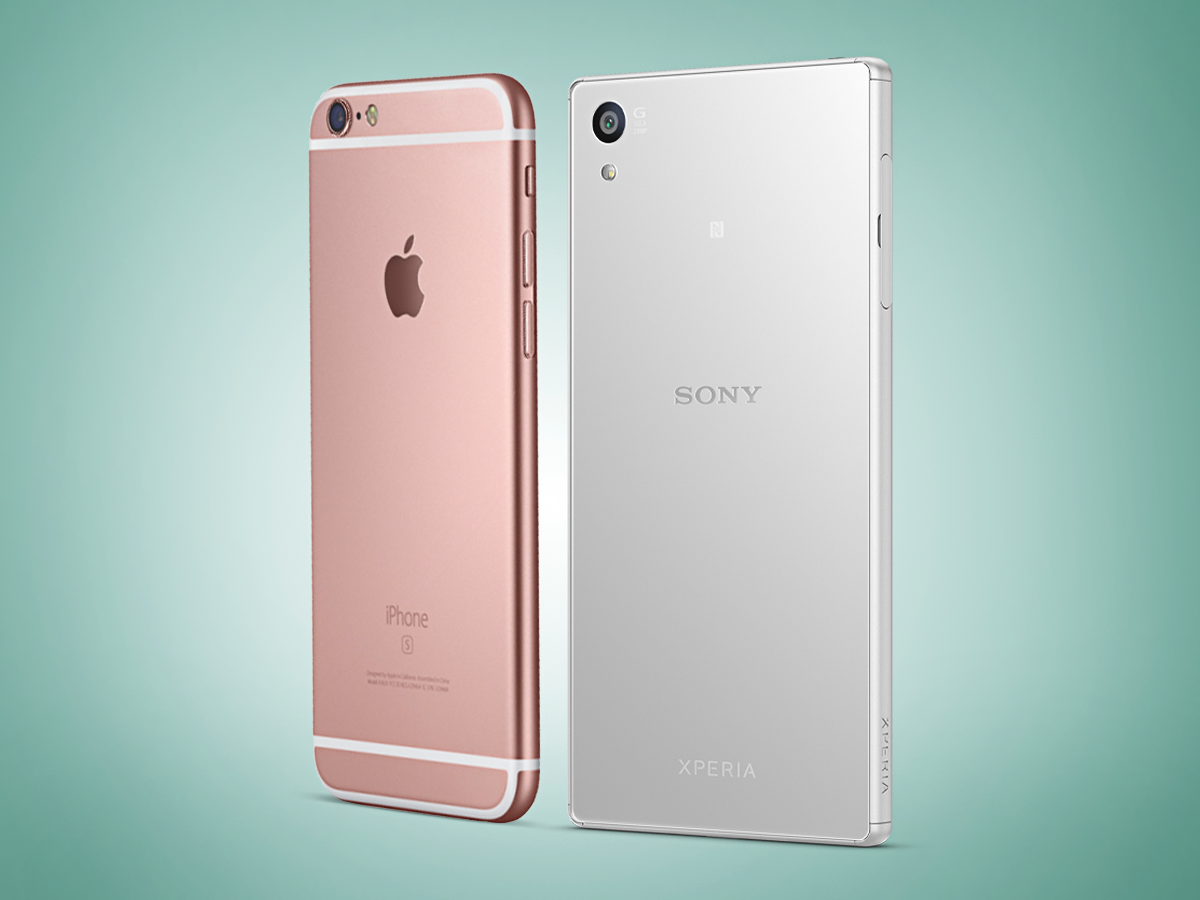 Just how dinky is the Z5 Compact? Actually, it turns out, not all that. Sure, 8.6mm thin doesn't sound too flubby, but in the hand it's much too brickish to be considered svelte.
Sony phones have always embraced their rugged rectangular builds, but, even alongside its standard Z5 sibling, the Compact feels pretty chubby.
What's more, it suffers even further next to the aluminium wrap of the iPhone 6s. Apple's had the sleek and slender stakes well and trule nailed for the last few years, and the 6s retains everything that made the 6 such a stunning device, and then some: an aircraft-grade aluminium-wrapped slimline shell that slinks in at 7.1mm.
Sure, Sony endorses the bulkier bodies of its handsets and the Compact isn't terrible – but with plastic wrap on the sides it just feels a bit too ordinary in comparison to the iPhone's cool trim.
Neither will take up much room in your jeans, and the Z5 Compact is waterproof and dustproof (though recent revelations suggest Apple has almost-waterproofed its internals). Then again, the 6s is slimmer than the Z5, though also 5g heavier (that's a 14g gain on the iPhone 6, for the purposes of 3D Touch).
Can anyone really tell the difference in weight and size? In theory no, but that difference in physical feel just makes the Sony seem heavier. It's not bad, it's just not exactly 'Bond' (despite what the marketing department may insist).
Winner: iPhone 6s
All on display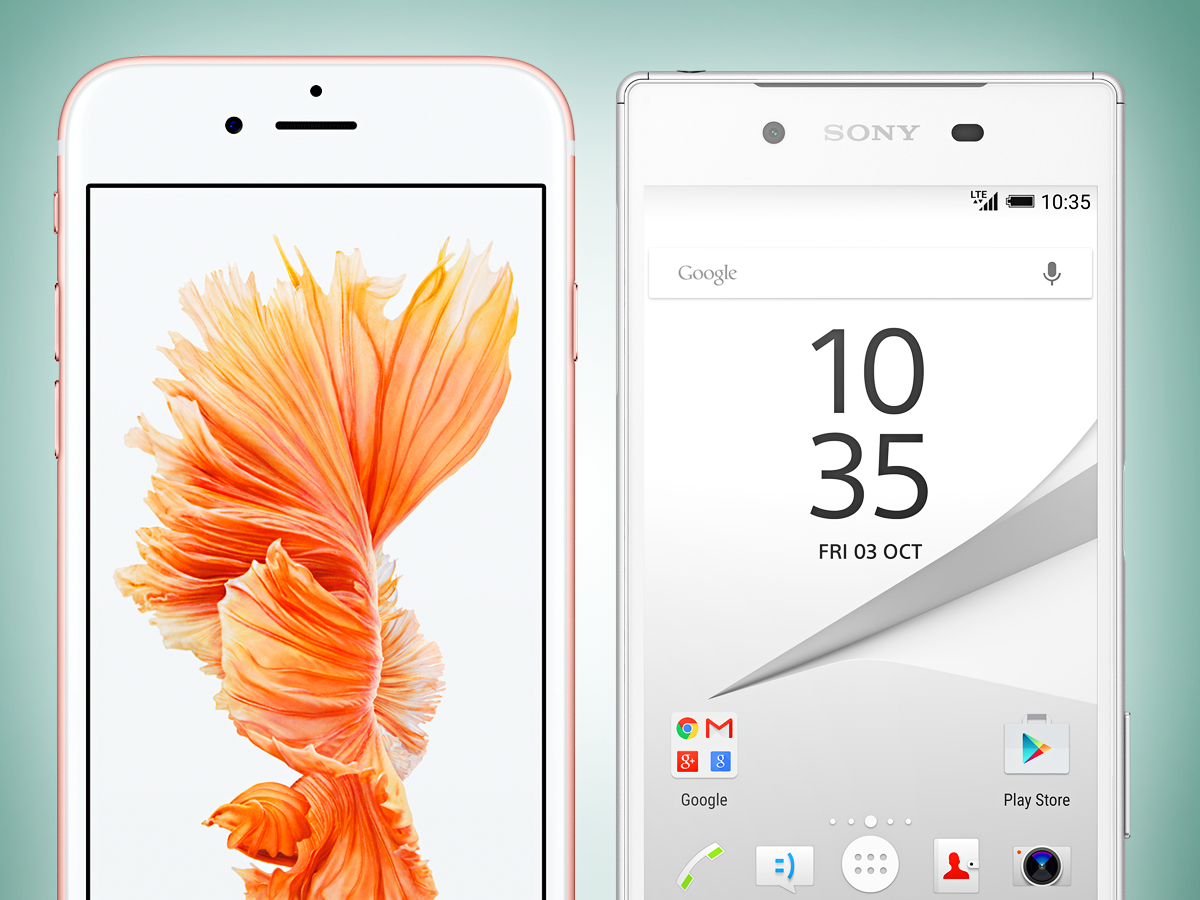 What about those screens, then? Neither handset has a game-changing display (the 4K pixels of the Z5 Premium are thoroughly Premium-only), but that's not the point: 720p on the Compact, and 750p on the 6s is more than enough at 4.6in and 4.7in respectively.
If anything, the smaller screens make for brighter colours and better contrast, without any of the Katy Perry colour-pop of AMOLED frontages (though sunlight performance remains to be seen), as well as being kinder to battery life. The added bonus, of course, is you'll actually be able to use all of the screen with just your thumb – no more two-handed tablet-style toting.
So, which of these mini-ish mobiles takes the prize? Though they seem fairly evenly-matched, the 6s has a forceful ace up its sleeve in the form of 3D Touch: Apple's pressure-sensitive Force Touch tech in mobile form, meaning haptic feedback, firm presses for more menu modes and seconds saved everywhere – and it actually works.
3D Touch is a classically Cupertino innovation, subtly simplifying the user experience with Peek and Pop, putting greater app interactions right under your thumb.
We loved 3D Touch in our full review of the 6s and the Compact doesn't really have an answer for it. If you're in the market for big-budget not big screen, then the Z5 might take your fancy – but typing on it isn't the breeze you might expect, nor do the bezels help its visage.
Yes, the Sony does pack an X-Reality mobile engine and Dynamic Contrast Enhancement which make its 323ppi display more than good enough, but that touchy-feely tech on the 6s just makes it that bit more desirable.
Winner: iPhone 6s
Assault on battery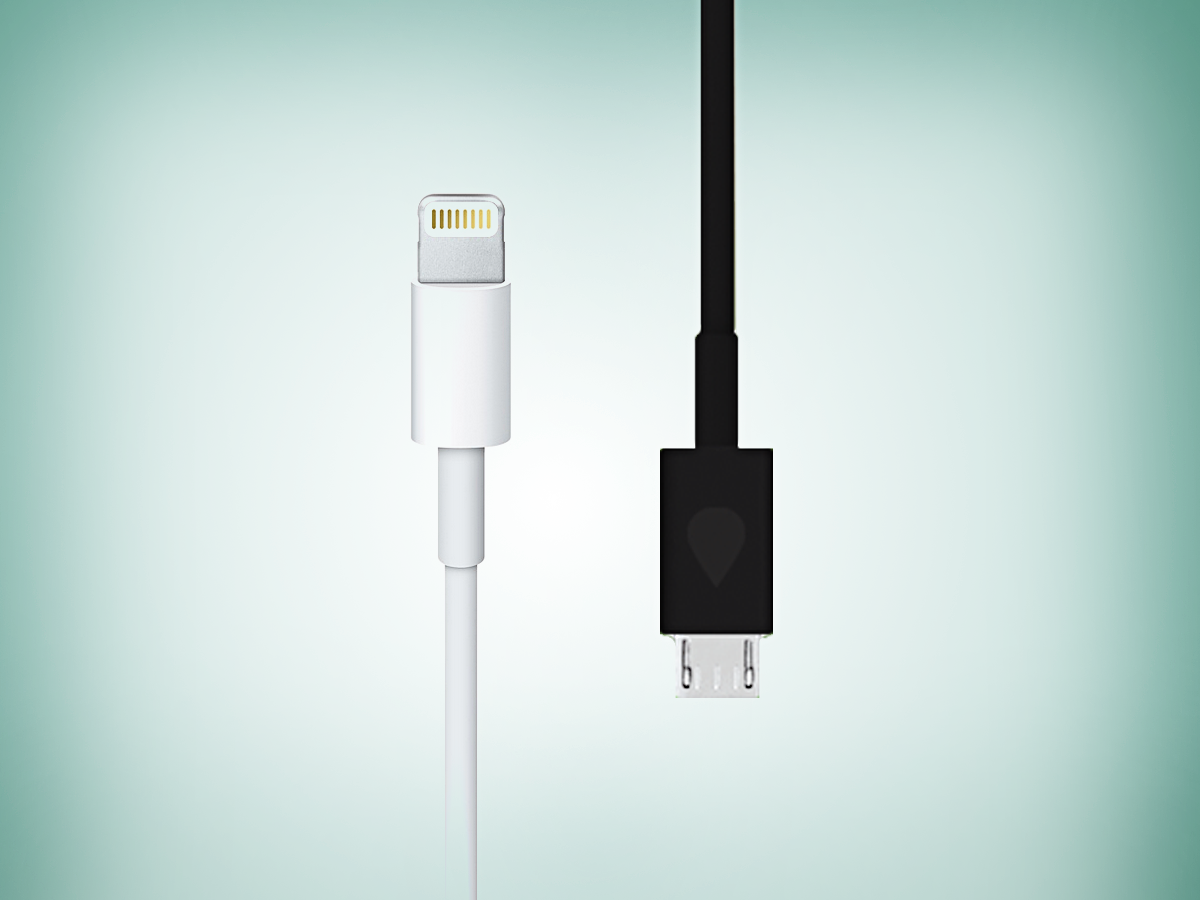 It's all well and good having a pocketable phone, but if you can't power up to play and procrastinate then it's no use at all.
Fear not, lovers of all things lithium: Sony set the Z5 Compact up to deliver the two-day battery life Xperia fans had come to expect from its 2700mAh battery, and it didn't disappoint.
Load up a locally-stored 720p flick and it'll be good for 16hrs. Even if you do need to go online for your next fix of the 'Flix, it'll comfortably see you through 'til bed time.
Complete with Quick Charge tech which juices 5.5hrs of life into the Compact in just 10mins of charging, Sony has really made the Z5's smaller sibling a handset you can live with.
Surely Apple has followed suit? "Surely", we hear you proclaim, "they must have upgraded the 6s' juice pack to keep the playground spec wars alive?" Alas, no: Apple's concrete design ethos has led to function being slightly sacrificed for form and the battery is a rather inadequate 1715mAh.
Yes, iOS 9 is more economical, meaning the 6s lasts about the same amount of time as the 6, but a battery that tiny means on an extra long, tough day your phone might give out before you do. Not a fan of charging twice daily? Well, then you might be looking at the Compact, instead.
Is the design gain worth the life-loss? The 6s might look pretty darn sleek (and identical to the 6), but, given that the Compact could just about see us through a whole camping weekend (God forbid), we know where we'd put our wallets.
Winner: Xperia Z5 compact
Powerful performance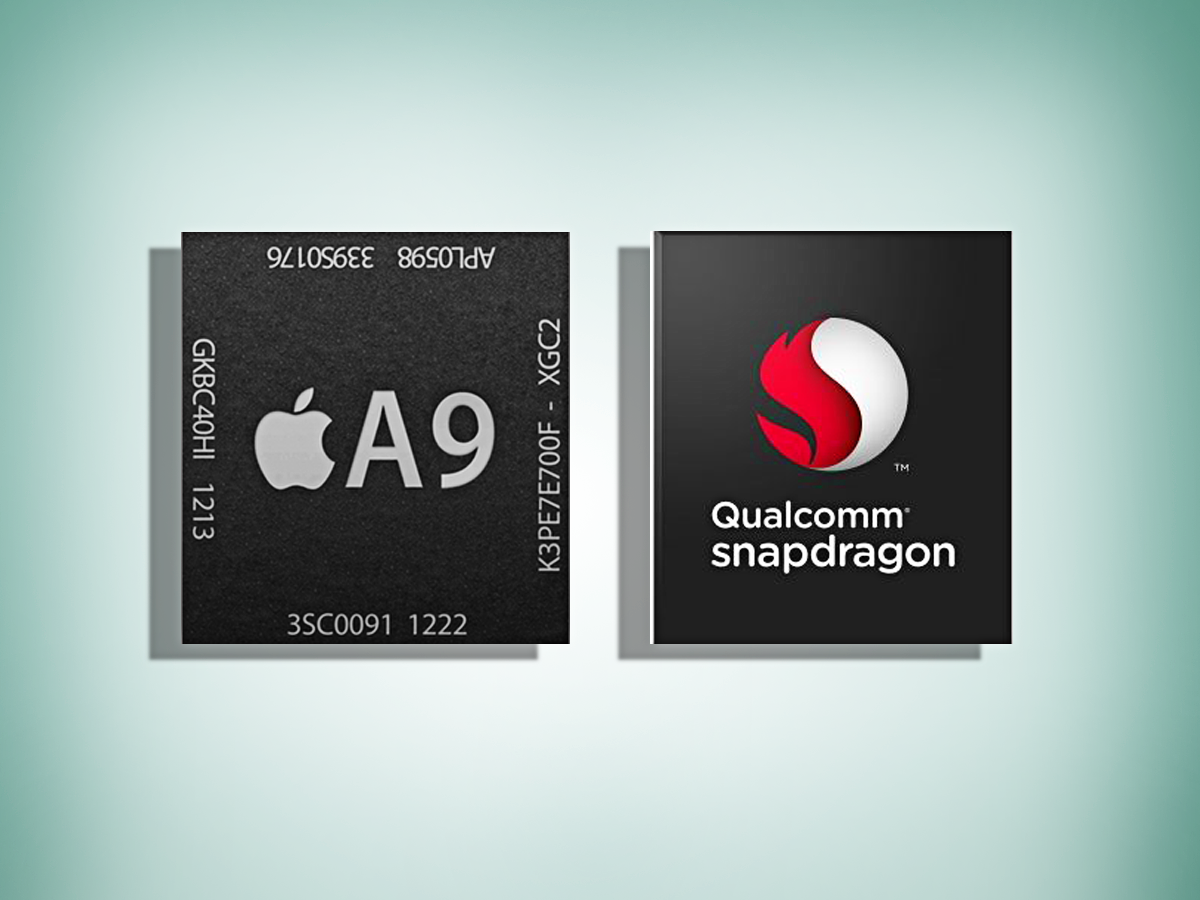 At least the 6s will run quickly whilst it's alive: Apple's 64-bit A9 chip is a corker, making it almost the fastest phone you can buy right now.
It does get a bit toasty during very heavy use (who doesn't?), but less so than the Compact's Snapdragon 810. That said, the Compact runs much cooler than the standard Z5, and its 2GB of RAM is plenty enough to handle most tasks (though there is an element of camera lag), particularly given Sony's lighter re-skinning of its Android platform.
If anything, the 2GHz processor on the Compact is wasted on its 720p screen – though that does mean it's future proofed.
Which handset wins? On benchmark scores and cooler runnings, the 6s edges it in a victory for manufacturer hardware/software combos – but it's still pleasing to see both manufacturers taking the sub-5in phone market seriously.
Winner: iPhone 6s
Softly does it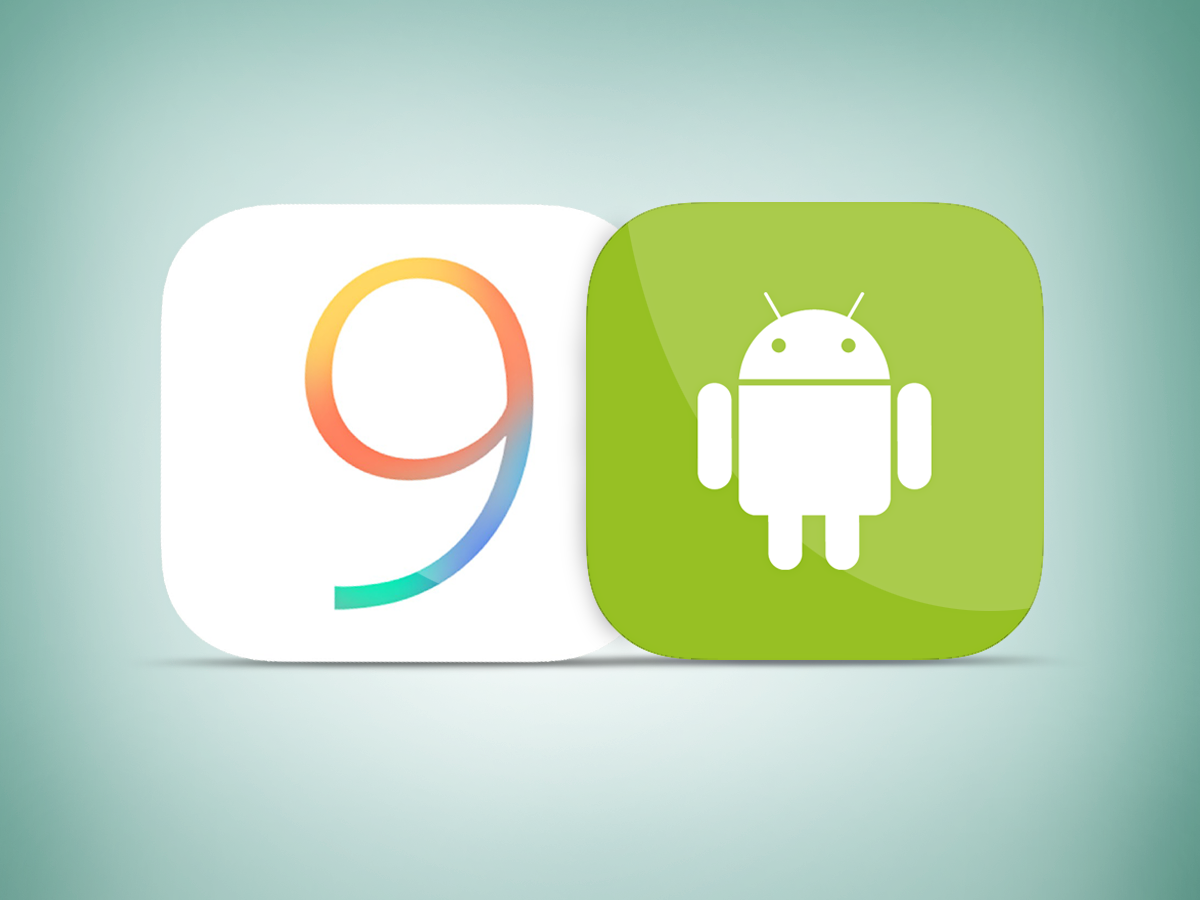 In the software stakes, Apple's iOS 9 update will save the 6s some blushes with its battery management features (features that have been available on Android for some time), whilst retaining the same fluid, super-intuitive interface iPhone fans know and love.
No, it's not revolutionary. Yes, you're still shackled to app icon home screens. But iOS remains a gorgeous, reliable thing to use, and Sony might just have a tough time tempting iFans to their Android-based offering.
The Japanese manufacturer's UI has been given a minor makeover, going for minimalism and subtlety, which we like, but it still looks a little bit like it was made out of Lego, with square edges and hard lines to match the Xperia's styling.
It's all very sharp and very modern, but it's a world away from the soft-font styling of iOS. And, whilst Android might offer widget-wanters everything they desire, Apple hasn't pulled any punches with its Siri upgrade.
Your iPhone's friendly assistant is now just that little bit more useful/creepier, given that it's always on and alway's listening out for a quick "Hey Siri", which will wake up your wingman/woman for a good day's searching.
What? You don't want to talk to your phone? Weirdo. We love talking to our phones, but until Android Marshmallow and its Google Now update, the secretarial slugfest is a two-horse race between Siri and Cortana.
Winner: iPhone 6s
Happy snappers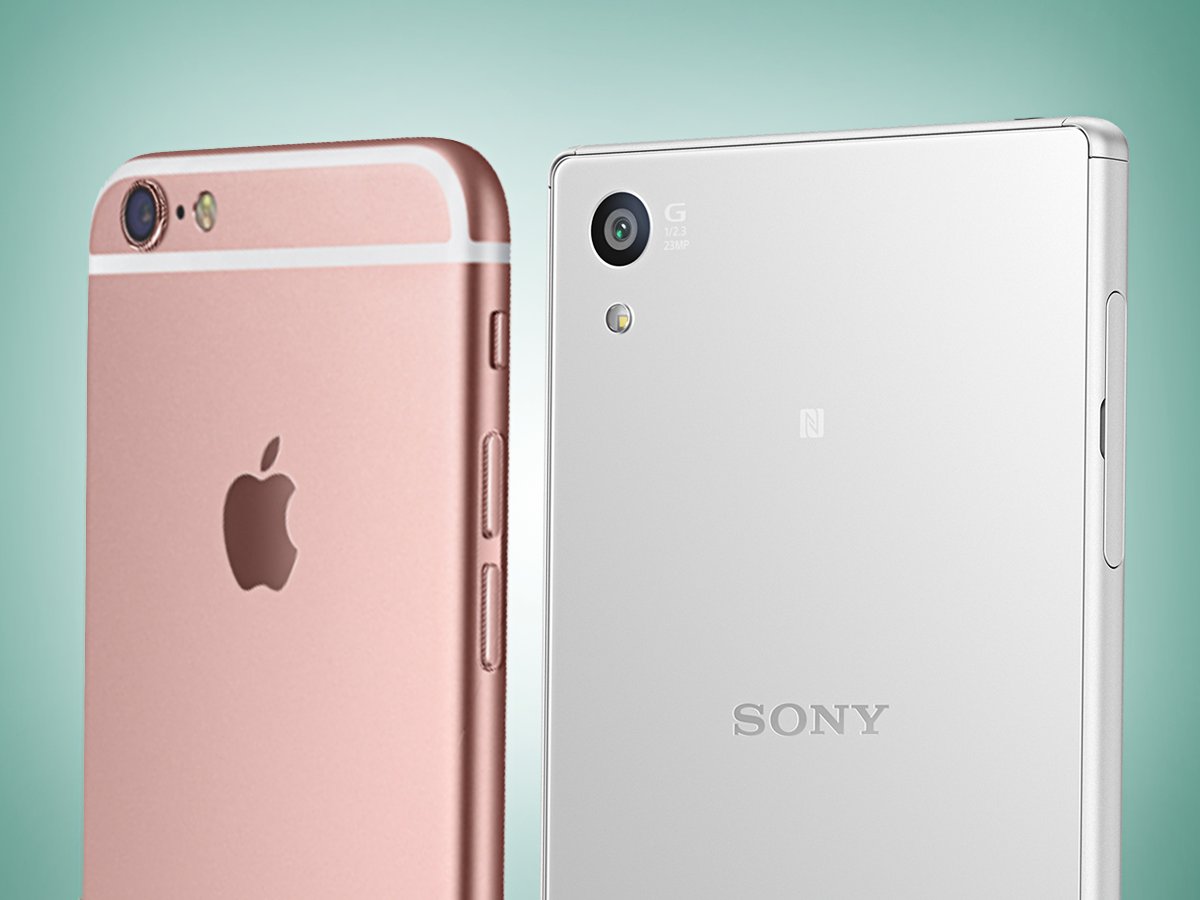 Scared that a smaller phone means a smaller lens? Don't be.
Both the iPhone 6s and the Xperia Z5 Compact pack solid shooting kit on paper, and more megapixels than you'll know what to do with.
The Compact carries identical camera tech to its Z5 siblings, meaning 23MP of Exmoor RS sensor stabilised shooting, complete with the world's fastest smartphone autofocus: just 0.03s from fuzzy to focussed.
Unfortunately, that just doesn't translate into quick-snapping smarts. Sure, it focuses faster than a student on a coffee binge, but the shutter lag, inter-shot slowdown and general clunkiness of the Compact make it a less appealing process than that offered by Cupertino's camera.
As for the 6s, its upgrade is significant in that it's a 50% increase in megapixels, but it still means the iPhone has "only" 12MP. That doesn't sound like a lot in the face of the Z5 Compact's eyebrow raising figures, does it?
Will those extra millions make the 6s a photographer's dream? Sadly, no: the 6s retains the same f/2.2 aperture as the 6, which, while capable of taking some truly beautiful shots, has lagged a bit behind its strongest competitors. And it doesn't benefit from the optical image stabilisation skills of the 6s Plus, either.
That said, the iPhone does offer 4K video shooting and a really lovely Live Photo mode for capturing GIF-like moving images – twice the size of normal snaps and four times as addictive.
Side-by-side, the results of neither device make you look twice. The Compact, though, is perhaps more of a disappointment given how hard Sony is pushing its pixel-packing capacity, which actually looks quite scrappy and sharp in reality. As user experience goes, the 6s steals it.
Winner: iPhone 6s
Storage Stagnation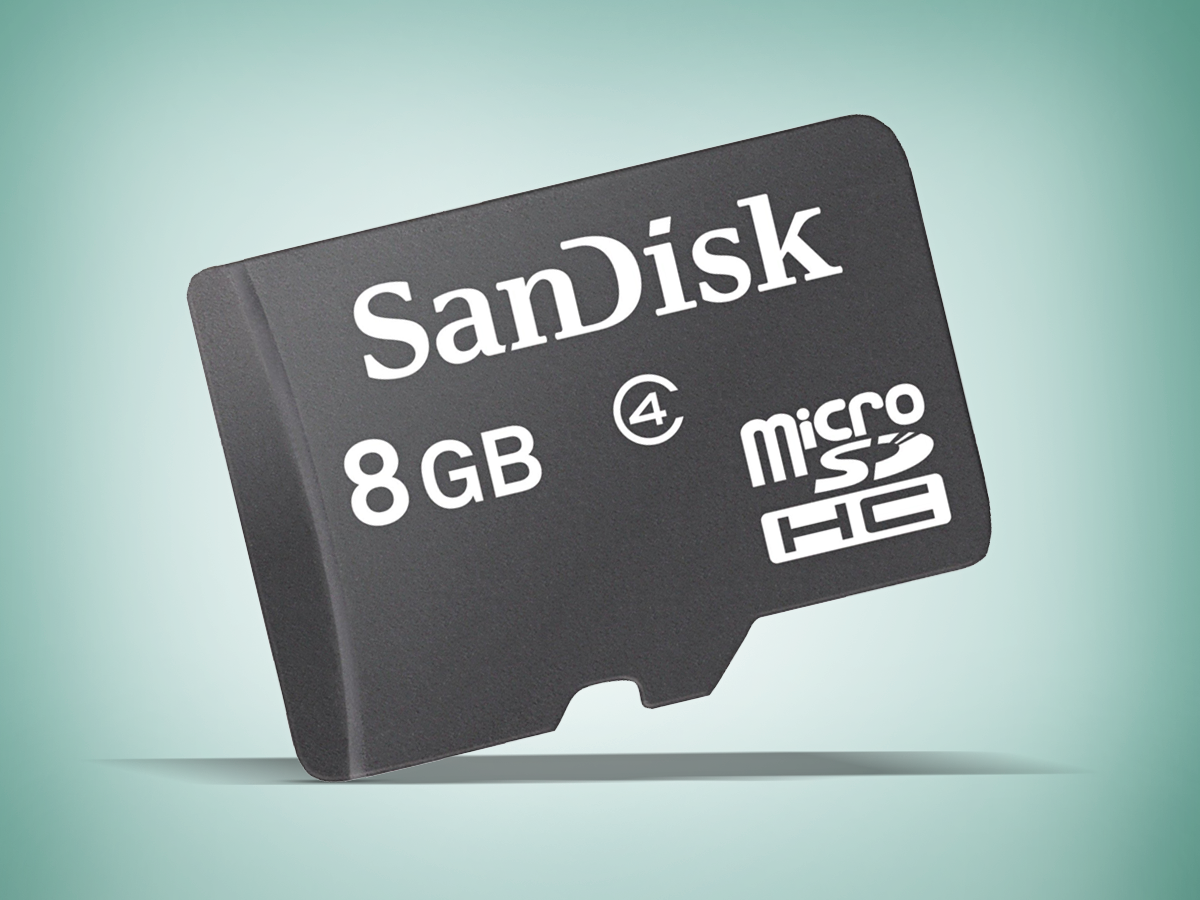 Don't get too hooked on 4K 6s rolling, though: unless you're prepared to fork out £700 for the 128GB version you're not going to have the space to store that much of it. The fact that Apple's entry-level iPhone 6s still has just 16GB of storage is like a joke you've heard so many times it you can no longer even muster a chuckle.
Absence of microSD expandability is nothing new, either, but it's still a frustration when Apple's only alternative offering is iCloud storage and to stream media, not store it. That's fine in theory, but, in practice, we're just not there yet.
That's certainly not a mantra Sony is buying into, with the Z5 Compact continuing the Xperia trend of offering microSD compatibility so that you can easily and cheaply turn your mini mobile phone into a capacious cave of multimedia delights. It might not be the clincher, but to budget-savvy media hoarders it could be a big deal.
Winner: Xperia Z5 Compact
Best of the rest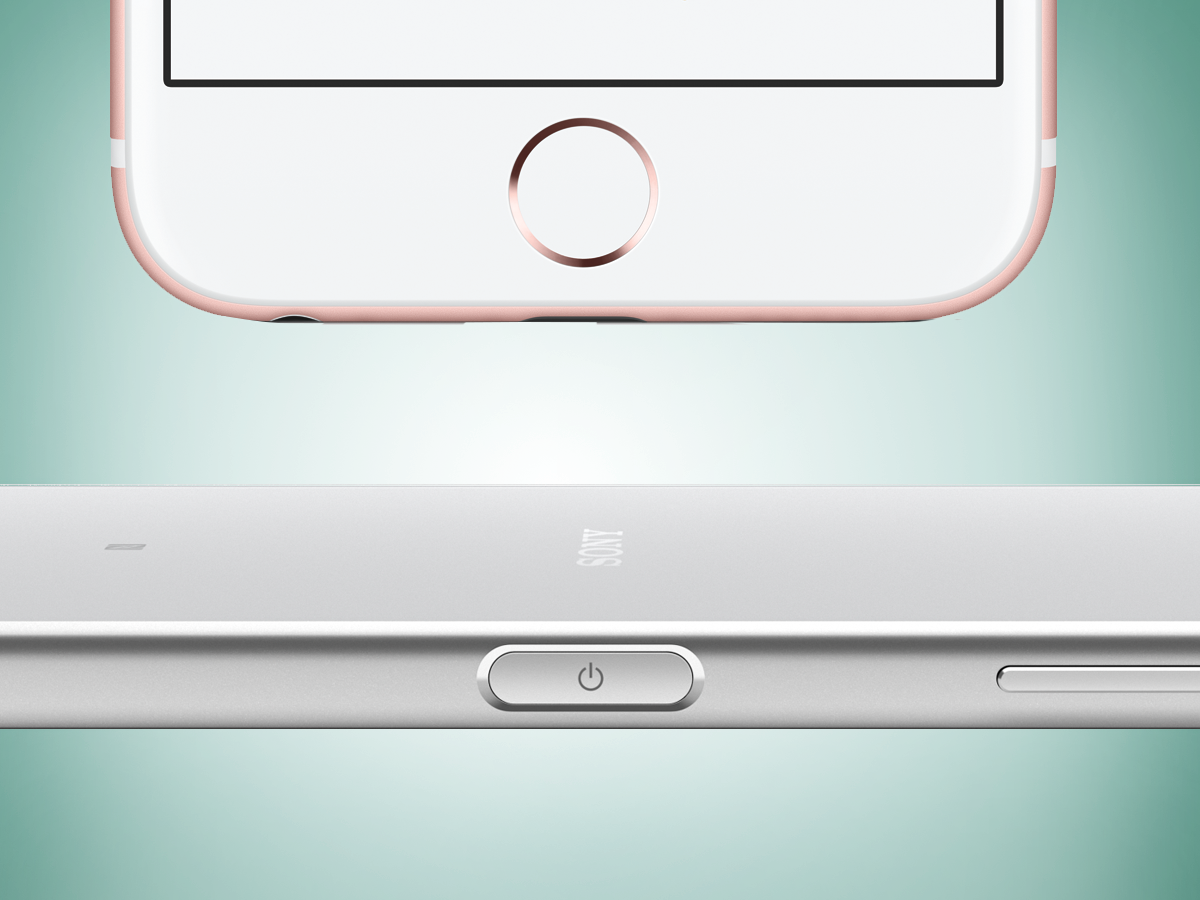 Let's not forget the fingerprint fun to be had with both phones: Sony's managed to cram its fingerprint reader into the side-mounted power button just in time for Android Pay to roll out with Marshmallow later this year, whilst Apple has upgraded its own Touch ID tech on the 6s.
Previously, unlocking an iPhone meant waking it then swiping it; now, it's all one sweet, sweaty motion. It might just be microseconds shaved off the scanning process, but when you're palming your 6s all day long that's actually a pretty significant saving.
Which works better? We're inclined towards Apple's offering, given the speed with which Touch ID works and the fact that using the Sony solution is a bit of a fumble when its laying flat.
Winner: iPhone 6s
The Verdict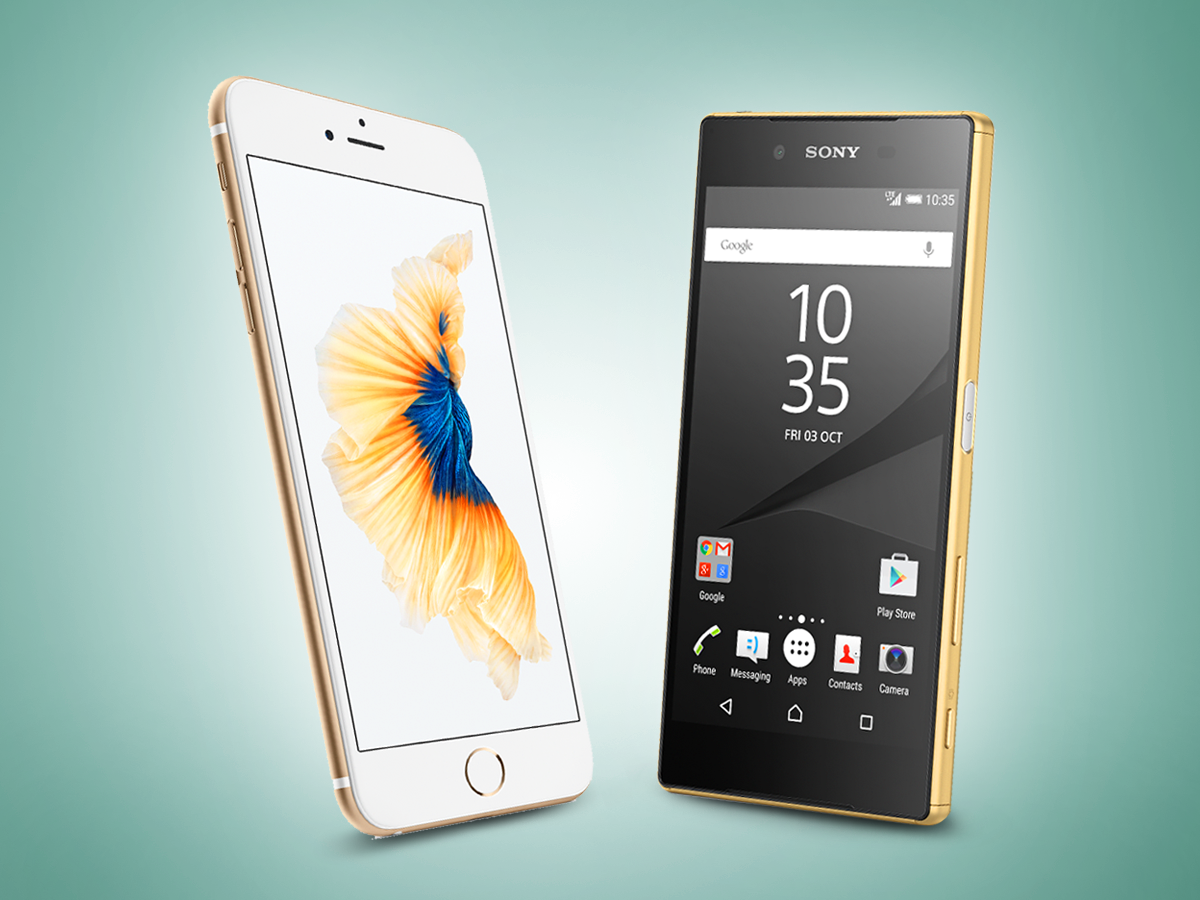 The iPhone 6s and Xperia Z5 Compact are two very different phones: they look different, their software is different, their internals are different. They're different, OK?
But they're both hankering after the same consumers. The Compact is, well, a compact, snappy device with general palm-friendliness. The 6s sacrifices some specs in the name of style and subtle innovation.
Surprisingly, though, for two such opposed offerings, there isn't anywhere near as much between them in a straight fight as you might expect. Sony seems to be pushing features over form, and that's refreshing – particularly in the face of Apple's penchant for shackling its customers to overpriced storage plans and dinkier batteries.
Sadly, the Compact, though quite the performer, is just a little too rough around the edges to be a true iPhone beater. Given the smoothness of interface integration for which Apple is renowned, the little victories such as microSD expandability and battery life just aren't enough for Sony's smaller flagship to do the deed.
Overall winner: iPhone 6s