Stuff Gadget Awards 2013: The Fitbit Flex is our Fitness Gadget of the Year
Of the gadgets that got our hearts beating over the past year, the simple activity tracker proved the standout performer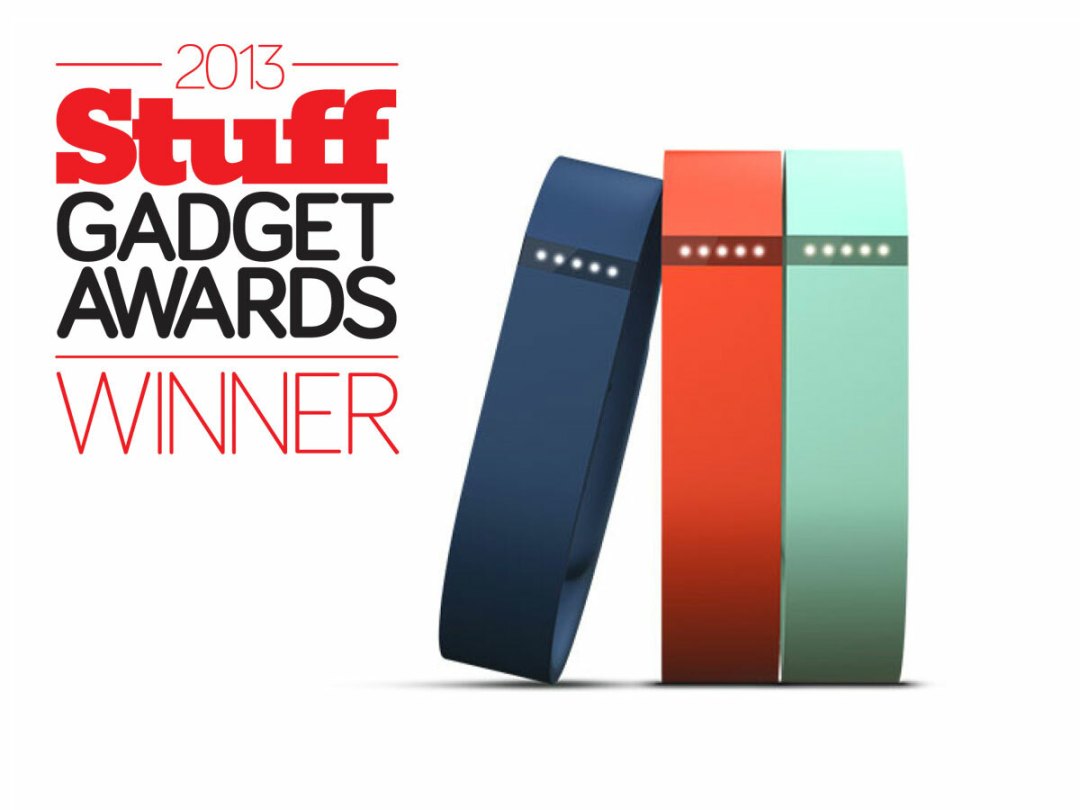 With eating season right around the corner, exercise might be the last thing on your mind. After all, who wants to go on a 10k run with half a tub of Quality Street sloshing away in their insides?
We've prepared ourselves for the December food-fest by testing out the latest and greatest fitness gadgets over the past year. Of the six worthy contenders, wearable activity tracker the Fitbit Flex ended up topping the podium. Find out why it bagged gold below.
Winner: Fitbit Flex (£80)
Each of the Flex's LED lights represent 20% of your goal, and whether that's 10,000 steps or 20km, it's nice to get a little encouragement while you're huffing and puffing away. Wireless syncing means that you can track your stats in real time on both your PC and smartphone, too, while your friends can laugh or praise your stats, depending on how well you're doing (or how mean they are).
Runner-up: Withings Pulse (£90)
The Pulse is a fitness tracker which records your steps, activity and sleep, but it's got an extra trick up its sleeve too. Pressing your finger against it back gives you a heart rate reading, letting you know if you're pushing yourself too hard, or not enough. Ideal for Jason Statham-like Crank scenarios.
Runner-up: Suunto Ambit (£280)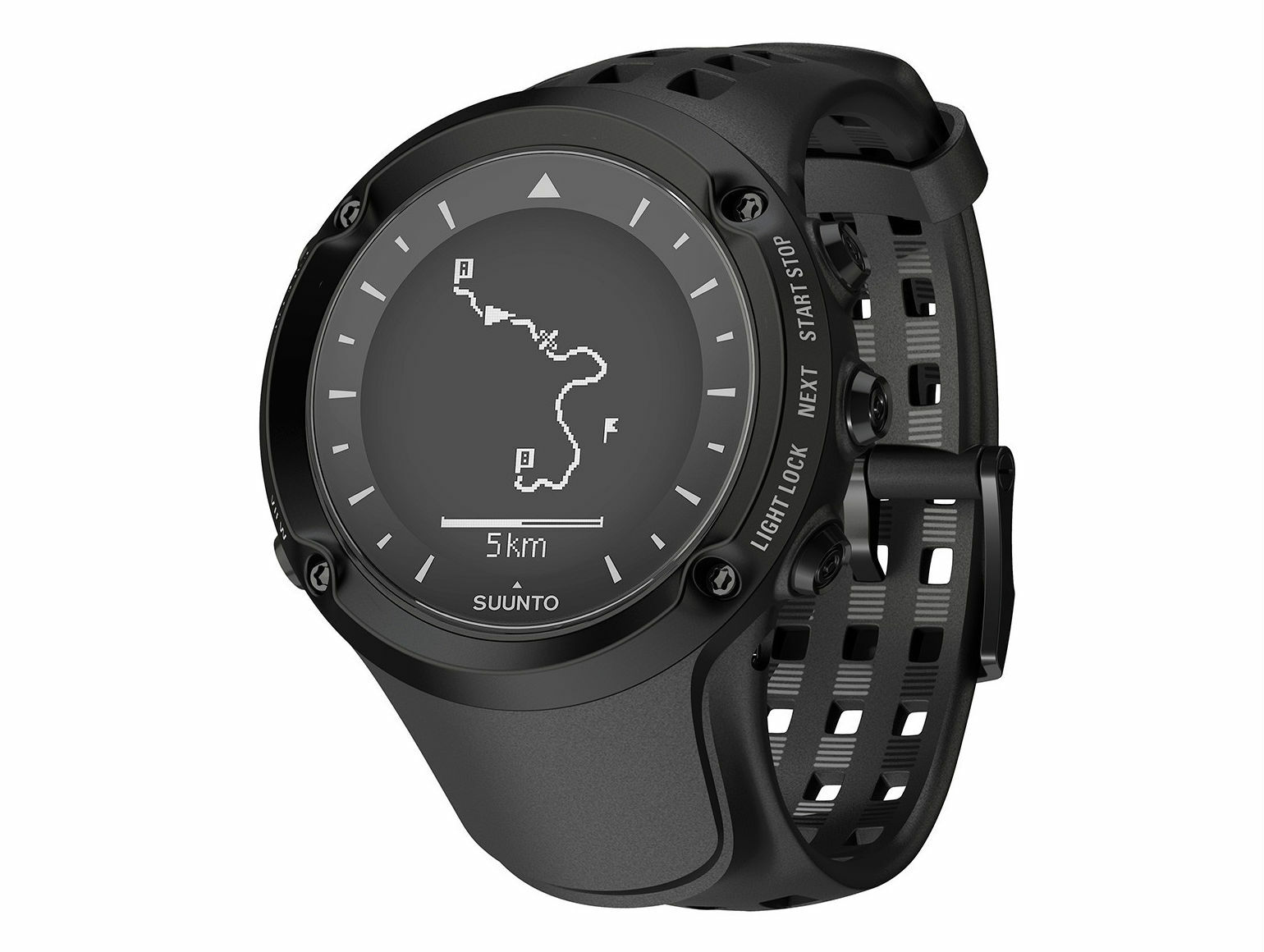 The Ambit is a fitness watch that looks good enough to leave on when you're done exercising. Its built-in GPS offers route navigation and a 3D compass for those that like wandering off the beaten path, and it measures everything from barometric altitude to recovery time, when paired with its heart rate belt.
Runner-up: Garmin Edge 810 (from £335)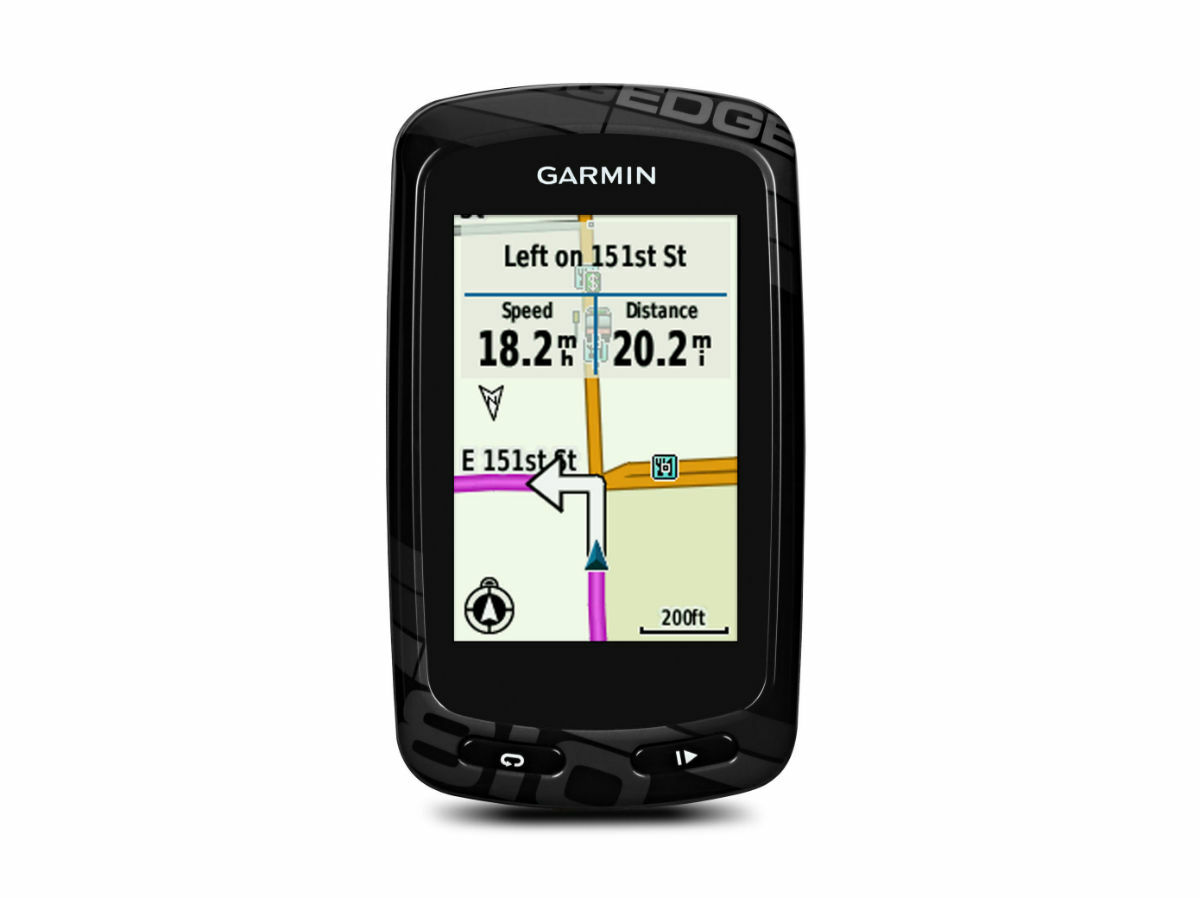 This king of bike navs offers full offline maps and can link up to your phone so that your mates can track your rides in real time. Live weather info and a 17 hour battery life are very welcome additions too. If you get excited about elevation, cadence and lap times, you'll be in cycling heaven.
Runner-up: Jawbone UP (£100)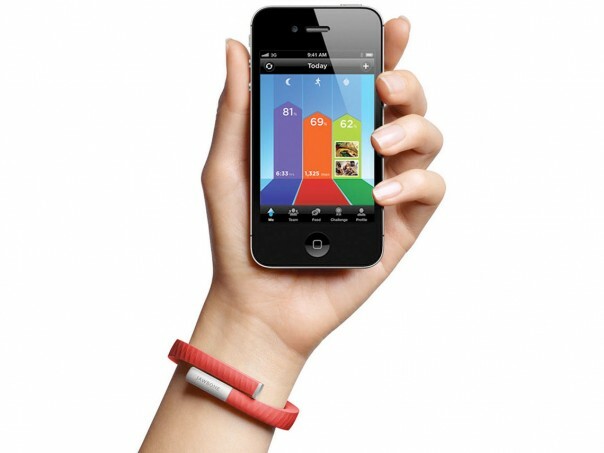 The Up tracks your steps, measures how well you sleep, wakes you up with a vibrating alarm and allows you to select from a large list of different exercises from running to weight lifting, and everything in between. Jawbone's app also lets you record every calorie you swallow (if you can face it), and it'll last an impressive 10 days per charge.
Runner-up: TomTom Multi-Sport (£180)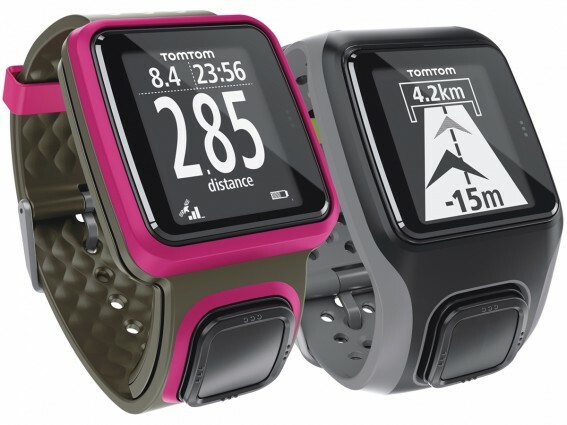 No this isn't a wrist-mounted sat nav, it's a fitness watch with built-in GPS smarts, meaning you can leave your unwieldy 5in smartphone at home where it belongs while you're out hammering away through fields, forests and slow-moving pedestrians. The Multi-Sport model supports swimming in addition to running and cycling, and you can upload your progress to TomTom's MySport's site to track your improvement.