Stuff Gadget Awards 2014: The Sony A7R is the System Camera of the Year
It's been another fantastic year for lens-swapping snappers, but Sony's palm-sized 36MP stunner shines brightest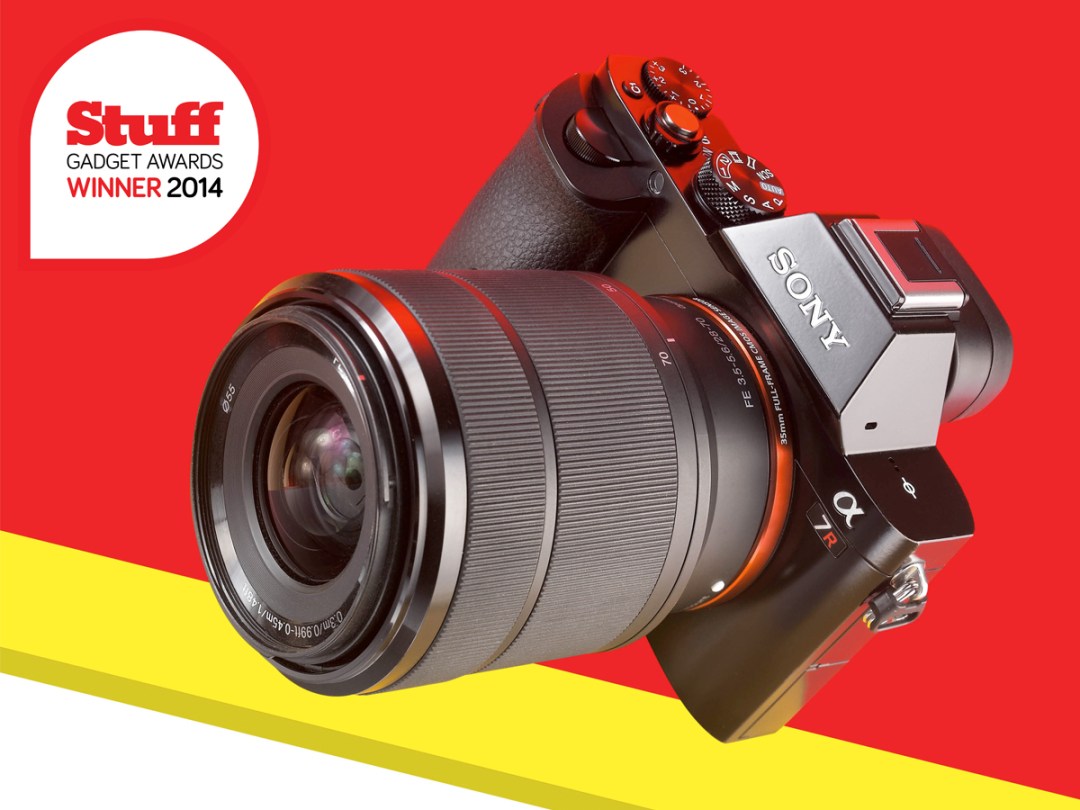 Buying a camera used to be a simple choice between getting something small and cheap with average picture quality or something big, bulky and expensive like the pros used. Well as always, things are much more complicated these days.
So instead… You can get full-frame cameras with tiny bodies! You can get proper DSLRs that can autofocus in video! You can get mirrorless snappers than can shoot 4K footage! You can get weatherproof, sexy, do-it-all cams for less than £500!
The Sony A7R sums up this brave new world brilliantly. While only a little bigger than a compact point-and-shoot, it packs an insane 36MP full-frame sensor that produces some of the most glorious images and videos we've seen.
Winner: Sony A7R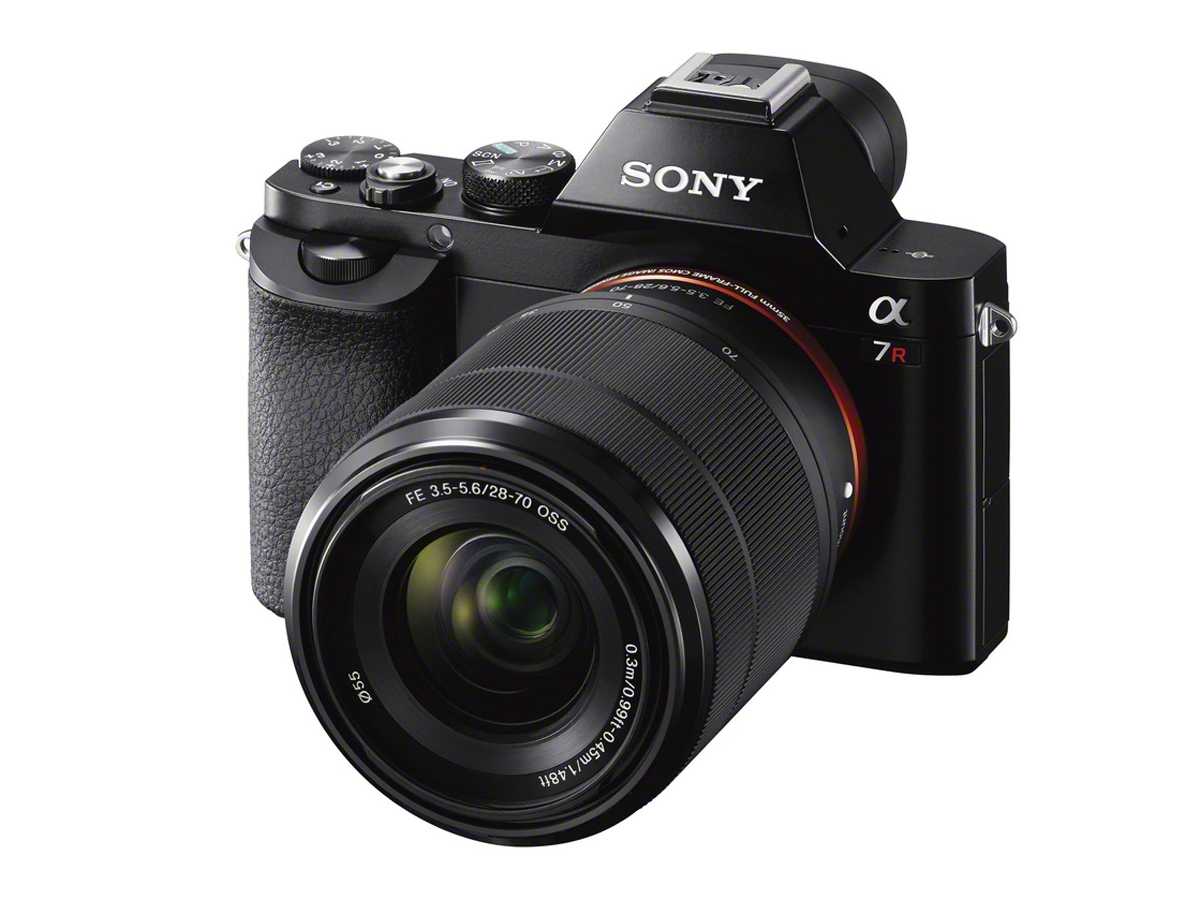 This year, Sony achieved what camerafacturers have been aiming at for over a decade: a compact system camera that's as good as a pro snapper. The A7R squeezes a full-frame, 36MP sensor into a palm-sized body, offering breathtaking image quality from something you can chuck (OK, place carefully) in a small bag. With a superb electronic viewfinder and autofocus as quick on the draw as a hyperactive cowboy, it's a joy to shoot with, and that massive sensor also turns light into silky-smooth 60fps 1080p movies. And if you'd rather keep it safely on a tripod, on-board Wi-Fi means it'll pair with yourphone to act as a remote viewfinder and shutter release.
READ MORE: Sony A7R review
Runner-up: Canon EOS 7D MK II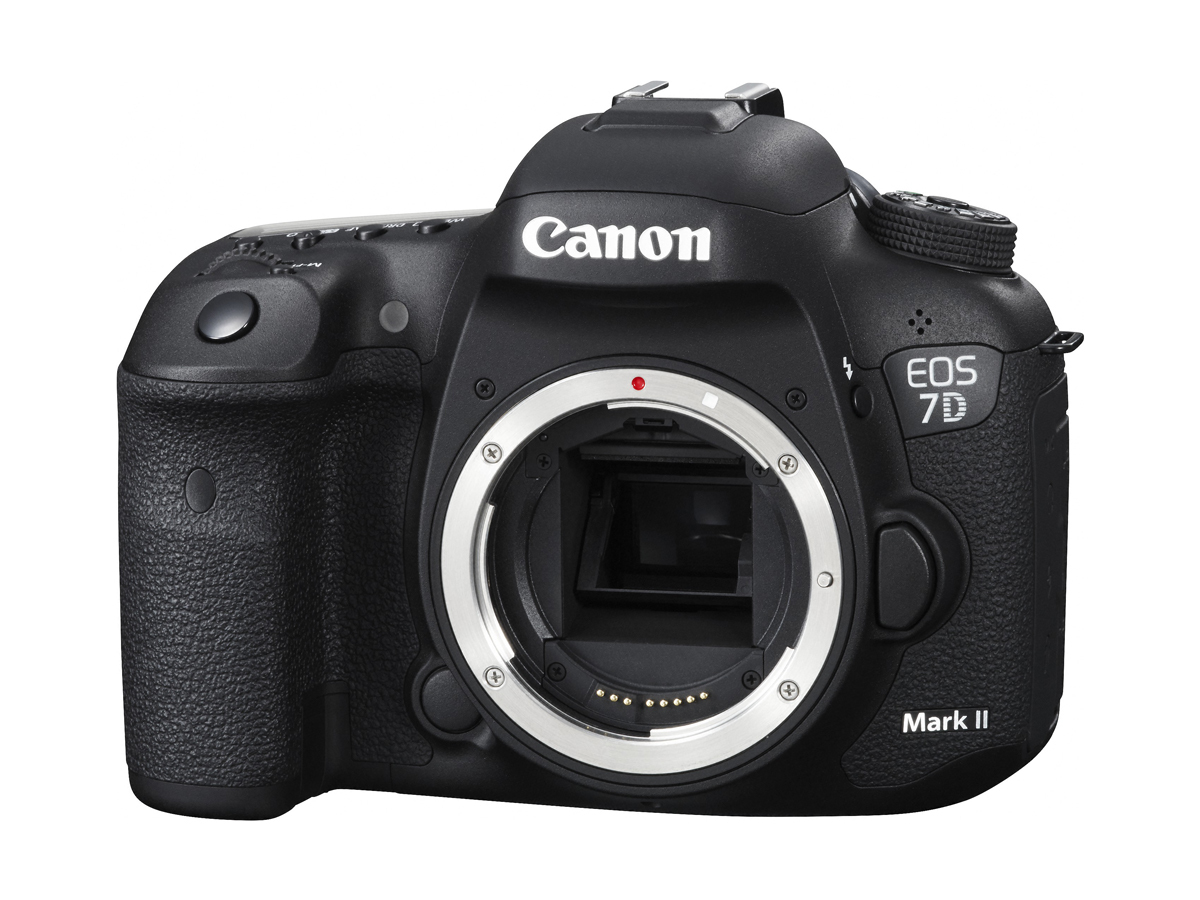 Canon's new top-of-the-range APS-C shooter has been a long time in the making, but the wait was well worth it. The 7D MK II's 65-point autofocus is the most advanced system we've seen on a crop sensor camera, its 20MP sensor takes fantastic images in all lighting conditions and its build and handling are right up there with the best.
Runner-up: Fujifilm X-T1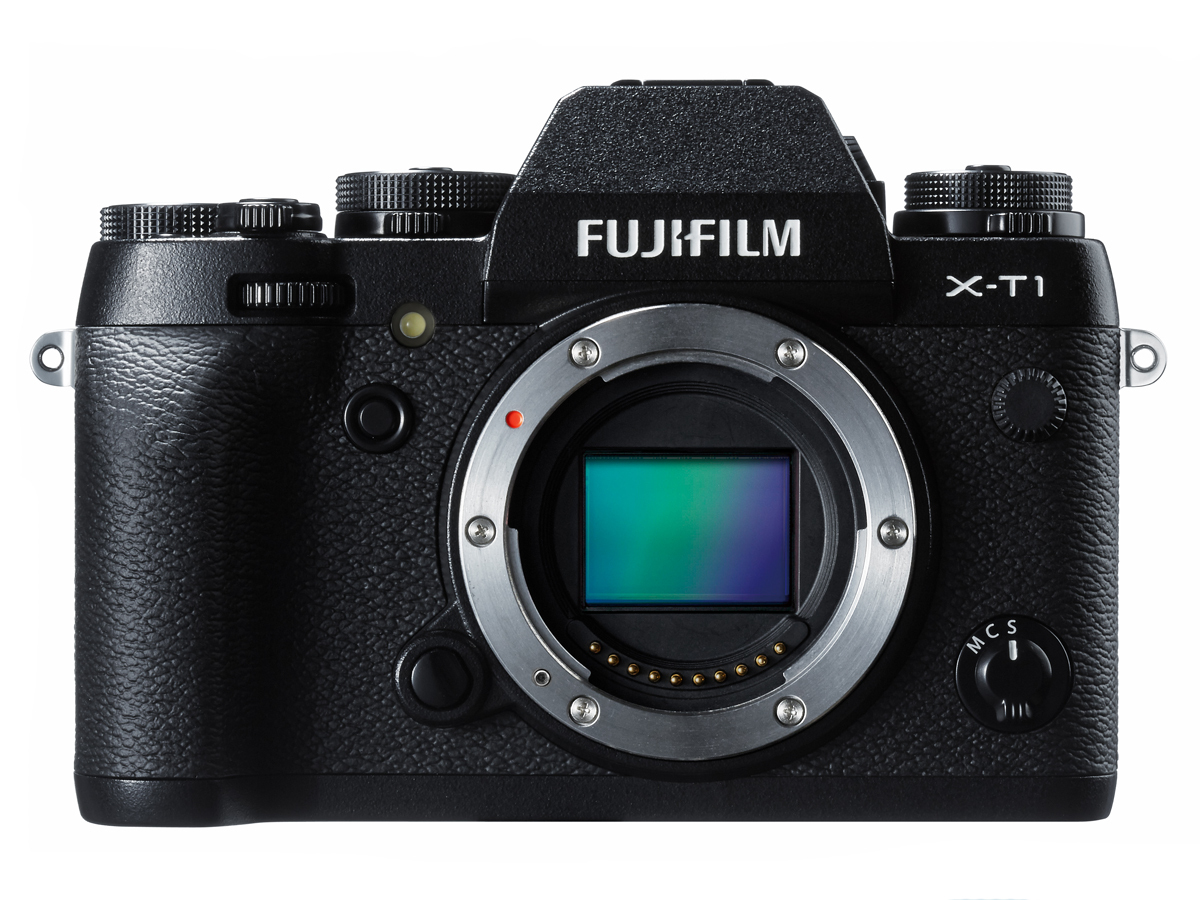 From its achingly cool retro looks to its weatherproof body and 16MP APS-C sensor, everything about the Fujifilm X-T1 screams quality. Autofocus is snappy, you get oodles of dials and buttons to play with and the pictures it takes are fantastic. And did we mention how cool it looks?
READ MORE: Fujifilm X-T1 review
Runner-up: Nikon D750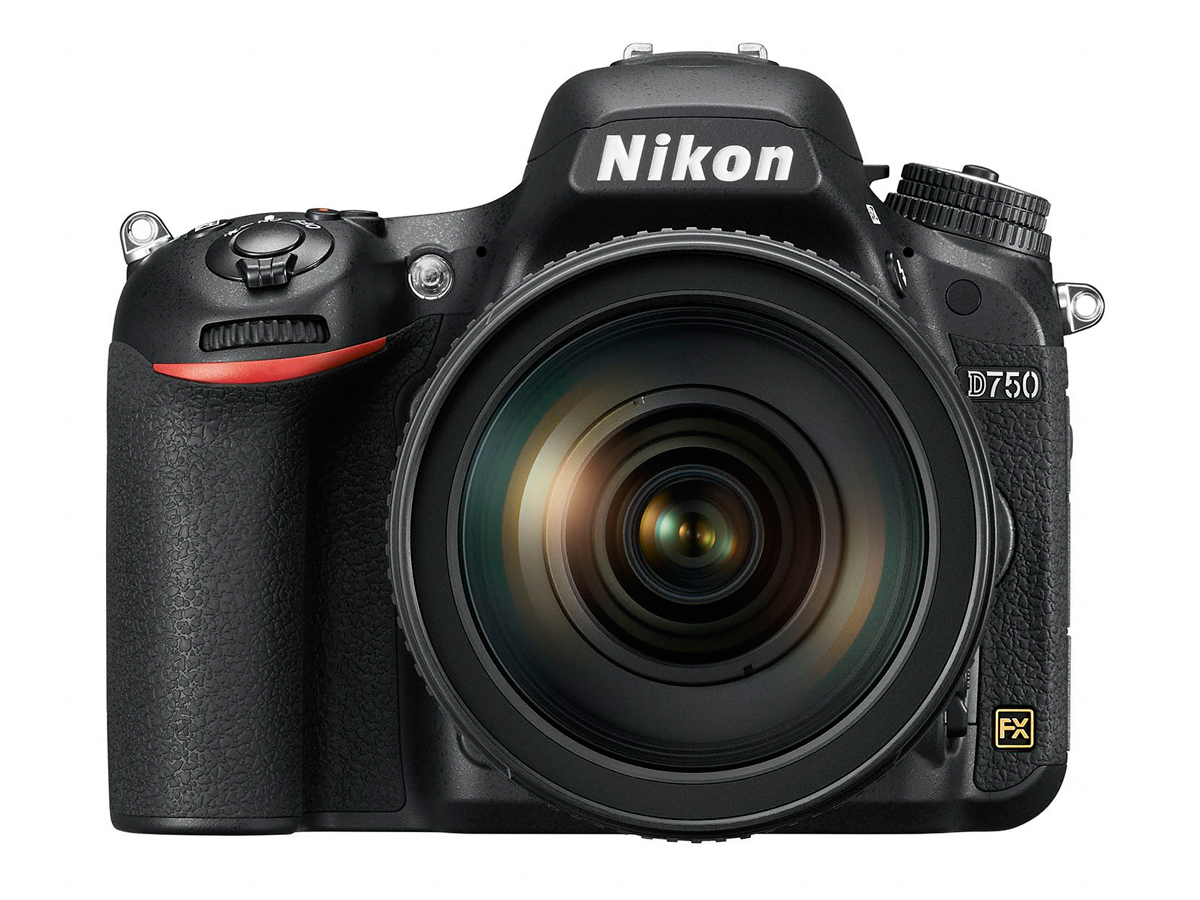 The Nikon D750 takes the fight back to the compact system camera hordes: it's a full-frame DSLR in a compact body. Alright, so compact here is a relative term, but compared to most full-framers it's a wee thing. Its 24.3MP sensor is anything but wee, though, and serves up superb images in all conditions. We love the D810 too, but the cheaper D750's a better bet for all but the pros.
Runner-up: Olympus OM-D E-M10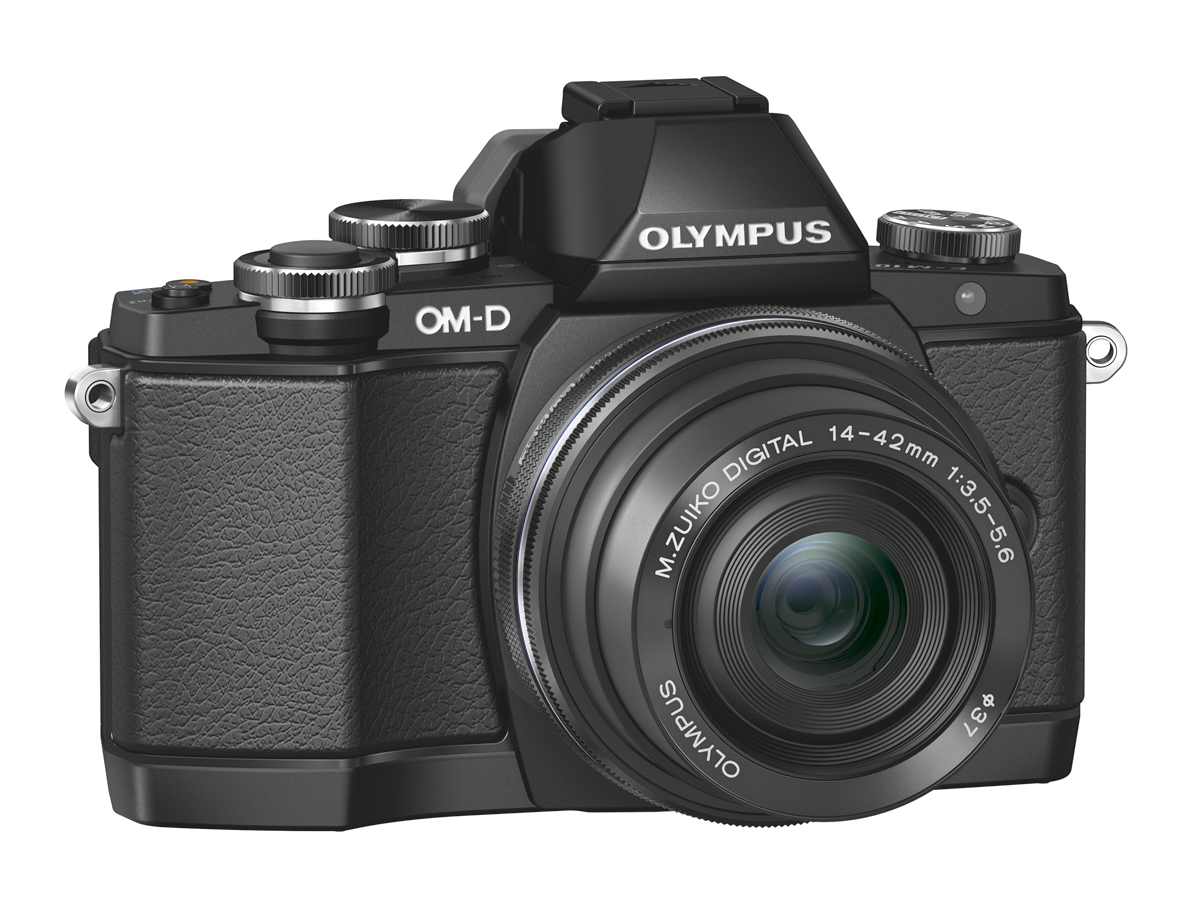 Although the Olympus OM-D E-M10 sits below the superb E-M5 in Olympus' system cam line-up, it's a better camera in many ways. It has a smaller body, more physical controls, Wi-Fi and a built-in flash, plus it gets the improved image processor that we first saw in the class-leading, top-of-the-range E-M1. What's more, it's cheaper than either: it can currently be found for a mere £500 – half the price of the E-M1 and £100 cheaper than the E-M5. A real bargain.
Runner-up: Panasonic Lumix-G DMC-GH4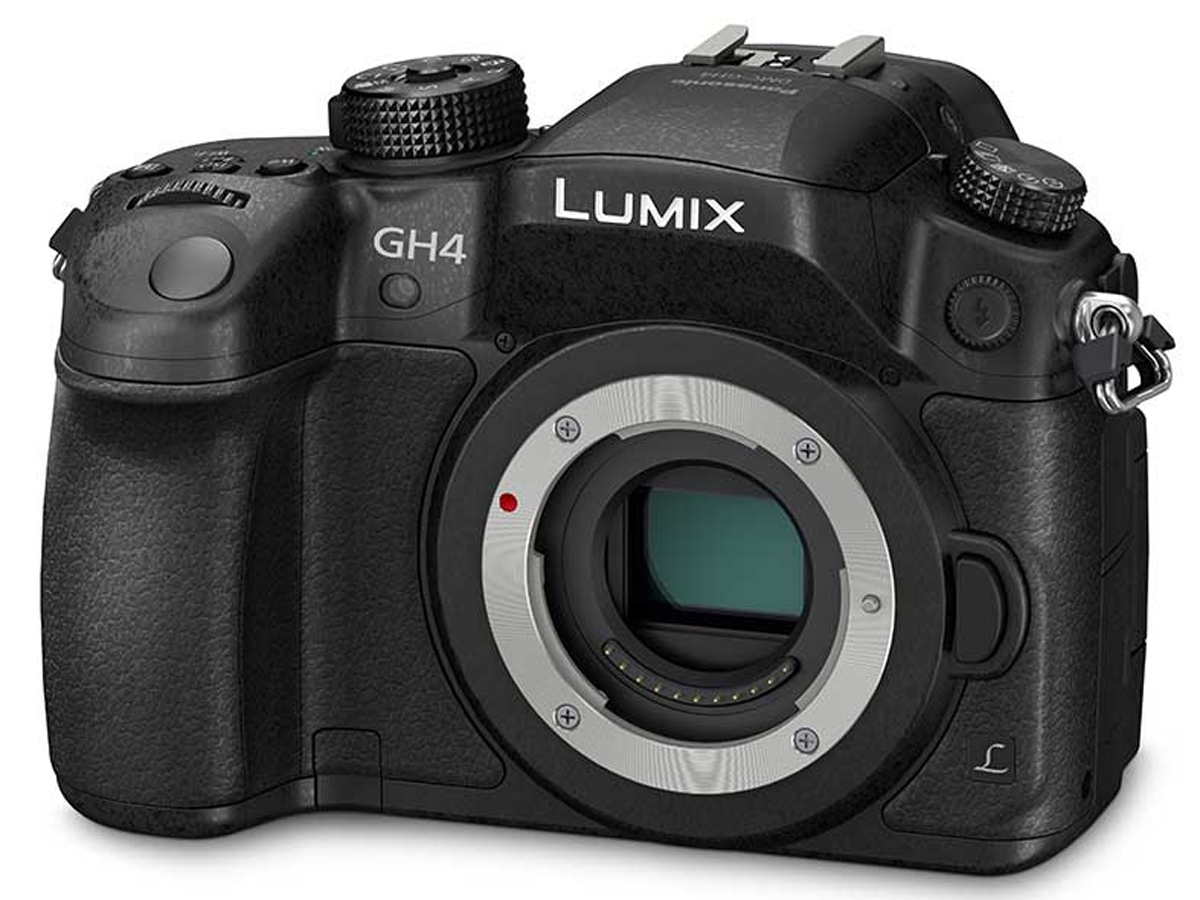 There aren't many consumer cameras which can currently shoot 4K video. In fact, there are just four, and of those two are prohibitively expensive and one isn't yet available to buy. Fortunately, the Panasonic Lumix DMC-GH4 is both on the market and reasonably affordable, coming in around the £1100 mark. While the 4K shooting is the obvious headline, the GH4 is no one-trick-pony: it takes great stills, has an excellent OLED viewfinder and is packed with useful features.
Runner-up: Pentax K-3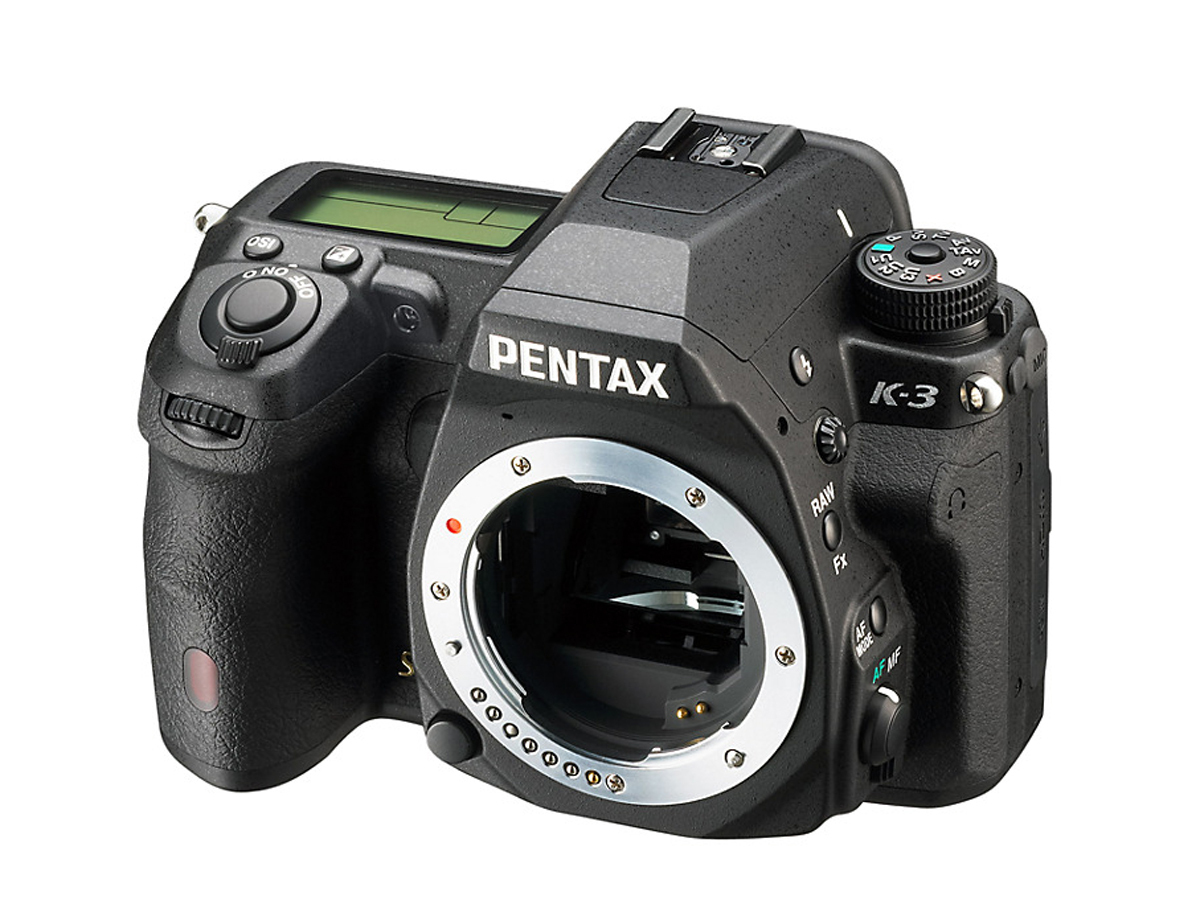 Few DSLRs have given us as much simple joy as the Pentax K-3. It's beautifully built, wonderful to use, takes astonishingly good photos and generally excels at the whole 'taking photos of things' thing.
Runner-up: Sony A6000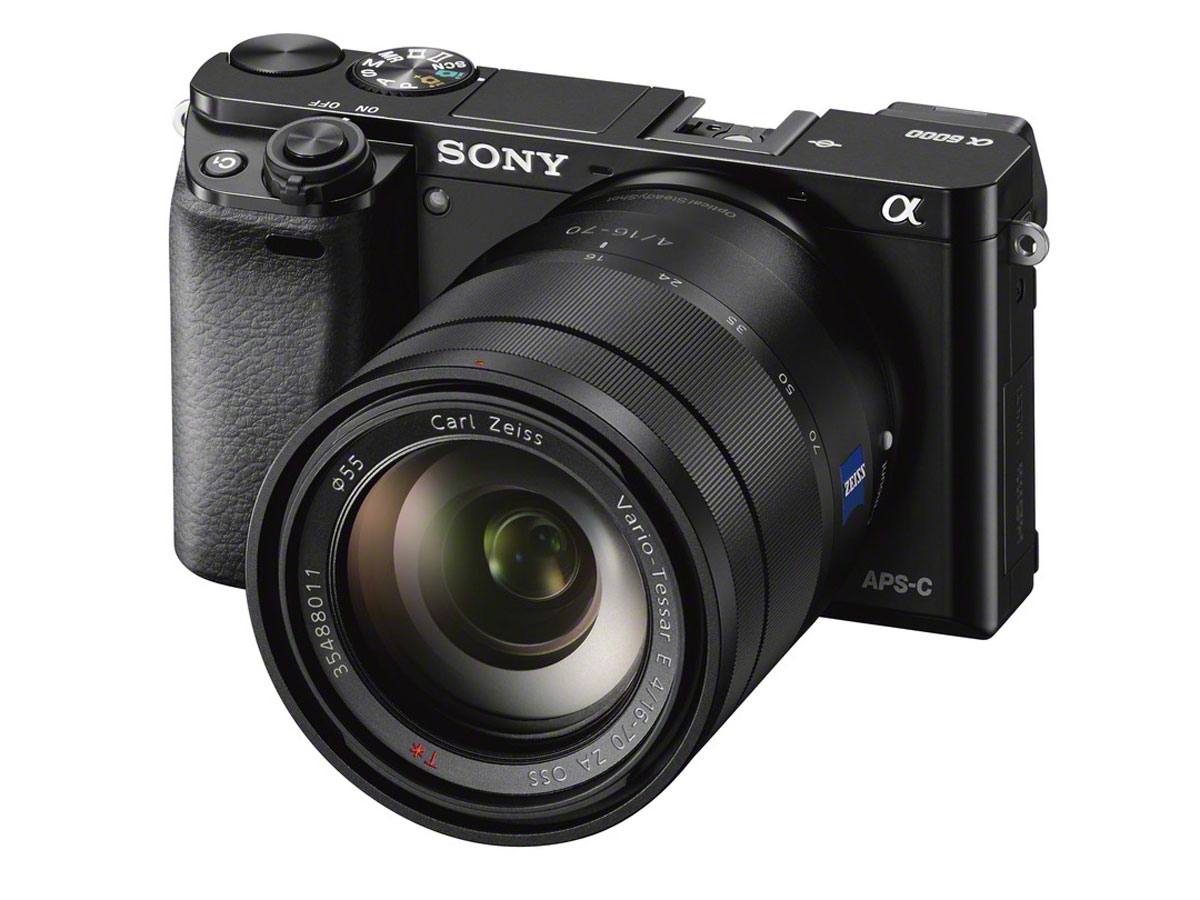 A far more consumer-oriented camera than the a7R above, the Sony A6000 is equally deserving of its place in this list. It has an insanely fast autofocus system, excellent electronic viewfinder, sturdy build and bags of features, while its 24.3MP Exmor-R sensor takes great photos. Nice work, Sony.
READ MORE: Sony A6000 review