Stuff Talks #3 – the knitter who's creating military-level wearable tech
By weaving tech into the fabrics of uniforms, bags and bullet-proof vests Intelligent Textiles is changing the face of military – and everyday – equipment
How's that New Year's Resolution to read more magazines going? Badly? Well have we got the solution for you.
The February issue of Stuff magazine is out today and there's enough great stuff in there to make keeping that resolution a doddle. If you're feeling the pinch after fighting over tellies on Black Friday and making it rain with Christmas cheer, this month's cover feature might help to keep the bank manager at bay. It's all about building your own gadgets and teaching yourself new tricks, with tips from experts to inspire you.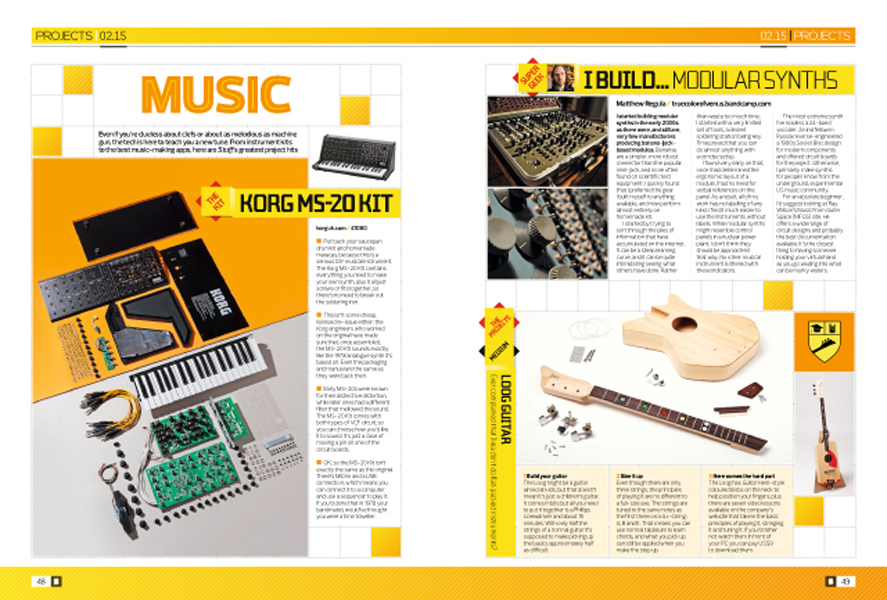 We've also been to San Francisco to meet the people 3D-printing prosthetic hands for a fraction of the cost of existing ones, collected the highest of the world's high-end hi-fi, and banished memories of 'zany' Christmas jumpers by wrapping up warm with our pick of the finest knitwear available.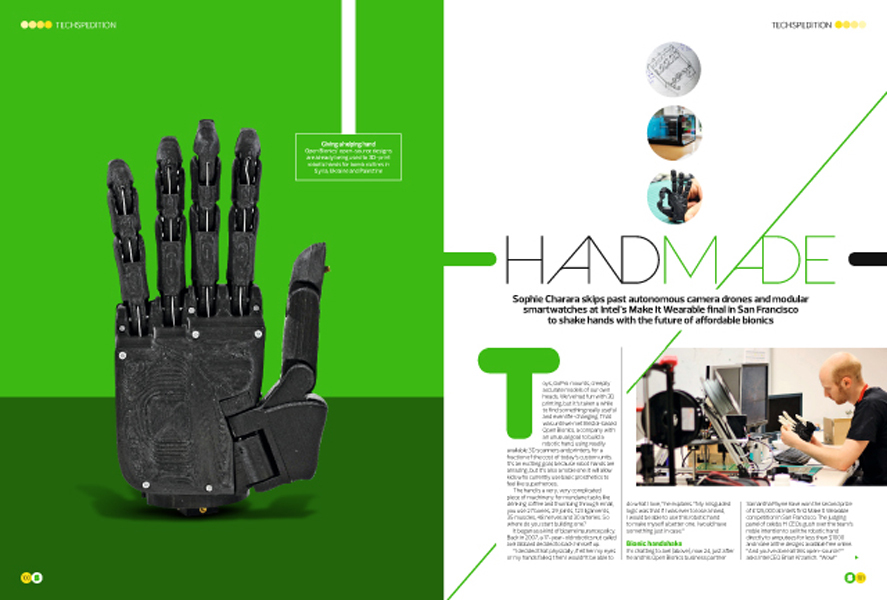 There are also tests of affordable tablets, multiroom hi-fi systems, and a head-to-head between a pair of fitness watches, plus all the usual Hot Stuff news, apps, Top Tens and competitions to keep you on top of planet tech.