Stuff Weekender 6/6/15
The films, books, apps, albums and games that'll start your weekend with a bang
Got anything planned this weekend? We have.
We intend to fill our days off by watching some top films (American Sniper, Invictus and more), checking out some great apps (Musixmatch, Implosion), listening to a top new album and reading a fascinating book about UFOs. We're also going to buy a 40in TV for a mere £400.
And you can be just like us by reading this week's Stuff Weekender. Enjoy.
Album to listen to: The tallest man on earth / Dark bird is home
Sweden has given us plenty of things to enjoy over the last couple of years, and this album joins Koppaberg cider and Zlatan Ibrahimovic among them.
Kristian Matsson, aka The Tallest Man on Earth (he isn't really), is the man behind it and it's his distinctive voice which drives the album forward and gives it its character. It is at times a delicate indie-folk effort, but far noisier than his previous three efforts, and in the likes of Darkness of a Dream and Slow Dance also one to savour. Trust us, your summer playlists just won't be right without it.
Stuff says ★★★★✩
Buy Dark Bird is Home from iTunes now
Mobile game to download: Implosion: Never Lose Hope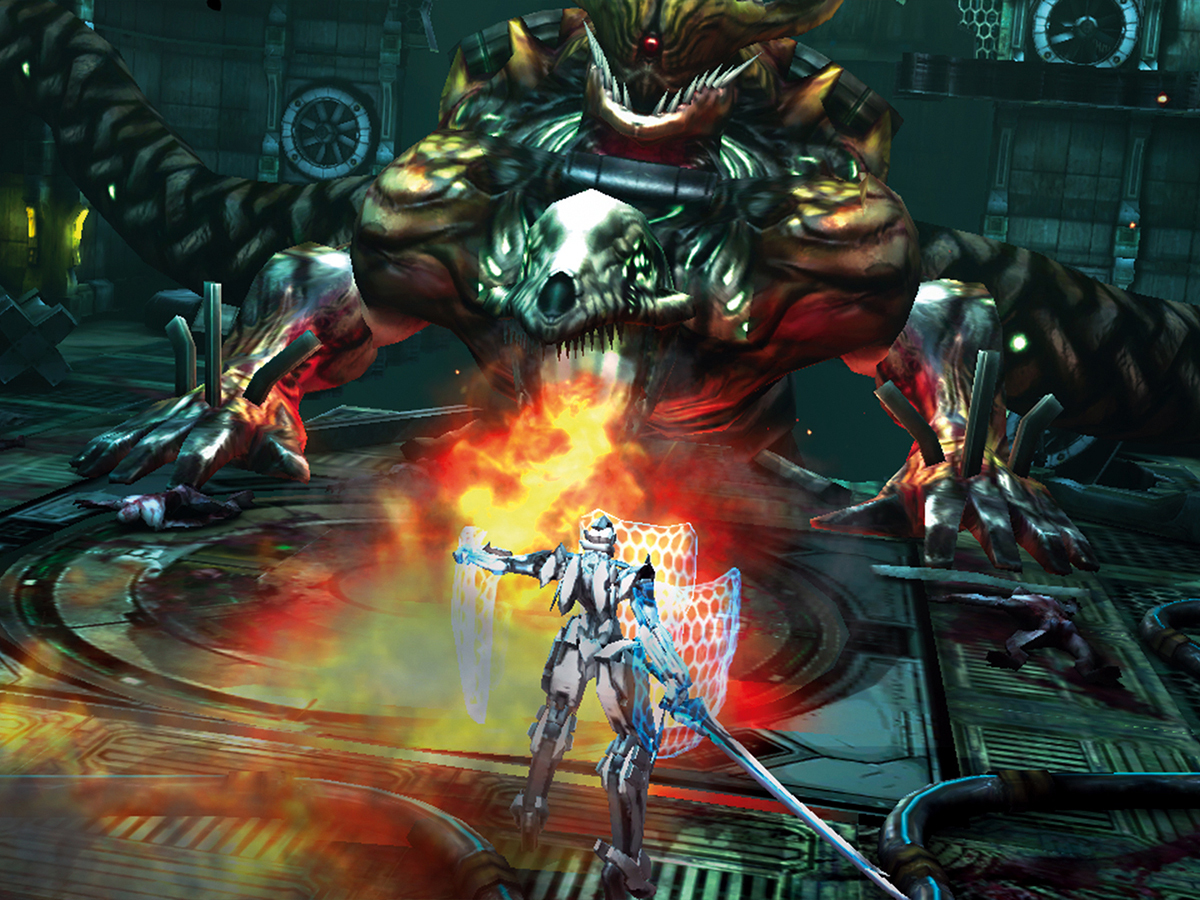 Implosion developer Rayark aims to bring AAA console gaming to mobile. It's a lofty goal, but this is certainly a fab-looking slice-and-dice action title with seriously impressive production values. The audio and controls are great and the visuals shine on smaller displays (although they're a touch blurry on iPad). It's tough, premium and lasts well over a dozen hours: it won't replace your PlayStation but the gap is closing.
Stuff says ★★★★✩
Download Implosion: Never Lose Hope (£7.99) for iOS here
Download Implosion: Never Lose Hope (£7.99) for Android here
App to download: Musixmatch
The world's best lyric-syncing app is a must-have app for music lovers, allowing you to recognise songs by searching for lyrics and also working like Shazam to recognise the song that's playing.
The good news is that it's recently had a significant UI overhaul: its Floating Lyrics feature is now more powerful, popping up in Spotify or your lock screen, and there's an Apple Watch extension too.
Download Musixmatch (£free) for Android here
Deal of the weekend: SAMSUNG UE40H6400 Smart 3D 40″ LED TV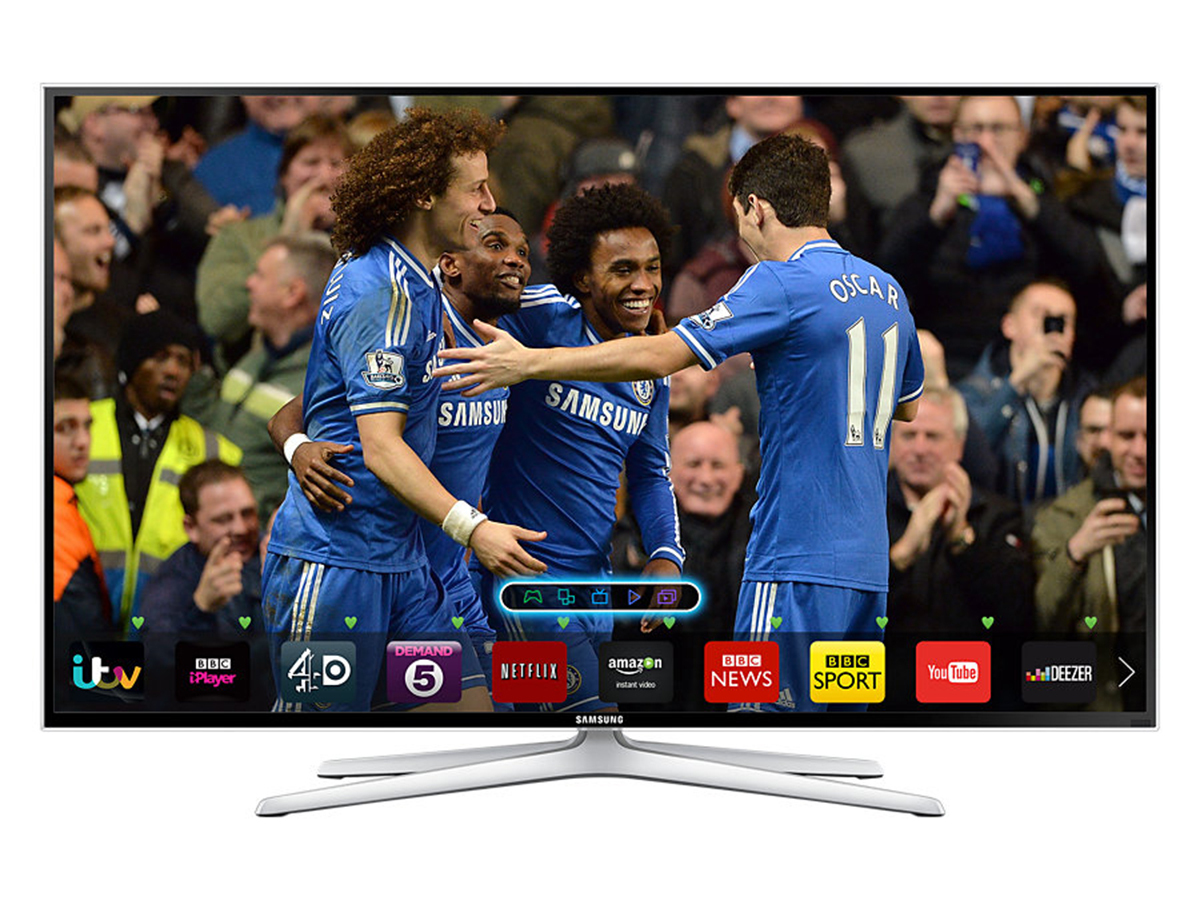 The Samsung UE40H6400 is yet another five-star screen from the Korean company – following its big brother the UE48H6400 – and the 40in full HD screen easily lives up to expectations thanks to its wealth of smart features (no other manufacturer offers all the UK catch-up TV services) and a picture that's been tuned to look as naturally subtle and realistic as possible.
Now reduced from its initial price of £550 to £399, it looks like an absolute steal if you want a big screen in your living room.
Buy the Samsung UE40H6400 Smart 3D 40" LED TV here
[via HotUKDeals]
Streaming now…
On NowTV: Dawn of the Planet of the Apes
The first remake of the Planet of the Apes films, Rise of the Planet of the Apes, was superb and a real surprise: a genuinely intelligent action film that raised some interesting moral questions while entertaining throughout.
Dawn… offers more of the same, albeit while majoring a bit more on the action side. It's set 10 years after the first film and sees Caesar the ape and his band of brothers forging a new world out of the ruins of human-dominated history. But although humanity might have been been all-but wiped out by the Simian flu that took hold in Rise… it's not completely dead yet…
Andy Serkis' portrayal of Caesar is yet another demonstration of his acting mastery in this new era of motion-capture technology and CGI, the visual effects themselves are frequently stunning and it mostly matches the first film for overall quality.
On Netflix: Continuum
All three series of Continuum are now on Netflix, which immediately puts it in the top tier of on-demand sci-fi shows, given that most of the fare you'll find managed one series before being cancelled.
It features so much time travelling that you won't know who's where or when, but that won't stop you geeking out over the futuristic tech and weapons that look like they belong on Destiny.
On Amazon Prime: Invictus
This is as close as you'll get to finding a game of rugby union on the TV this weekend, but hopefully that's not the bit you'll be focused on. Because, frankly, Invictus is one of the best biographical films you'll see, based around the friendship between the late Nelson Mandela and the Springboks captain Francois Pienaar. Historic.
5-minute hack: Go on a smartphone diet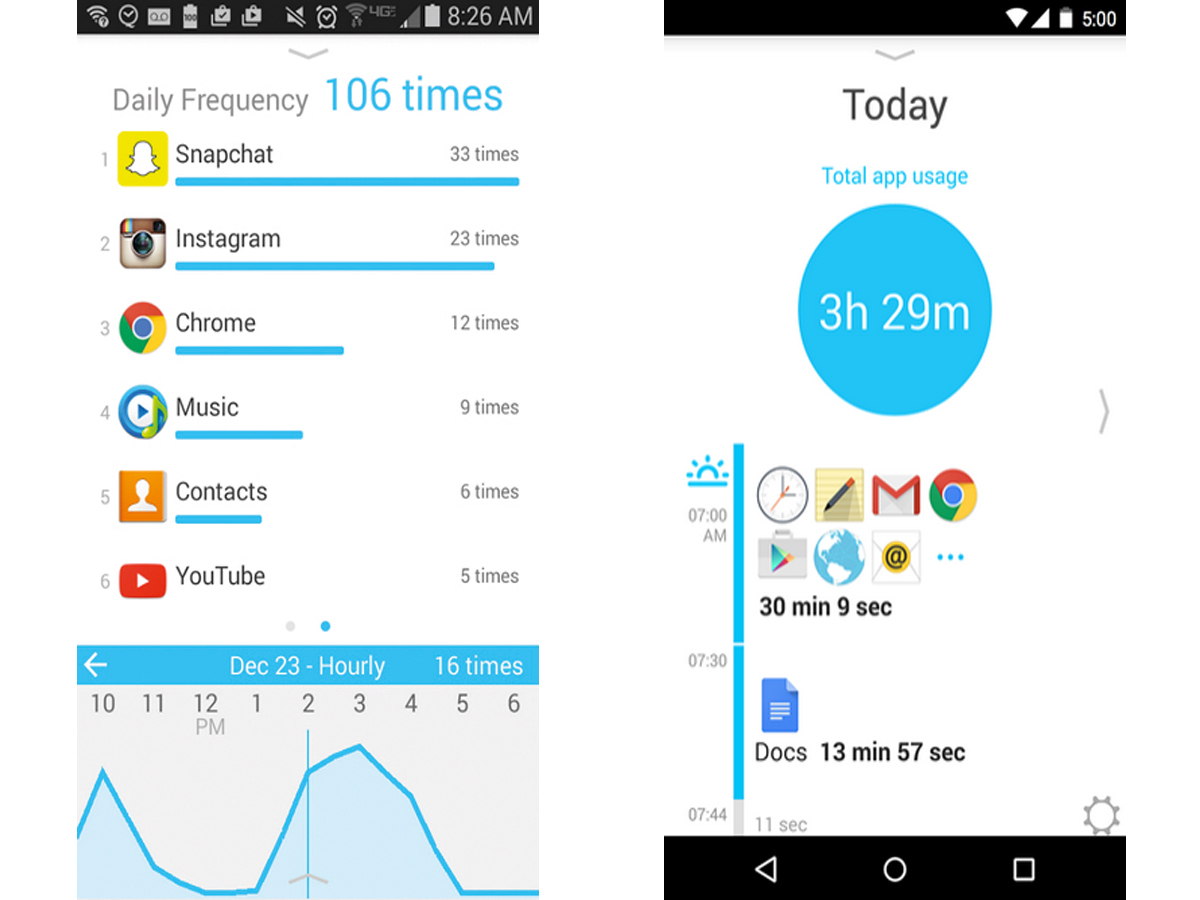 You and your Android phone are best buddies, but sometimes you need to know when to unplug and maintain your other tech friendships. Let's introduce some QualityTime:
1. Download QualityTime (£free, Android). On its own this app will give you breakdowns of how long you're spending in each app, brutally exposing the extent of your Trivia Crack addiction.
2. Now go to ifttt.com/qualitytime and activate the QualityTime channel. This will give you access to various recipes, such as logging excessive smartphone binges on a Google Spreadsheet or Calendar.
3. To treat hardcore addiction set up a trigger, such as a notification when you exceed your daily time ration.
On terrestrial tv: The amazing spider man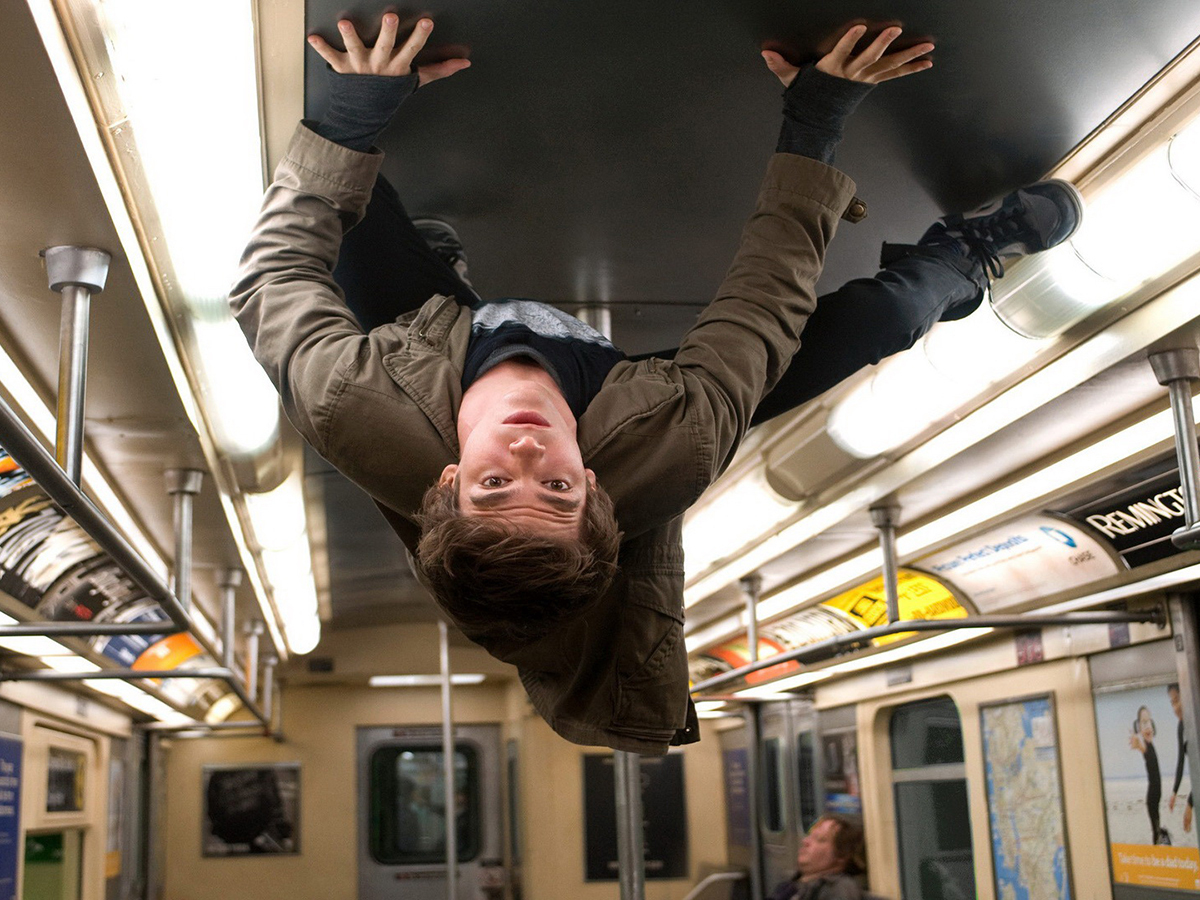 Marvel fans take note: this Sunday, everyone's favourite web-crawler will come swinging back on to your screens.
Better still, it does so in the form of the 2012 reboot – which means you get Andrew Garfield's annoyingly handsome face rather than Tobey Maguire's tearful one plus Rhys Ifans putting in a convincingly evil turn as Dr Kurt Connors/The Lizard.
We're in classic origin story territory here, which is fine by us as the original stories are usually the best and this one in particular is filled with plenty of classic Marvel humour and action. It also features probably the best Stan Lee cameo of them all (with the possible exception of his Hugh Hefner in Iron Man). And that's reason enough for us to watch it.
Watch The Amazing Spider-Man on Sunday (June 7th) at 6:15pm on ITV2
Book to read: How UFOs conquered the world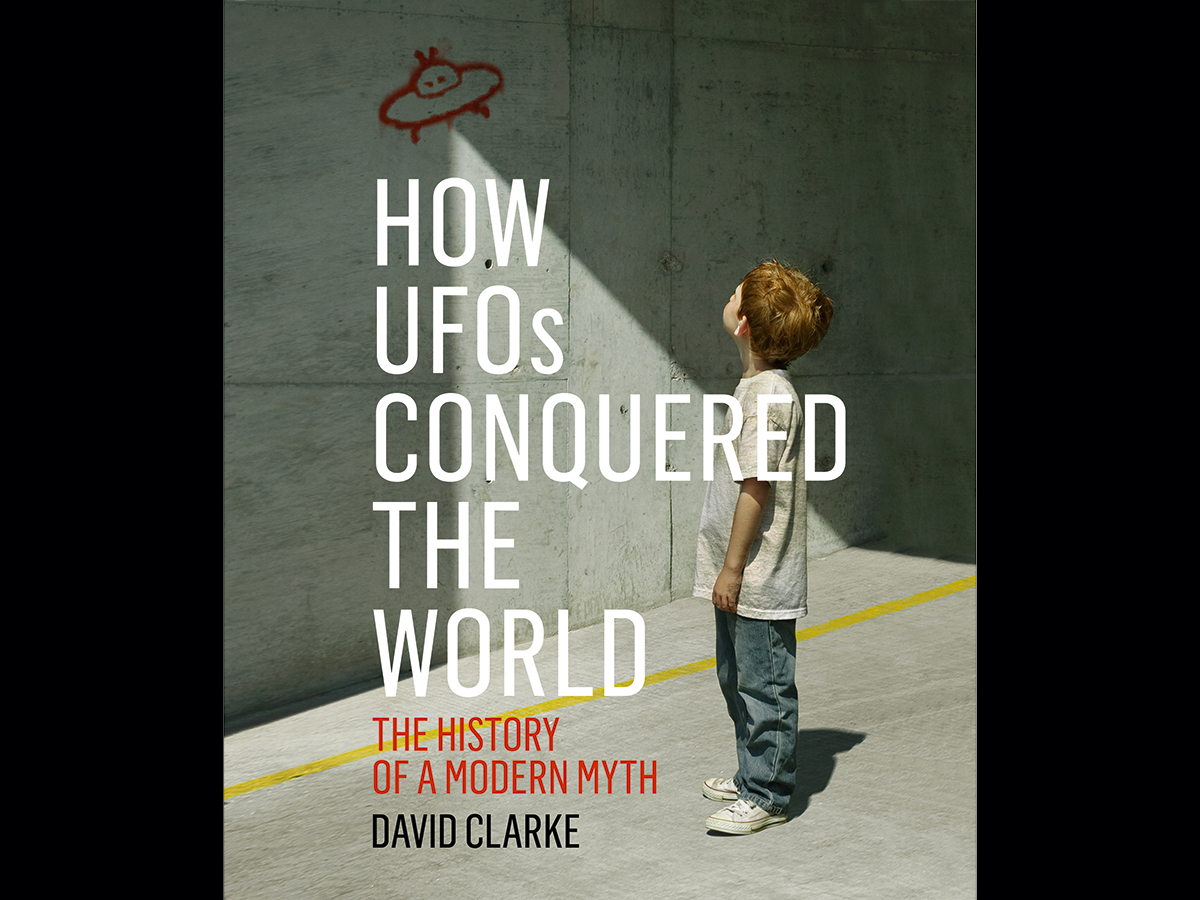 Smartphone cameras haven't exactly sparked an explosion of convincing UFO videos. Could it be that flying saucers and their ilk are a 20th-century human syndrome that reflected the pop culture of their time?
That's the argument of this fascinating book by Dr Clarke, a childhood believer-turned-UFO journalist. Critical without belittling its many eyewitnesses, it revisits major UFO events to show how films such as Close Encounters Of The Third Kind and the Cold War primed Western minds for the idea of being watched over by shy aliens. It's a fine read – even for Mulder types who still want to believe.
Stuff says ★★★★★
Blu-Ray to buy: American Sniper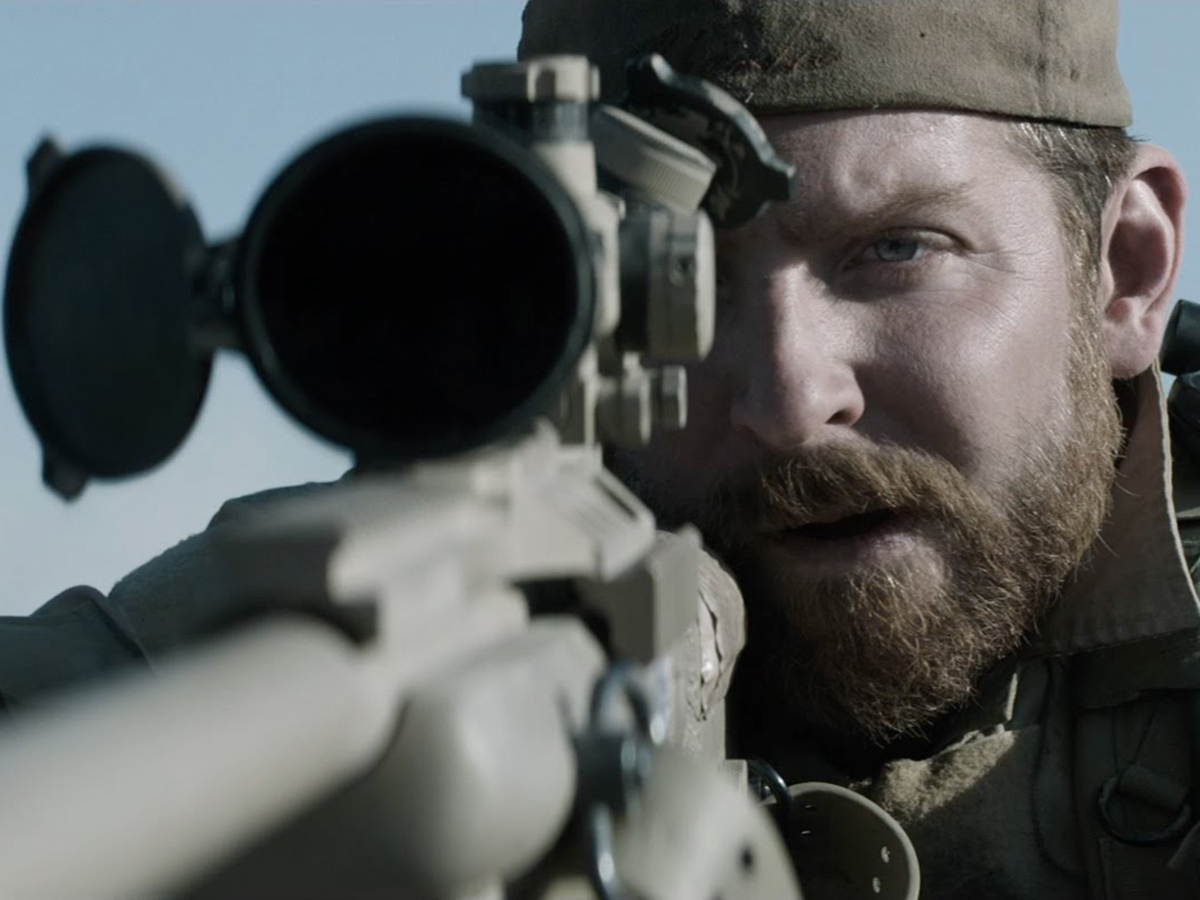 It's more patriotic than an overweight bald eagle driving a Mustang with a stars'n'stripes paint job but, some dubious and overly simplified politics aside, American Sniper is a gripping tale of the US military's deadliest marksman.
In all honesty it's unlikely to change your life and it's difficult to shake the feeling at times that there's a more interesting story to be told, but if you just want to be entertained for a couple of hours, it'll get that job done with aplomb.
Stuff says ★★★★✩