The best multiroom audio products to buy today
Our pick of the best multiroom audio options to choose from as part of a bigger setup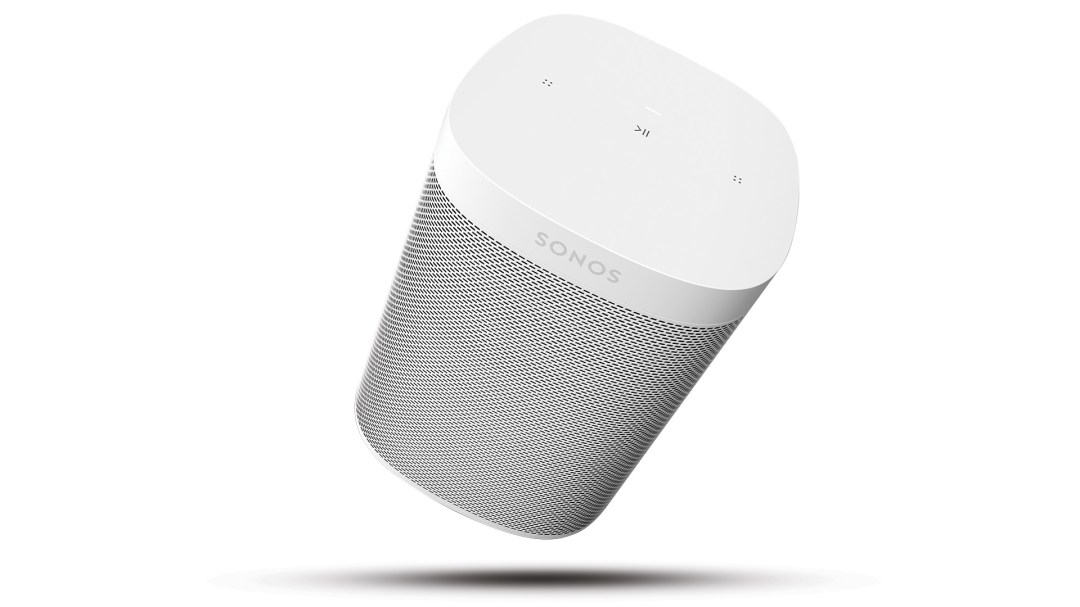 Why stream Spotify, Tidal or Apple Music to just one room when you can make your whole home sing? Here's a quick guide to some of the best multiroom audio gear around.
Sonos One SL
Sonos has more than 20 years' audio experience under its belt, and when it comes to multiroom audio it's the market leader. And no wonder. With a product range that includes portable speakers, different sizes of soundbars, massively powerful subwoofers and all kinds of accessories, you can create a Sonos system for any size of home, and any size of budget.
There may be cheaper options, but when it comes to sheer sound quality and ease of use, Sonos remains the brand to beat.
With some brands, multiroom audio means having the same music playing everywhere – which is nice enough but isn't necessarily ideal for families. With a Sonos setup you can do the same, but you can also have different music streaming in every room where there's a Sonos device – so the kids can listen to their K-pop while you're blasting films or games through the setup in the living room.
Like all Sonos multiroom products – you can control more than one Sonos speaker via the company's own superb app or with AirPlay. There's a set comprising two One SLs plus a Sub Mini, and of course you can configure your own bespoke system including a Sonos Arc, Ray or Beam soundbar, a subwoofer and all kinds of standalone speakers.
Fancy all this modern connectivity but don't want to ditch your lovely old hi-fi gear? You can add your existing hardware to a Sonos setup with the Port, a box that enables you to stream to wired audio kit.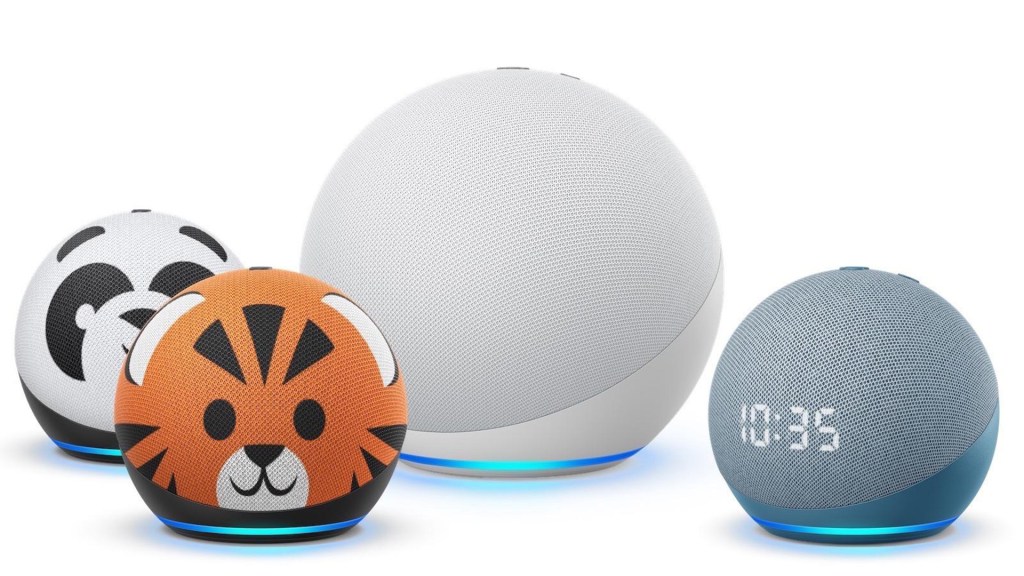 Amazon Echo (4th Gen)
Here's one of the simplest and cheapest ways to get multiroom audio in your home: with Alexa, you can group two or more Echo devices together to play music or spoken-word audio simultaneously. As always with Amazon you can expect frequent discounts.
Apple HomePod Mini
The new full-size HomePod is also great, but you also have the option of pairing two Minis for less than the price of one full size one. You can have different music playing in different rooms – and despite their small size, these speakers deliver excellent sound quality. The main disadvantage is that they're Apple, so they expect you to use Apple Music and Apple Podcasts.
Audio Pro C10 MKII
The C10 is a tad more expensive than an Amazon Echo, but this is an audiophile-spec speaker that just happens to have AirPlay 2, Google Cast and Audio Pro's own multiroom technology built in. It's seriously powerful, delivering 80W via its twin tweeters, long-throw woofer and bass reflex port, and it's earned lots of five-star reviews (including from us).
Denon Home 150
These speakers use the HEOS system that's built into many AV receivers, soundbars and smart speakers bearing the Denon name (as well as those of sister brand Marantz). HEOS works on iOS and Android and communicates over Wi-Fi, and the app enables you to stream directly from Amazon Music, Deezer, Pandora, Spotify, Tidal and more.
Or just blow the budget
We've focused here on the more affordable end of the multiroom market, but if money's no object then the biggest names in high-end hi-fi make some wildly impressive house-filling systems. Linn and Naim were doing multiroom decades ago (Linn's Knekt system was delivering remote-controlled multiroom audio via cabling back in the 1990s), and both firms have high-class options for 2023.
We can promise you these systems will give your goosebumps, goosebumps.
You'll hear things in your favourite songs that you've never heard before. The downside is that a whole-home system is way beyond the budget of anyone who's yachtless.