Ultimate setup: LG G3
Shower your shiny new G3 with some (or all) of these top-notch accessories
The LG G3 has been crowned the best smartphone in the world, so there's a good chance you're about to pick one up, if you haven't done so already.
It should offer you years of loyal service, snapping photos, showing off movies and generally being your best friend in the whole world.
Here's our selection of some of the best G3 accessories to help it achieve its maximum potential:
LG Premium Hard Case for LG G3 (£18)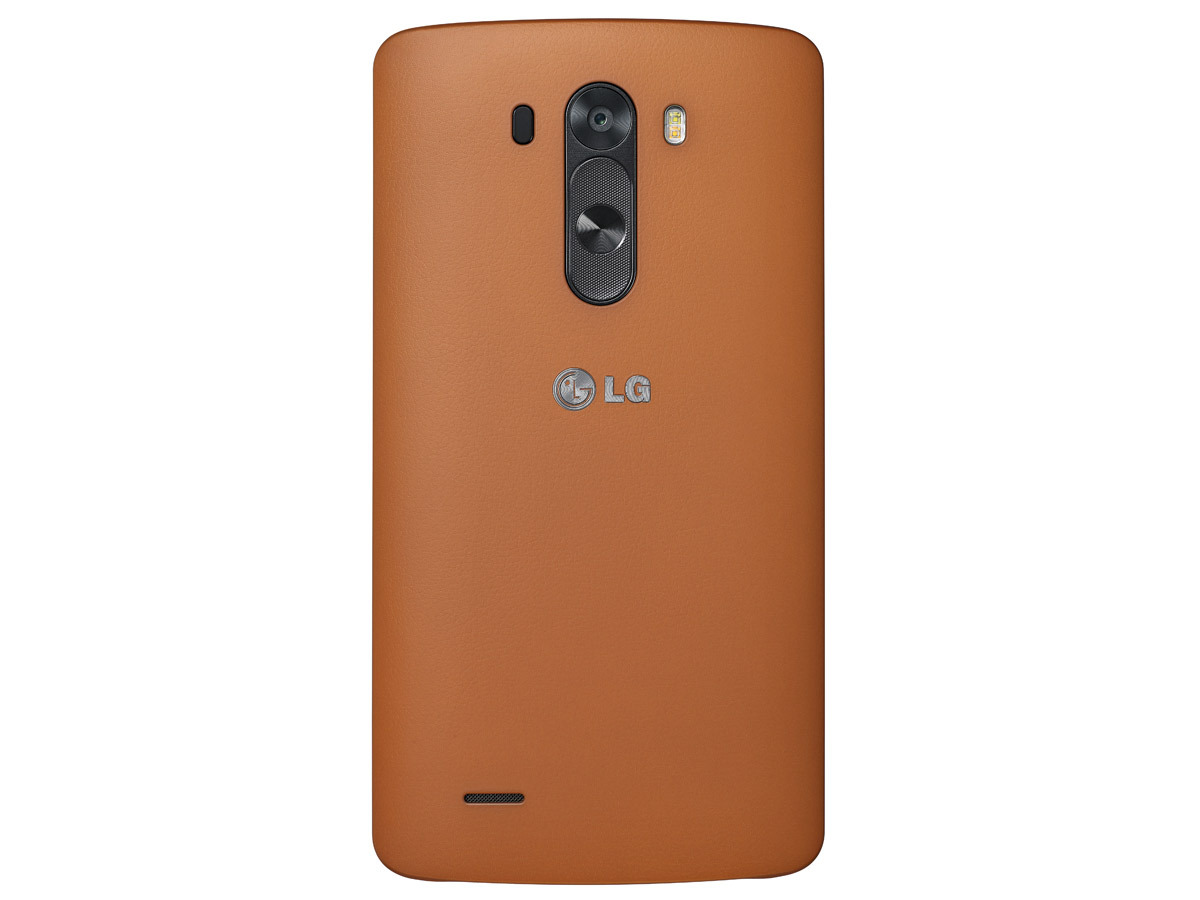 The G3's rear plastic cover looks like metal, but it can't quite fool your fingers.
If you fancy something a little grippier while cranking up the style, then LG's official faux leather rear cover should have you covered.
Like the stock rear cover, it's compatible with all Qi wireless chargers, so you don't have to sacrifice functionality either.
2-in-1 RAVPower portable Qi Wireless Charger (£35)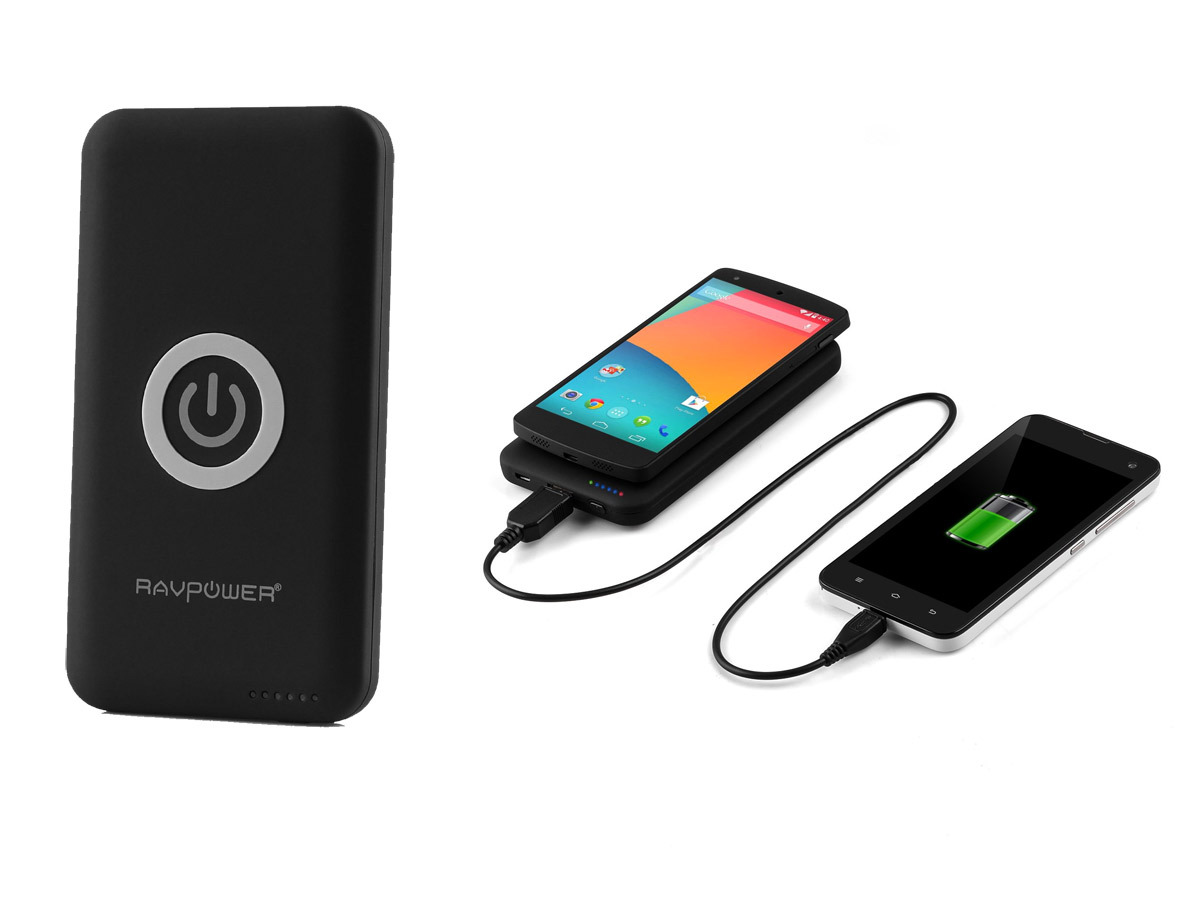 This 4800mAh portable battery charger has more than enough juice to fill up the G3's battery with power to spare, but it's more than just an on-the-go battery saviour.
It's Qi compatible too, which means that not only can it wirelessly recharge the G3 while you're out and about, but it doubles up as a charging station when connected to an outlet for good measure too.
Spigen LG G3 Slim Armor case (£18)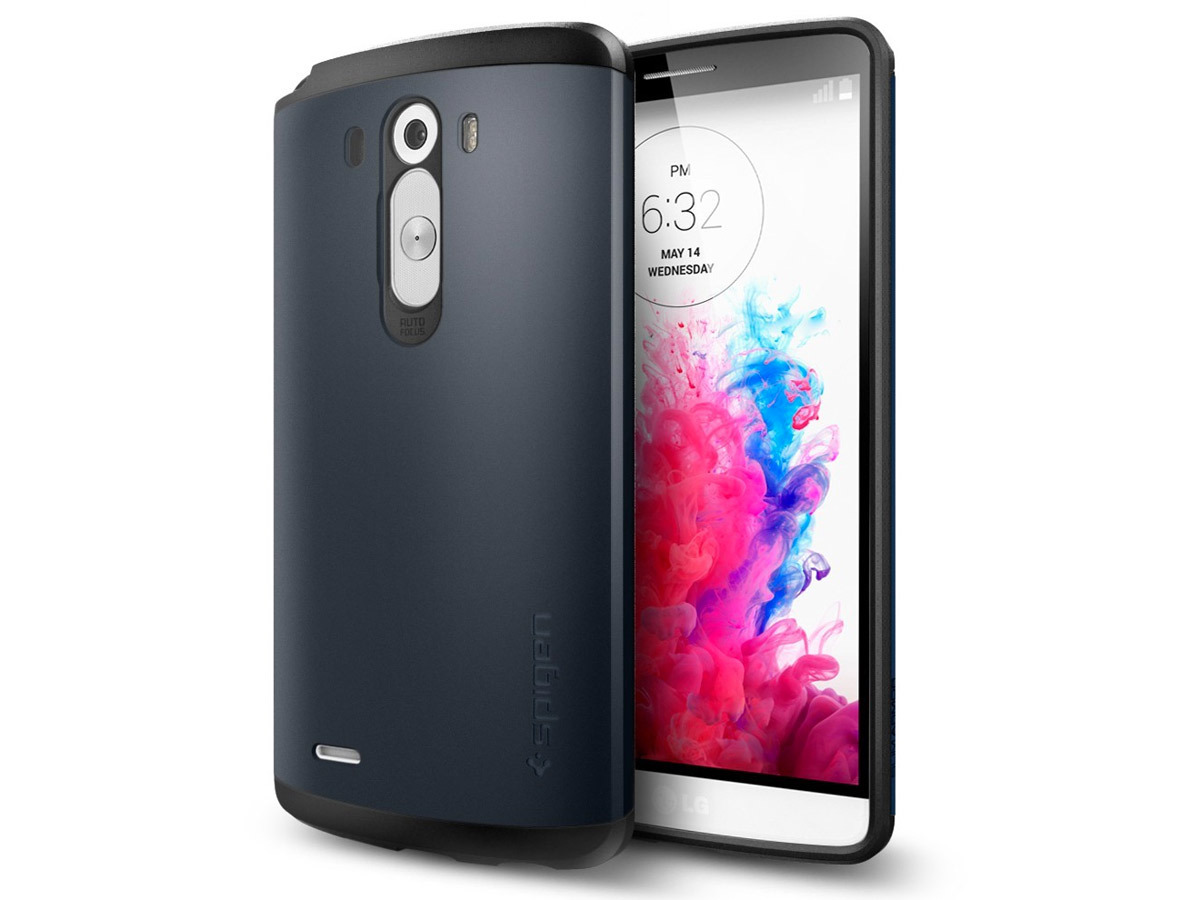 Spigen's double-layer hybrid shell encases the G3 in both TPU (thermoplastic polyurethane) and polycarbonate for improved shock absorption.
Unlike other tough cases, it won't add to much bulk to the G3 either. Spigen currently has cases for the Korean G3 variant, which means there's a cut-out for the TV antenna at the top.
Spigen tells Stuff that this will still fit the UK G3 model. A UK-specific model sans cut-out is on the way, and we'll let you know when it's available.
Bose QuietComfort 20 (£230)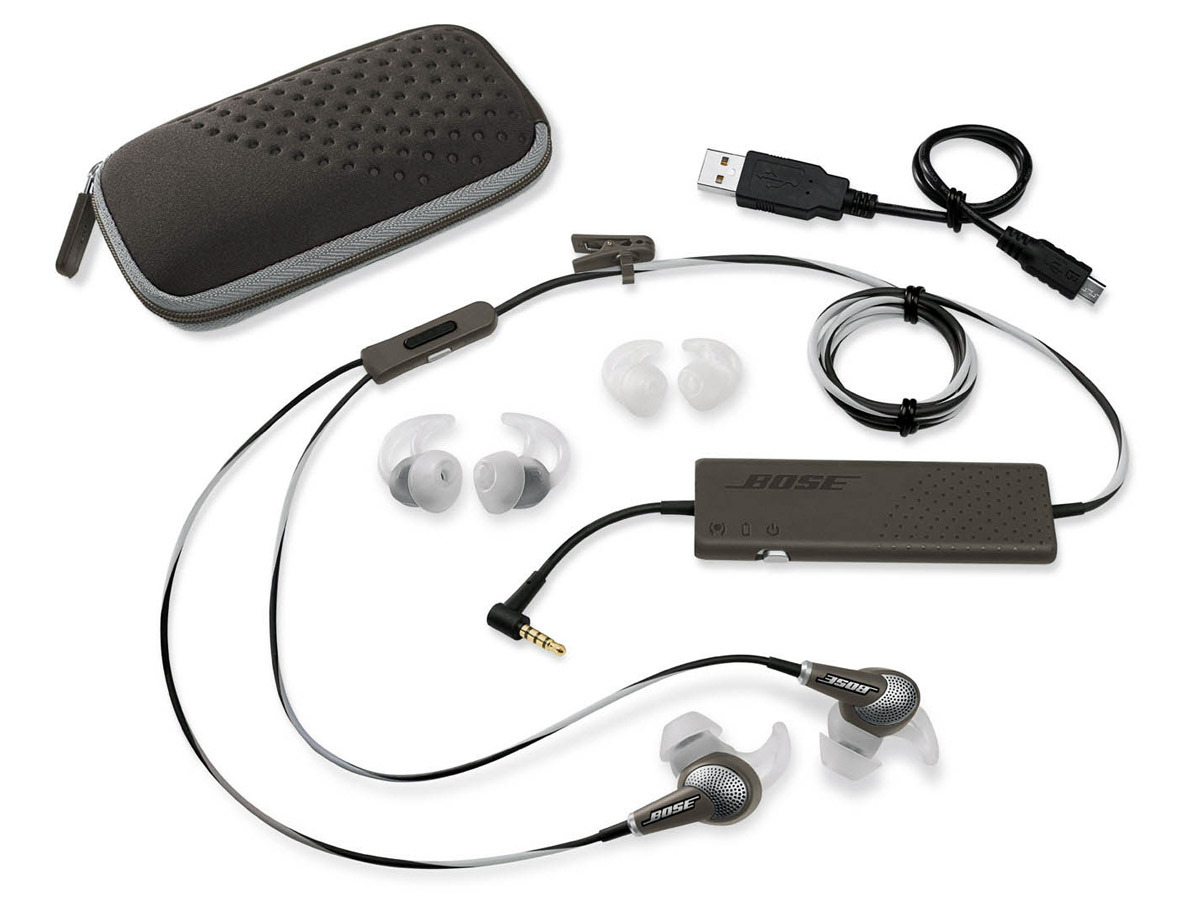 Bose's offerings will put a mighty dent in your wallet, but they're one of the best noise-cancelling in-ears money can buy.
Their specially designed tips mean you can wear them securely for long periods of time without any discomfort, and they'll happily save you from plane engines, rumbling trains, and the 30 screaming school children that just invaded your carriage.
If the rechargeable battery runs out then you can still enjoy your music minus the active noise cancelling, which is another bonus.
LG G3 QuickCircle Case (£30)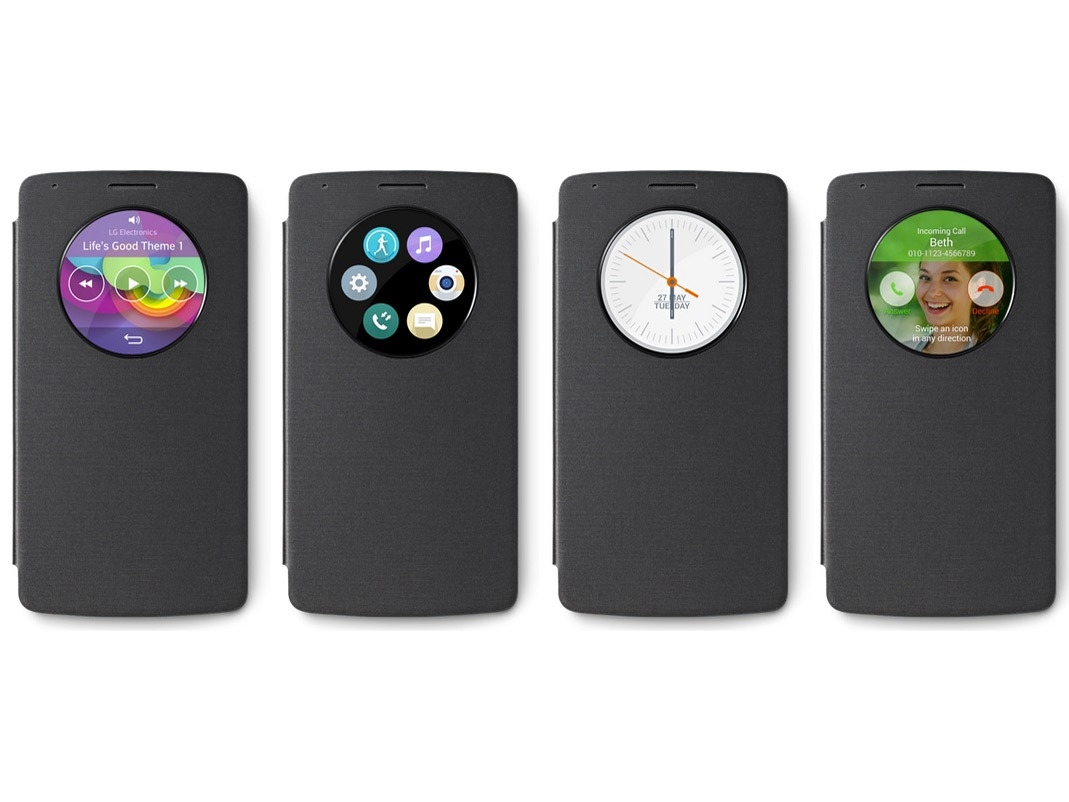 LG's own QuickCircle case protects your screen from bumps and scrapes while serving up notifications in a circular window, which lights up each time you get a message or a missed call.
You can choose from a variety of clock faces, reject/answer calls and control your music too.
Spigen GLAS.tR tempered glass screen protector (£25)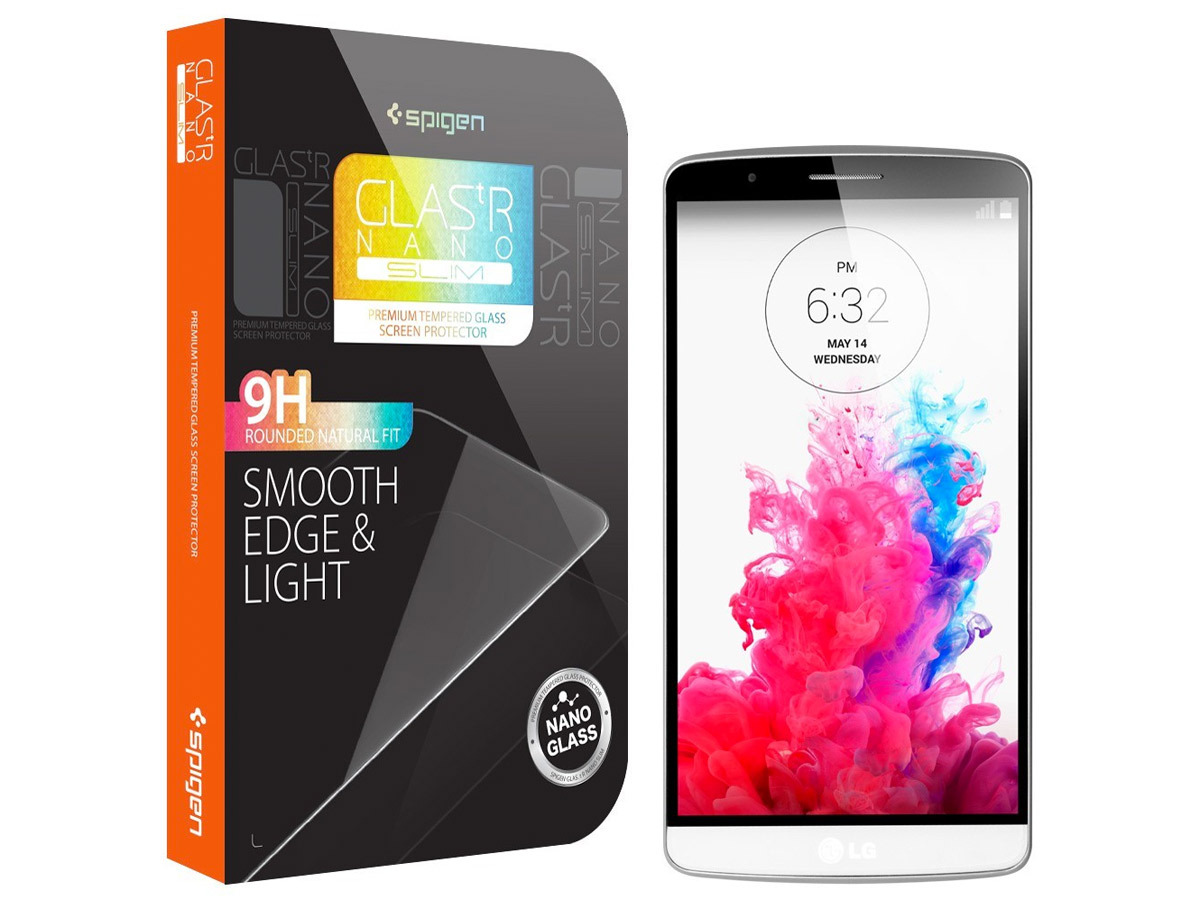 Spigen's screen protectors are some of the best we've ever come across. Instead of slathering the G3's screen in a a plastic film, this screen protector is made from a very thing sheet of actual tempered glass.
Not only is it shatter resistant, but it's incredibly durable against scratches too.
Its oleophobic coating also makes it resistant to fingerprints and moisture, and it feels far slicker on your fingertips than the regular display.
Crystal clear visibility, precise port cut-outs and no input lag all go towards making this a must-buy, even if you want to rock your G3 case-free.