Ultimate setup: Motorola Moto G
We pick some wallet-friendly accessories for the best budget smartphone on the planet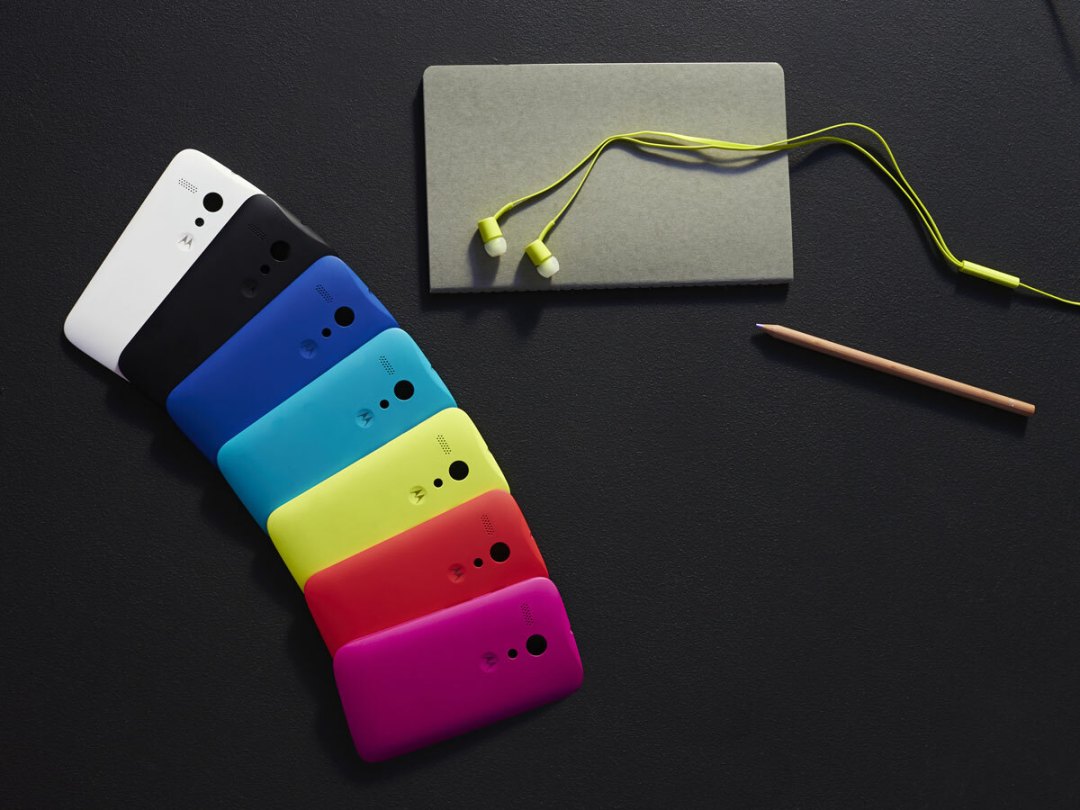 Just bought Motorola's remarkably affordable Moto G? It's a stunner given the price, but you can make it even lovelier by investing in a few choice add-ons. And look: we've only gone and picked out a few for you.
Soundmagic E10 in-ear headphones (£35)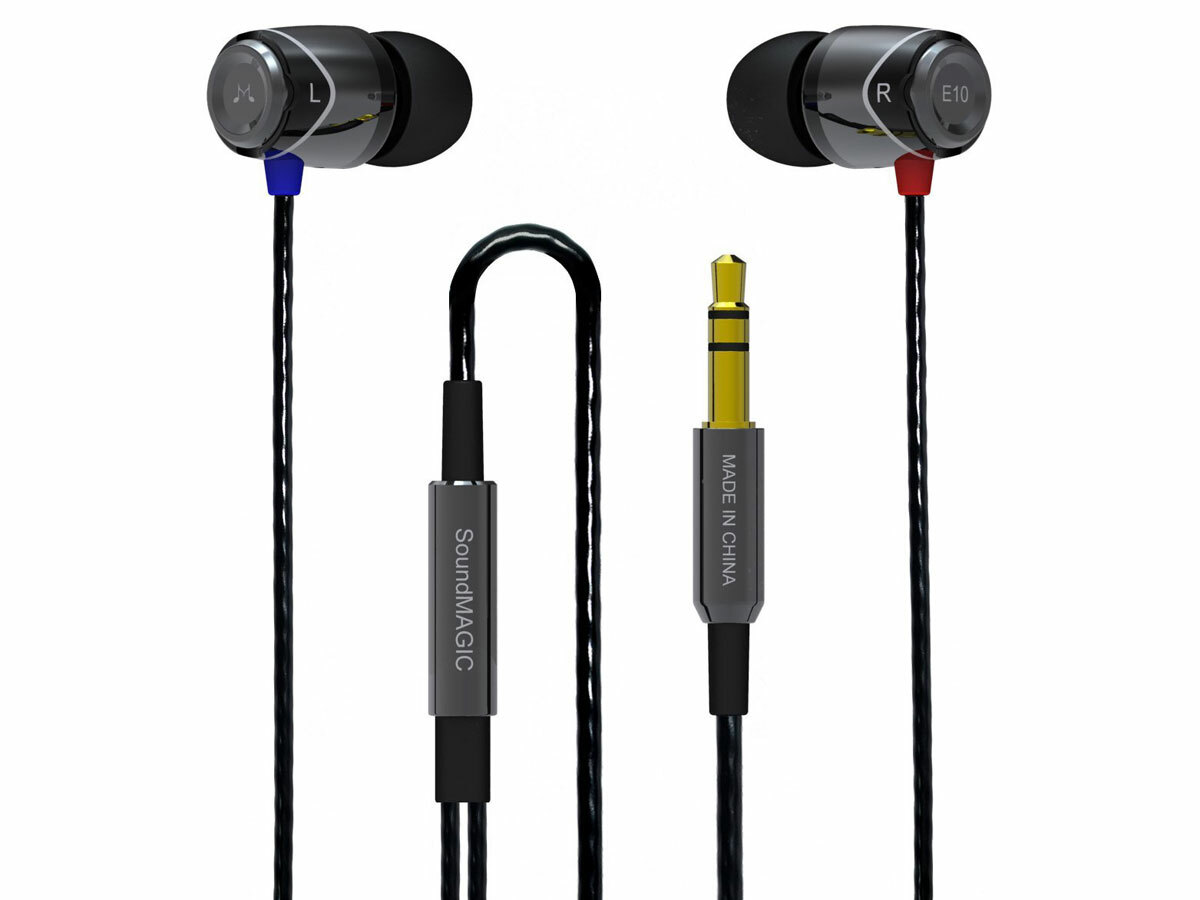 Among our favourite pairs of in-ear headphones, the E10s are brilliantly balanced when it comes to audio performance and sturdy when it comes to build quality. In fact, a bit like the Moto G, you won't believe how good they are for the price.
Motorola Flip Door Case Cover (£19)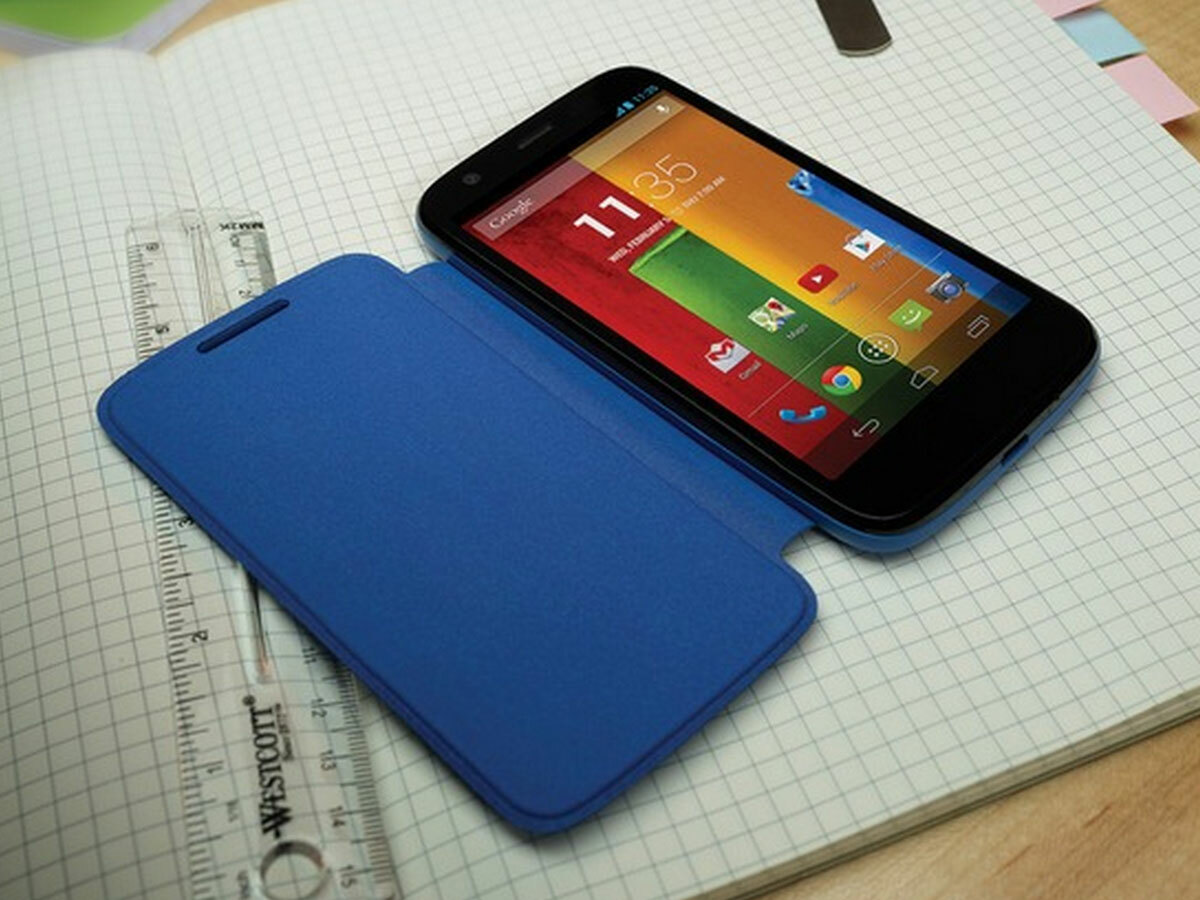 Motorola's official flip case adds very little bulk to the Moto G while protecting both its front and back from the rigours of everyday use. It employs a magnet to keep the front cover flap securely in place.
Motorola Battery Door Case (£8)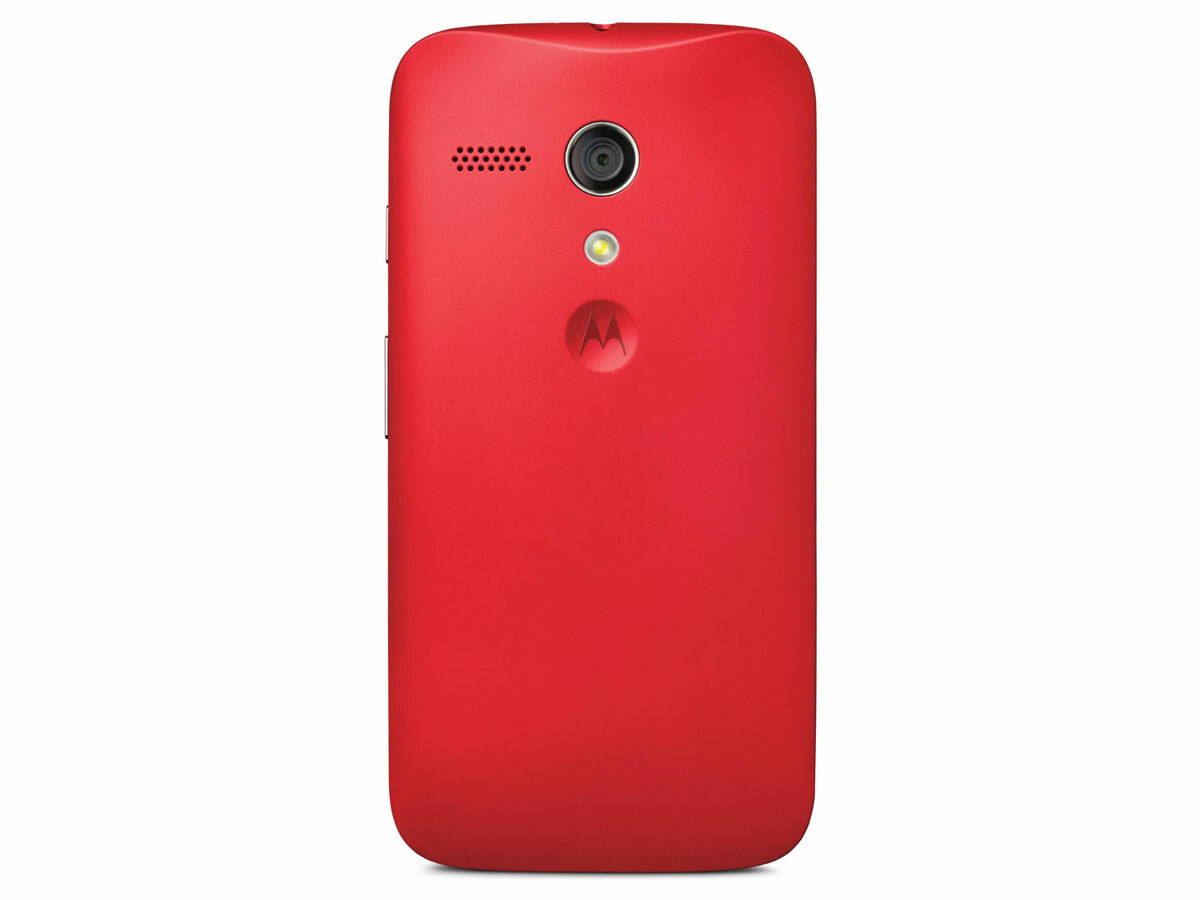 It's not often you find an official case available at such a rock bottom price. This is more of a traditional clip-on protector than the Flip Case, snapping onto the back and protecting the rear and sides of the Moto G while leaving gaps for all the ports, the speaker and the camera lens. Available here in four colours.
Moga Pocket game controller (US$30)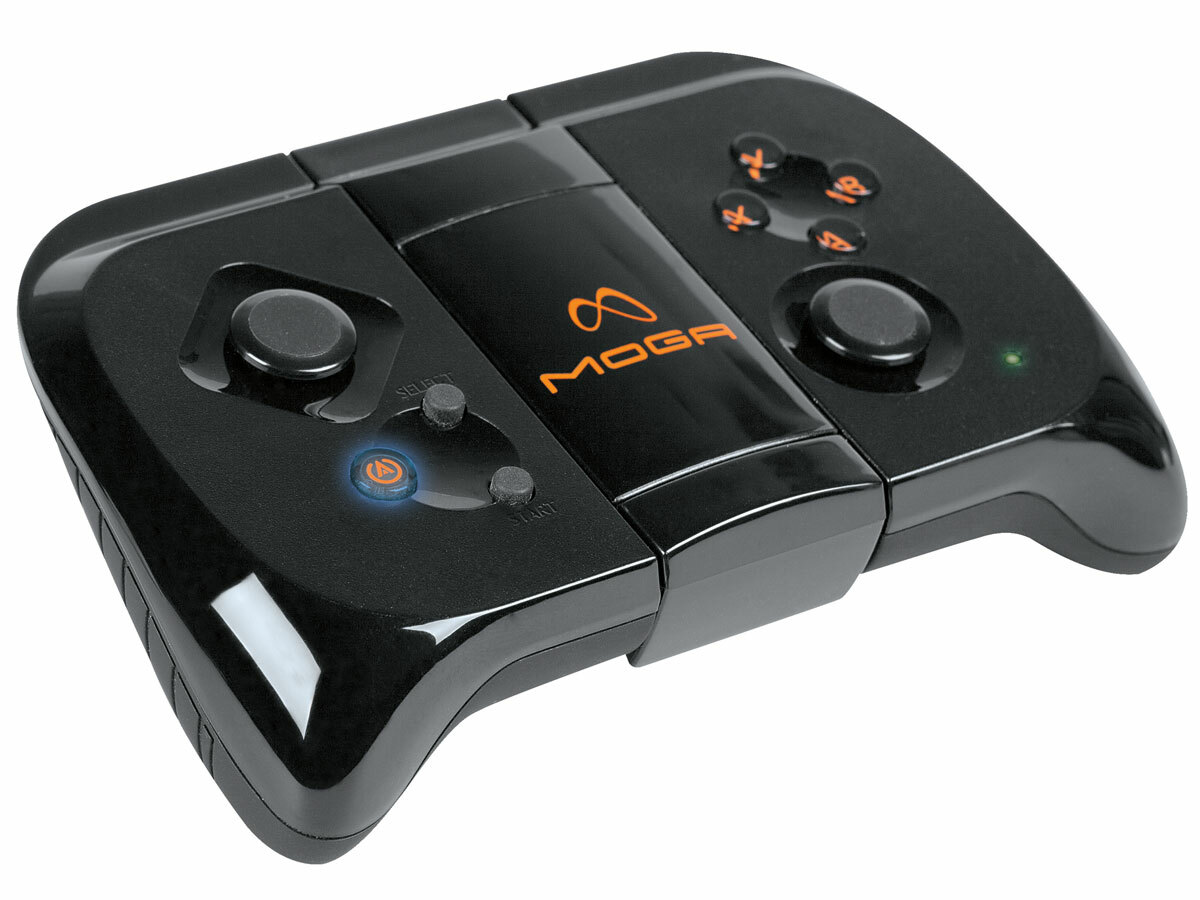 The Moga Pocket makes playing games on the Moto G (or any other Android phone) a much slicker experience than merely prodding a screen: it packs a pair of analogue sticks, plus shoulder and action buttons, connects via Bluetooth and holds the Moto G in place with an adjustable grip.
Halfords Universal Phone Holder (£9)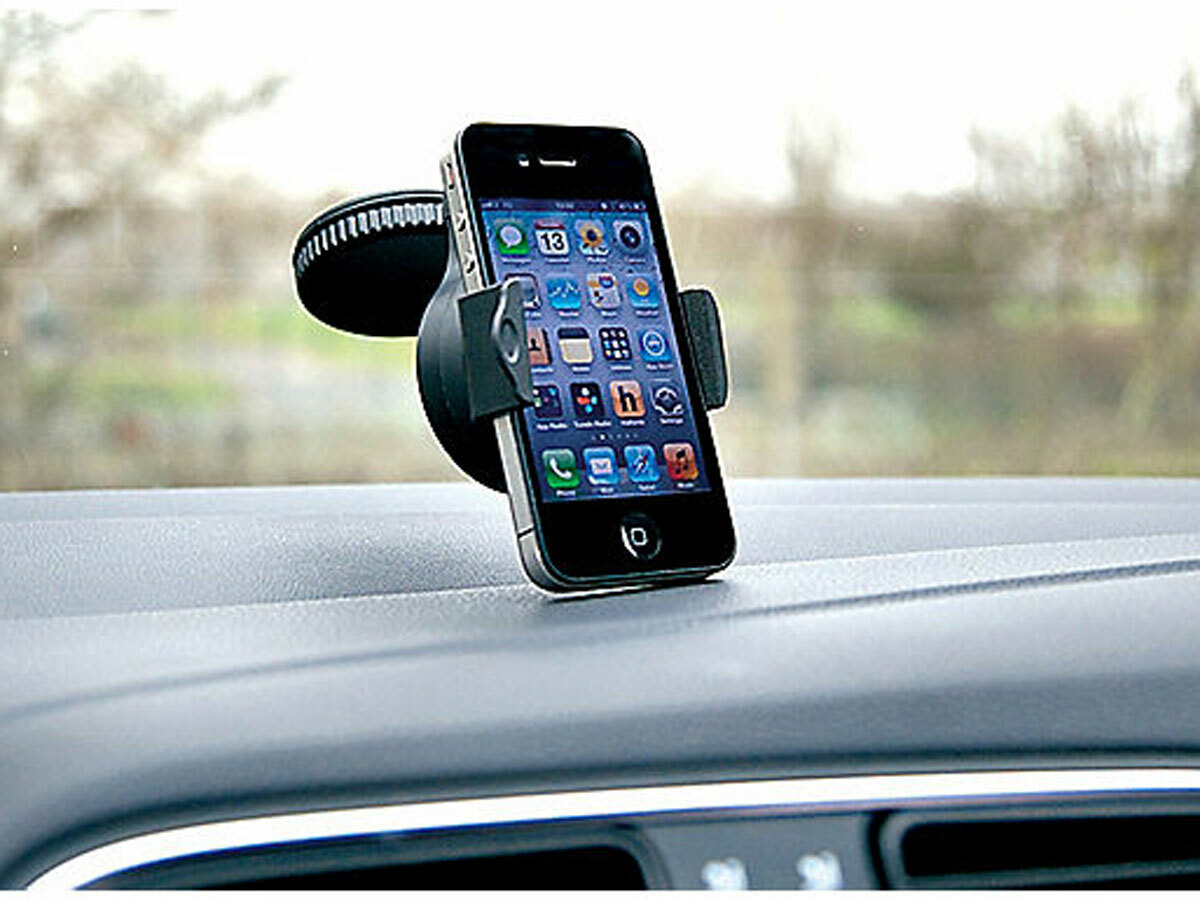 Take advantage of the Moto G's top notch Google Maps-powered sat-nav skills with this windscreen mount, which'll hold the phone (any phone, in fact) in place in your car for less than a tenner.
Google Chromecast (US$35)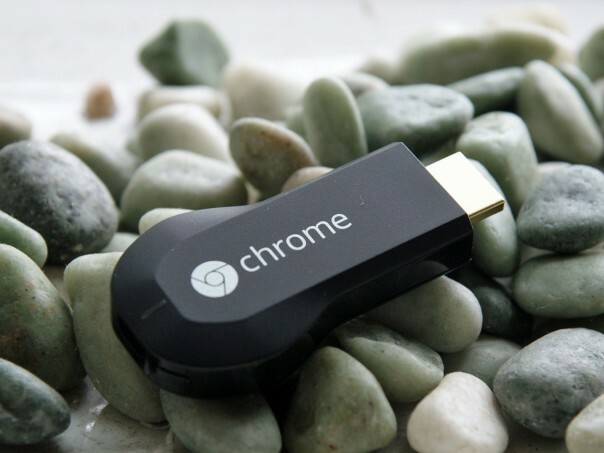 Combined with a Netflix subscription (£6/month), the Chromecast turns your Moto G into an ingenious remote to control the movies that you're streaming to your TV. It's also compatible with YouTube, Play Store movies and TV shows and others. A TV smartener-upper for £35? Don't mind if we do.
Sony SRS-BTM8 (£60)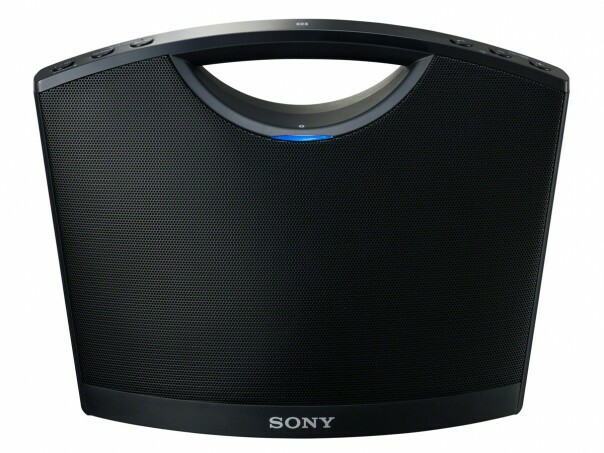 Yes, it looks like a handbag, but this small, tough Sony speaker will stream music direct from your Moto G and sounds massive considering its micro dimensions. Slam four AA batteries in and it'll go for best part of a day.