Ultimate setup: Sony Xperia Z2
All the add-ons you need to get the most out of Sony's stunning flagship smartphone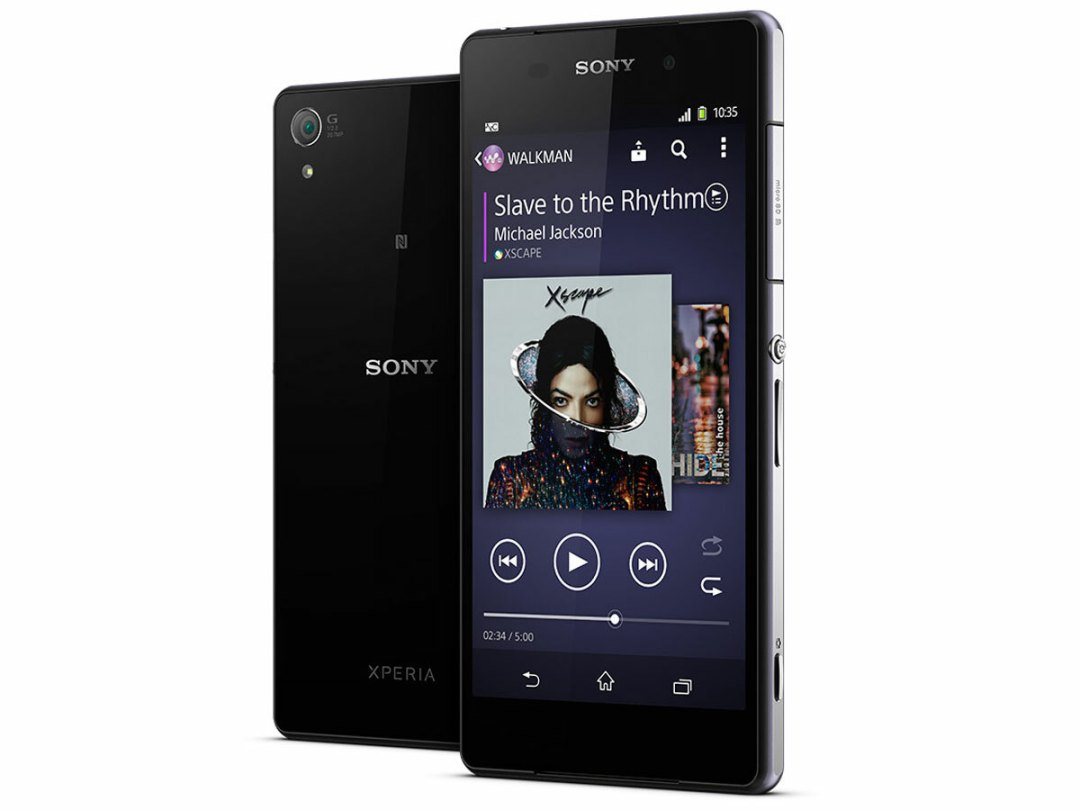 With its "Look at me, I'm playing Threes! in the bath" waterproof build, eye-poppingly punchy screen and endlessly impressive camera (probably the best smartphone snapper ever), the Sony Xperia Z2 is one of our favourite phones of the moment.
And to help those who've recently bought one, or are planning to, we've scoured the web for the best accessories: the bits and pieces which make this fantastic smartphone ever better.
Sony MDR-NC31EM headphones (£40)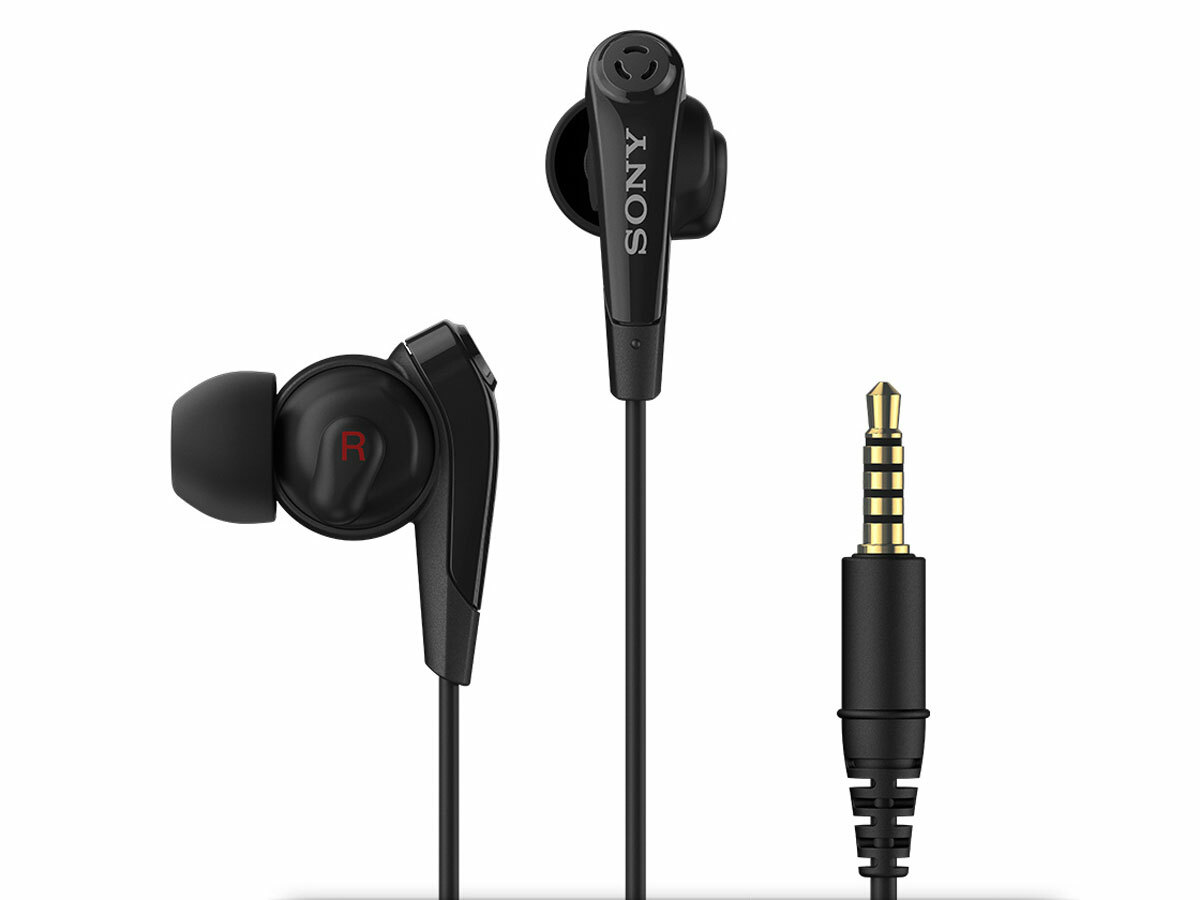 Designed specifically for the Xperia Z2's 5-pole audio connector, these earbuds offer full digital noise-cancelling technology to block out the background babble when you're listening to music, watching a video or taking a call. It also offers hands-free calling via the in-line microphone. It's worth noting that, at present, the only device with which their noise-cancelling tech will work is the Z2 (but we'd expect selected future Sony smartphones to carry the same 5-pole connector). Available in black or white finishes.
Case-Mate Barely There slim case (£15)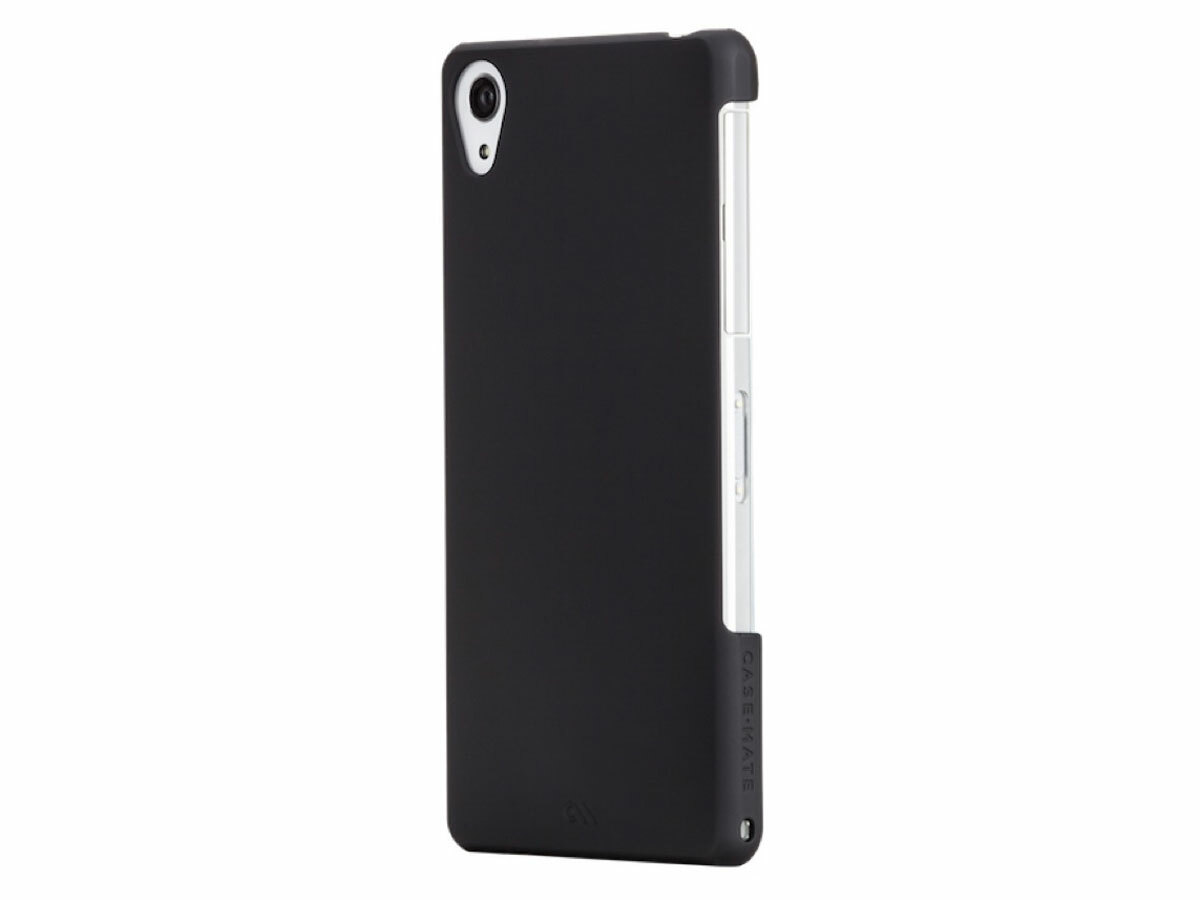 The Xperia Z2 is a fairly tough phone, being blessed with IP67 protection against water and dust – but there's still a lot of glass in the body, and the back looks likely to crack if you drop it on the pavement. Enter the Barely There case from Case-Mate, which protects the rear and edges without adding too much bulk to the skinny body.
Google Chromecast (£30)
Read our full review to find out in copious detail why we adore the Chromecast so, but suffice to say it's one of the niftiest streaming devices around, particularly if you're equipped with little more than a smartphone and a telly. You can wirelessly stream video from apps like BBC iPlayer, Netflix, YouTube and the Google Play Store direct to your TV screen, and because all would be controlled via the Xperia Z2 there's no need for yet another dust-gathering remote control in your living room. And if you grab one before 15th July 2014 from Google, they'll chuck in £5 of Play Store credit.
Sony SRS-BTM8 Bluetooth/NFC speaker (£90)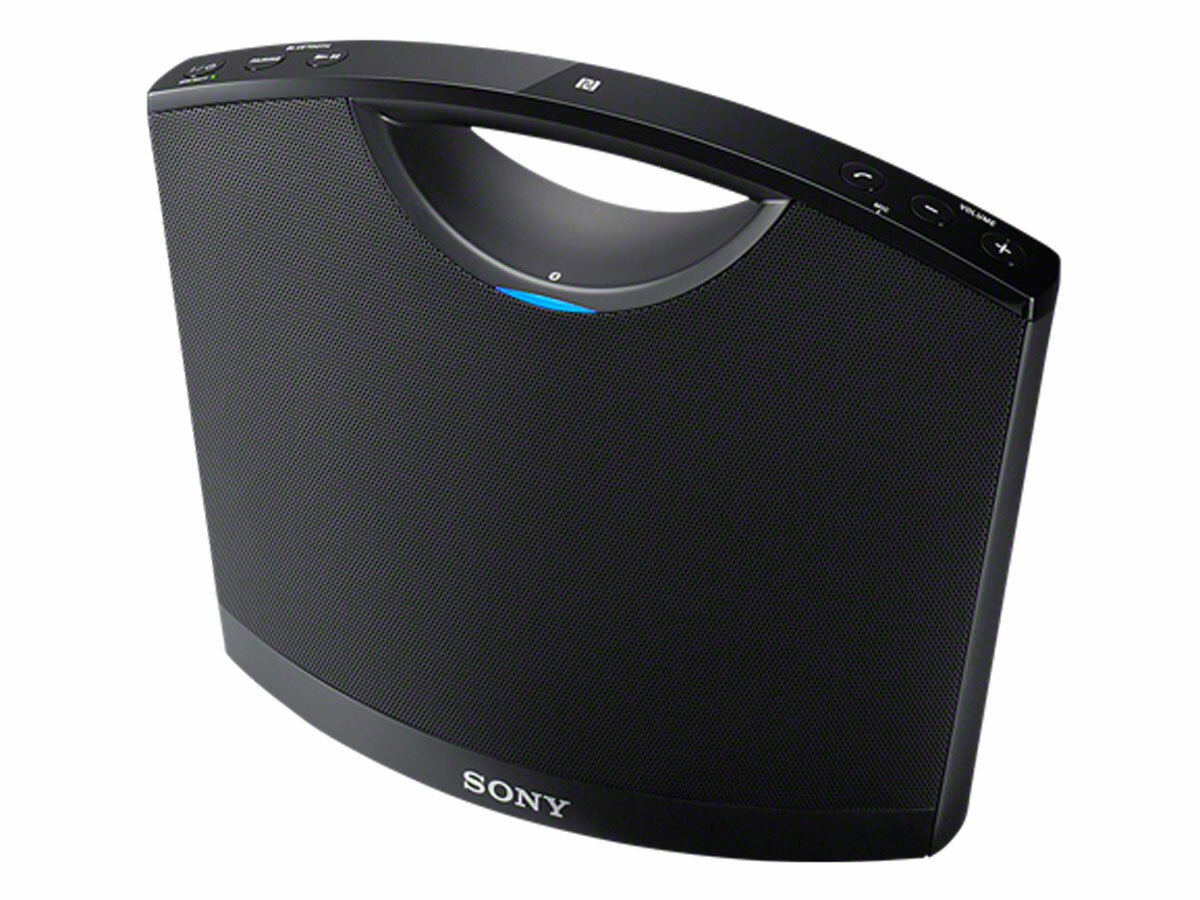 Sony's handbag-aping Bluetooth speaker might look a tad odd, but it's quickly found a place on our list of favourite smartphone accessories – and it comes at a bargain price. Thanks to NFC, it pairs painlessly with your Xperia Z2 (and most other Android phones) and, once connected, delivers surprisingly effective sound for a small, battery-powered device: weighty and detailed. It runs off four AA batteries, so you can use it pretty much anywhere.
Netflix account (£7/month)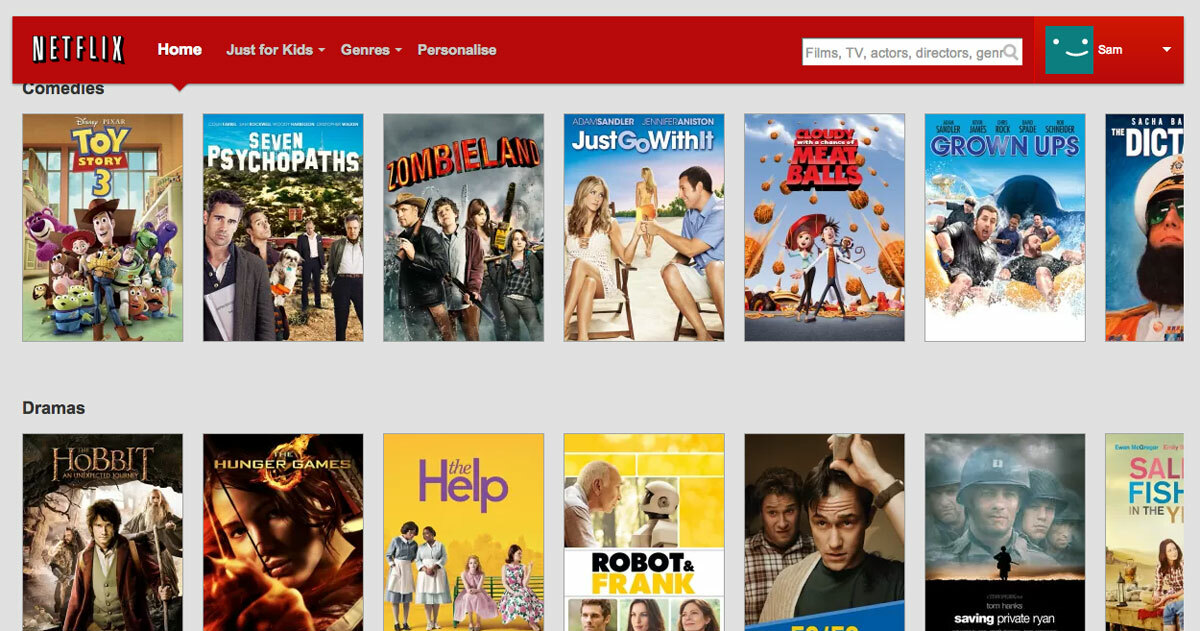 Take advantage of the Xperia Z2's wondrous 5.2in screen – arguably the best display on a smartphone right now – by using it to watch Netflix's wide selection of movies, documentaries and TV series. You can even do so in the bath or jacuzzi, thanks to the phone's waterproof body. And this one goes perfectly with our previous Chromecast recommendation, of course.
Sony SmartBand SWR10 (£80)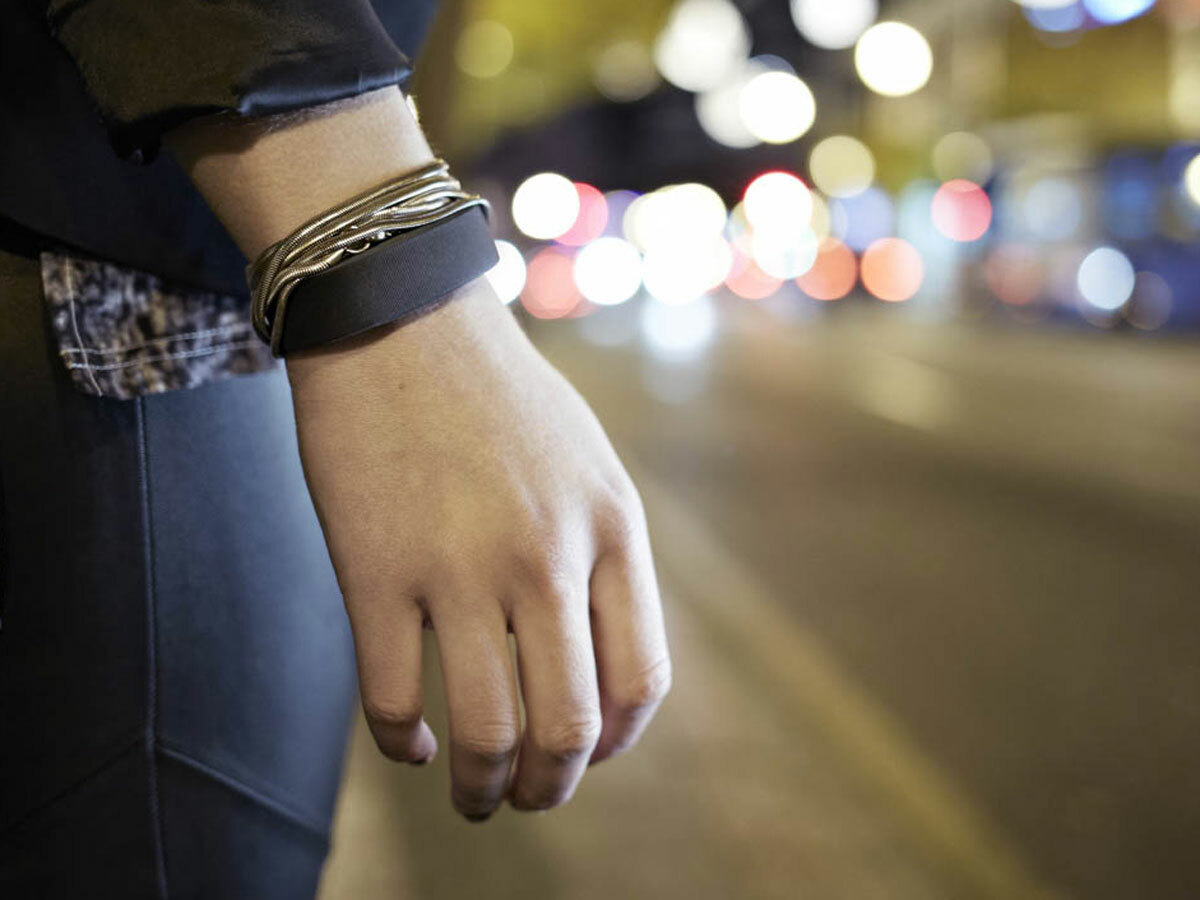 A waterproof "life-logging" wristband that automatically records all your activities, whether they're physical, social or media-related. Communicating with your Z2 (or any Android phone) via Bluetooth, it'll wake you up at the optimum time (determining that by your sleep patterns), vibrate when there's an incoming call, text or notification and allow you to play, pause and skip tracks in your music player.