What to expect from Apple's 12 September 2018 'Gather round' event
New iPhones? Definitely. A new Apple Watch? Wrists at the ready. New iPads? With courage!
Fire up your crystal balls, because an Apple Event is imminent. Today at 10am PDT (6pm in the UK), Apple will reveal the new devices you'll immediately want in your mitts.
If you're on 'the list' (in a good way), you'll watch everything live at Apple Park's Steve Jobs Theater. Mere mortals can stream the event on an Apple device, or Edge on a PC. The event will be live-streamed on Twitter as well. (Apple adds other platforms "may also be able to access the stream" using Chrome or Firefox, but isn't making any promises.)
Until then, Stuff is wearing its best prediction pants to help write this list of educated guesses about what Tim Cook and his merry band of corporate executives are planning.
iPhone XS and XS Max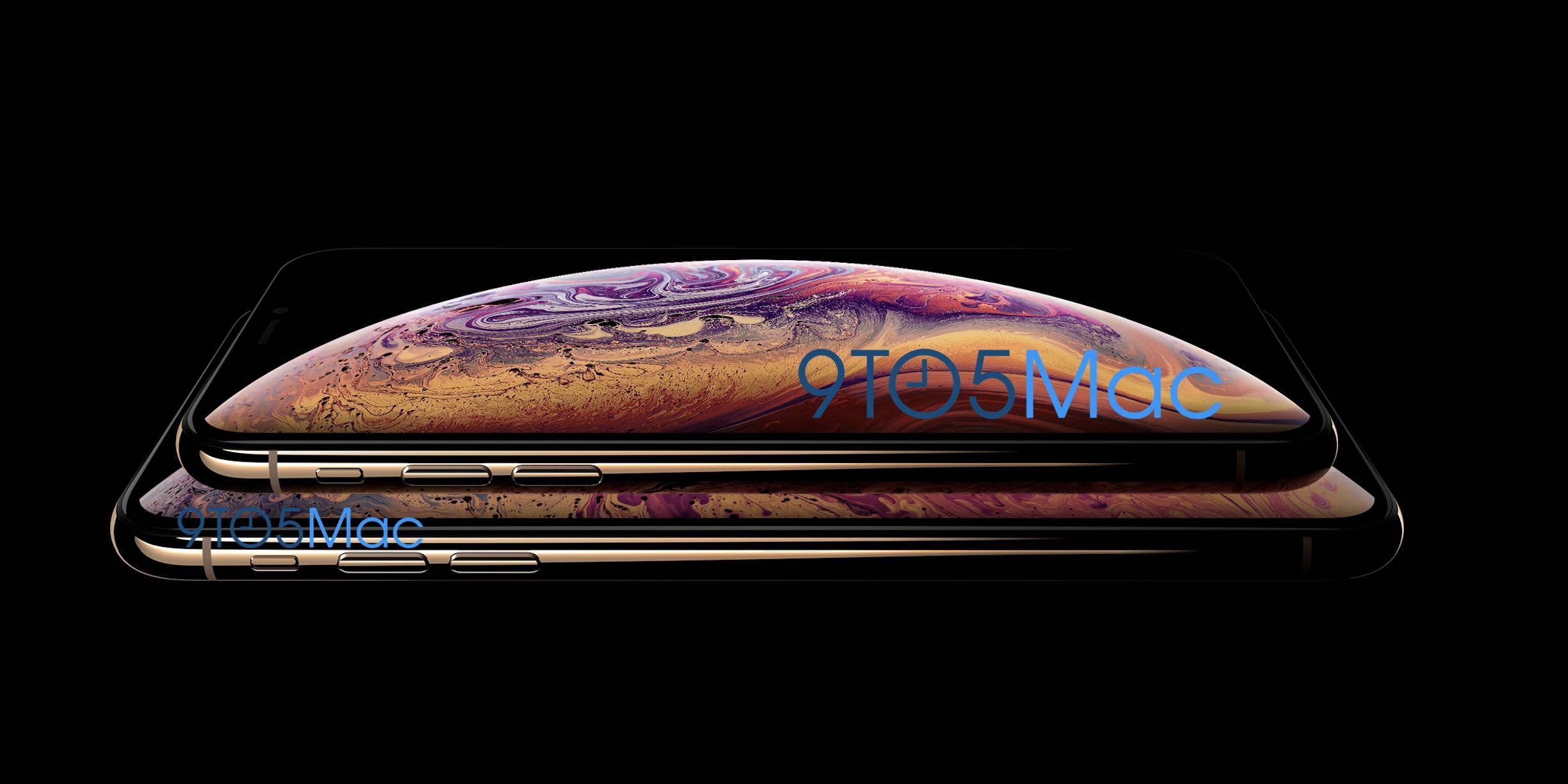 People grumbled about the notch and the price, but the iPhone X sold like hot cakes and resulted in a slew of Android copycats. Expect it to get upgraded specs, and a new big brother with a 6.5-inch display, to replace the iPhone 8 Plus, reportedly dubbed the iPhone XS Max. (No, you read that right.)
Other rumours point to an A12 chip, a gold finish, a 512 GB storage option for rich people, and perhaps Pencil support. Oh, and a new name: iPhone XS. (Excess? Oof. Or ten-ess – tennis? Double oof.)
Likelihood rating: Definite – unless Apple no longer likes money
iPhone 9
Apple may well keep older devices kicking around, but many buyers on a budget don't want to plump for last year's tech. The rumour mill's therefore churning about a third phone in Apple's new line-up – one that's a mite more affordable.
Whether this will get the iPhone XS brand (or be the iPhone XR), or become a gap-plugging iPhone 9, we won't know until the day. What we do know: it'll be a compromise phone of sorts, to keep costs down – with a 6.1-inch LCD rather than an OLED display, and possibly a simpler camera set-up.
Likelihood rating: Probable, but positioning this phone isn't going to be easy
iPhone SE revamp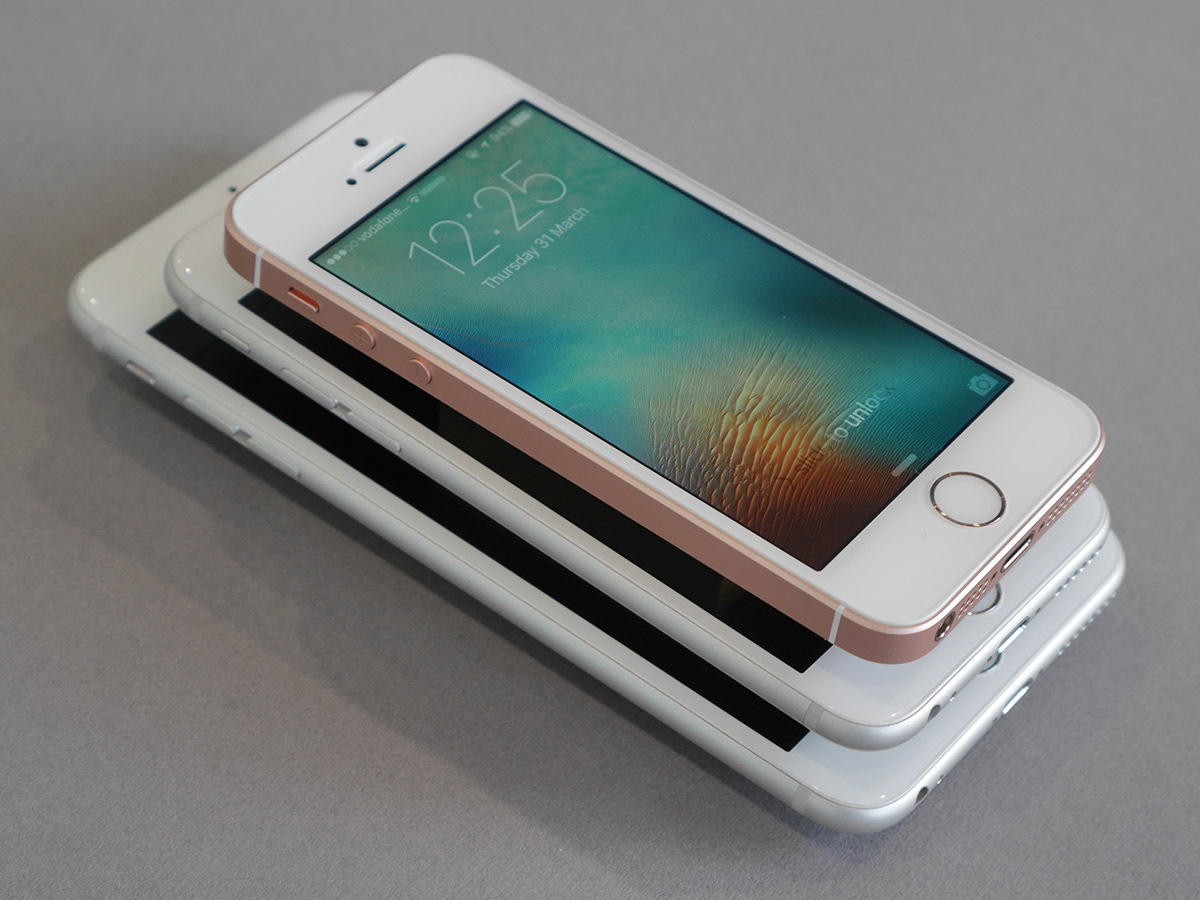 Things have gone deathly quiet around the iPhone SE, which probably doesn't bode well for Apple's smallest iPhone – and any iPhone fans smaller of hands and lighter of wallet.
Chances are, the iPhone 9 will attempt to fill the 'more affordable' gap, and anyone wanting a smaller iPhone will just have to lump it or buy an older model. We'd love to be surprised here, though – the iPhone SE form factor is too good to be consigned to history.
Likelihood rating: You can cross your fingers and wish really hard, but it's not going to happen
Apple Watch Series 4
Recent leaks point to the Apple Watch Series 4 bezels being smaller, giving you a larger display within roughly the same device dimensions. The Digital Crown's flat edge also now has a red ring rather than being fully painted red, and one of the Apple Watch faces has enough complication spots to choke several productivity advocates.
Beyond that, we can expect more performance, more new Apple Watch bands, and more guilt that – unlike Apple's team – we're not relentlessly using our own Apple Watches to get amazingly fit.
Likelihood rating: The same as at least one Apple exec inferring how sickeningly healthy Apple Watch is making them
iPads with courage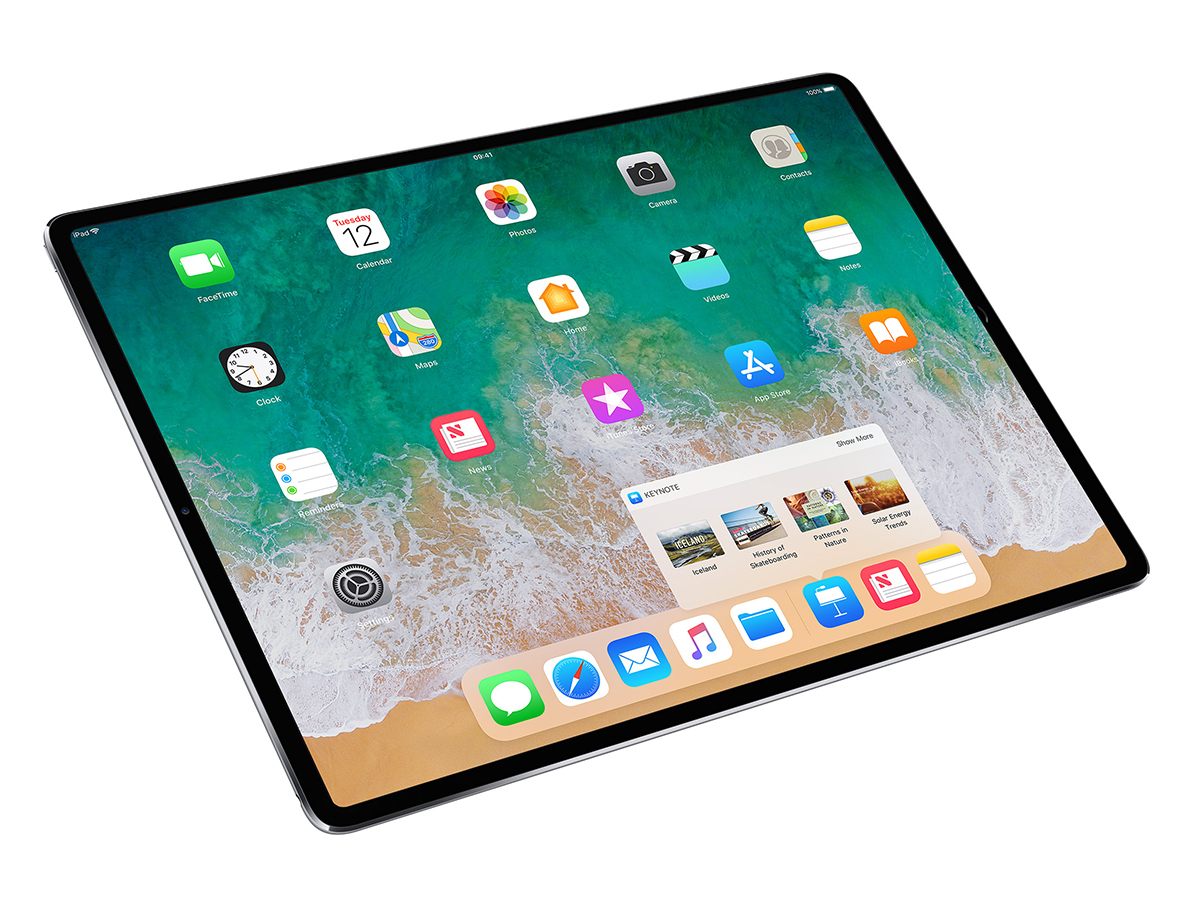 The new iPad got Pencil support earlier this year, although it still feels like the mutant offspring of an iPad Air and an iPad Air 2. Rumours suggest the iPad Pro's in for a more radical overhaul.
Touch ID will go, as will the headphone port (unnecessary courage!), but the all-screen device will have Face ID and be absurdly powerful. That said, it'll likely be saved for an October event of its own.
Likelihood rating: They're coming – but probably not for another month or so
A load of new Macs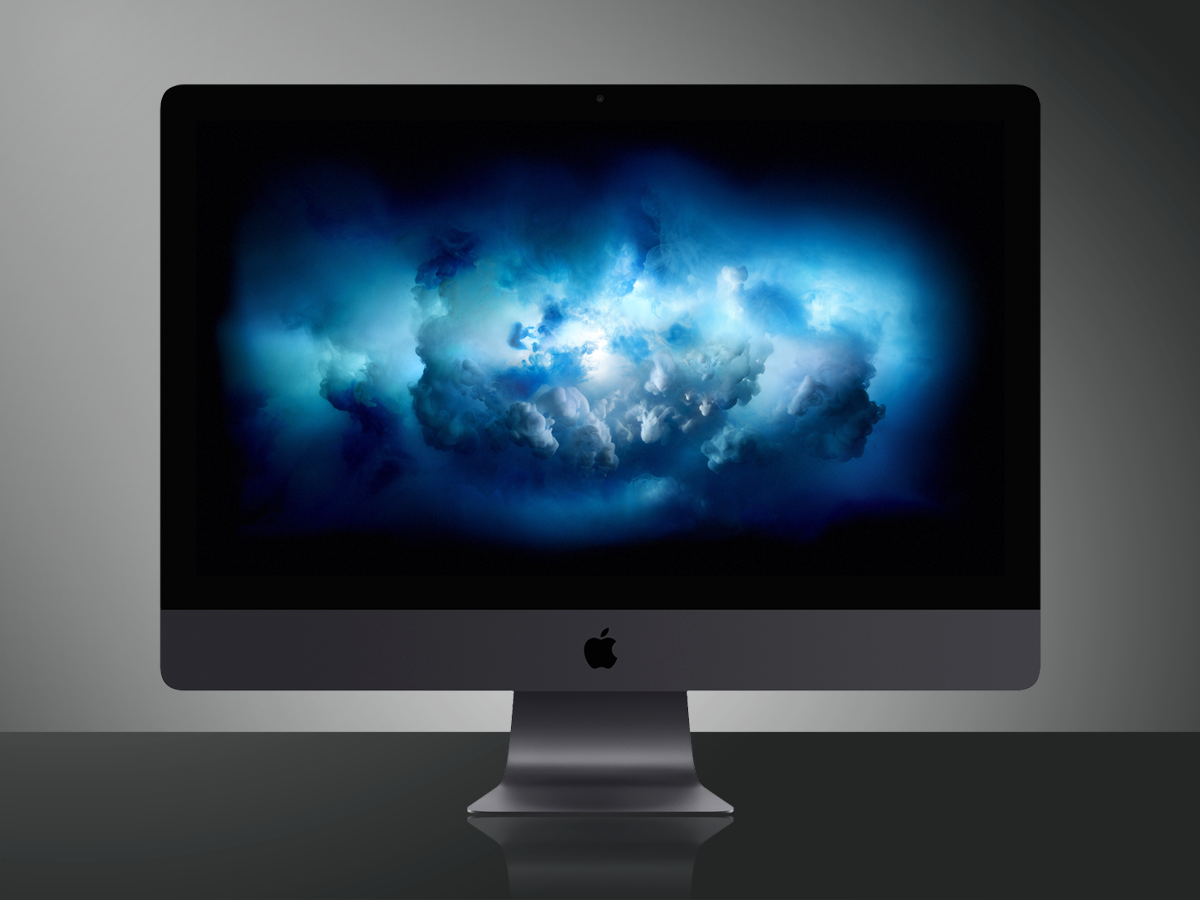 This year, Apple revamped its MacBook Pro with Touch Bar and released the iMac Pro. But the rest of the Mac line-up is looking tired – some of it hasn't been updated in over four years.
Still, it's hard to imagine Apple letting Macs steal the iPhone's thunder at the iPhone's annual event. On that basis, we reckon Macs will either sneak out via press releases (if they're spec bumps) or throw a joint party with the iPad in October.
Likelihood rating: Again, they will show up eventually (we hope) but not while the iPhone's hogging the stage
A pile of revamped operating systems
There are loads of Apple operating system betas floating around at the moment, most or all of which will hit Golden Master and be released after the event wraps up. Final builds will then likely coincide with the release date of the new iPhones.
If you want a handy checklist, there's iOS 12 (iPhones; iPads; iPod touch), watchOS 5 (Apple Watch), tvOS 12 (Apple TV) and macOS Mohave (Macs). And do back up before installing any of them – just in case.
Likelihood rating: Unless the beta program was a weird prank, certain
AirPower charger – finally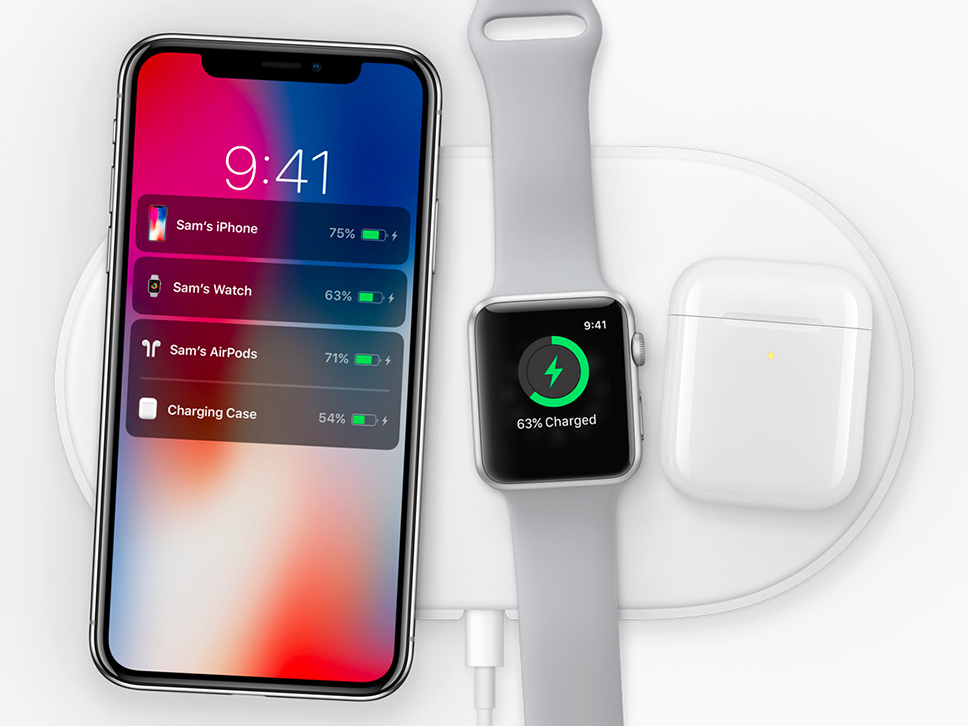 We're glad we didn't hold our breath on hearing about AirPower. Apple's wireless charger was supposed to arrive months back, but was reportedly hit with the double whammy of technical hurdles and supply chain challenges.
Given that AirPower is designed to charge iPhones and Apple Watches, it'd be sensible to release it now. So expect a reveal and whoops from attendees in the hall – but a touch of eye-rolling from people who remember AirPower was first announced at September 2017's iPhone event.
Likelihood rating: Accessories result in profit. Apple likes profits