What is Google Fast Pair? The quick pairing tech explained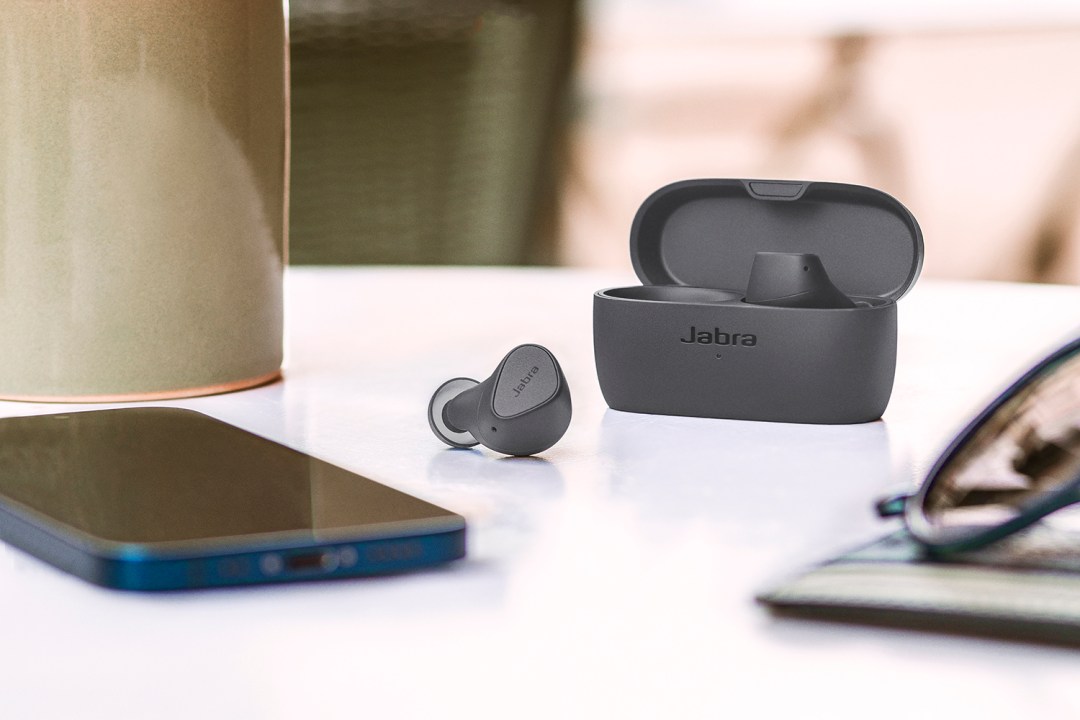 If you own an Android phone, Chromebook, or supported Android TV, connecting to a Bluetooth device like a pair of wireless earbuds is simple. The reason is Google Fast Pair, a technology that uses Bluetooth Low Energy (BLE) to find nearly devices, then pairs them after a single tap. Here's more about Google Fast Pair and how to use it.
To use Google Fast Pair, you need to have an Android phone running Android 6.0 or higher, and a Bluetooth device that supports Fast Pair. Once you have both of these devices nearby, you can pair them.
Bluetooth must be activated on each device to get started. Google Play services notifications must also be enabled, otherwise Google Fast Pair won't work. Google turns on these services by default. To re-activate if you've turned them off, on your phone, go to Apps & notifications > Google Play services > Notifications.
Setting up Google Fast Pair
From here, on your Android phone, go to Settings > Connected devices > Pair new device. Next, tap on the Bluetooth device, which should be listed on the page. That's it, your devices are paired.
But there's actually an easier way. If you place. your Fast Pair-supported device near your phone, you're likely to see a pop-up box. From this box, you can activate pairing mode in a simple tap.
The number of accessories that work with Google Fast Pair is always growing. A good starting point is any recent accessory made directly by Google, such as many of the best Google Pixel accessories. It's also worth noting products coming online to support Matter, the new smart home standard, are also likely to work with Google Fast Pair.
Benefits
There are many reasons you'd benefit from using Google Fast Pair over more traditional Bluetooth pairing. And surprisingly, they don't all have to do with pairing. These include:
Better battery monitoring: It's easier to keep track of your device's battery level when it supports Fast Pair. This involves receiving battery notifications each time you own the device's case, when applicable, and when the battery is running low.
Custom names: You can easily change the name of a Fast Pair-supported device.
Lost mode: Like Apple's Find My technology, Fast Pair makes it possible to track missing accessories. You must activate location history for this to work, however.
Offline pair: Even in low-networking situations, it's possible to activate Fast Pair.
Google Fast Pair might not be as exciting as other technologies. And yet, it can prove very useful whenever the time comes to pair your Android device with an accessory. It's both simple to use and greatly beneficial.