What is QD-OLED? The cutting-edge TV display tech explained
It's not OLED, it's QD-OLED
The term OLED has been widely used in the television industry for many years. However, a new buzzword has recently emerged. That'll be QD-OLED. Although there are some similarities between the two, significant differences distinguish them from each other.
QD-OLED is a highly advanced display technology that merges the best features of Organic Light Emitting Diode (OLED) and Quantum Dot displays. But all you need to know is that OLED screens are known for their exceptional contrast ratios, deep blacks, and expansive viewing angles. Meanwhile, Quantum dot displays are renowned for their remarkable brightness and comprehensive colour spectrum. Together, they create a highly immersive viewing experience.
---
About QD-OLED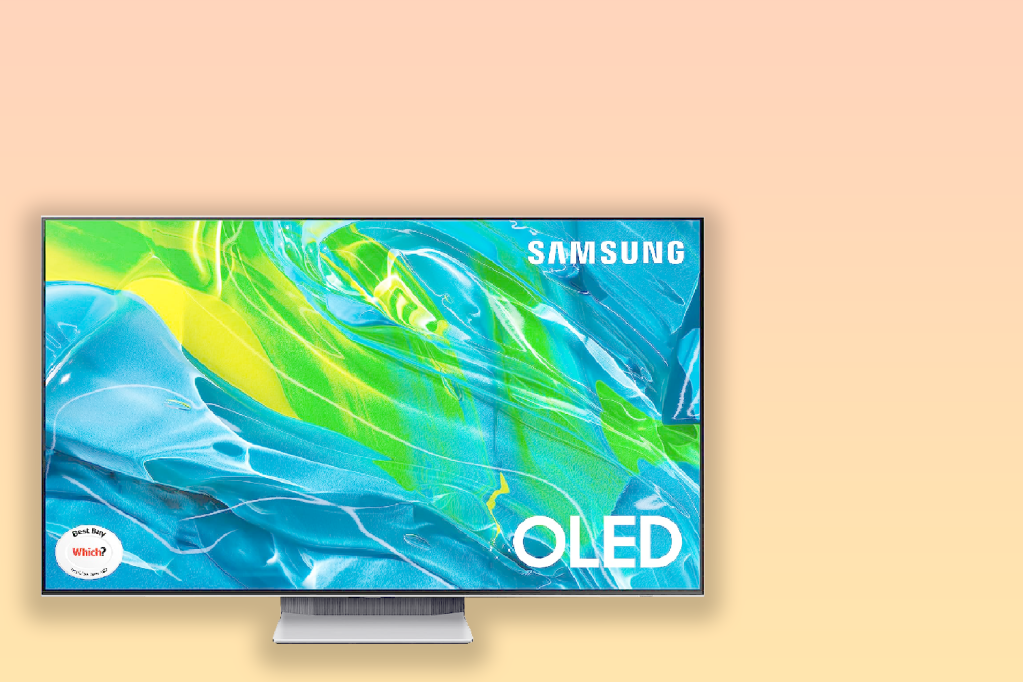 Simply put, QD-OLED technology offers an unparalleled and exceptional viewing experience. The colours are bright and realistic, the contrasts are sharp and distinct, and the brightness is unmatched. Whether watching a film, playing a game, or surfing the internet, QD-OLED is the ultimate display technology for those who demand the best.
When it comes to display technology, QD-OLED is a game-changer. It combines OLED's self-emissive qualities with quantum dots' colour-enhancing abilities. The result? It is a stunning display that boasts the best of both worlds.
QD-OLED: key benefits
Here are some of the benefits of QD-OLED displays:
Higher brightness: QD-OLED displays can achieve significantly higher brightness levels than traditional OLED displays. This is because they don't employ a colour filter, which tends to absorb some of the light produced by the OLED pixels. It uses a self-luminous display that utilises a TFT layer to control the light-emitting layer, a light source to emit light, and a QD light-emitting layer to produce colours. What sets this display apart from others is its blue light source, which allows for a brighter luminance than other displays.
Wider colour gamut: QD-OLED displays hosts a broader colour gamut than conventional OLED displays. This allows for a more extensive spectrum of colours, resulting in more vivid and lifelike images.
Deeper blacks: QD-OLED displays retain the signature deep blacks of OLED displays due to the ability of OLED pixels to turn off completely, resulting in a flawless black display.
Wide viewing angles: QD-OLED displays offer wide viewing angles, similar to traditional OLED displays. This guarantees that the colours and contrast remain accurate from any angle.
Who makes a QD-OLED display?
Samsung Display exclusively makes QD-OLED displays. They have successfully integrated the self-emissive features of OLED with the colour-enhancing features of quantum dots. Mass production of QD-OLED displays started in 2021, with Samsung releasing various QD-OLED TVs, including the Samsung S95B and Samsung G9.
Sony and Alienware have also released QD-OLED TVs and monitors using Samsung Display's QD-OLED panels.
What is QD-OLED burn?
Like traditional OLED displays, QD-OLED TVs can suffer from a condition called QD-OLED burn. This is an issue where certain pixels on the TV degrade faster than others when used repeatedly, resulting in a darker appearance and ghosted image compared to the surrounding pixels. OLED burn is a similar problem that can occur on OLED TVs.
To make burn less likely, you can:
Avoid static images: It is advisable to avoid displaying static images on your QD-OLED TV for extended periods, if possible.
Reduce brightness: Lowering the brightness settings can reduce pixel strain and improve image quality.
Take breaks: When watching a lengthy movie or playing a prolonged game, it's important to take intermittent breaks every few hours to rest the pixels.
QD-OLED: current offerings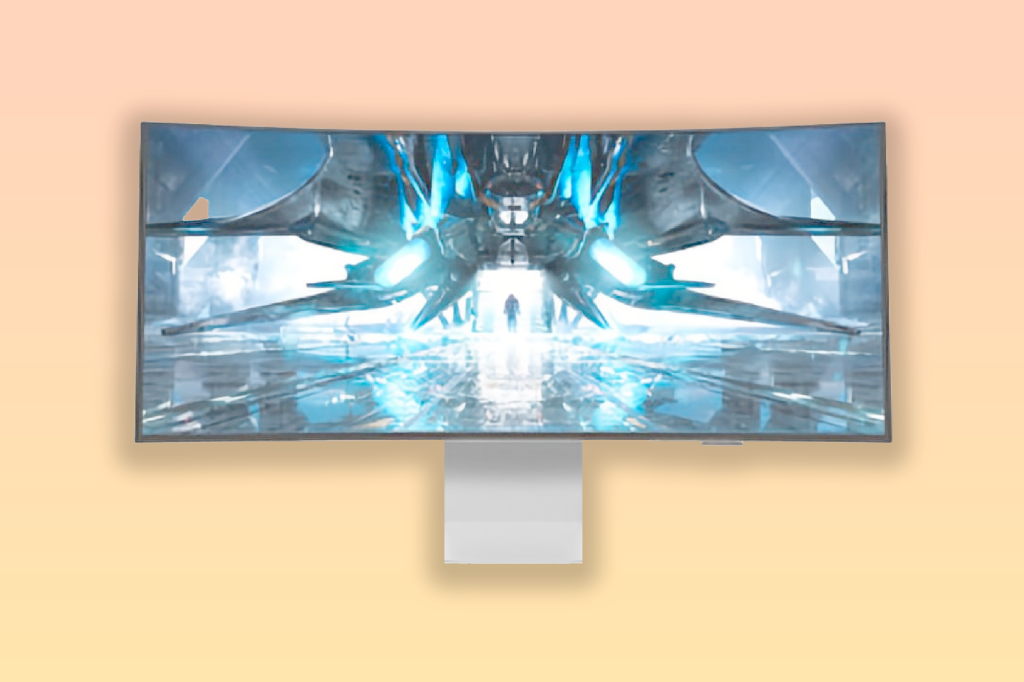 Samsung
Currently, Samsung has two 2023 models of QD-OLED TVs:
S95C: The latest flagship model is available in four different sizes: 55in, 65 in, 77in, and 83in. It comes with a 4K resolution, 120Hz (Up to 144Hz) refresh rate, and support for HDR10+ and Dolby Atmos, and Object Tracking Sound+. It also includes other features such as Q-Symphony and an Infinity One Design with Slim One Connect, making it an ideal monitor for gamers.
The S90C is more cost-effective, and comes in 55in, 65in, 77in, and 83in. The two main differences here include a less uniform design and a somewhat less bright display. Finally, there's the 2022 S95B. Because it's slightly older than the other two models, you might be able to find one at a huge discount.
Sony
At the moment, we have only one Sony QD-OLED television, the A95L. It comes in three sizes: 55in, 65in, and 77in. This television comes with Google TV integration, and features a Cognitive Processor XR that produces a picture with natural colours and wide dynamic contrast, just like how we see the real world.
Alienware
Finally, there are two Alienware displays:
AW3423DW: Released in March 2022, this is the first model with a 34in curved display that offers a WQHD resolution (3440×1440) and a 175Hz refresh rate. It also supports NVIDIA G-Sync Ultimate and AMD FreeSync Premium Pro.
AW3423DWF: Here's an updated version of AW3423DW, released in September 2022. It has the same display and refresh rate as the previous version but now supports AMD FreeSync Premium instead of NVIDIA G-Sync Ultimate.
As you can see, there aren't a lot of options when it comes to QD-OLED televisions and monitors. However, that should change in the coming years as prices go down. Until then, expect to pay a premium for the dual technology.