What is Spotify HiFi? The upcoming hi-res Spotify upgrade explored
All you need to know about the upcoming CD-quality music streaming service, Spotify HiFi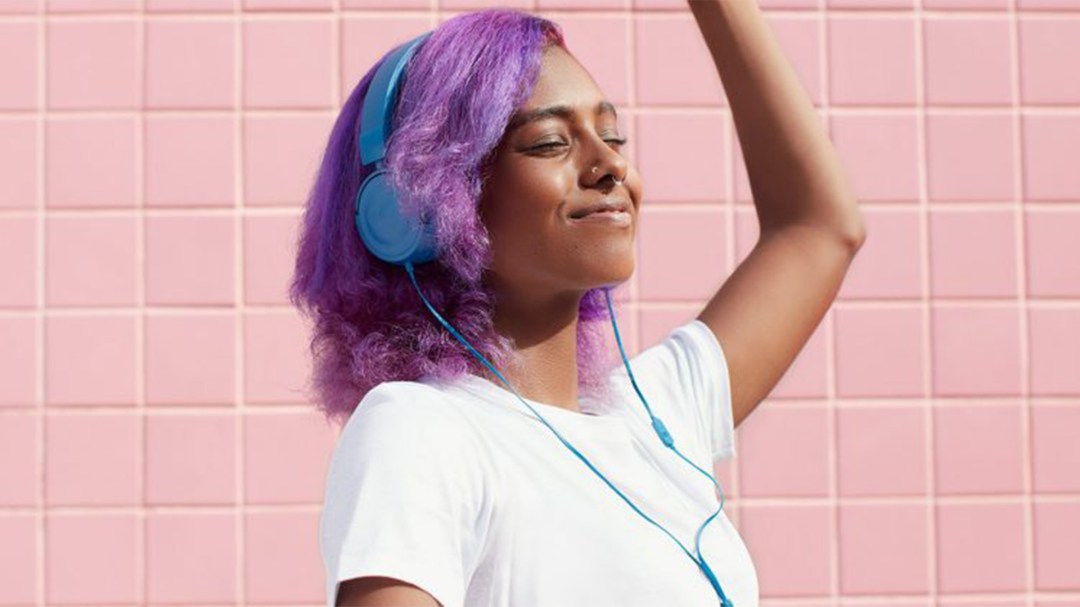 Spotify HiFi rumors have circled for years. So in February 2021 Spotify officially announced a new tier that offered CD-quality music using a lossless compression format, ideal for high-end speakers or headphones
The high-quality streams would, the company said, be "rolling out in select markets later this year". We even got a Billie Eilish featuring ad and everything. Since then, nothing has happened on the topic and we're now heading towards the end of 2023.
What is Spotify HiFi?
Currently when music reaches your Spotify app, whether that's on your phone or desktop computer, it's decompressed and plays from. But what happens before that matters.
When you listen to music streamed over the internet, the stream is compressed to make better use of the available bandwidth. There are a couple of different ways of doing this. Spotify uses Vorbis and AAC. But what they have in common is that they use 'lossy' compression. This means that bits of the music file are thrown away in an attempt to reduce the amount of data being sent. Spotify Hi-Fi would offer CD-quality or lossless streaming – more on what that means below.
Several sources suggest the Spotify HiFi catalogue is ready to goand employees even have access to it.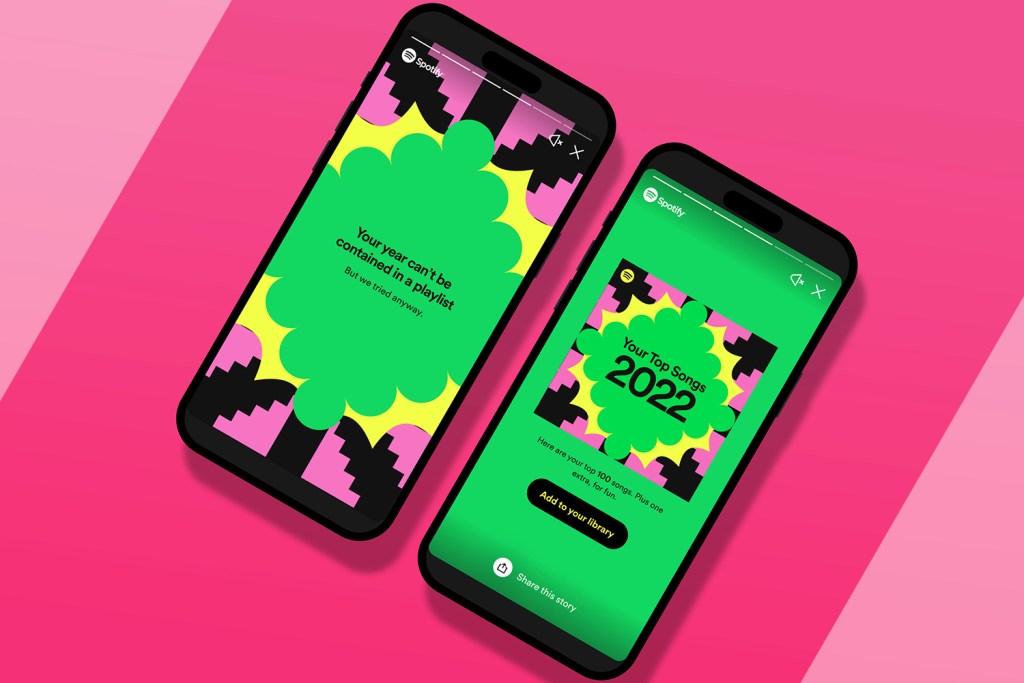 When is it out?
We don't know. After a 2023 presentation, Spotify co-president Gustav Söderström told The Verge that Spotify "are going to do it [HiFi], but we're going to do it in a way where it makes sense for us and for our listeners. The industry changed and we had to adapt." Söderström added that HiFi "is coming at some point." Could Spotify HiFi be coming during late 2023?
Has there been anything new from Spotify in 2023?
Yes, as it happens. There was a lot of speculation Spotify HiFi might be announced (again) at the company's annual Stream On event on 8 March. Instead the presentation showed us a bunch of creator tools, user features, and new programming available on the service. What we got was a platform TikTokified, with the company officially announcing a new scrollable layout, extra Spotify exclusive podcasts.
We also got the AI DJ app – a feature that adds an MC, blends and other algorithmic personalisations to playlists. The AI DJ feature has now officially launched in the UK and Ireland. Listeners can discover new music overseen by the voice of Xavier 'X' Jernigan. It will recommend songs, and offer pieces of trivia on your favourite artists. If you're a Spotify Premium member, that is.
What will I need to listen to Spotify HiFi?
Spotify HiFi will most likely be part of the standard Spotify app, though as the company has a history of providing lower bitrates through its web app it might not turn up there. Examples of lossless audio compression algorithms include ATRAC from Sony, FLAC, HD-AAC (which Spotify already uses in its Premium tier) and Dolby True-HD.
Spotify has only spoken of CD-quality music in relation to its HiFi or Platinum tier, rather than going into the realm of hi-res music that increases the sampling rates beyond CDs, so you shouldn't need too much exotic equipment to play it back.
Wired speakers or headphones should have no problem, with the usual caveats about analogue connections, but if you want to use wireless headphones make sure they (and your player) support a higher-bitrate Bluetooth codec such as aptX HD Lossless or LDAC, otherwise all that extra information will be compressed away in the last stage of its journey.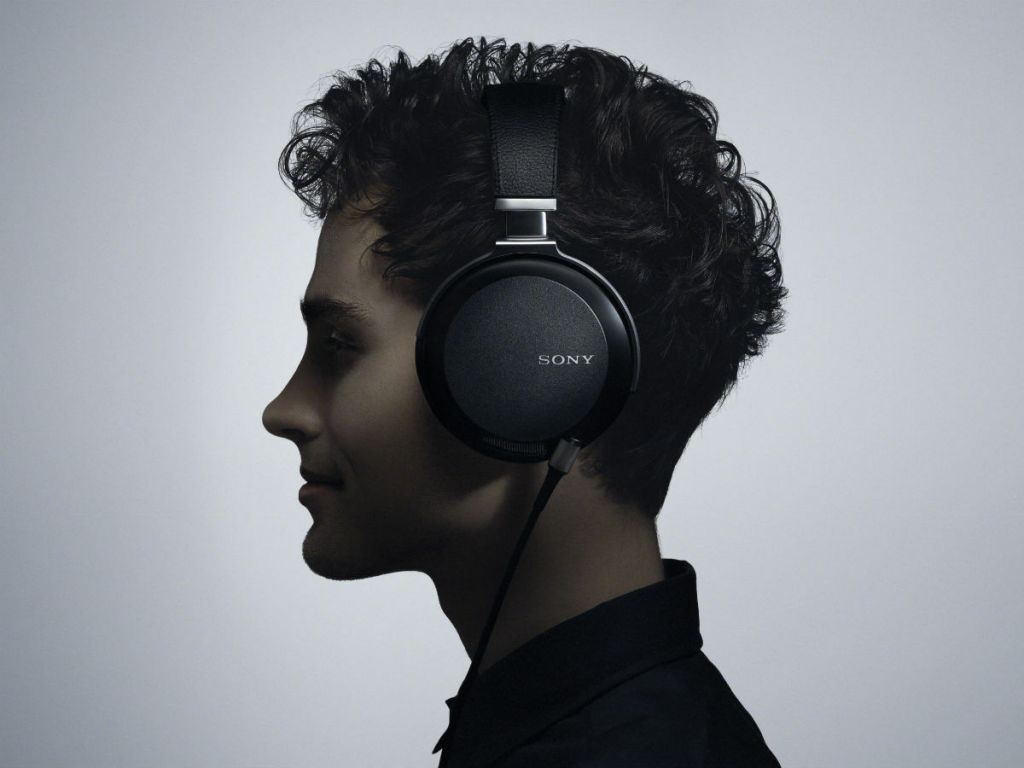 What'll it cost?
As reported by Bloomberg, the a new tier would basically be 'Supremium'. It'll supposedly be a more expensive tier to the current $9.99/£9.99 Spotify Premium.
More than $9.99/£9.99 you'd have thought. The wording of the original announcement, "Premium subscribers … will be able to upgrade their sound quality to Spotify HiFi and listen to their favorite songs the way artists intended," made it sound like a new subscription level will be added above Premium. This goes against the grain of other streaming providers, such as Tidal, Apple and Amazon, who provide lossless streaming as an added extra to their existing subscribers.