What's new, Alexa? The best Amazon Echo skills
Master the Alexa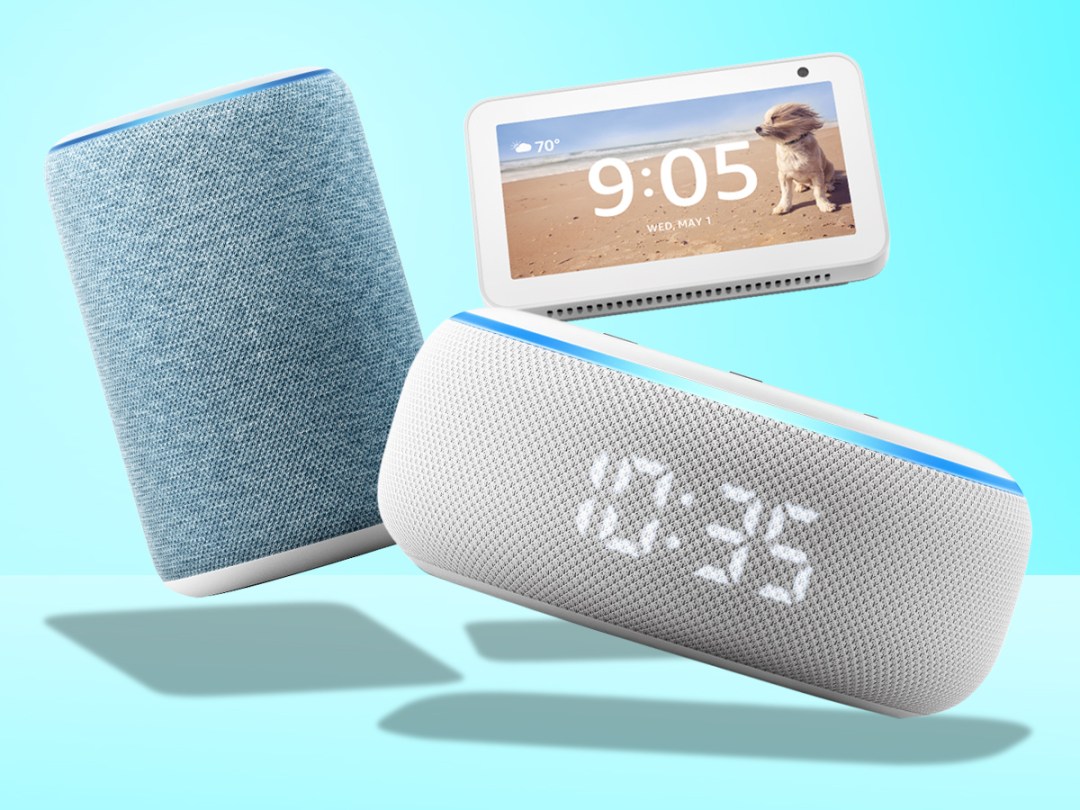 Many of us have welcomed Alexa into our homes with one Amazon Echo device or another. After all, it's pretty hard to not be enticed by a device that fine tunes your home from the comfort of your sofa. An Amazon Echo is your alarm, recipe book and news channel all in one. You can even buy toilets fitted with Alexa tech.
We've already walked you through how to get the best out of the Echo, and now we're highlighting some of the top skills you'll actually want to use. You can activate these by asking Alexa, or by searching in the Skills section on the Alexa smartphone app. There are over 100,000 skills on offer but, naturally, with so much choice there's bound to be a few naff ones thrown in there. But from nutrition to news, there's a whole host of skills out there to master.
Flash briefings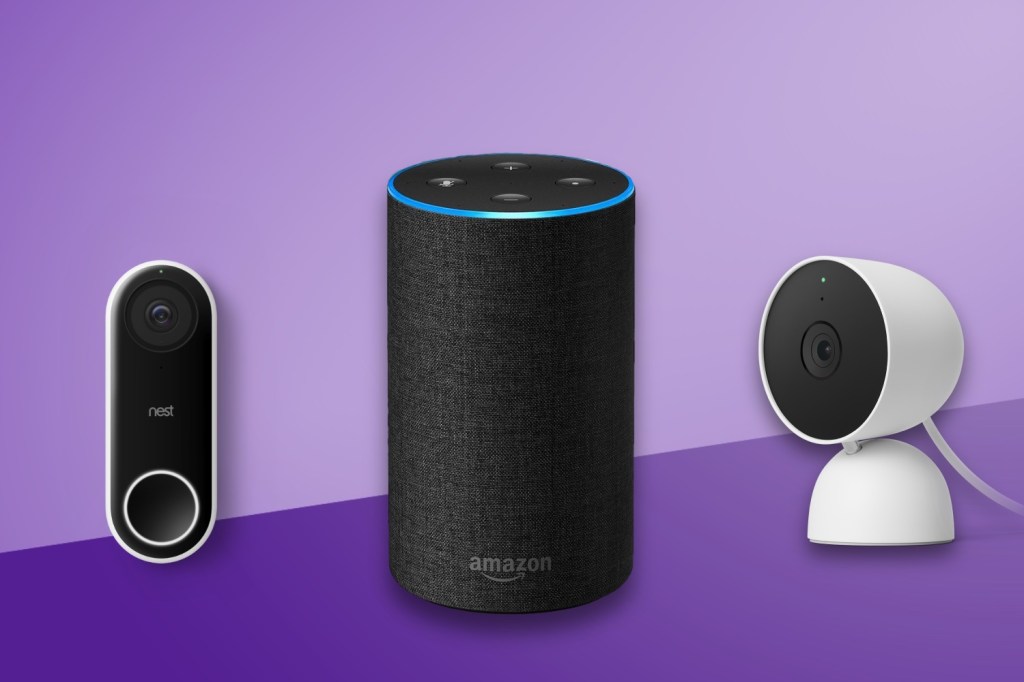 Using your smart speaker is a handy way to catch up on the day's headlines. But the world is a busy place, and it's often hard to wade through the noise to find the news that matters to you. Alexa can act as your personal Huw Edwards, though, by navigating to the Alexa app, opening More, going to Settings then selecting Flash Briefing.
After that, a simple 'Alexa, play Flash Briefing' prompt will beam the day's news headlines from outlets such as CNN, Bloomberg and Reuters from the speaker. Briefings can be personalised too, whether you want updates on entertainment and business to sports and local news.
Ambient Noise
What is it about the human brain that makes it dredge up every stupid thing you've ever said as soon as your head hits the pillow and you just want to fall asleep? If you need something to distract it, Ambient Noise has nearly 50 soothing sounds to choose from to help you nod off, zone out or just concentrate a bit better. It features popular snoozecore hits such as rain on a window, ocean waves, and forest night, plus deep cuts and lesser-known jams including dishwasher, cat and cafe. Upgrade to the premium version and you can even combine two of them, meaning you could hear owl in shower (sexy) or frogs in fireplace (horrifying).
Fitbit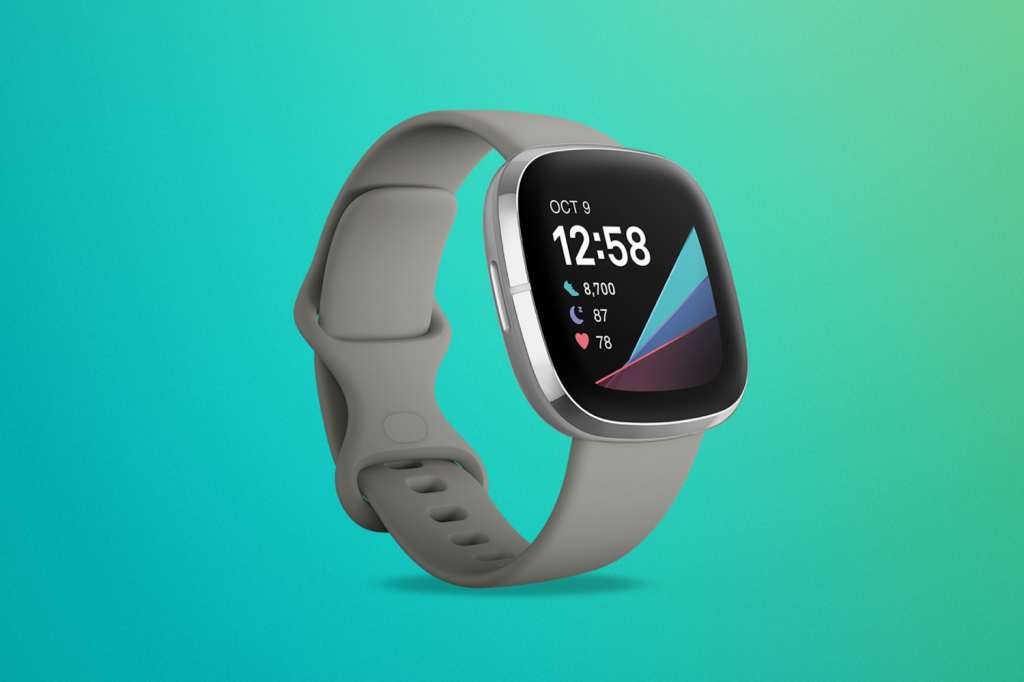 Working on your working out? Alexa can help with the dedicated Fitbit skill. Check your progress or see how you slept with only your voice and the free to enable Fitbit skill. Although the skill is only compatible with Fitbit Versa 2, Versa 3, and Sense, it provides a quick and easy way of tracking your progress on the fly.
Audible
Alexa is capable of reading your Kindle books that have Text-to-Speech support, but it's a bit like listening to a bedtime story read by HAL – not exactly soothing. If you're an Audible subscriber, though, you can access your audiobooks via an Echo device and carry on listening where you left off, with a far less robotic narrator than Alexa. Well, that's unless you're currently working your way through R2D2's autobiography.
Translated
If you know how to say: "Tres cervezas por favor" you probably consider yourself a pretty accomplished Spanish speaker, but that's nothing compared to Translated. This Alexa skill knows 37 languages (38 if you count English) from Arabic to Welsh via Basque and Thai. Just tell your Echo what you want to say and in which language and Alexa will read it back to you. Too fast? Get her to repeat it as many times as you want, or slow it down to really get the hang of the pronunciation.
Big Sky
If you've got the Dark Sky app on your phone you'll know how handy it can be to have hyper-local weather info at your fingertips. Big Sky uses the same data source, so once you've told it where you live you can ask for a full rundown of the day's forecast for the exact street that you live on. It'll even tell you nerdy stuff like wind speed and barometric pressure if you want, and if you sign up for Premium you can turn on alerts for specific conditions.
Xbox
There's not a huge amount we miss about Kinect but there's no denying that being able to turn your Xbox on with your voice was pretty handy. Rather than buying a second-hand sensor off Ebay, though, you can bring back the voice control by activating the Xbox Alexa skill. As well as turning your console on and off, you can launch games and apps, control playback of videos, adjust the volume and record gameplay clips.
BBC
Your Echo can access music from Spotify and your Amazon library, along with TuneIn and other services – but only the official BBC skill can tap into the Beeb's entire range of radio stations and a wealth of top podcasts. Pop on a station while you're fiddling around the flat, or take in an episode of Desert Island Discs if you please. There are never adverts and you can control it all with your voice, of course.
The Alexa BBC News skill also allows you to skip stories like you're skipping songs on a playlist, so if something boring about the royal family or rugby comes up, you can just tell your Echo to move on to the next one.
Sonos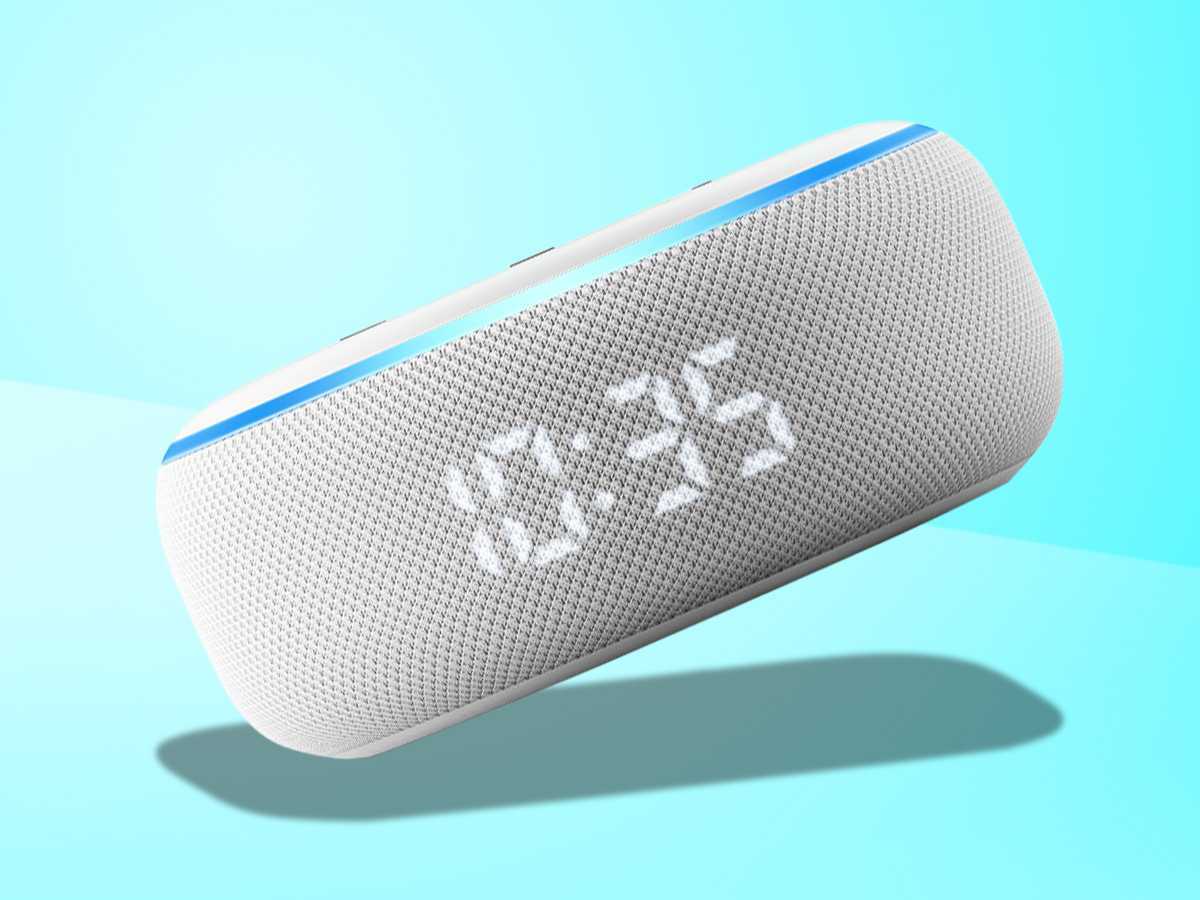 Some of the Amazon Echo devices are better than others at piping music into your home, but none can compare with the quality of Sonos speakers. Luckily, if you have a Sonos system in your home, you can now control it via the Sonos skill. Using the skill, you can request songs from Spotify Premium and Amazon Music, and control music started from your phone via 80+ other services.
TED Talks
Are you willing to open your mind a bit and actually learn something from your Echo? If so, then consider popping on the TED Talks skill while doing the dishes or lounging on the sofa. TED Talks feature a wide variety of experts that give concise, compelling speeches on a wide array of topics, from religion and politics to technology and memes. Chances are good that you've never even heard of some of the concepts you'll hear discussed, but you just might come away illuminated.
Monster Guard
Who would have thought that simply uttering the words 'Alexa open Monster Guard' would introduce a world of imagination and wonder. What an age we live in, eh. Monster Guard is an immersive sound experience for kids that 'scans' a child's room for monsters and keeps them at bay through an immersive and engrossing storyline that children can follow along. It's silly and only slightly scary, but Monster Guard offers a unique bedtime tale for rowdy rugrats.
Spotify
Amazon's Prime Music service has a limited library, but if you have a Spotify Premium account, you can access all of your tunes on the Echo. Just link your account under the "Music & Books" tab in the menu, and then you can request songs, albums, artists, and playlists whenever you please. You'll need to add "from Spotify" to the end of your request if you're juggling multiple services, otherwise just make Spotify the default to save that hassle.
Philips Hue
Having a truly smart home means that all of your devices play nice with each other, so being able to control Philips Hue lights with the Echo is a real treat. With either version of the Hue bridge, you can turn lights on or off and dim them, while the V2 bridge (square) has support for picking lighting scenes and controlling individual rooms. You can even change the colour of a light just by asking Alexa.
7-Minute Workout
Many of us get roughly zero exercise in an average day, so while seven minutes a day won't trim your gut in record time, it might help you feel a bit sprightlier. The 7-Minute Workout skill runs through a handful of simple exercises (remember jumping jacks?) that you can do in your flat with no extra equipment, plus there are simple illustrations in the Alexa smartphone app as a guide. It's surely worth seven minutes a day to boost your metabolism and energy, right?
Yonomi
If your smart home has more than just Hue bulbs, though, you might run into some control issues; Alexa plays nice with some connected home tech, but not others. But Yonomi can bridge the gap in many cases. We were able to create a concoction that turned on a Samsung TV, Sky Q box, and Sonos PlayBar at once, and another that turned on the telly when we stood on a Withings scale in the morning. Fun, clever, useful stuff indeed.