What is BritBox?
All you need to know about the new streaming service from the BBC and ITV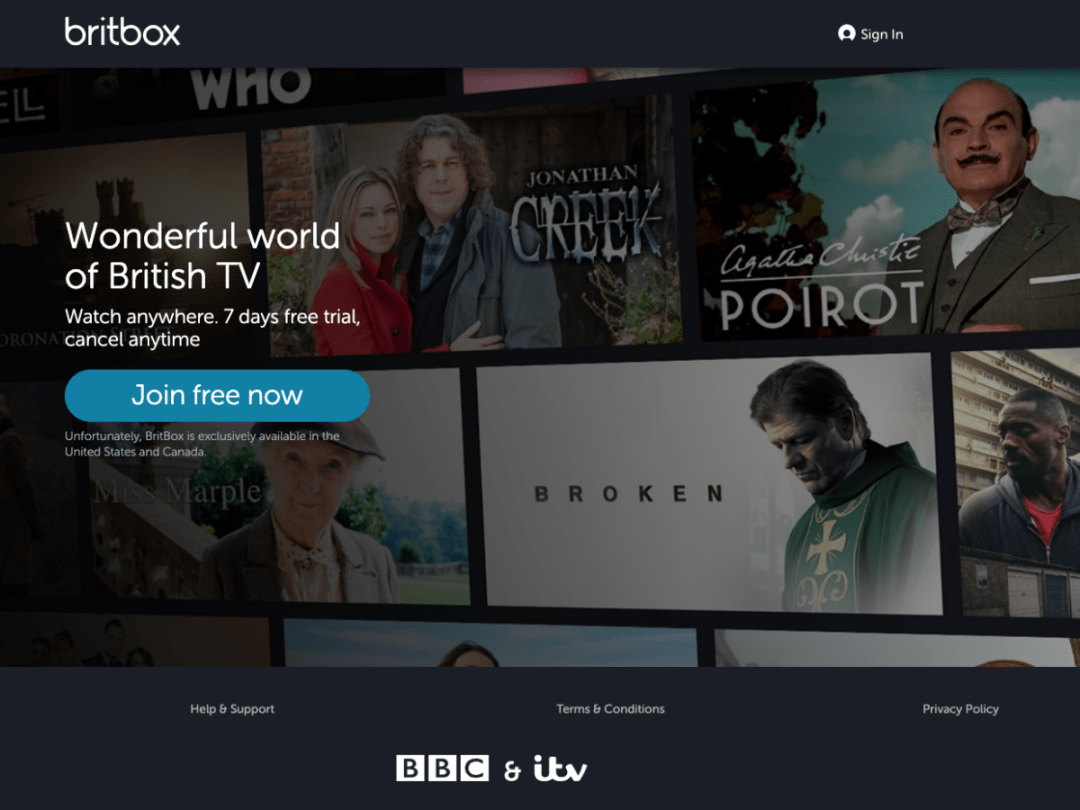 BritBox might sound like some sort of post-Brexit TV provider that only shows episodes of Bullseye and Mrs Brown's Boys, but it's actually the latest streaming service to join Netflix, Amazon, Now TV, et al in competition for your eyeball time.
Still not sure? Here's everything you need to know about it.
So what's this BritBox all about, then?
It's a joint venture between the BBC and ITV that's been up and running in the US and Canada since 2017, offering Anglophile Yanks and Canucks access to things like Midsomer Murders and Only Fools and Horses, giving them the impression that everyone in the UK is either a village murderer or a daft cockney.
What's new here is that it'll be coming to the UK sometime between October and New Year's Eve, offering a mixture of old and new TV shows that have fallen off their respective free catch-up services. You'll have to pay £5.99 a month for a subscription but that'll give you access to HD shows and you'll be able to watch on multiple screens and devices, although exactly how many hasn't been confirmed.
Isn't that just iPlayer but… not free?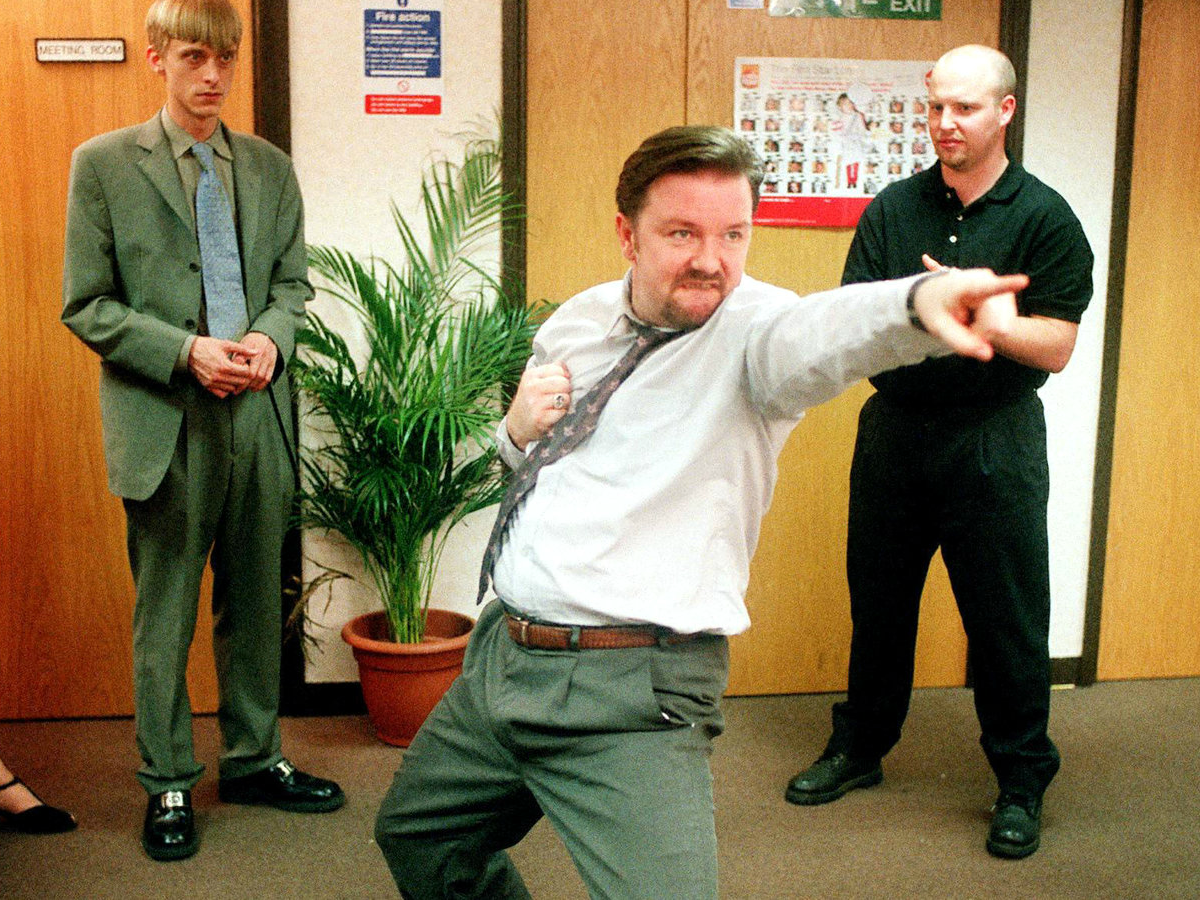 Not really. A lot of iPlayer stuff disappears after 30 days, although that's expected to be changed to a year sooner rather than later. BritBox seems to be geared more towards shows that have long since been removed or aren't available to buy on DVD. Think things such as Happy Valley, The Office (pictured) and Benidorm. It means the BBC and ITV can make some of the money back rather than selling stuff to Netflix and watching them pocket the cash instead.
That said, there will also be some shows made specifically for it and others that might not make it there at all. Independently made programmes such as Peaky Blinders are originally shown on terrestrial channels but not actually owned by the channel that broadcasts them, so may well still be sold to Amazon or Netflix instead.
Isn't my licence fee supposed to cover stuff like this?
Not really. You never used to be able to just help yourself to DVDs of TV shows from the shelves in Woolworths, did you? And you can't watch the BBC stuff on Netflix without paying for a subscription there either. There's always been a secondary market for this kind of stuff; BritBox is just 2019's version of it.
Chances are it's not going to make a dent in the viewing figures for Stranger Things or American Gods but it seems like a much better option than trying to track down second-hand box sets of long-forgotten series on Ebay, only to find half the discs are missing. Whether it can shout loud enough to attract sufficient attention among an ever-growing range of streaming services, including new offerings on the way from Apple and Disney, is another matter entirely.