What is BritBox? The international ITV and BBC service explained
All you need to know about the new streaming service from the BBC and ITV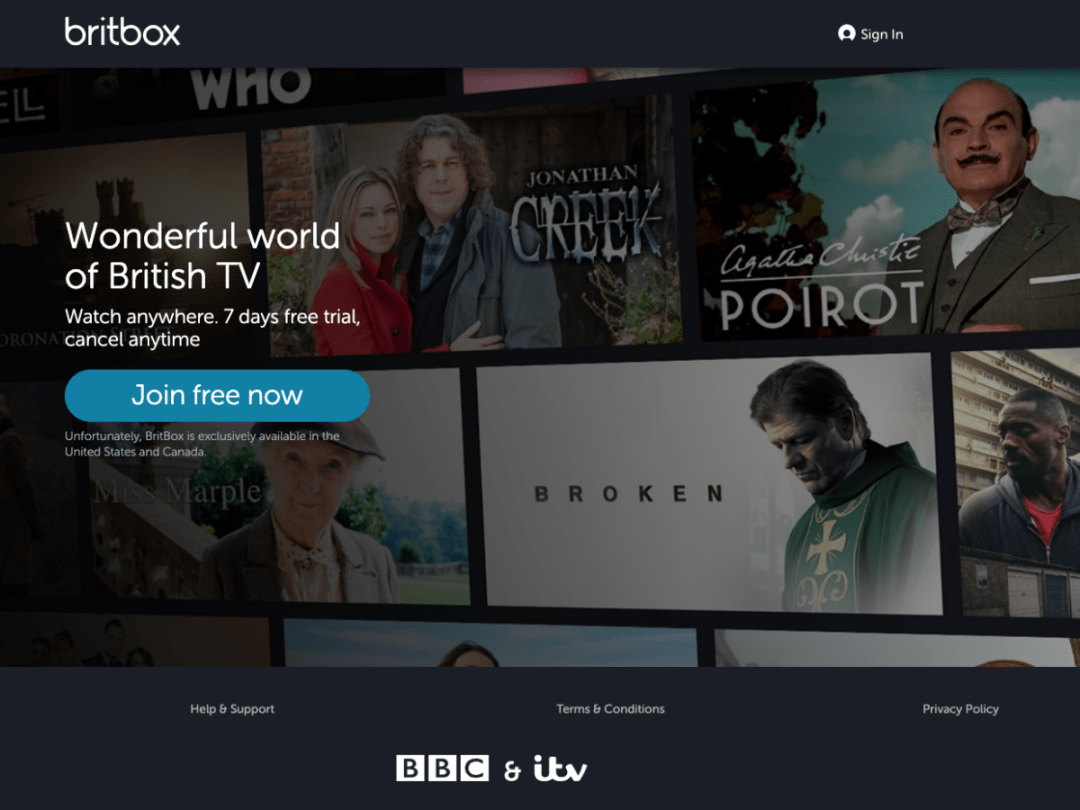 BritBox might sound like some sort of post-Brexit TV provider that only shows episodes of Bullseye and Mrs Brown's Boys, but it's actually the latest streaming service to join Netflix, Amazon, Now TV and all the others in competition for your eyeball time.
Still not sure? Here's everything you need to know about it.
What is BritBox?
It's a joint venture between the BBC and ITV that's been up and running in the US and Canada since 2017, offering Anglophile Yanks and Canucks access to things like Midsomer Murders and Only Fools and Horses, giving them the impression that everyone in the UK is either a village murderer or a daft cockney. Reports suggest it has over 3m subscribers.
In the UK, Britbox launched and was moderately successful. It was then split off from the international version and integrated into ITVX, where it comes as part of the ITVX Premium subscription.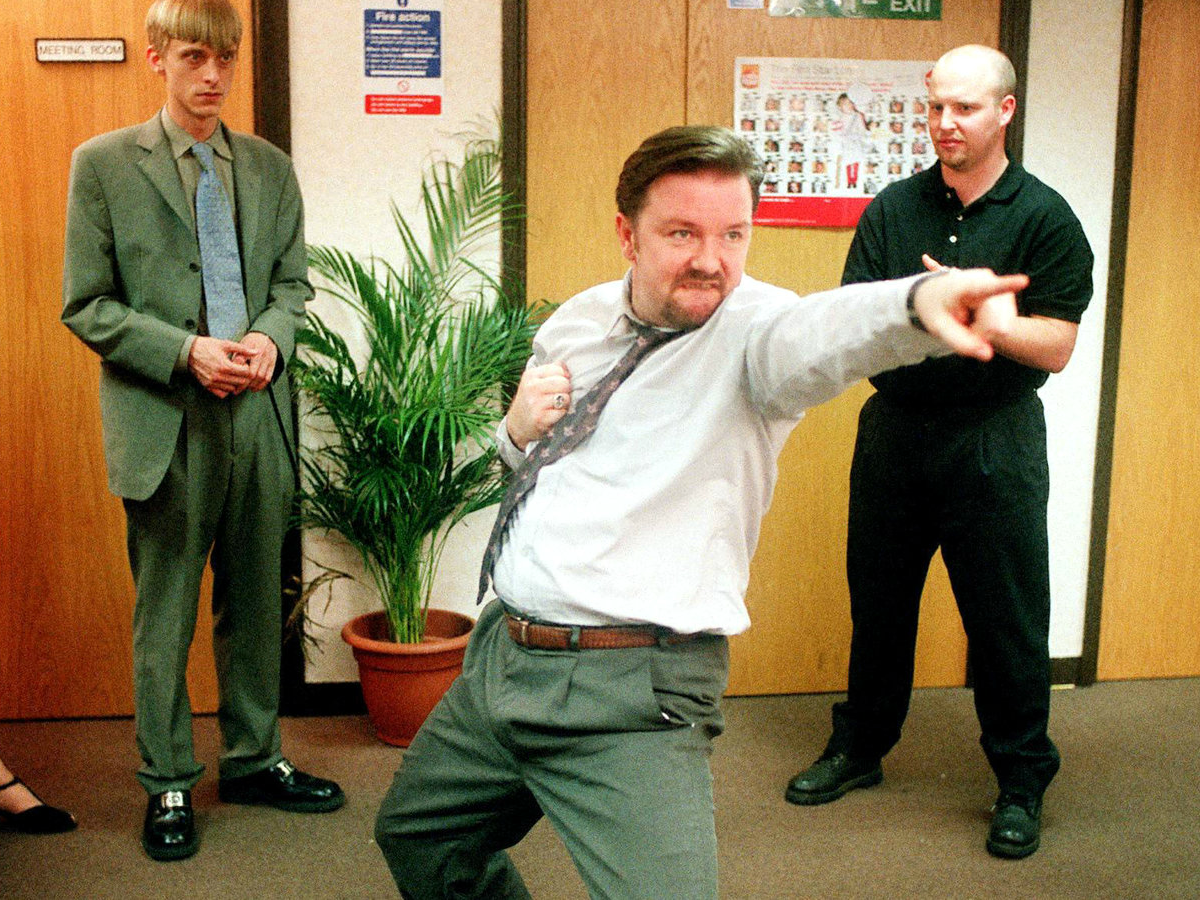 What shows are on BritBox?
BritBox is geared more towards shows that have long since been removed from ITVX or BBC iPlayer (not that they are available internationally) or aren't available to buy on DVD. Think things such as Happy Valley, The Office (pictured), Fawlty Towers, Cold Feet and classic Doctor Who. It means the BBC and ITV can make some of the money back rather than selling stuff to Netflix and watching them pocket the cash instead. Britbox is also benefitting from some of the content made exclusively for BBC iPlayer and ITVX such as the Confessions of Frannie Langton.
Britbox is not going to make a dent in the viewing figures for Stranger Things or American Gods but it seems like a much better option than trying to track down second-hand box sets of long-forgotten series on Ebay, only to find half the discs are missing.