What is ITVX? Your guide to the streaming service from ITV
What does the ITV streaming platform bring to the table?
Ahh, ITV. The home of This Morning, Love Island and many, many TV shows following police officers on the beat in northern towns. The network that brought us the legendary Alison Hammond is a much-loved UK institution, and it's rebranded. Or rather, its on-demand streaming service has, with ITVX.
ITVX replaces the old ITV Hub service, which previously lagged badly behind its BBC and Channel 4 rivals in terms of service, usability and quality streaming. There wasn't a way to rewind live video, the smart TV apps were clunky, and unlike All 4, much of its historical content had migrated over to the subscription-based Britbox streaming platform.
What is it?
In short, ITVX is the home for Coronation Street cliffhangers and disgraced MPs on I'm a Celebrity. But it's much more than that. ITVX has around 15,000 hours of TV, all for free. To compare, the ITV Hub hosted around 4,000 hours. And the streams are actually in HD!
ITVX bills itself as 'the UK's first integrated advertising and subscription (AVOD/SVOD) platform.' Viewers will have the choice of free-to-watch streaming with ads, or a paid for subscription without. A paid for ITVX sub also gains access to UK streaming platform BritBox, but we'll come to that later.
The ITVX Premium subscription costs £5.99 per month or £59.99 per year. A seven day trial is available too.
What can you watch?
Naturally, anything that has been aired on ITV will appear on ITVX. That includes countless dramas, events coverage, box sets and reality TV. It will also host exclusive, themed channels.
There are a number of shows exclusive to the platform. This includes dramas A Spy Among Friends with Damian Lewis, The Dry, The Twelve and more. There's at least one flagship show that will land on ITVX per week. This includes upcoming shows and others such as Nolly, executive produced by It's a Sin writer Russell T Davies, Litvinenko starring David Tennant and Mark Bonnar, and period drama The Confessions of Frannie Langton.
There's also good news for anyone who's been forced to watch Hot Fuzz on ITV2 for the hundredth time. ITVX had plegded to stream 500 films for free during the year, with a constantly refreshed selection of titles and 150 films available on the service at any one time.
What about Britbox?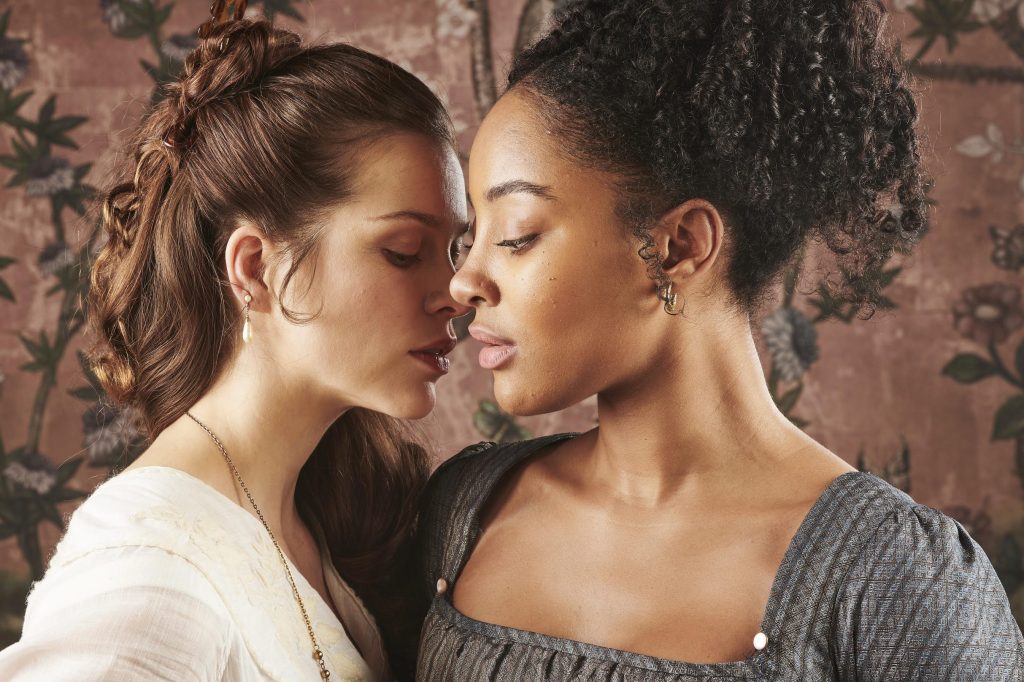 The launch of BritBox in 2019 was met with some trepidation. After all, the joint streaming service from the BBC and ITV faced stiff competition from Amazon, Netflix and Disney+. Could Del Boy and the Rovers Return regulars go toe-to-toe with the big guys? Well, yes, much to many people's surprise. BritBox recently surpassed 733,000 subscribers. But as ITV brings its content in-house, what happens to it? In the UK, it's being merged with ITVX Premium. Elsewhere though, it lives on separately.
ITV bought out the BBC's share of BritBox but that doesn't mean exclusively ITV shows will be provided – the BBC's shows are still going to be available on the Britbox platform.