Asus ROG Swift PG32UCDM aims for the OLED sweet spot
Outstanding colours and contrast are promised. But what about the price?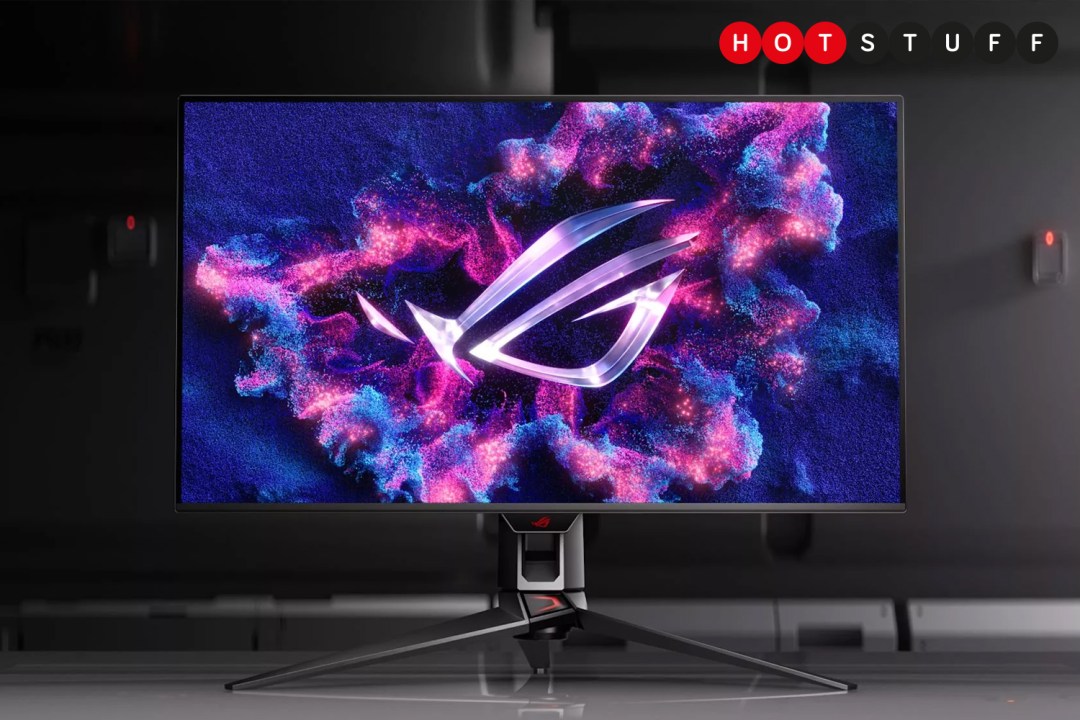 OLED screens have already redefined what it takes to take the mantle of best gaming monitor – so long as you have deep enough pockets, and don't mind a display that eats up your entire desktop. Asus is looking to change that with the ROG Swift OLED PG32UCDM, a 32in slice of gaming greatness set to launch early next year.
Even with six months to wait until release, Asus reckons it'll be the first 32in OLED of its kind. A 4K resolution, rapid 240Hz refresh rate and a practically instantaneous 0.03ms response time should cover all the bases for demanding multiplayer gamers, while the second-gen quantum dot OLED tech should have other titles looking drop-dead gorgeous.
Asus has uprated its panel cooling with graphene pads in order to sustain that performance, and to pump out a peak brightness of 1000 nits. Around the back you'll find a mix of HDMI 2.1 and DisplayPort 1.4 inputs, with picture-in-picture (PIP) support for showing two outputs onscreen at once.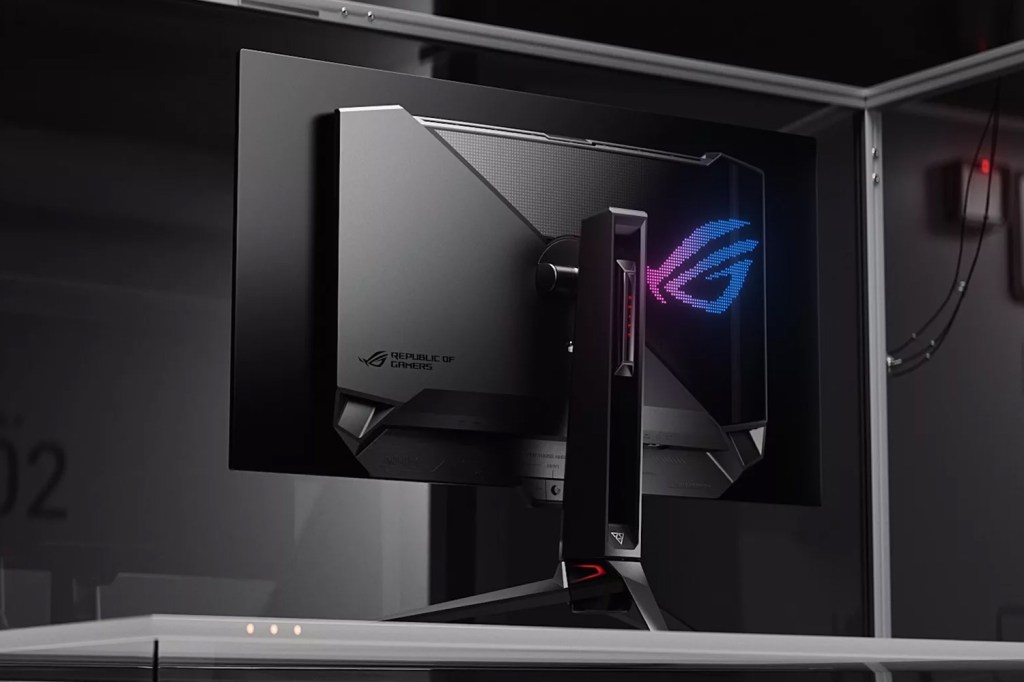 The PG32UCDM will also ship with a built-in KVM switch, for controlling multiple systems with one set of peripherals, and USB-C with 90W Power Delivery to recharge your other kit.
It's a flat, rather than curved, panel; curved screens might fill your peripheral vision a little better, but there are plenty of gamers that still appreciate a flat display.
Asus isn't talking price just yet, or exactly when you'll be able to get your hands on one. Given QD-OLED rivals typically start at £900 and quickly climb to stratospheric levels, we're betting this will sit somewhere in between. Hopefully it'll be more affordable than the current crop of curved, ultrawide and oversized OLED alternatives.