Make peace with your Enebys as Ikea launches its first-ever range of Bluetooth speakers
And you won't have to build them. Phew.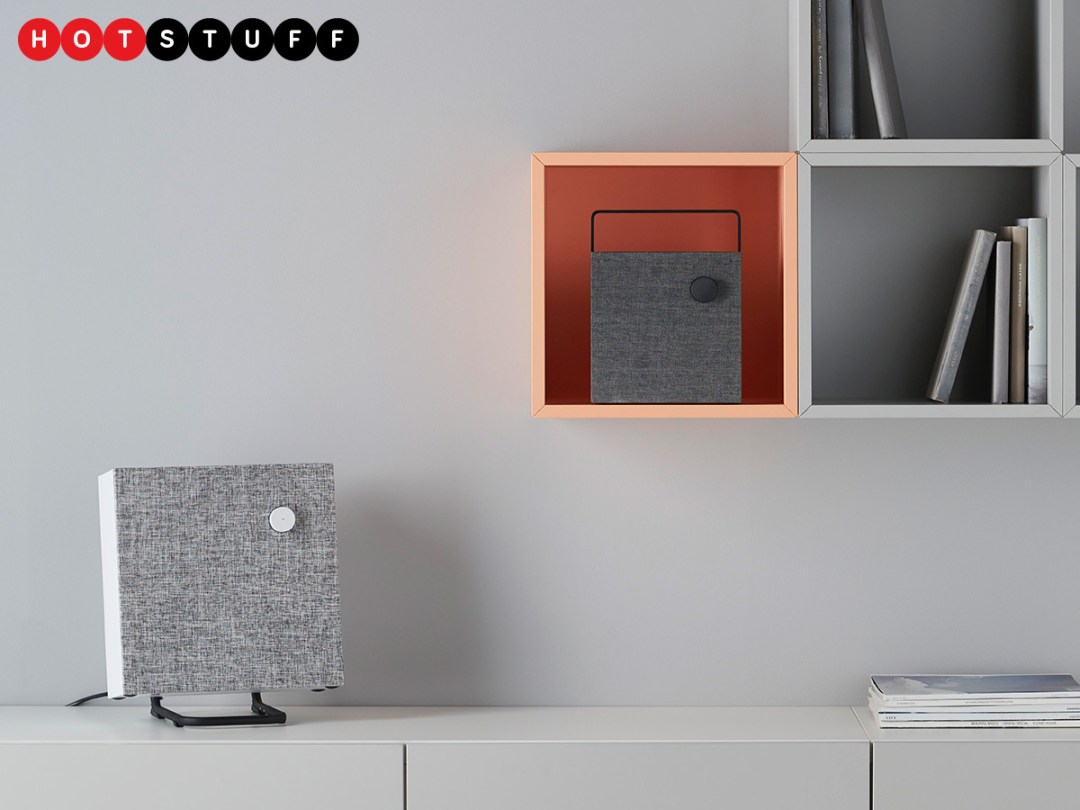 The Swedish flat-pack monster has already come for your lights, and now it's here to pick up some good vibrations and turn your home into an affordable zen-tropolis. The Eneby is a neat looking box with a fair bit of boom that will be available from April and comes in two sizes; 20 x 20cm and 30 x 30cm. In white, grey and black it is sure to blend in with any other Ikea clobber you may have kitted out your home with. The speakers can be mounted on stands, wall brackets or slotted into one of Ikea's popular storage systems. The smaller version has an optional battery pack and comes with a handle so you can carry it like a handbag taking it from room to room, if you so please. Prices start at £45.