Casetify Ultra Bounce Case promises primo phone protection
Built to withstand 10m drops - and keep your phone's camera safe in the process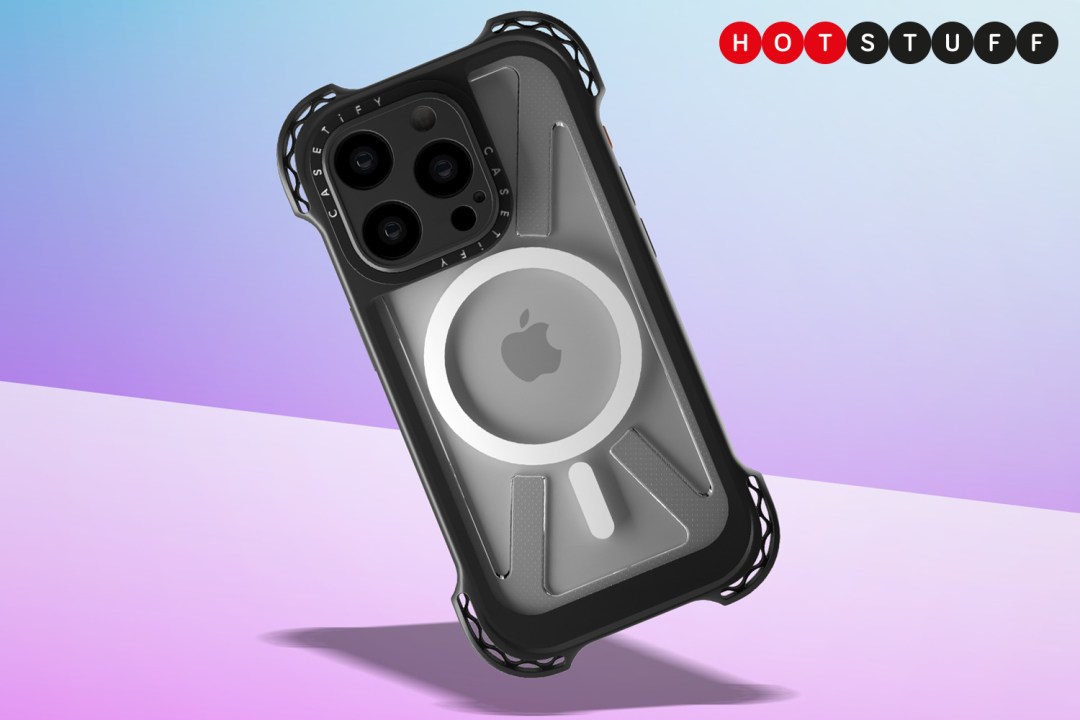 If you're going to splash the cash on one of the best smarthones on sale, the last thing you want is a bout of butterfingers resulting in a smashed screen. Casetify has got even the clumsiest of iPhone owners covered with the new Casetify Ultra Bounce Case, which has enough reboundability to survive a 10m fall.
It's all thanks to beefy bumpers on each corner of the case, which have a bunch of air cavities that add rigidity and create structural support when dropping from height. According to Casetify, it has been tested to withstand over 260 drops on all angles, which is 10x more than the MIL-STD 810G field test looks for.
Equal attention has been paid to keeping the camera lens protected. The Ultra Bounce Case adds a 1.2mm raised camera ring and 2.2mm raised lens cover, which should keep critical components safe should the worst happen.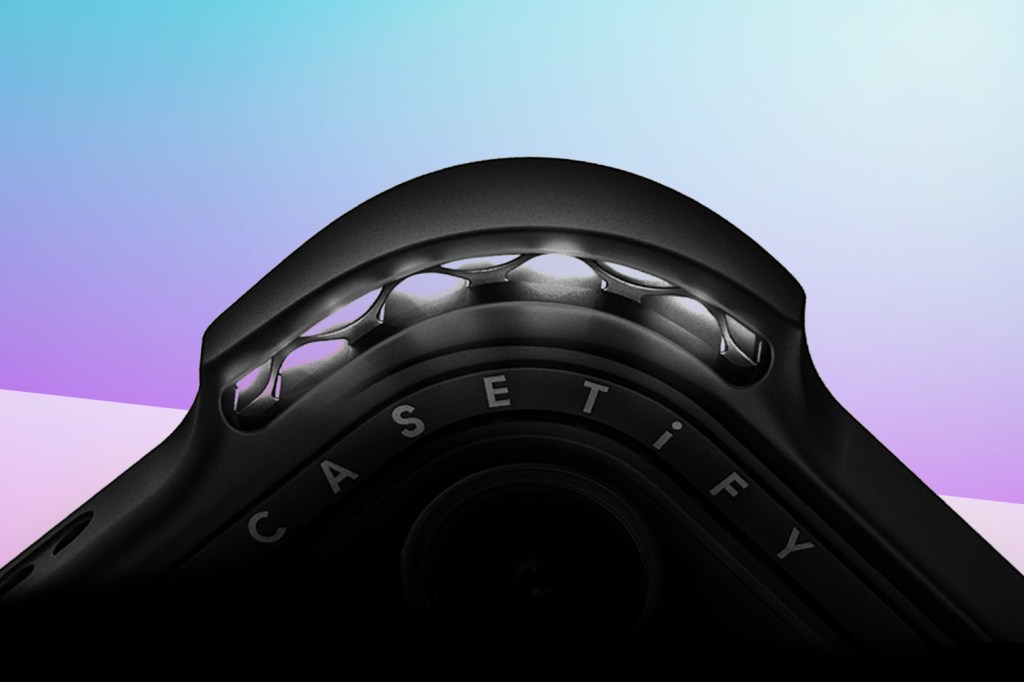 The firm's own EcoShock material also reinforces the inner sides and back of the case, while still playing nicely with MagSafe and wireless charging. Each one is made from up to 65% upcycled phone cases, courtesy of the Re/CASETiFY recycling program, and is treated with an antimicrobial coating to keep germs at bay.
Just like the rest of Casetify's extensive cases and cover lines, the Ultra Bounce Case range will be ripe for customisation, with different patterns, colours and text fonts to pick from.
Naturally it'll be available for the current crop of iPhone models, with the potential for Android devices to join later down the line. You can bet the next-gen iPhone 15 will be supported once it's officially announced, too.
Sales should kick off in mid-September, with prices TBC until then. We're betting each one will set you back a little more than the existing Bounce Case, which retails for $98/£85.