Philips' latest sleep headphones help you nod off at night
These headphones promise to help you fall asleep and then track your doze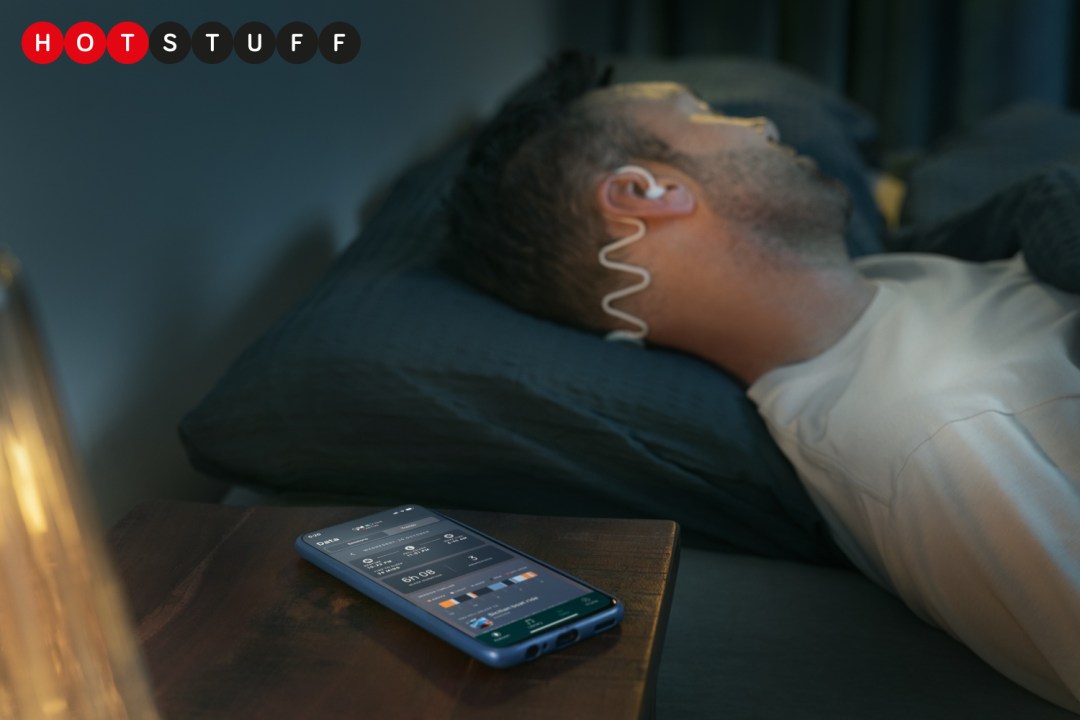 Trouble nodding off at night? You're not alone – plenty of people struggle to fall asleep, and often turn to headphones for help. The problem is that most headphones are uncomfortable when you're lying down, so only make matters worse. But Philips' latest headphones help you drift off to the land of nod. Released with sleep-focused brand Kokoon, these in-ear headphones pack plenty of smarts to help you manage your nighttime snooze.
Headlining these night-friendly headphones isn't a smart feature per se, but rather how thin they are. The majority of electronic components have been shifted to a shallow enclosure that sits at the back of your neck, leaving just the drivers in your ears. As a result, Philips' Sleep headphones are just 6mm thin, compared to the 20mm thickness of most in-ears. Since they're so thin, you've got the freedom to move around as you sleep. Plus, they're wireless, so you needn't worry about getting tangled up in cords.
The headphones promise to help you sleep by blocking out disturbances. You'll benefit from noise isolation thanks to the rubber tips, plus the in-ears play white noise to counteract external noises, such as snoring. Philips has a range of specialist sounds on offer to help you drift off, or you can play your own audio. Sensors detect when you fall asleep, and begin to fade out the audio, so you can rest peacefully. Plus, there's sleep tracking built-in, so you can keep an eye on your shut-eye.
Fancy some tech to help you fall asleep? Philips' Sleep headphones will be available from 2 October for $250/£250. You can pre-order them directly already, before they make their way to stores in the UK, France, the Netherlands, and the US.