Sharp CP-LS100 SumoBox gives your music real weight
This hefty Bluetooth speaker is ready to rumble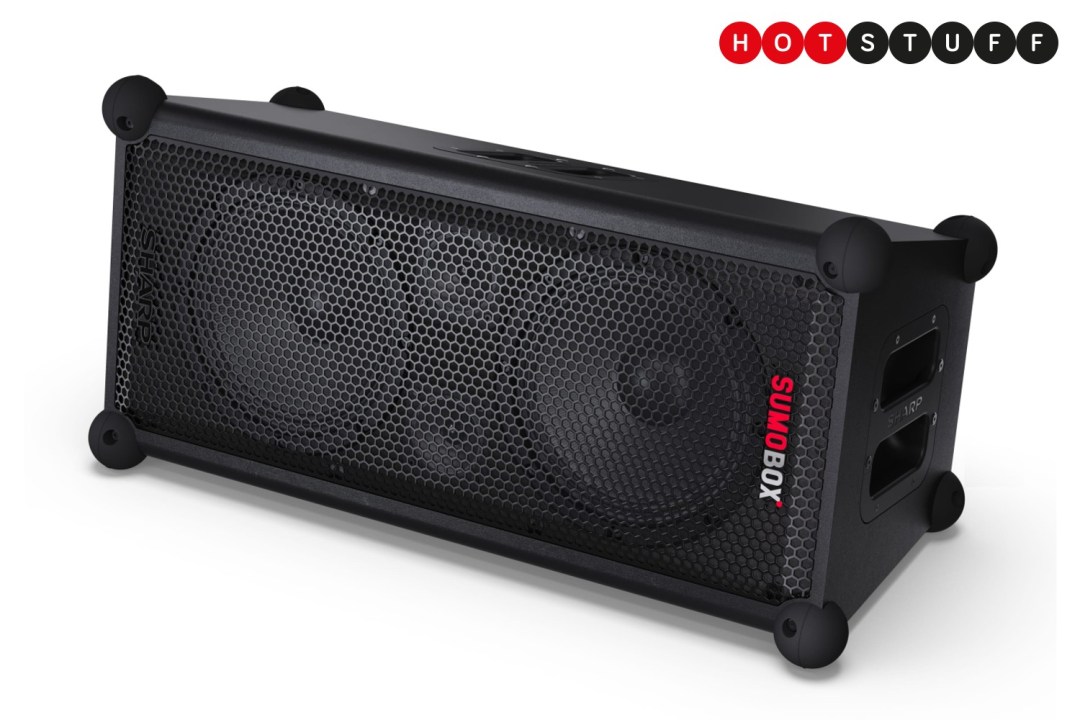 At nearly 293kg, Ōrora Satoshi holds the record as the world's heaviest sumo wrestler, which makes the 9.7kg Sharp CP-LS100 SumoBox look positively lightweight in comparison.
As Bluetooth speakers go, though, that's still pretty hefty, so Sharp has made sure it also has the sonic weight to justify it. Its two 2in tweeters and pair of 8in woofers can output 120W of stereo sound, so French high-end hi-fi heroes Devialet have been called in to make sure the bottom end slaps like Ōrora, not a wet welly to the face.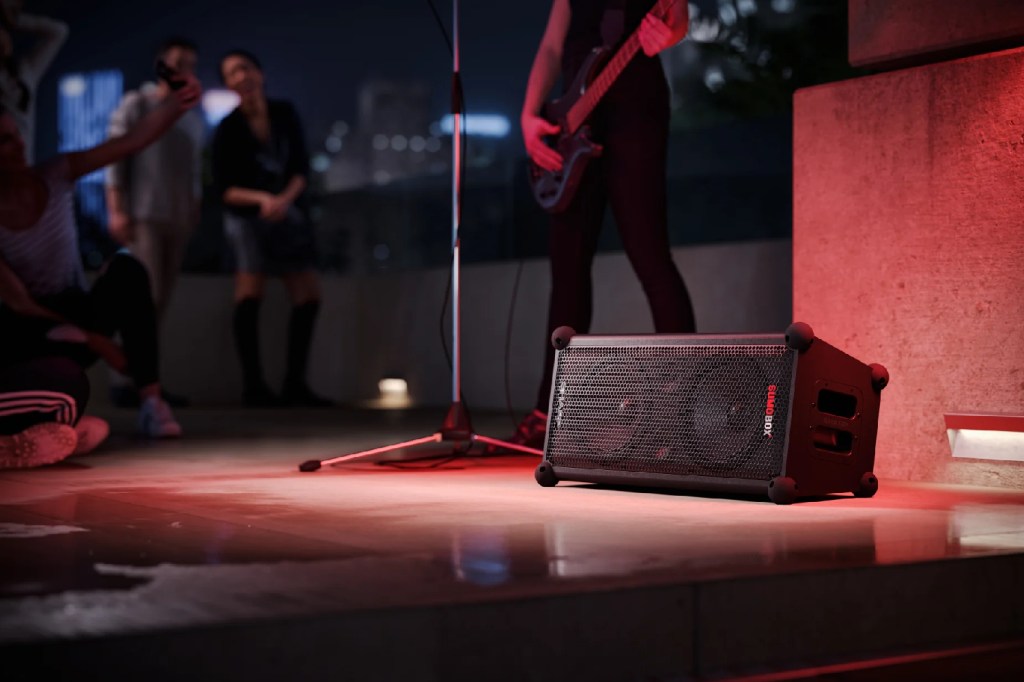 If that's still not enough, it's also possible to pair two together wirelessly in Duo Mode, or you can daisy chain as many as you want if you go old-skool and use cables. There are even two TRS/XLR combo inputs, so you can plug in microphones or instruments and use it as an amp.
The 10-hour rechargeable battery is removable, so you can buy a back-up and just swap it in when the first one dies, but either way it'll last much longer than you would in a sumo fight.
The Sharp CP-LS100 SumoBox is available now for £399.