Sonos Era 300 brings spatial audio home
And there's a smaller, cheaper Sonos One replacement, too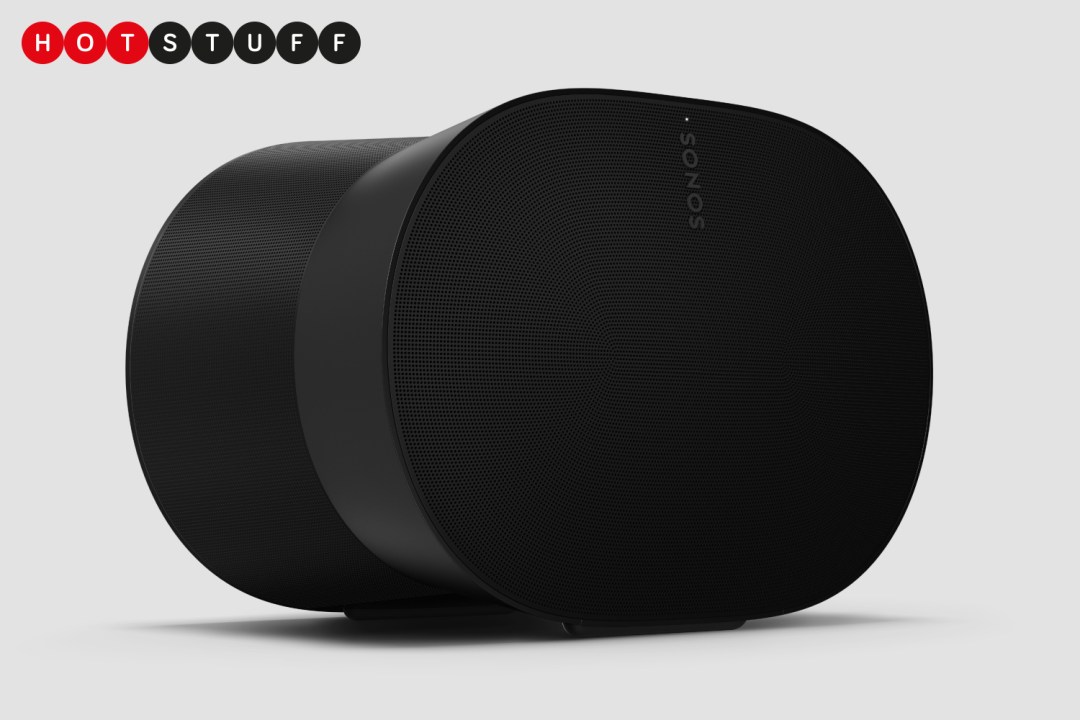 It's been nearly a century since Alan Blumlein invented stereo sound, but Sonos's new Era 300 might be about to usher in a new, er, era.
The six drivers inside the speaker all point in different directions – the two woofers are angled left and right along with a pair of side-firing tweeters, another tweeter points forwards, while the fourth aims upwards to reflect sound off the ceiling – meaning you can use it to listen to spatial audio.
Right now, it only supports Dolby Atmos Music via Amazon Music Unlimited, but you can also pair two of the speakers with a Sonos Arc or Beam (Gen 2) for full-on Atmos surround sound.
UPDATE: Sonos has now been in touch to say the Era 300 will support Apple Music spatial audio.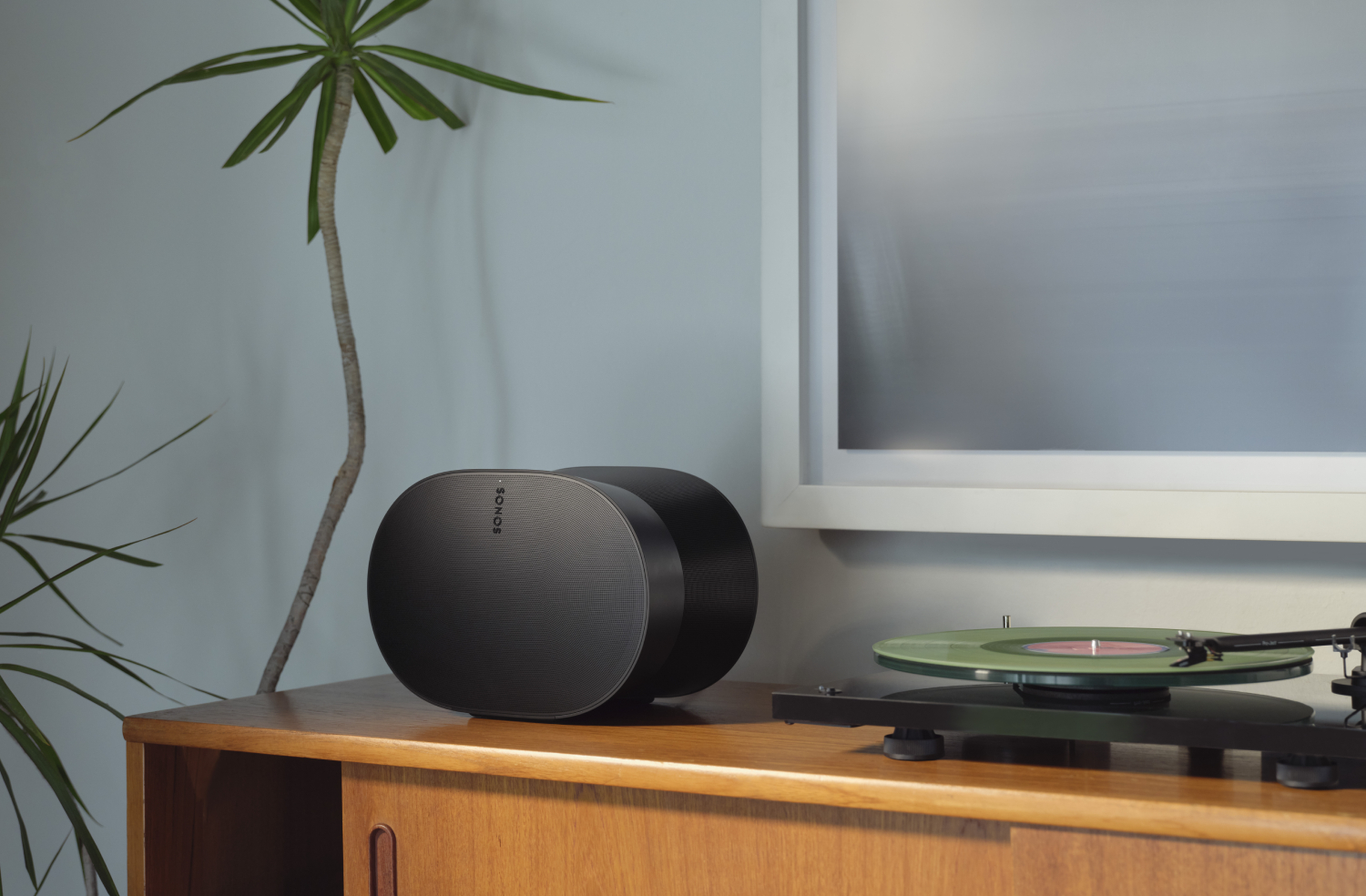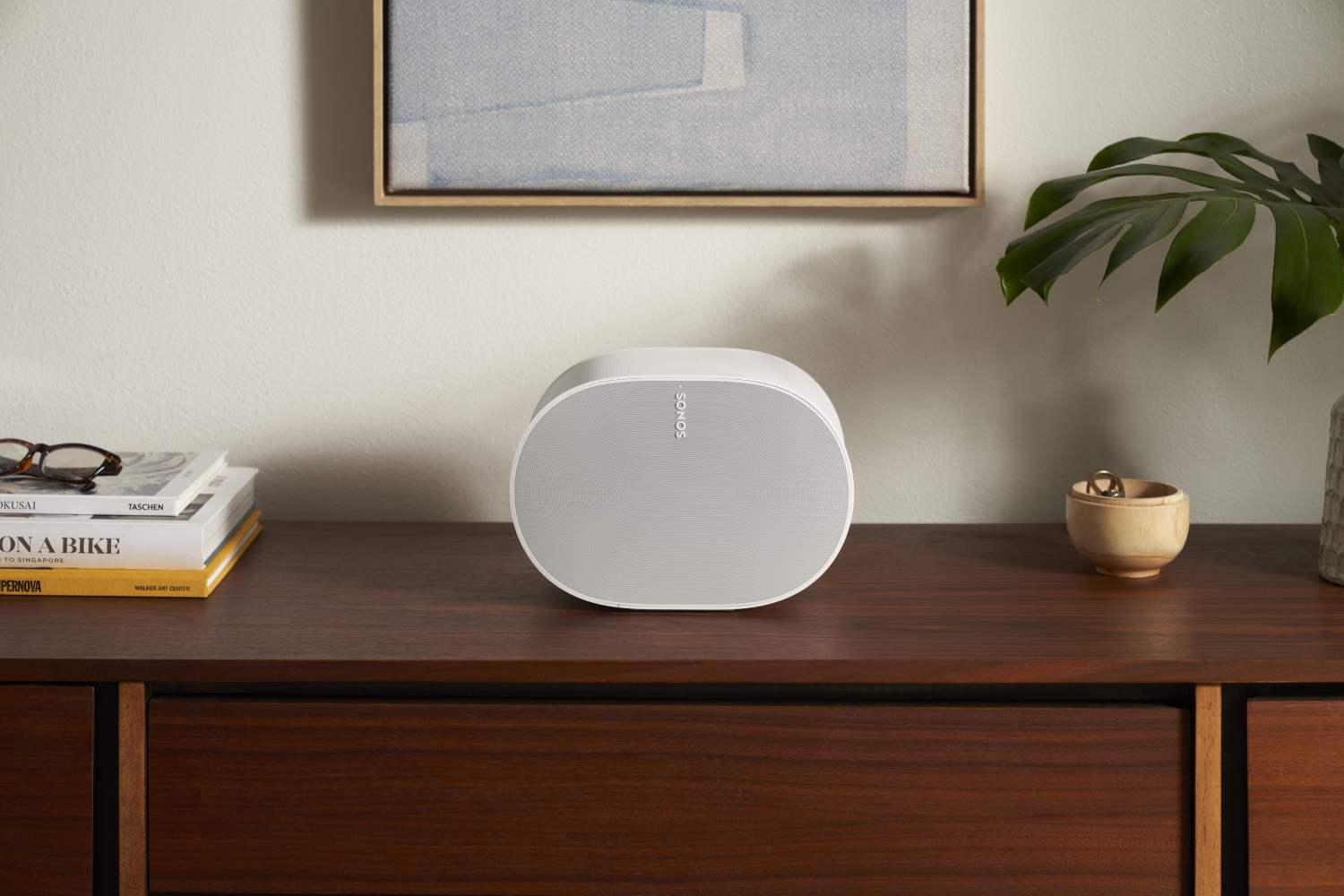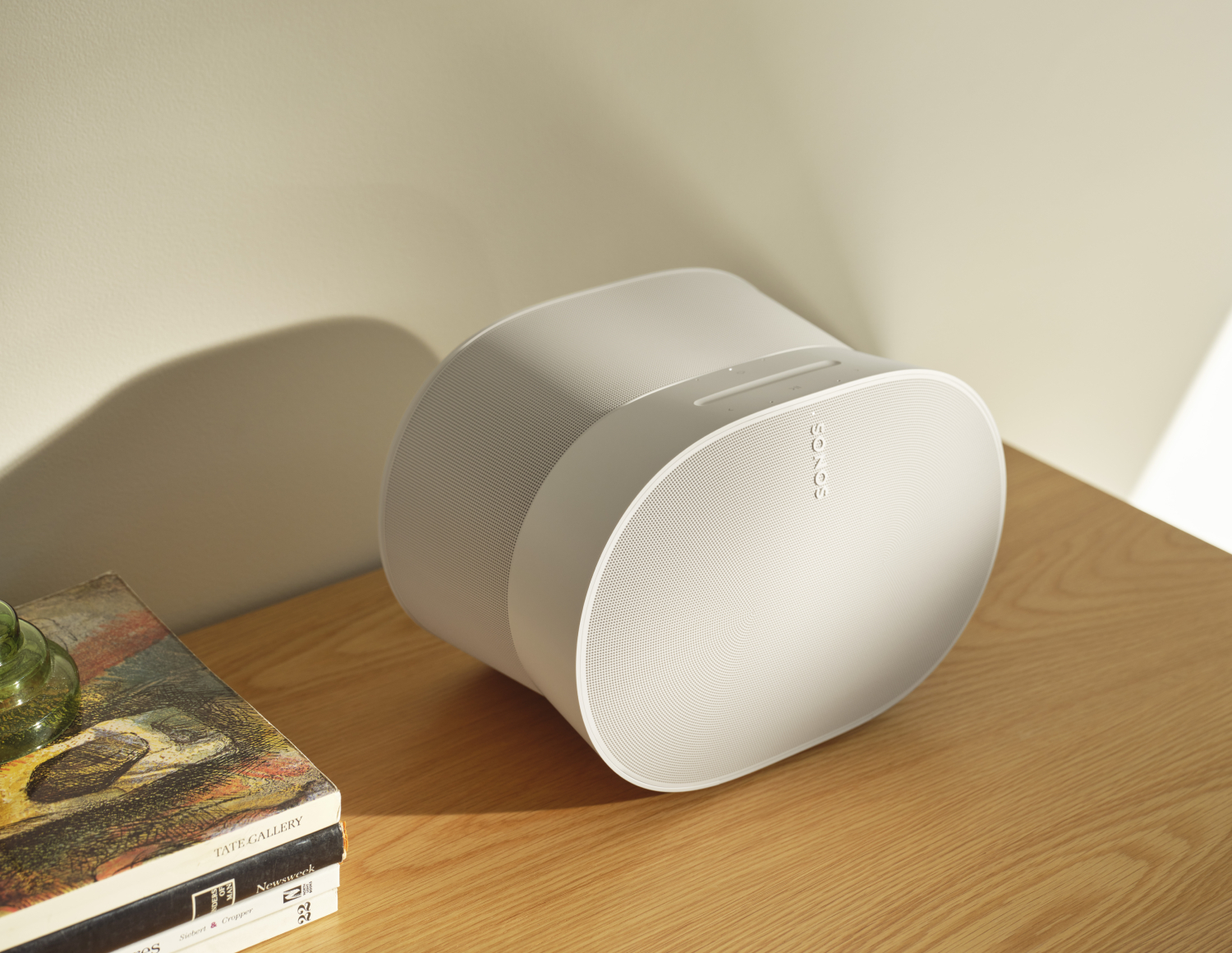 Six class-D digital amplifiers should give each Era 300 enough oomph to fill a room on its own, though, and Sonos has finally extended its Trueplay customisation tech to Android owners, although it doesn't use the phone's microphones for fine-tuning like on iOS. The onboard microphone can also be used for voice control, with Amazon Alexa supported alongside Sonos's own assistant.
On the back you'll find a mute button to cover its ears, plus there's a Bluetooth button for pairing new devices – a new addition for a mains-powered Sonos speaker – although Wi-Fi remains the key connection method. Wi-Fi 6 and AirPlay 2 are both supported.
It's still possible to connect old-fashioned wired sources to the Era 300, but you'll need to buy a dongle, which allows you to plug an aux cable into the USB-C port.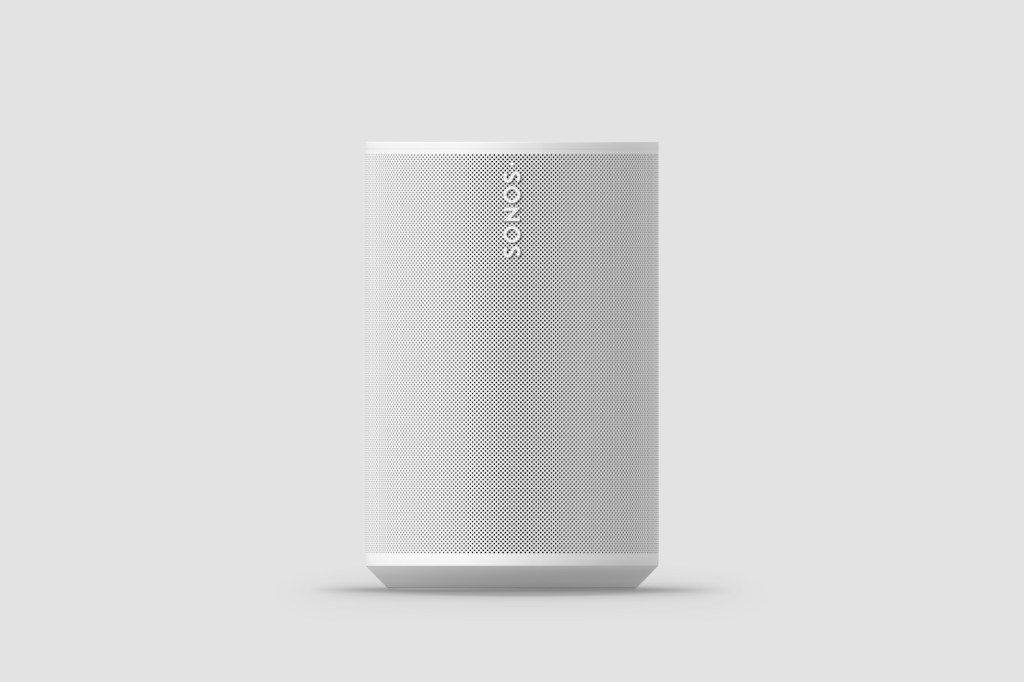 The Era 300 is joined by the Era 100 – a replacement for the Sonos One that can't manage spatial audio but does have two angled tweeters for better stereo performance, a mid-woofer, and three class-D amps to power everything.
The Era 300 will set you back $449/£449, while the Era 100 is much cheaper at $249/£249. We'll bring you the Stuff verdict on both as soon as we've wrapped our ears around them.