The new Razer Blade is a big-screen gaming laptop in a compact package
Be gone, bezels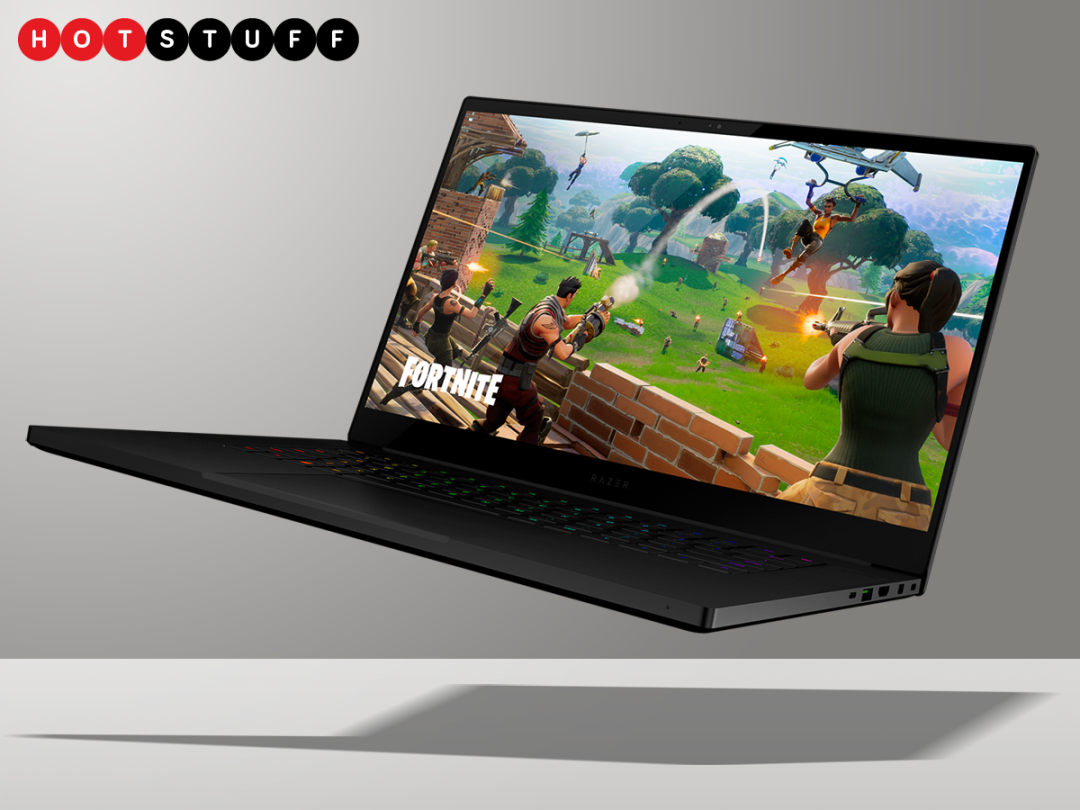 When you're pitting yourself against the ninja-like reflexes of nine-year-old Fornite fanatics, a larger canvas can make all the difference. Razer clearly understands this, as its long-awaited overhaul of the Razer Blade boasts a 15.6in display, up from its predecessor's 14-incher.
You'd be forgiven for thinking the larger screen means more bulk for your backpack, but by shaving the bezels down to just about there status, Razer has managed to keep the package nice and compact. In fact, at 0.66in thin and 4lbs light, its maker calls it the world's smallest gaming laptop of this size.
As expected, it's highly tweakable, Razer letting you choose between a 1080p 60Hz, 144Hz or 4K touch panel, as well as either a GeForce GTX 1060 or GeForce GTX 1070 graphics card. All models have an 8th Gen Intel Core i7-8750H doing the heavy lifting.
Prices start at £1,700 and top out at £2,330.