10 of the best iPhone 5 accessories
The iPhone 5 is no lone wolf – starting today everyone and their mum will be making accessories and cases for it. Here's some of our favourites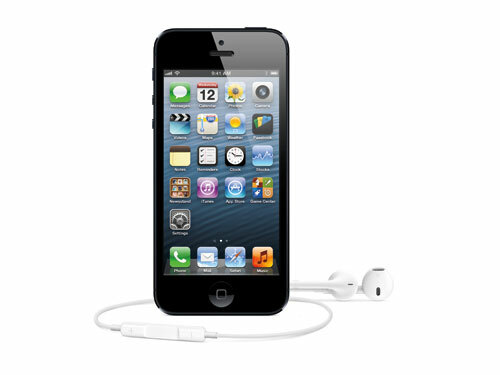 Best iPhone 5 accessories – Apple EarPods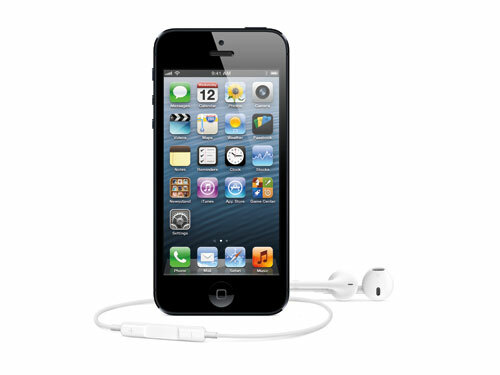 £25 apple.com
OK maybe we cheated with this one as Apple is sticking these redesigned earphones in the box with the iPhone 5 but they are now available to buy on their own for £25 too. With an in-line mic, remote and open ported design, Apple has high hopes for the sound quality. Read our first impressions EarPods review to see whether you'll need to upgrade from this bundled pair of buds.
Best iPhone 5 accessories – Belkin ProFit Armband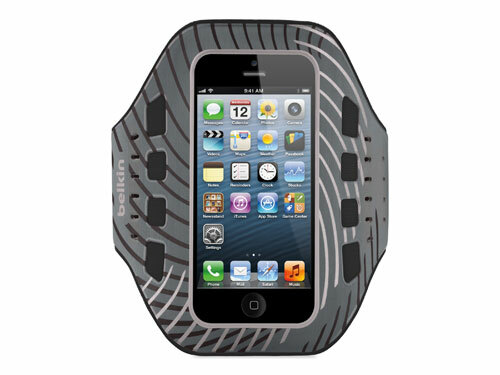 £25 belkin.com/uk
Seriously sporty types will want to snap up this lycra and neoprene armband is water-resistant and has a custom clasp-closure design so you're not stopping every half mile to readjust your iPhone set-up. You can get it in 'Blacktop', 'White' and 'Day Glow' and all of Belkin's iPhone 5 cases and armbands will be available to buy at the end of September, ready for your first giddy week of iPhone 5 ownership.
Best iPhone 5 accessories – CalypsoCase Rainbow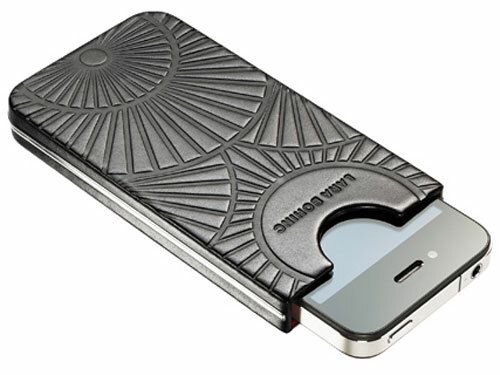 £120 calypsocrystal.com
Style inclined tech-heads might like these limited edition leather cases (in black, red and shiny silver) by jewellery designer Lara Bohinc. Pre-order now, if you can find the necessary monies after your smartphone splurge, and CalypsoCase will ship them within three weeks.
Best iPhone 5 accessories – Apple TV (2012)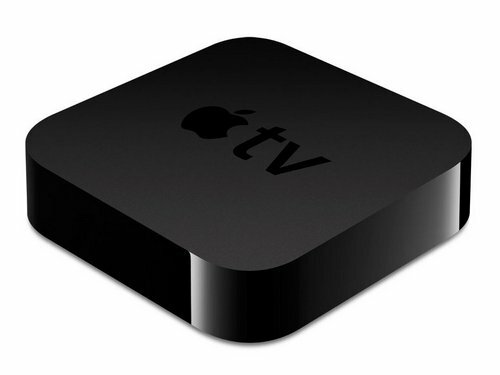 £100 apple.com/uk
So the Apple event didn't bring us a HDTV with an iOS-style interface and iMac inspired design. We'll just have to console ourselves with Apple's HD loaded box of tricks which will let you use your iPhone 5 as a remote, stream content from iTunes and Netflix and mirror games, photos and video on your telly.
Best iPhone 5 accessories –Cygnett UrbanShield case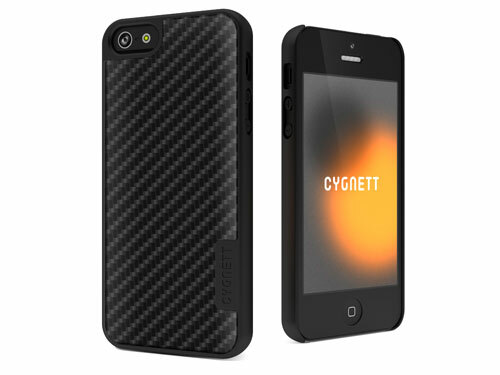 £25 uk.cygnett.com
In our iPhone case drawer – every respectable gadget fiend should have one – we like to have a case that means business. And the carbon fiber UrbanShield from Cygnett certainly looks the part. You can get it in brushed aluminium too if that takes your fancy instead.
Best iPhone 5 accessories – Breffo Spiderpodium
£15 breffo.com
We're big fans of this colourful arachno-smartphone stand and holder that'll gather anything into its clutches, including the iPhone 5. It's small enough to curl up into your pocket but then it'll spring into life when you contort it into useful shapes on your desk.
Best iPhone 5 accessories – Griffin Survivor Military-Duty case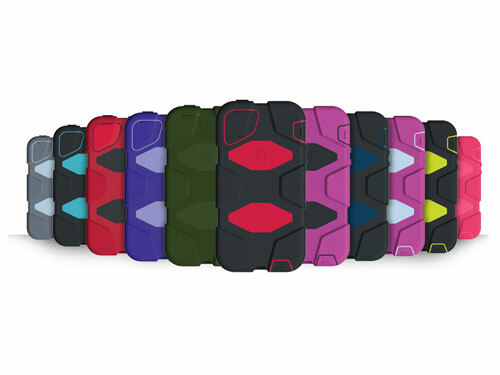 Shatter-resistant polycarbonate frame: check. Shock-absorbing silicone: check. If you'd rather your broke your left leg than your iPhone 5, you'll need one of Griffin's Survivor cases – they're dirt, sand, rain and shockproof and come with a belt-clip and a range of headache-inducing colours to scare away thieves too.
Best iPhone 5 accessories – Lightning to 30 pin adapter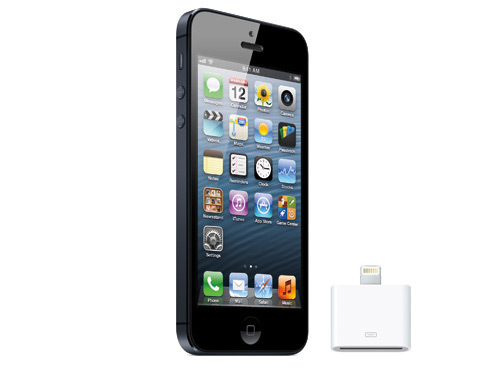 £25 apple.com
Apple seems to have made a few people hot under the collar about paying £25 for an adapter but Cupertino explained to Stuff that it's because it includes a DAC (digital-to-analogue convertor). Get yourself one of these bad boys and your iPhone 5's digital signal will be read by your analogue dock. Then head over to our iPhone 4S accessories list for some bargains.
Best iPhone 5 accessories – Griffin Kazoo for iPhone 5 case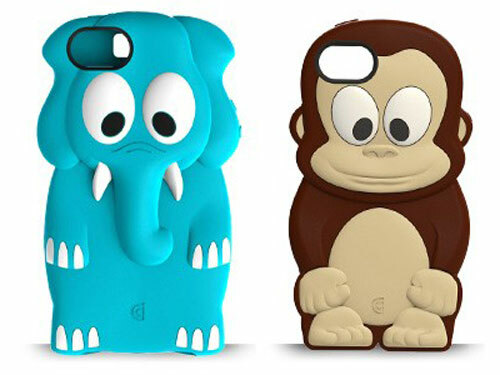 We can't think of anything we want to do more with our iPhone 5 handset than turn it into a cartoon elephant and Griffin's Kazoo range even has compatible apps so you can customise your iPhone's backgroud to your case. Also available in Monkey.
Best iPhone 5 accessories –Whatever It Takes Premium Gell Shell with donated artwork by Snoop Dogg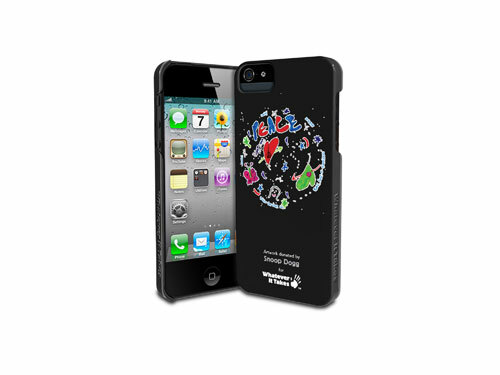 £20 (80% goes to charity) whateverittakes.org
We don't know about you but a Snoop Dogg-designed iPhone 5 case which lets us donate money to charity ticks most of our smartphone accessory boxes. Samuel L, Vivienne Westwood and plenty of other celebs have donated artwork to the cases which go on sale on 22nd September.
You might also like
Apple iPhone 5 – hands on review
Apple iPhone 5 hands on video preview
Apple EarPods – first impressions review