4 reasons you should be excited about the second-gen iPhone SE (2020)
SE = Surprisingly Excellent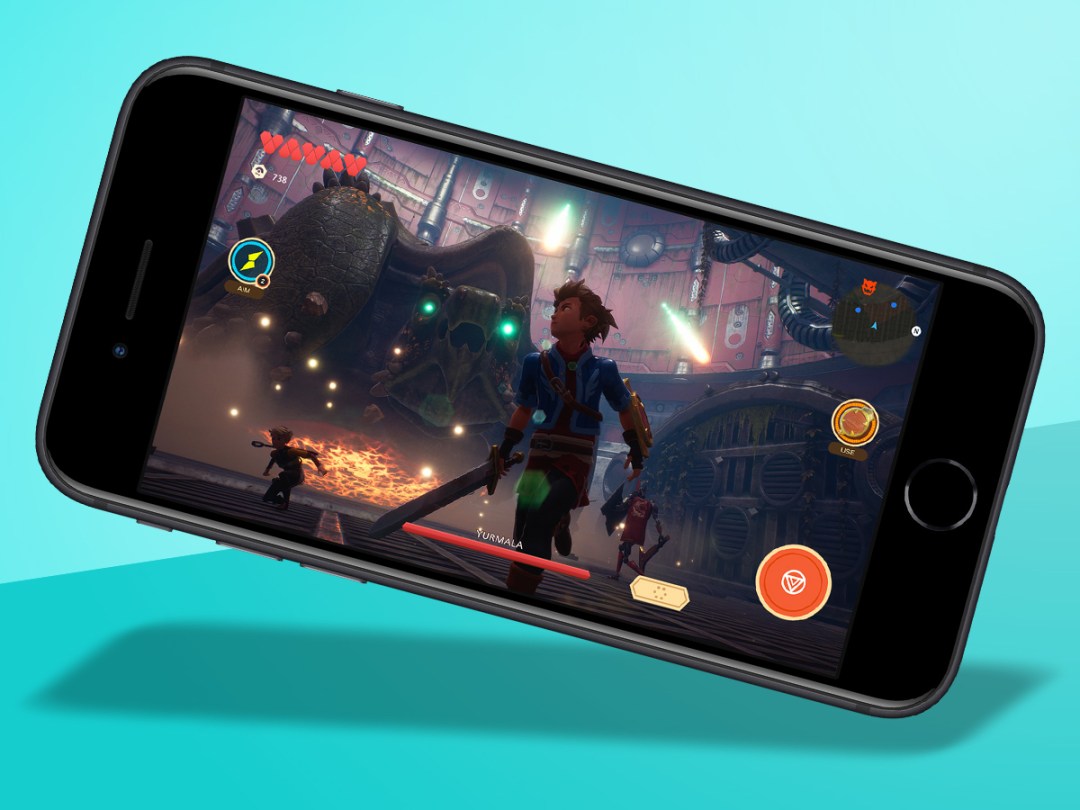 Apple's released a new iPhone SE. Half the internet has exploded, slamming the device for not having a display with pixels so fine they can barely be spotted if you stick the thing under a microscope. But the internet is wrong.
In fact, we at Stuff reckon Apple's latest iPhone is going to be a big hit. Moreover, it might well be the ideal phone for you, assuming you're not wedded to your blower having cutting-edge looks, and can make peace with chunky bezels.
Here's why:
1. The A13 chip is a powerhouse
Apple's cheapest phone has an A13 chip inside — the exact same one that powers the company's current flagship devices. To put that into perspective, the A13 was last year leagues ahead of anything Android had to offer, and in most benchmarks still manages to edge the Snapdragon 865. So: flagship performance for mid-range outlay.
What does this mean for the typical punter? Apps, games and iOS will be silky smooth, and the device will live longer, most likely getting updates from Apple for years. But also, much of Apple's camera smarts arrive from computational power. So although this phone's camera is nothing special in a modern context when it comes to specs, it's nonetheless capable of capturing stunning shots, including those that utilise Portrait mode, Smart HDR, and 4K video.
2. Touch ID now seems rather timely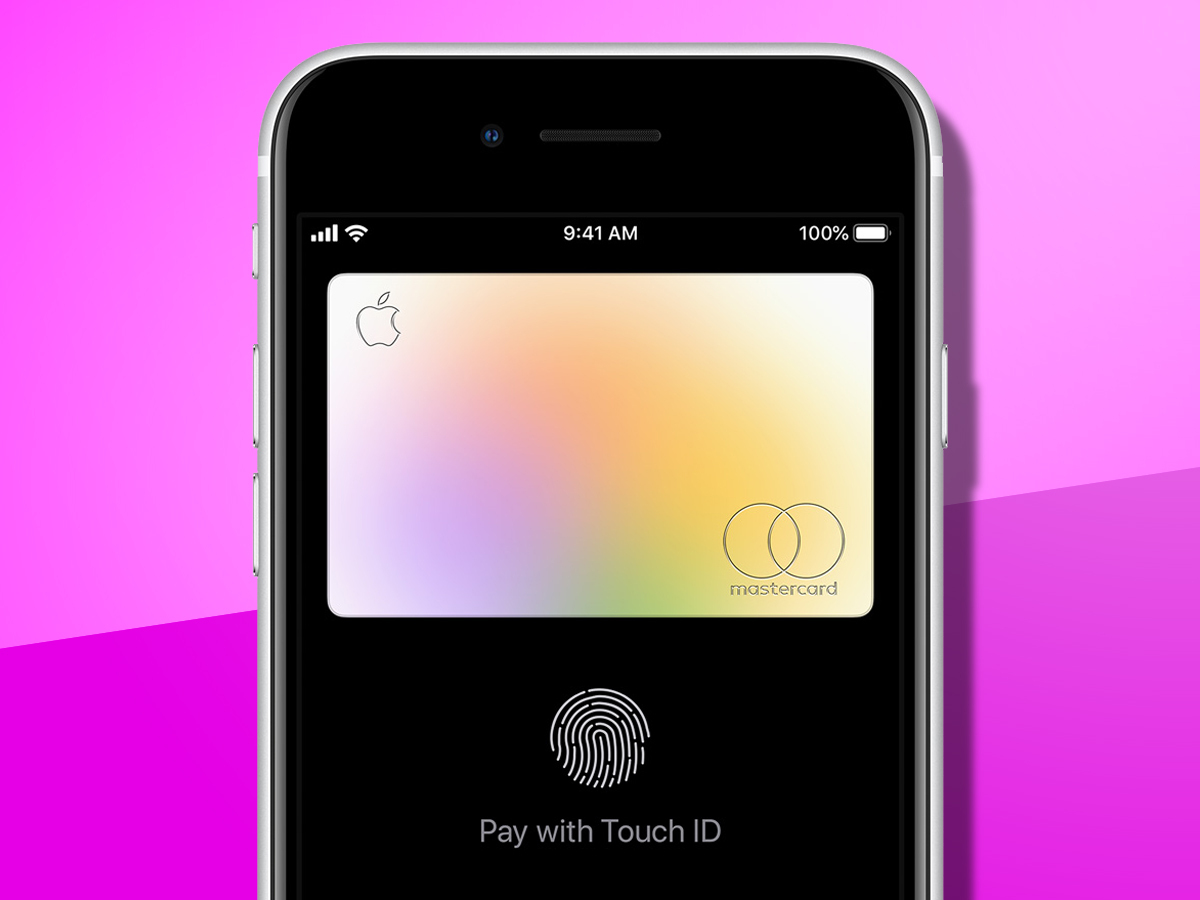 Entertainingly, some pundits have genuinely written that Apple is releasing the cheaper iPhone SE because of coronavirus. Because, apparently, Apple can turn around an entirely new piece of hardware in a matter of weeks, and hasn't in fact been planning the new iPhone SE for many months now.
However, there's no denying one aspect of this blower is rather timely: Touch ID. It's the last iPhone that will feature this familiar technology (unless Apple at some point borrows Android's lead and embeds a thumb scanner in its displays); and in a world of masks, that may make it a better bet than fancy new devices reliant on Face ID.
3. The display is actually really good
Remember all those people bellyaching about the iPhone 11's display? No? That's because most people actually thought it was really good. The new iPhone SE has the exact same display. Sure, it's smaller (because the phone itself is smaller and doesn't bend the laws of physics), but it's got True Tone, P3, and 625 nits of brightness.
Yes, it's not full HD — the resolution is 1334×750px at 326ppi. And, yes, some people may spot those pixels, if they jam the thing right up to their noses. But this one should do the business in general use — Apple displays do after all tend to be rather spiffy despite not winning specs shouting matches.
4. The price is right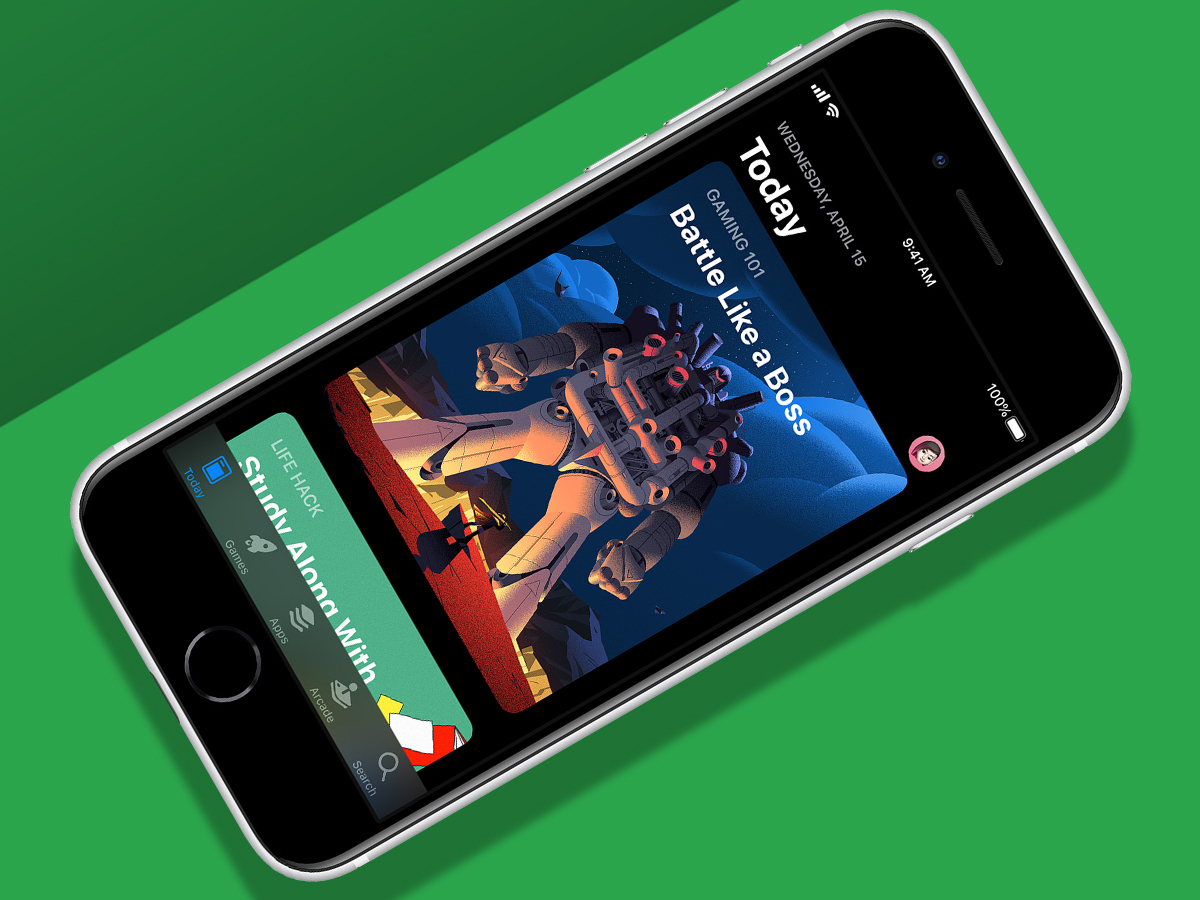 The new iPhone starts at £419 for the 64GB model. An extra 50 quid nets you the 128GB version. For an iPhone, that's a really good price.
But what of Android? Sure, you can get pretty good Android blowers for a similar outlay — but even Android flagships don't have the sheer power that's found inside this entry-level iPhone. Moreover, you know full well Apple will keep flinging updates at the iPhone SE for several years, when mid-range Android devices have long been abandoned. That seems like a pretty good deal to us.