7 things you need to know about Sony's new X smartphones
Long battery life, clever autofocus and everything else Sony's upcoming smartphone range is bringing to the party
Have you heard? There's a new Sony smartphone in town.
Or rather, there are three of them, and they won't be in town until "Early Summer 2016", so if you were thinking of heading down the High Street to grab one tomorrow, best put that idea on hold for a few months.
Sony's (very) early unveiling of the Xperia X series is a bit of a head-scratcher, but we'll leave the commentary and analysis for another time. Right now, here is everything you need to know about the upcoming smartphone series.
It's a triple threat – Performance, X or XA?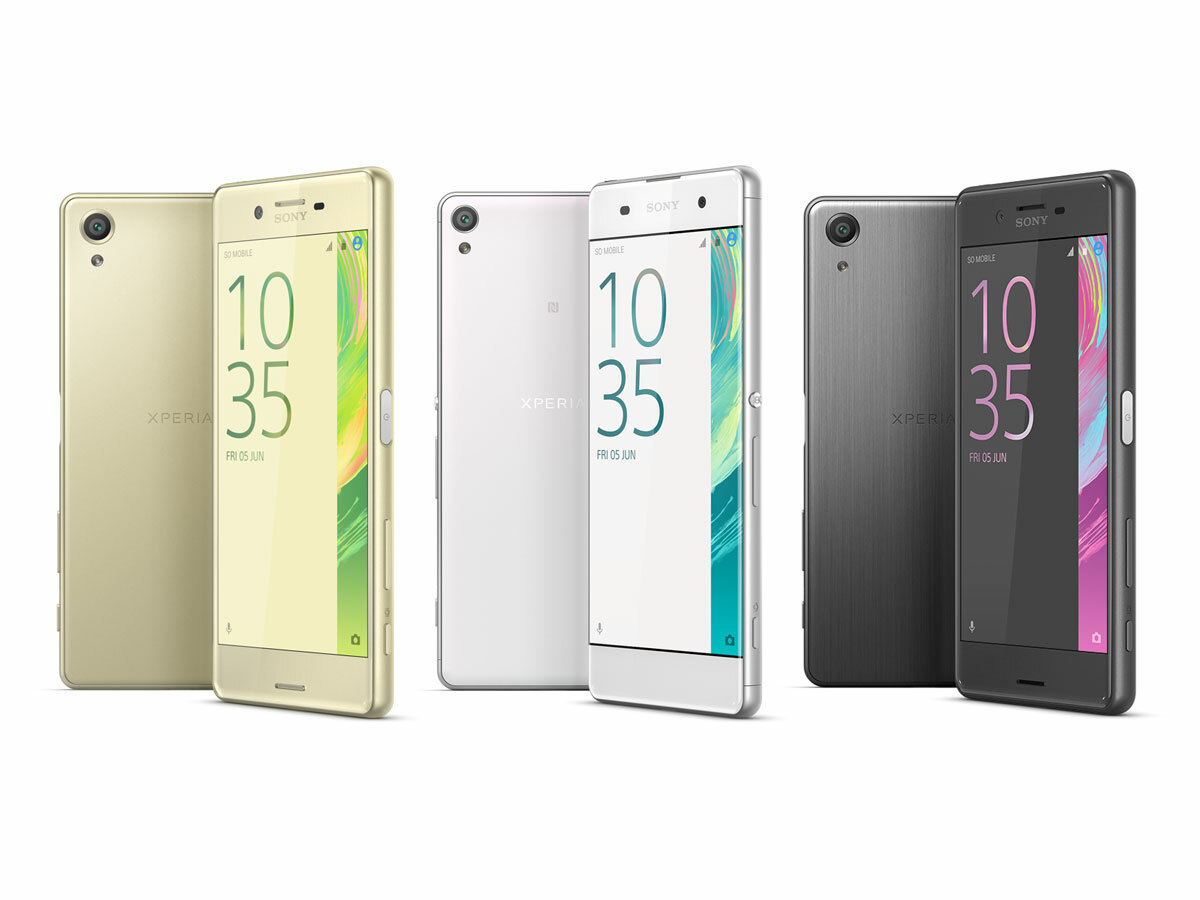 There are three different models in the Sony Xperia X series. In order of spec from highest to lowest, they are the Xperia X Performance, the Xperia X and the Xperia XA.
The three models may look very similar, but there are some major differences under the skin. The top-of-the-range X Performance features an octo-core Snapdragon 820 CPU, 3GB of RAM, up to 32GB of built-in storage (expandable by a further 200GB, should you use a card), a 5in 1080p screen (that's a pixel density of 443ppi), 23MP rear camera, 13MP front camera, fingerprint sensor and waterproof build.
The Xperia X's spec list is precisely the same bar two details: it lacks the waterproofing, and swaps the Snapdragon 820 for a hexa-core Snapdragon 650.
The Xperia XA is very much the poor cousin of this particular family, with a much more pruned-back spec list: Mediatek Helio processor, 2GB of RAM, up to 16GB of expandable flash storage, a 5in 720p screen (with 294ppi), 13MP rear camera and 8MP front camera. There's no waterproof build either. Doubtless this'll be reflected in a significantly more affordable price tag than its loftier counterparts come the summer – but we don't know pricing details yet.
The snappiest autofocus around?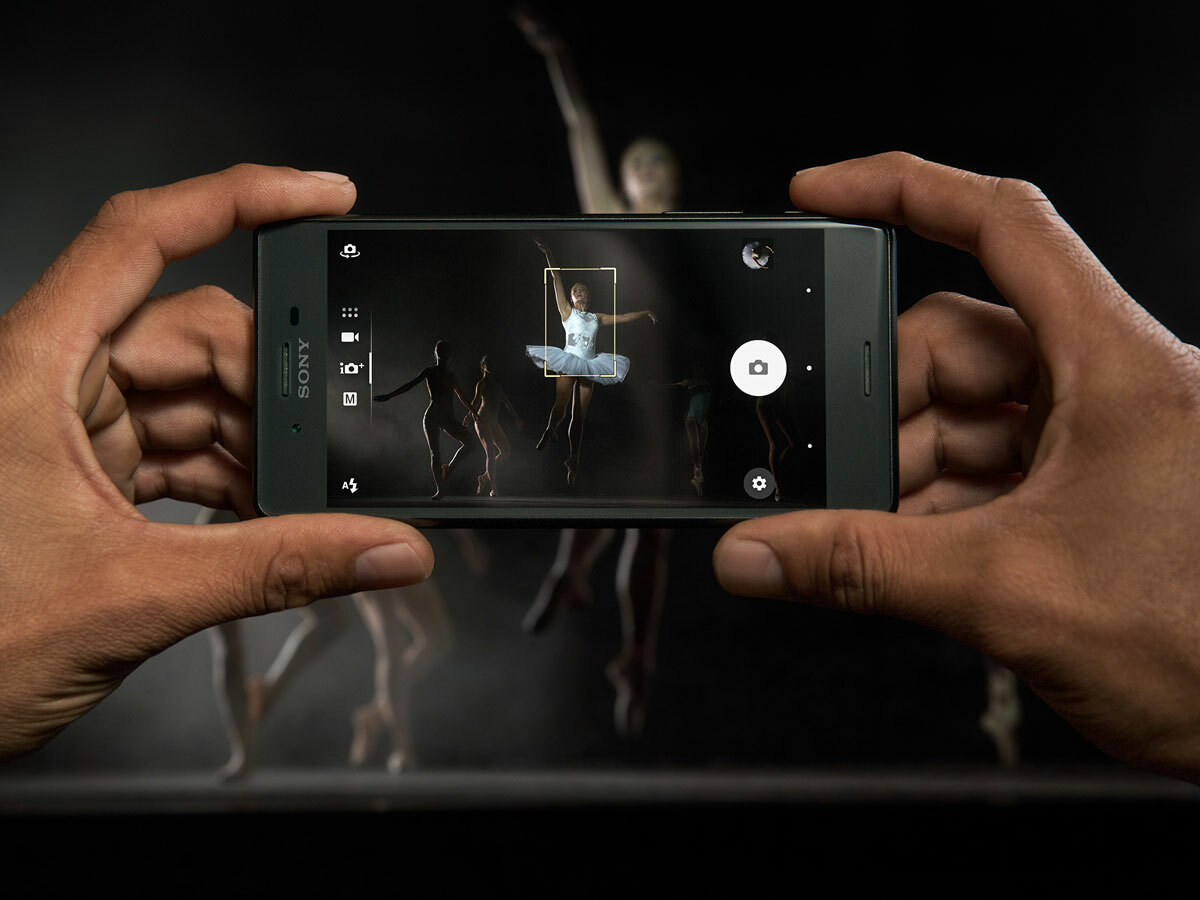 The Xperia X and X Performance come with a brand new tech called Predictive Hybrid Autofocus, which Sony says has been developed in tandem with the engineers behind the company's Alpha range of system cameras.
Basically, the system allows you to choose your photographic subject (just tap on the screen as you normally would to set a focus point) and then stays absolutely locked onto it by predicting its movements. That means that, even with a small amount of shutter delay, you should be able to capture fast-moving subjects (you know: cars, flying birds, toddlers) in perfect sharp clarity. We look forward to seeing if it lives up to its billing.
The XA model has hybrid autofocus too, but lacks the predictive bit.
It's got an extra-clever battery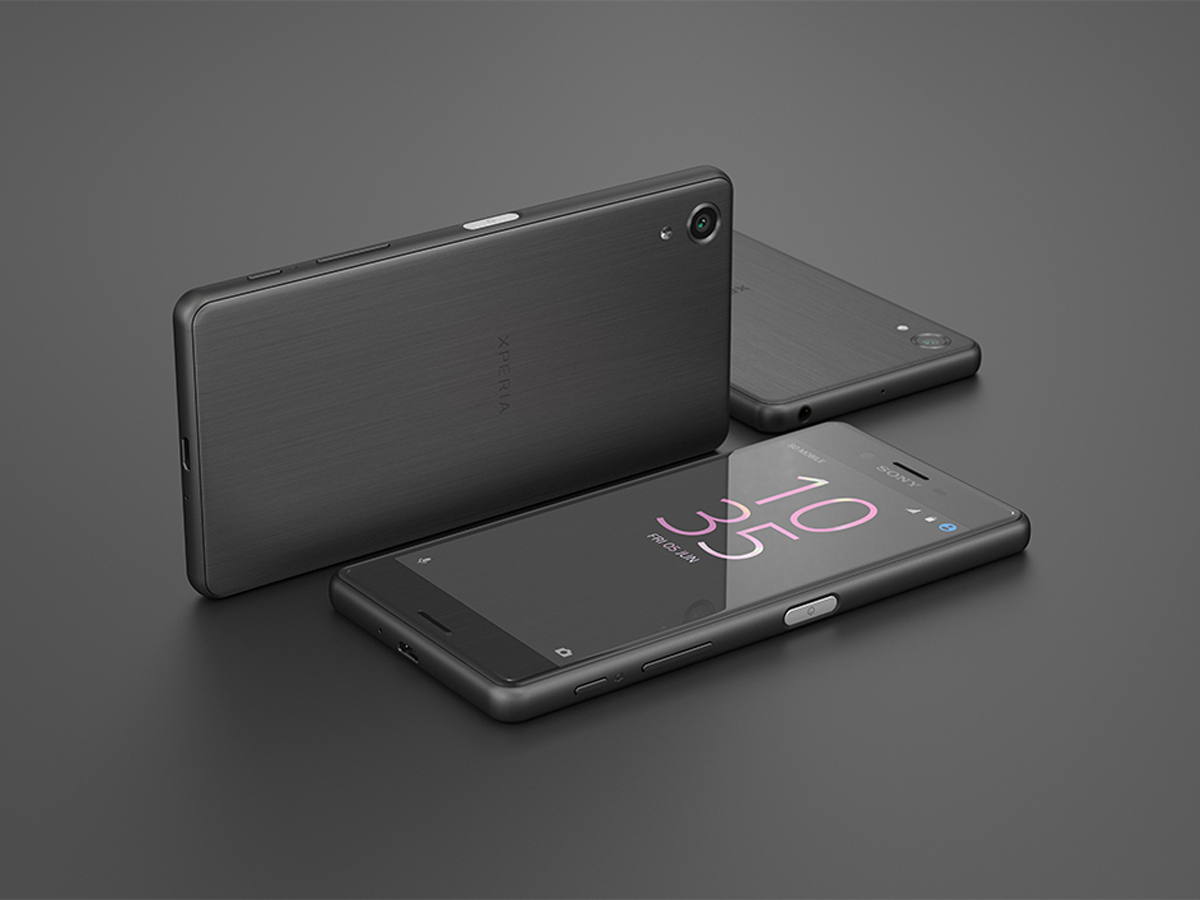 Well, the Xperia X Performance and Xperia X do. Sony says all of the new models have two-day battery life, but the top two also come with Qnovo Adaptive Charging, which should prolong the long-term lifespan of the battery by up to 100 percent. That means you probably won't have to swap it out for a new one after 18 months, as it'll still be able to hold a decent charge.
We're promised a premium design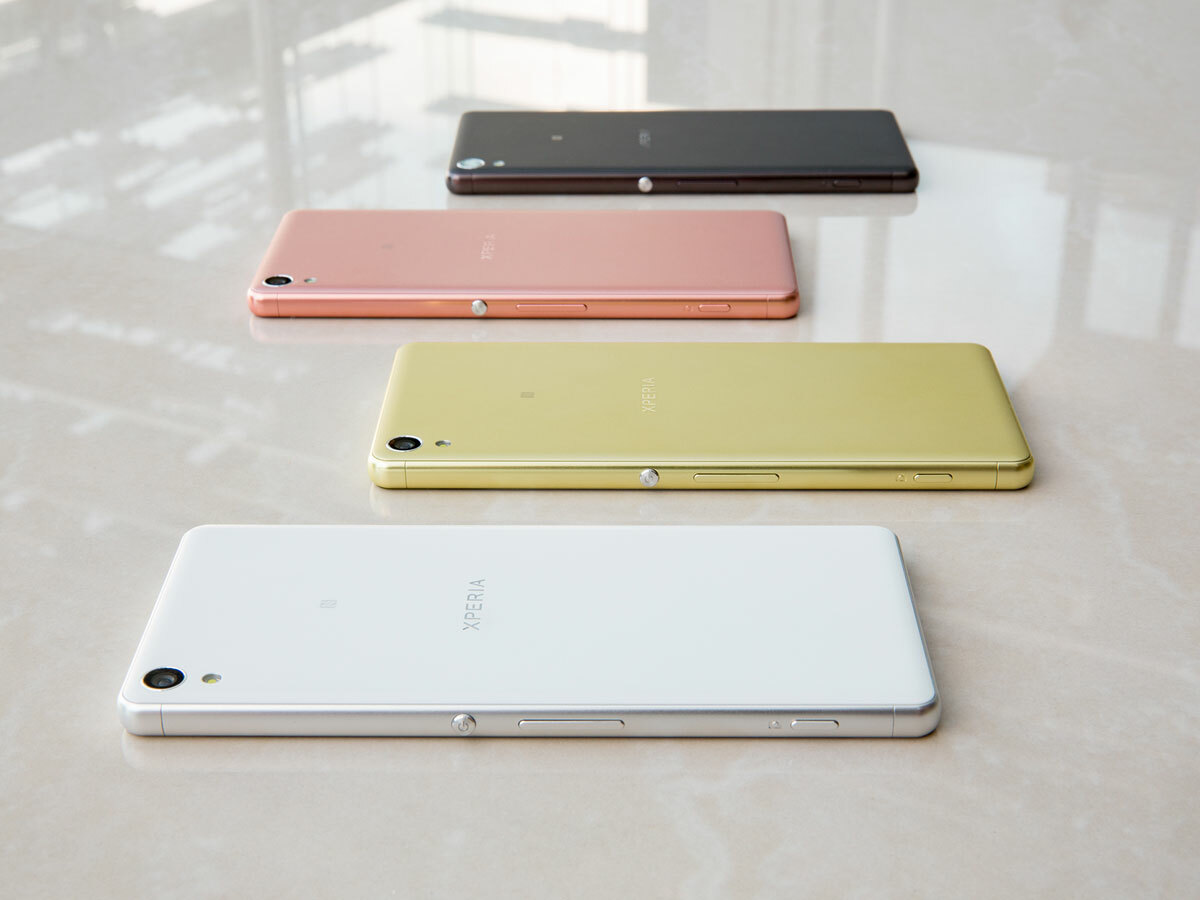 The Sony Xperia X Performance, X and XA models will all come in four colour options (White, Graphite Black, Lime Gold and Rose Gold), and all feature metal bodies, as well as lovely-looking curved glass screens that fit within a rounded, continuous frame.
The Performance's brushed metal looks particularly fetching, but it's good to see metal being used even on the lower-end XA model.
Lend me your Ear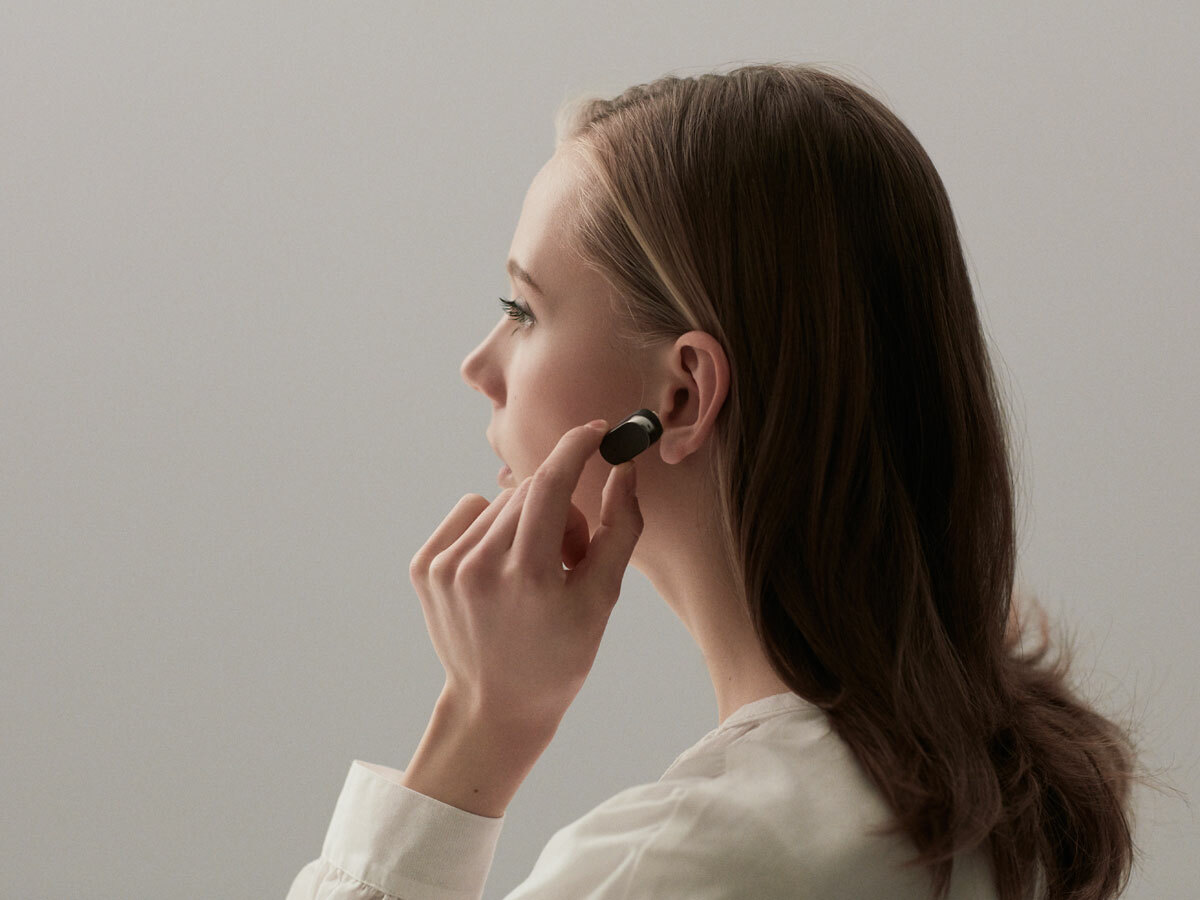 The Xperia X series is also getting a couple of unusual optional accessories. First up is the Xperia Ear, a tiny, lightweight and waterproof wearable (or should that be "hearable"?) that not only handles calls Bluetooth headset-style but works a bit like an AI personal assistant.
It'll read your texts to you and will search the web at your behest – as long as you don't object to speaking to it in public, of course. It uses Google Now as well as Sony's own voice recognition technology, so should pick up your utterances fairly clearly.
It'll work with the Xperia X Performance and X models, and will be available in the summer.
Going hands-free on the road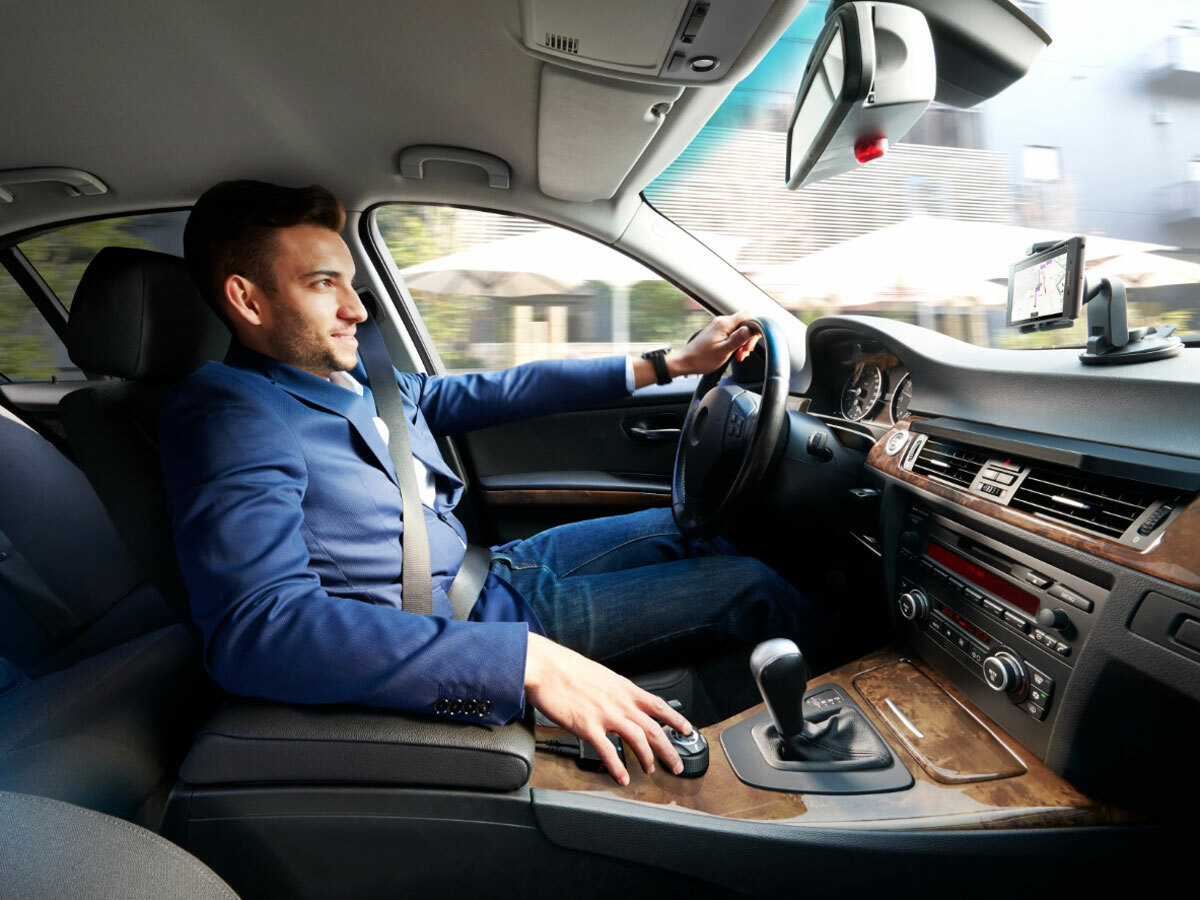 The other accessory is the RM-X7BT, a Bluetooth commander for your car. Not only does this enable wireless in-car music streaming, it allows you to activate lots of other smartphone functions using voice technology, all while keeping your eyes on the road and hands on the wheel.
It's not clear yet whether the RM-X7BT will be restricted to interacting with Sony smartphones or will work with third-party devices, but it'll also be available in the summer of this year.
UK Sony fans are set to be short changed again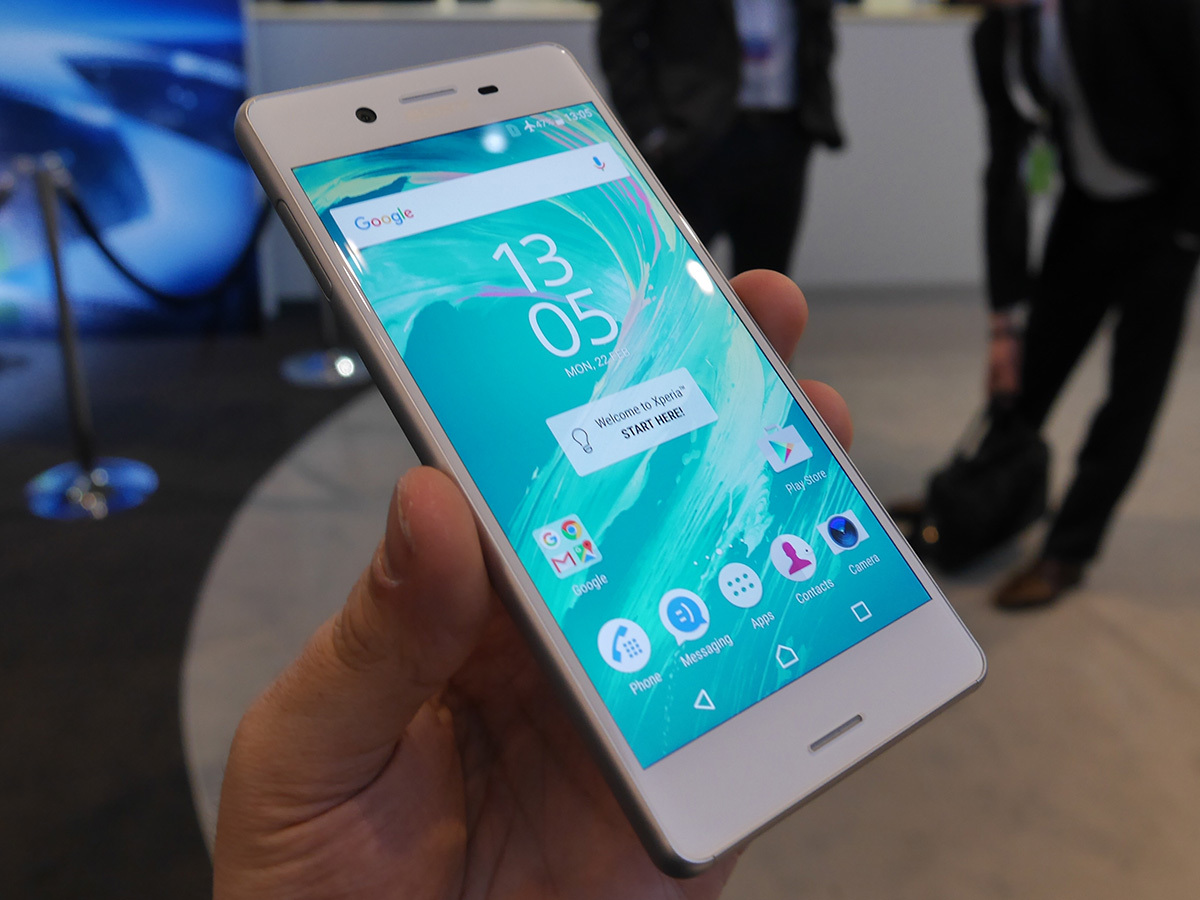 Remember how it took months for the Xperia Z5 Premium to make it from Asia to the UK? It looks as though the best of the Xperia Xs, the Xperia X Performance is set for a similar fate. In fact, right now all Sony is saying is that the X Performance isn't scheduled for launch in the UK. For all we know, it may never arrive.
Perhaps the company's saving us for a different flagship, presumably the Z6, but from where we're standing it doesn't immediately make a lot of sense that Blighty misses out on the most exciting phone from the X series.