Amazon expected to launch curated hotel booking site in 2015
Report says Amazon Travel will go live near start of year, begin in major U.S. cities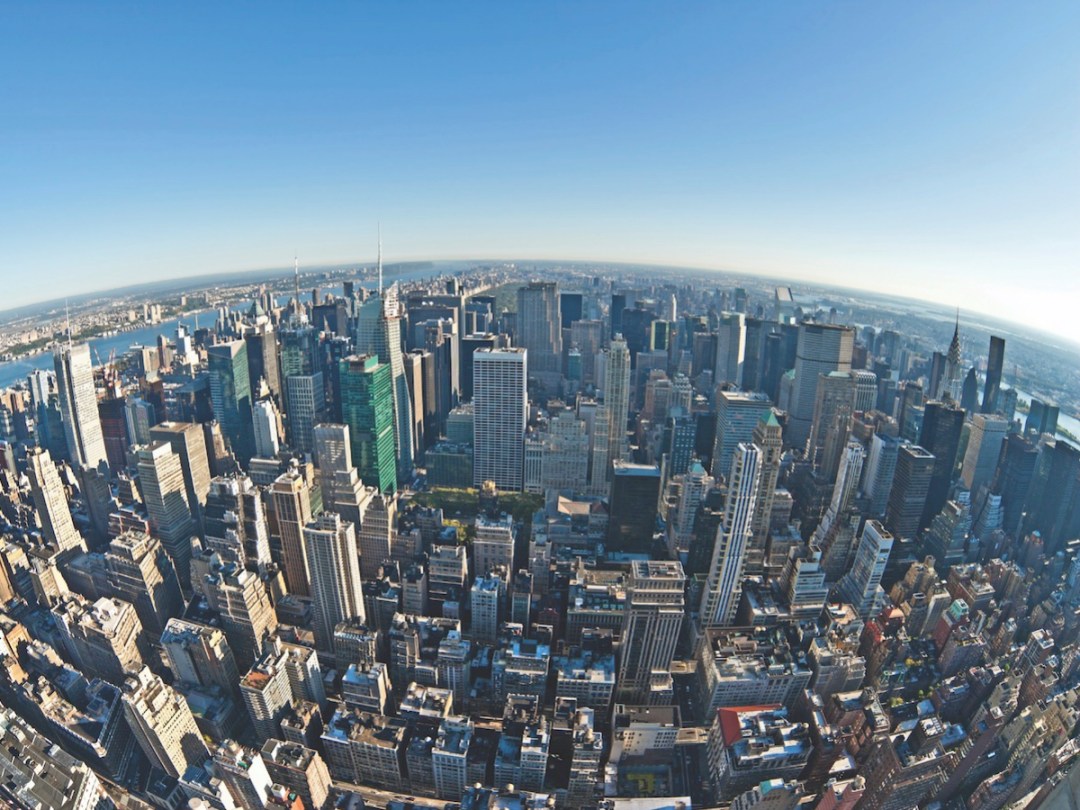 Amazon is best known as the go-to retailer for nearly all things physical and digital, but the company has made some unexpected moves of late (like acquiring Twitch) – and launching a travel booking service could be yet another.
Skift, a travel industry data firm, reports that the company has plans to launch Amazon Travel shortly as quickly as the start of 2015, offering acess to well-regarded independent hotels that customers can easily book for trips.
It's slated to begin in the United States with hotels located within a few hours driving distance of New York City (pictured), Seattle, and Los Angeles, and expected to feature a small, curated selection of hotels and resorts with editorial coverage and ideas for nearby attractions.
The report claims that two independent hoteliers had confirmed their participation in the program, with another having been contacted about it. Amazon will take a cut of any bookings, of course, and will reportedly advertise retail products in relation to getaways – Skift says a GoPro camera, for example, for more active trips.
Amazon thrives on tight-margin sales by moving product in absolutely insane numbers, but it'll be interesting to see if that kind of volume-minded approach works for travel bookings, or if the retailer has a different approach in mind here. And could it eventually lead to flight bookings, as well?
Whatever the case, it ought to be a good thing for travelers – and hopefully hotels, as well.
READ MORE: Amazon UK now selling mobile phones on contract