Amazon patents way to sell your unwanted MP3s, ebooks and more
In the future you may be making money or credit off digital content you've bought but no longer need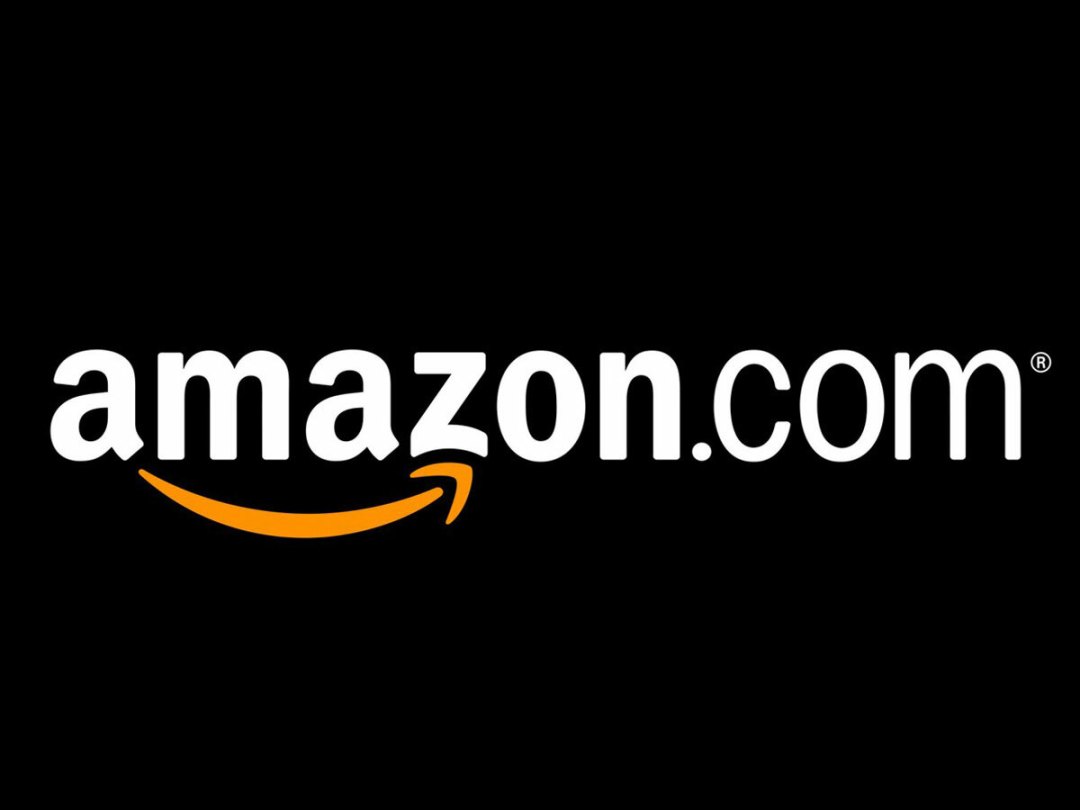 Downloadable music, apps, ebooks and games are wonderfully convenient, but there is one way that they don't match up to their "real life" physical counterparts: you can't sell them on when you're finished with them.
Well, Amazon could be changing all that. The retailer has been awarded a patent for a "virtual marketplace" where users can sell off unwanted "digital objects" including audio, video, ebooks and apps, effectively transferring the license to use them to another person.
The digital objects will be kept in a user's personal data store, and when the time comes to sell them, they can be moved to another user's data store. The patent describes items having a limited number of transfers, however, after which they won't be able to be moved again.
If this sounds like a legal minefield to you, that's because it is; if Amazon ever decides to make this idea a reality it'll keep copyright lawyers very busy indeed. Who, for starters, gets a cut when an MP3 album is re-sold on this digital marketplace? The seller and Amazon, sure – but you can bet the record label and the artist will want something too. This will all have to be hashed out before any such marketplace is up, running and allowing you to make a few extra quid off that Kindle copy of Matt Cardle's autobiography you bought for your ex.
[US Patent Office via paidContent]
You might also like
Samsung Galaxy S3 vs Sony Xperia Z
Lovefilm to show Amazon Studios' programmes