Amazon Video now available on Roku players in the UK
Finally, the missing piece: tap into Instant Video and rentals on your Roku box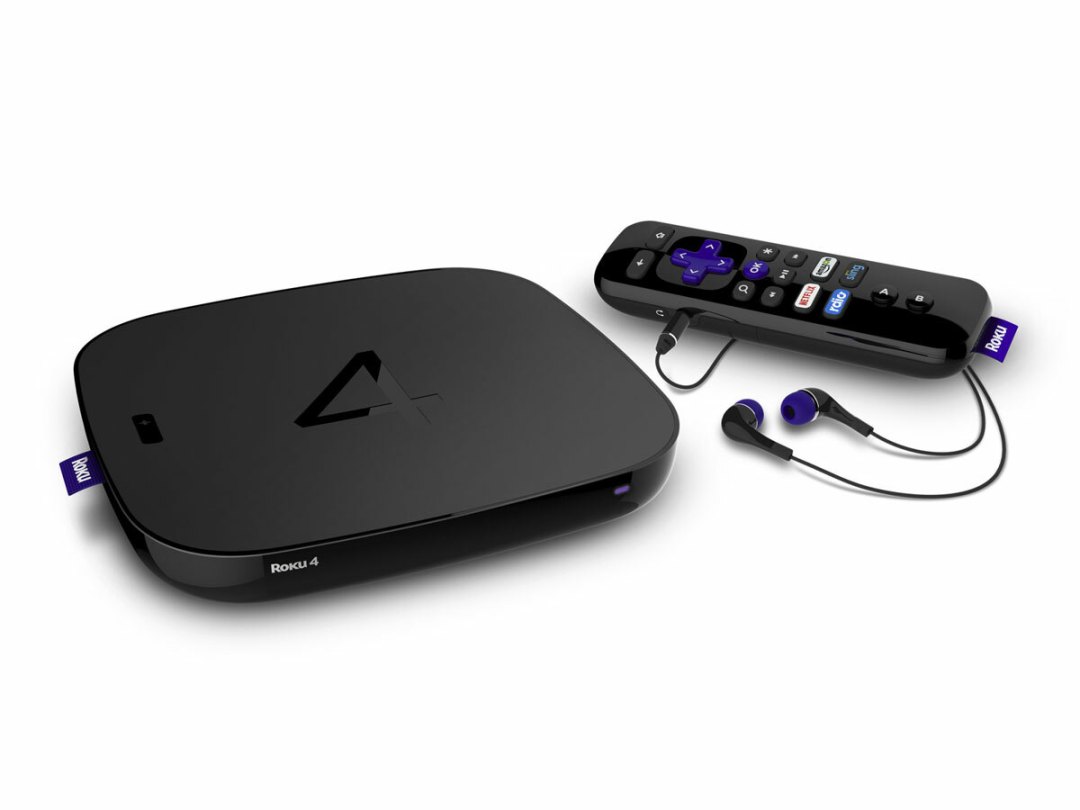 It's long overdue, but now certainly appreciated: Roku has just announced the release of an Amazon Video app in the UK, which works with its varying set-top boxes and streaming sticks.
Amazon Video was one of the rare holes in Roku's channel lineup, which already has the likes of Netflix and Google Play Movies, as well as BBC's iPlayer, ITV Player, and All 4. And given Amazon's streaming business model, it may be a really useful addition for all sorts of Roku viewers.
For example, Amazon offers a large number of streaming rentals, including top films and television shows. But it has the most value for Prime subscribers, as they can tap into the library of Amazon Instant Video content as much as they'd like. And Amazon's own original programming is getting better each year, with Transparent in particular gaining huge attention.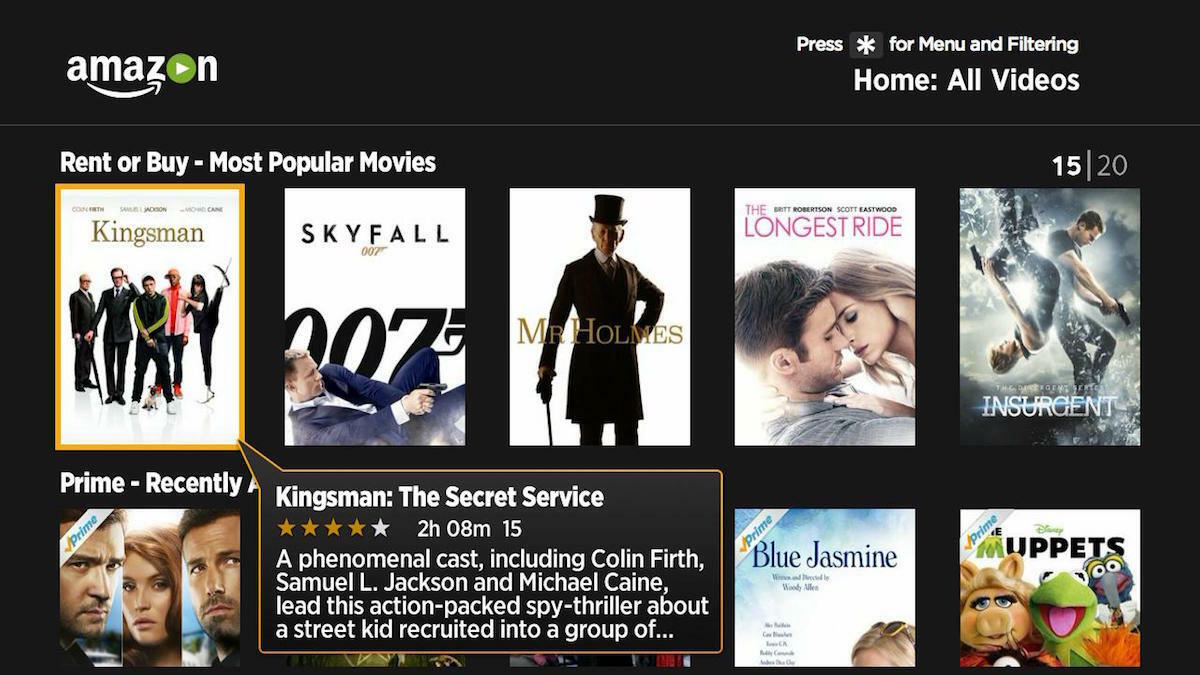 "Amazon Video is one of the most popular streaming services among British consumers and we are delighted to make it available to our UK customers," said Ed Lee, Roku's VP of content acquisition. "With the addition of Amazon Video in the UK we now have the most comprehensive streaming channel line-up among major video streaming services and catch-up TV channels."
The timing of Roku's move makes a lot of sense, actually: Amazon recently stopped selling devices like the Apple TV and Chromecast to throw the focus solely on devices that run its own streaming apps, and the Roku remains part of Amazon's retail offerings. Now it can live up to that expectation.