Apple bids farewell to original iPad Mini as lineup cuts non-Retina ties
The last vestiges of a past era are gone - or at least relegated to the refurb section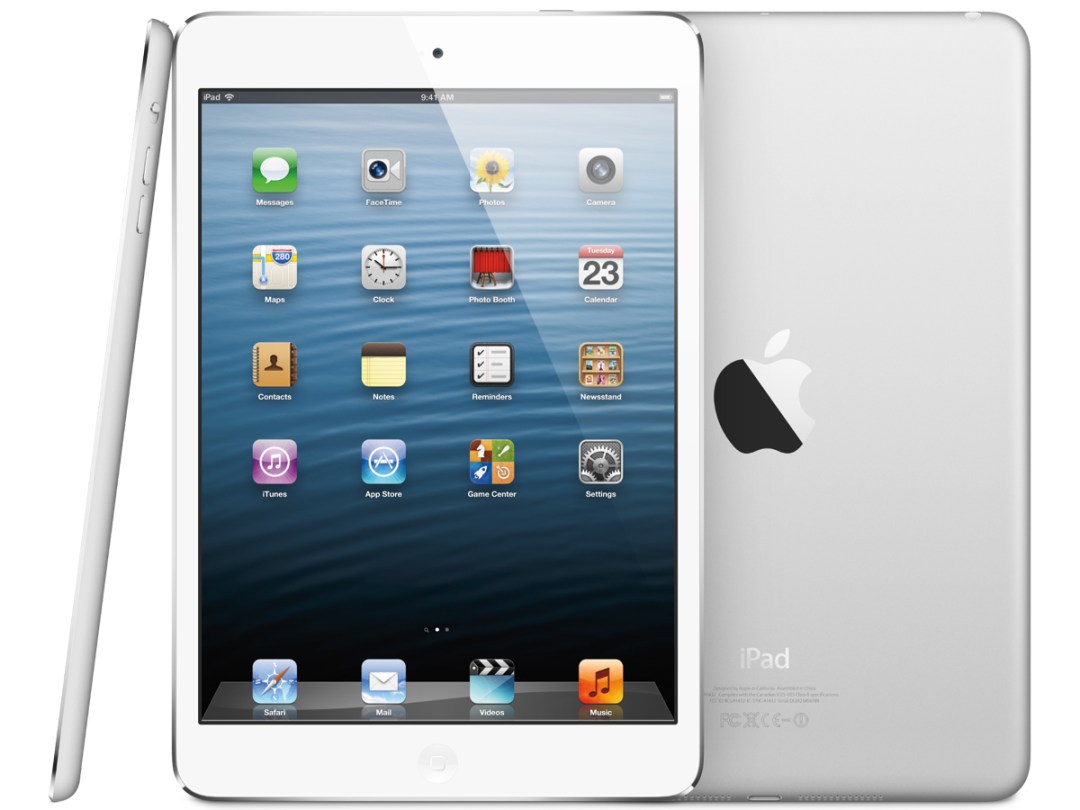 Until recently, Apple was actively selling five different iPad models – a stark contrast to its typical focus on slim, streamlined product lines. Now it's dropped down to four, and even with just one model gone, the move is significant for both buyers and developers.
As of today, Apple has removed the original iPad Mini model from both its website and online store, finally ending sales more than two and a half years after its initial release – and the debut of two significantly enhanced successors.
The iPad Mini 2, introduced in late 2013, added a Retina display above all improvements, but also upgraded the processor (from an A5 to a 64-bit A7) and added the motion coprocessor, plus it doubled the RAM and offered a higher top storage option. Last year's iPad Mini 3, awkwardly identical to its predecessor in nearly all respects, merely added a Touch ID fingerprint sensor to that pile.
Apple kept the iPad Mini (shown up top in its original, iOS 6-packing state) around as a slightly lower-cost competitor to combat cheap Android tablets, but ongoing sales meant developers felt pressured to continue supporting a device that was much weaker than the rest in Apple's tablet lineup. Hopefully, iOS 9 will run well enough on the ageing device, but we imagine creators won't worry too much about keeping their high-performance apps in shape for the eldest Mini.
Also notable: this move means that Apple now only sells new iOS devices with Retina displays, which should also simplify things for developers going forward and ensure that all buyers get a high-quality screen.
Granted, if you're just looking for an Apple tablet on the cheap, its refurbished storefront has plenty of discounted iPad Minis up for grabs. We'd recommend spending a bit more for the iPad Mini 2, however – it's well worth it for the sharper screen and enhanced performance. The Mini 2 is still our #2 tablet in the world, after all, right after the full-sized iPad Air 2.
[Source: 9to5Mac via The Verge]