Apple iPhone 5S could launch this September
The iPhone 5S has reportedly gone into production – clear a space in your pocket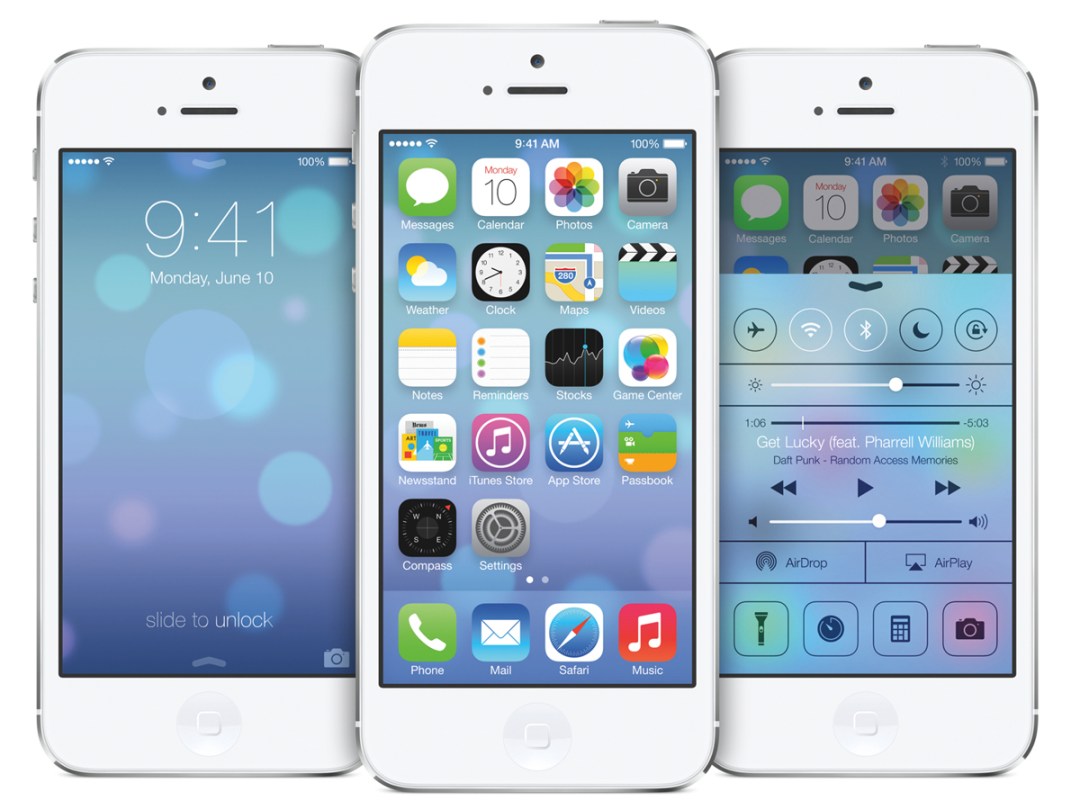 If you're planning to buy an iPhone 5, you might want to hold off for a bit – production on the iPhone 5S has reportedly started ahead of a planned launch in the next few months.
That's according to Jefferies & Company analyst Peter Misek – a respected source – who claims that Foxconn has just called in a veritable worker army to fulfill some heavy iPhone 5S orders. According to the rumour mill the phone could launch as soon as September.
The volume of workers suggests that Apple could be launching two phones this year – a higher-specced iPhone 5S and a budget plastic iPhone.
Here's hoping the 5S features the rumoured fingerprint reader (after Apple bought AuthenTec), a better camera, and beefed up A9 innards.
[via BGR]
More like this: Apple iPhone 5S to have double the screen resolution of the iPhone 5