Apple iPod Touch 5G unboxing
Look what's showed up at Stuff HQ. We remove Apple's new iPod from its minimalist packaging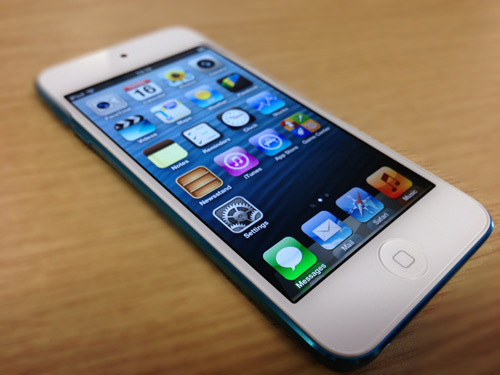 Apple iPod Touch 5G – boxed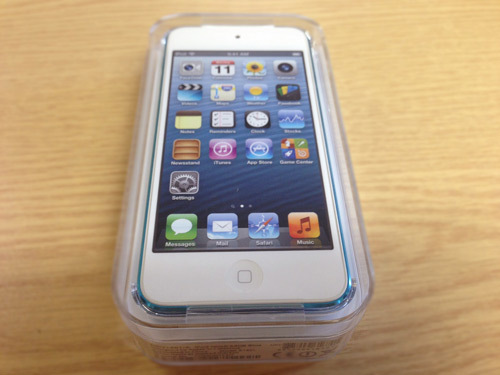 Apple's iPod Touch 5G is so very long. Look at it sat in its case. It's staring at us with that eye-like front facing camera in its centre. Shall we open it? We've opened an iPhone 5 for review already and that was a pleasure. Can the contents of this box-o-iPod (from £250) offer even more joy-per-buck?
Apple iPod Touch 5G – what you got there?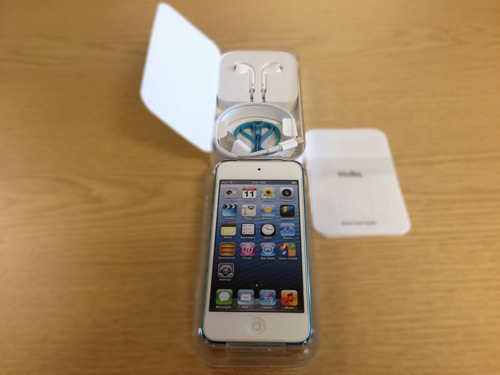 Like a little clear Tardis the case spills forth with gifts. Not only do you get the 4in iPod Touch, with instructions and wrist strap, but also the new Lightning cable and a pair of EarPods which, for £25, impressed us.
Apple iPod Touch 5G – rear of the year?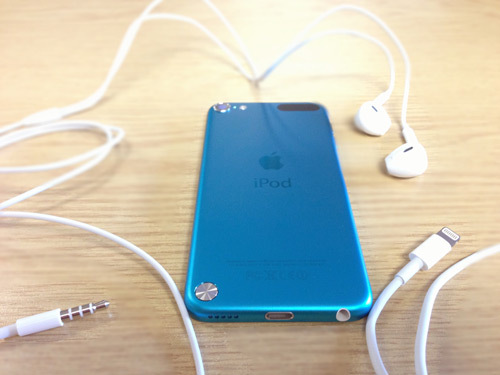 Flip over the iPod Touch and you're met with a beautifully well-built single-piece aluminium chassis that makes this, not surprisingly, Apple's thinnest, lightest iPod Touch yet. And depress that metal button in the corner for a pop-out point to hook on your included loop – essentially a colour-coded wrist strap for the clumsy photographers out there. And children.
Apple iPod Touch 5G – Retina Display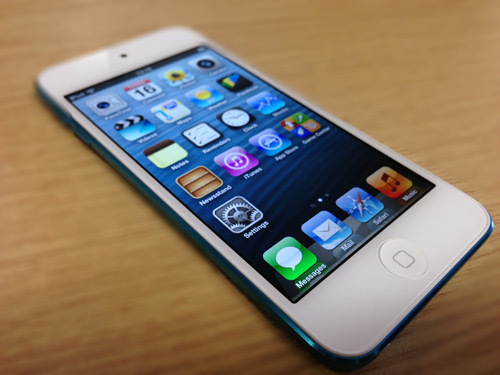 That 4in Retina Display (326ppi) is stunning, clear and colourful. Sat in the 6.1mm thin body it's unreal to think there's a super swift dual-core A5 processor – gyro, accelerometer and Nike+ sensors – 64GB memory, a 5MP/1080p iSight camera and a battery good for 40 hours of music. We're impressed with this iPhone sidekick – and it's further whet our appetites for that elusive iPad Mini.
You may also like: Microsoft Surface tablet pricing revealed